Anyone who joins a top secret Marvel project must take a vow of secrecy for the duration of its production – at least that's how we imagine it. It wouldn't surprise us at all if the cast and crew of Spider-Man: No Way Home had to sign an NDA that banished them to a time loop with Dormammu if broken. One dub actor may be on his way to Dormammu right now, because Tobey Maguire's appearance in a future Spider-Man project may have just let slip.
If there is a shred of leaked information out there, Marvel fans will find it, and Spanish dub actor Roger Pera has just confirmed a doozy. Appearing virtually on the Spanish podcast El Sotano del Planet, Pera was asked if he had any Spider-Man-related work in the near future. "Yes, this is going to happen", replied the actor, specifying that he did not know when the work would take place. Pera also revealed that he had been in talks with Sony about an upcoming project, and at first he thought that the gig was fake.
Pera provided the Spanish dub work for Tobey Maguire in Sam Raimi's trilogy, and the actor's candid answer suggests that Maguire's Spider-Man will return in some capacity. Whether or not it's for No Way Home is up in the air at this point, because other rumors have specified that Maguire and Raimi will be uniting once more for Spider-Man 4, and Pera could very well be working with them on that.
There is also Spider-Man: Into the Spider-Verse 2 to consider, which has already hired voice actor Christopher Daniel Barnes from the 90s animated series. Into the Spider-Verse 2's narrative is supposed to include past portrayals of Spider-Man, and Maguire's rendition could very well be represented in this animation too.
Spider-Man: No Way Home is rumored to be the defining MCU feature that unlocks the Spider-Verse, by way of the 'Happy Birthday' comic book arc. The Multiverse is set to continue in Sam Raimi's Doctor Strange in the Multiverse of Madness, and fans are certain that Maguire's Spidey will make an appearance. Andrew Garfield's web-slinger may also show up, as the actor's stunt double was spotted on the No Way Home set.
Next: Spider-Man: No Way Home Wraps Filming, New Set Photo Revealed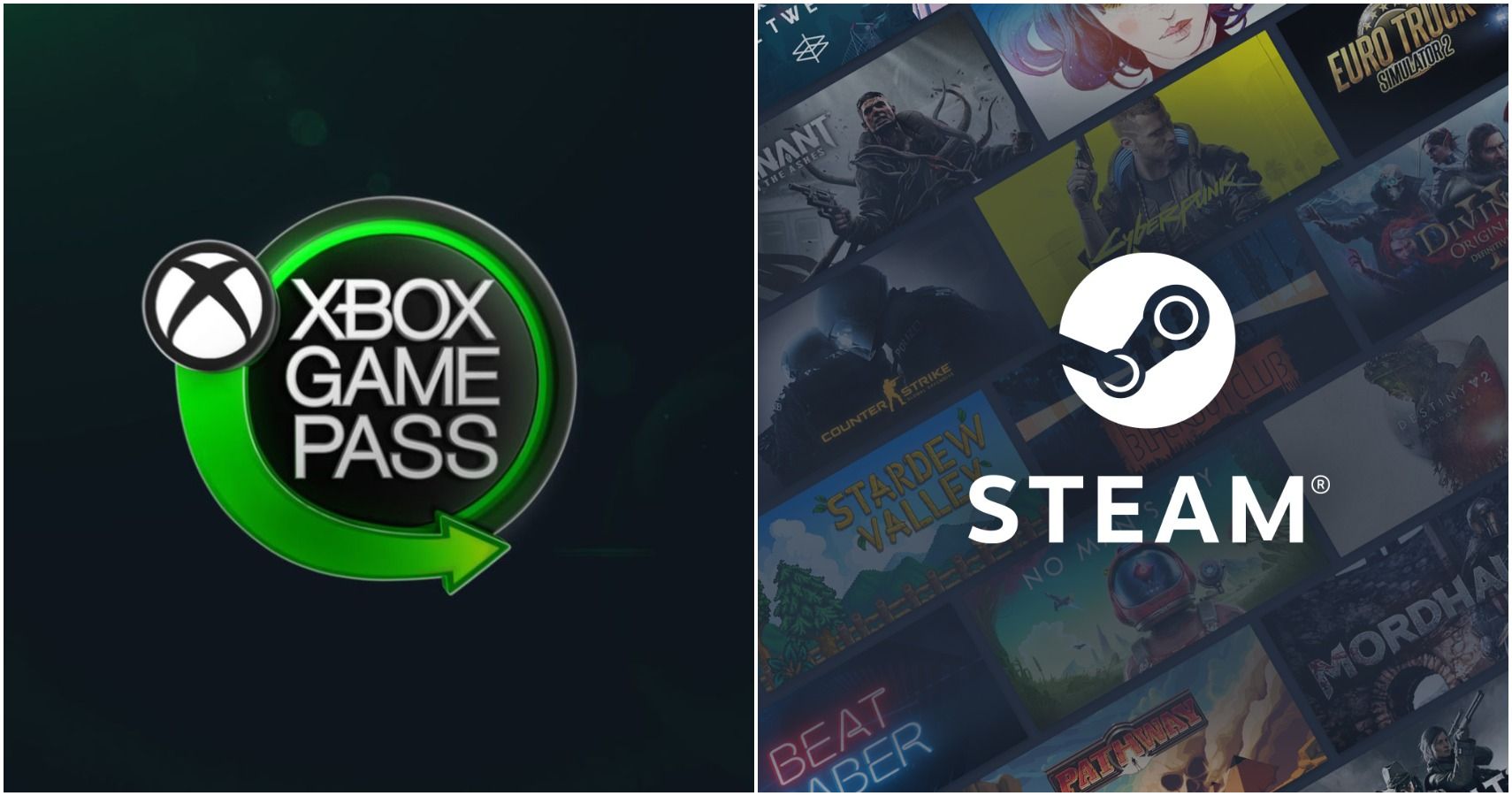 Game News
Spider-Man
Movies
Jo recently got served a nostalgia trip playing Sony's Spider-Man, as it brought back the exhilarating feeling of web-slinging from the PS2 days. While the giddiness of gaming still remains, Jo has put the adult brain to good use by spending the last few years dissecting the games industry and marveling at its insides.
Source: Read Full Article