Anyone who plays Spider-Man: Miles Morales to the very end of its story mode will find a tribute to Chadwick Boseman waiting for them.
Chances are the first thing most of you do when you wake up in the morning is check your phones. There's nothing wrong with that, it has just become commonplace in the modern world. Checking your phone first thing is normally pretty mundane and a little repetitive. Turn off your alarm, read your messages, maybe check Twitter. However, some mornings, probably more than most in 2020, you are greeted with some unwanted news.
In August, the world was faced with one of those mornings. News broke that Chadwick Boseman had passed away at the age of just 43. The actor best known for his role as Black Panther in the MCU had been privately fighting colon cancer for a number of years, but sadly lost that battle over the summer.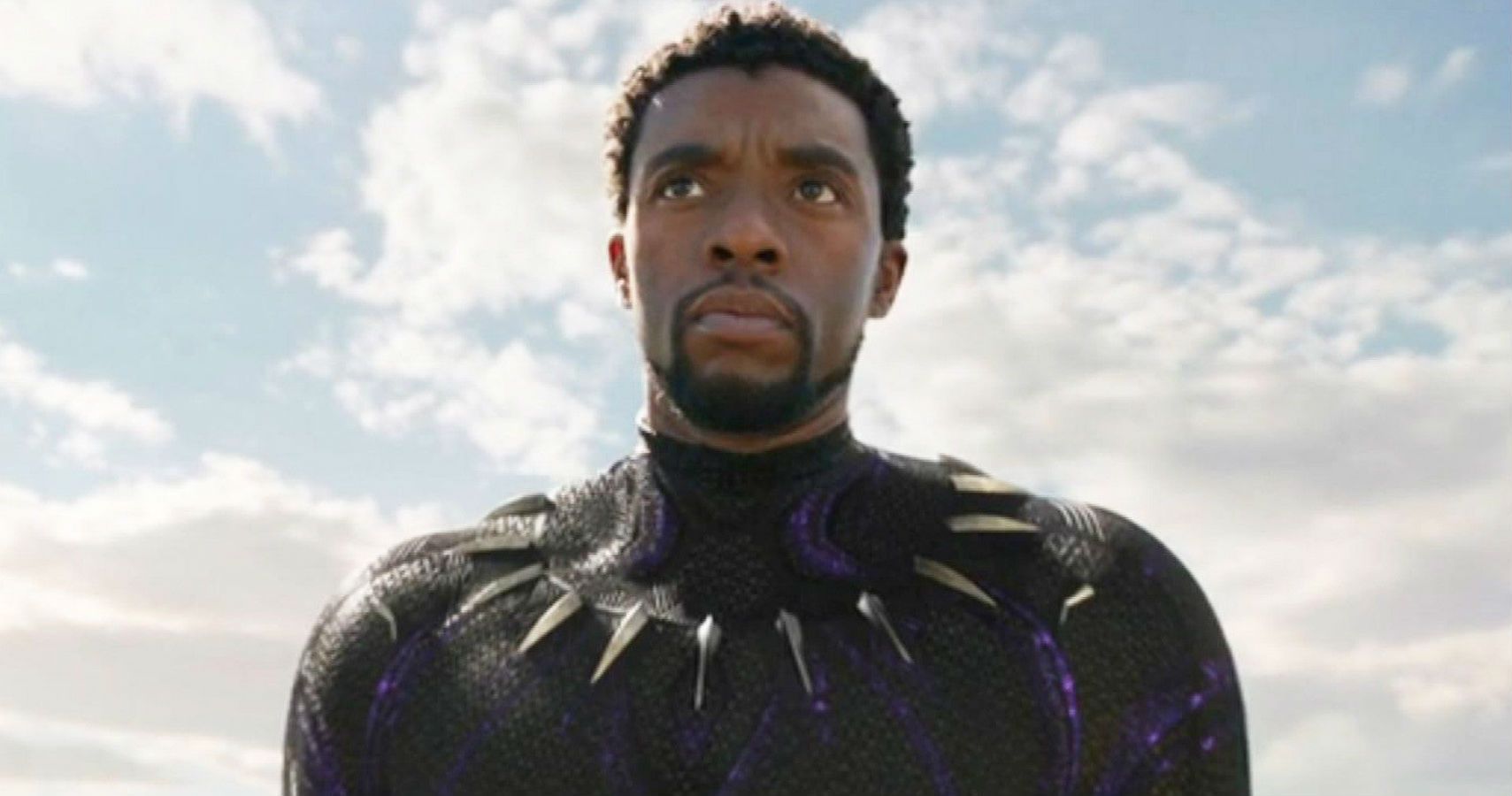 Tributes immediately started to pour in from all over the world. From fellow actors, fans, and even in games. A Black Panther statue popped up in Fortnite and players began to visit it to honor the fallen actor. Three months on from Boseman's passing, the newest offering from Marvel in the video game world, Spider-Man: Miles Morales has honored the actor.
Anyone who has heard that there is a Boseman tribute somewhere in Miles Morales might have given up on looking as it isn't that easy to find. That's because you first need to complete the game's story mode to find it. The tribute is a written one from the game's developers that appears at the end of Miles Morales's credits. It reads, "In loving memory of a noble kind, Chadwick Boseman. His honor, strength, and compassion will reverberate for generations to come. Wakanda forever."
The tribute to Boseman is a touching one, and a reminder that the powerful actor will not be soon forgotten, especially by Marvel fans. Boseman's portrayal of Black Panther was an important one when it comes to the representation of black actors on the big screen. It's a cause anyone who plays Morales, whether in movies or video games, will continue to further in the coming years.
NEXT: Fall Guys' Untitled Goose Game Crossover Has Begun, And There's More To Come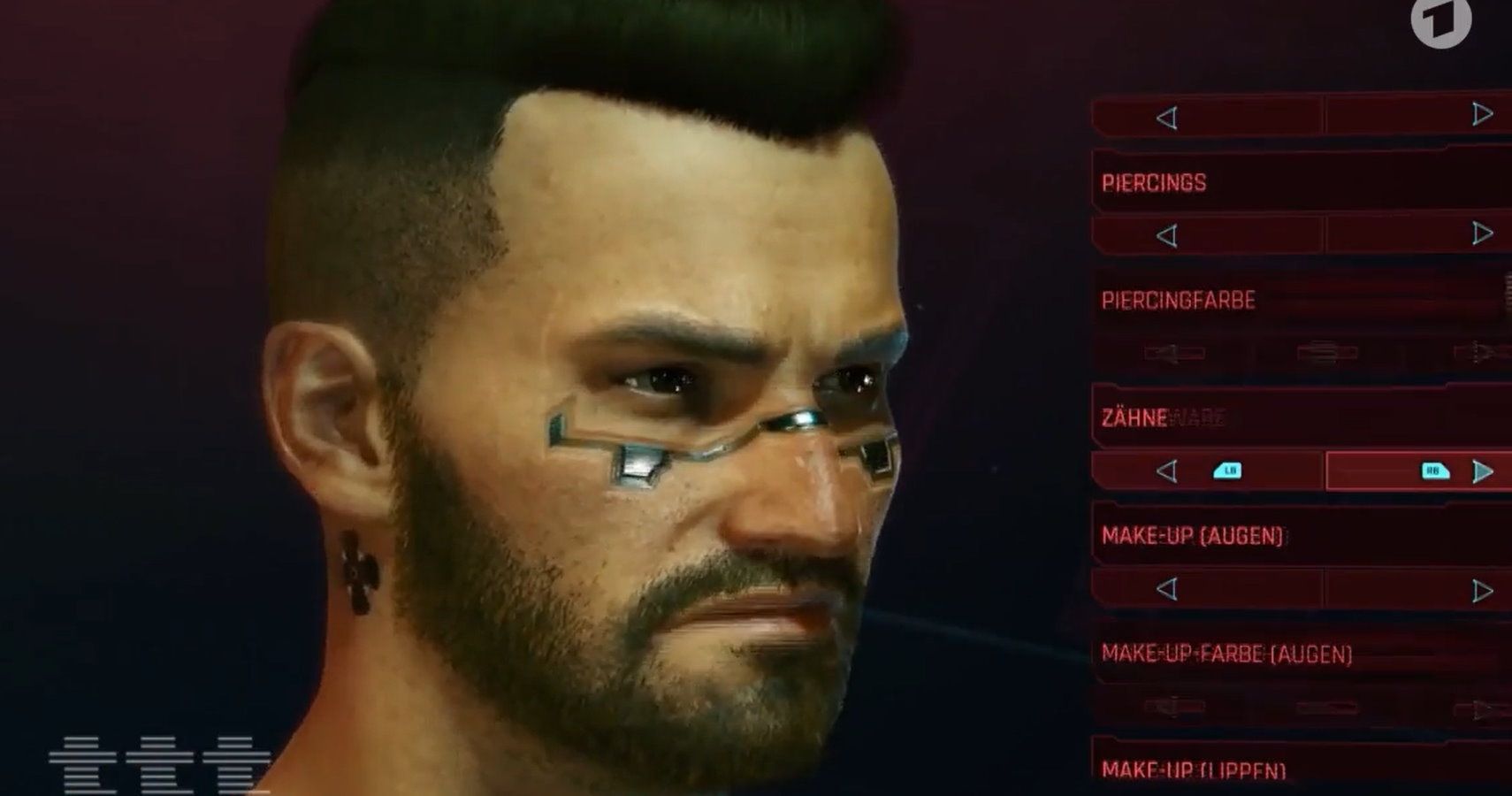 Game News
Spider-Man
Spider-Man: Miles Morales
Black Panther
Josh has been gaming for as long as he can remember. That love began with a mild childhood addiction to the Sega Genesis, or Mega Drive since he lives in the UK. Back then, Sonic 2 quickly became his favorite game and as you might have guessed from his picture, the franchise has remained close to his heart ever since. Nowadays, he splits his time between his PS4 and his Switch and spends far too much time playing Fortnite. If you're a fan of gaming, wrestling, and soccer, give him a follow on Twitter @BristolBeadz.
Source: Read Full Article