Spider-Man producer Amy Pascal has an update for Venom fans that might not be very revealing but is enough to get them excited. In a recent interview, she revealed that Venom 3 is in its planning stages.
It is safe to say that Tom Hardy's Venom and Venom: Let There Be Carnage went down well with those who've followed the Marvel anti-hero. Now, Sony and Marvel heads are already discussing plans for a third movie to complete the trilogy.
In a conversation with Collider, Amy Pascal did her best not to reveal anything other than the fact that the movie is happening. Even then, it wasn't a direct confirmation and she immediately diverted to the fact that they are just trying to get everyone's attention towards the upcoming Spider-Man: No Way Home.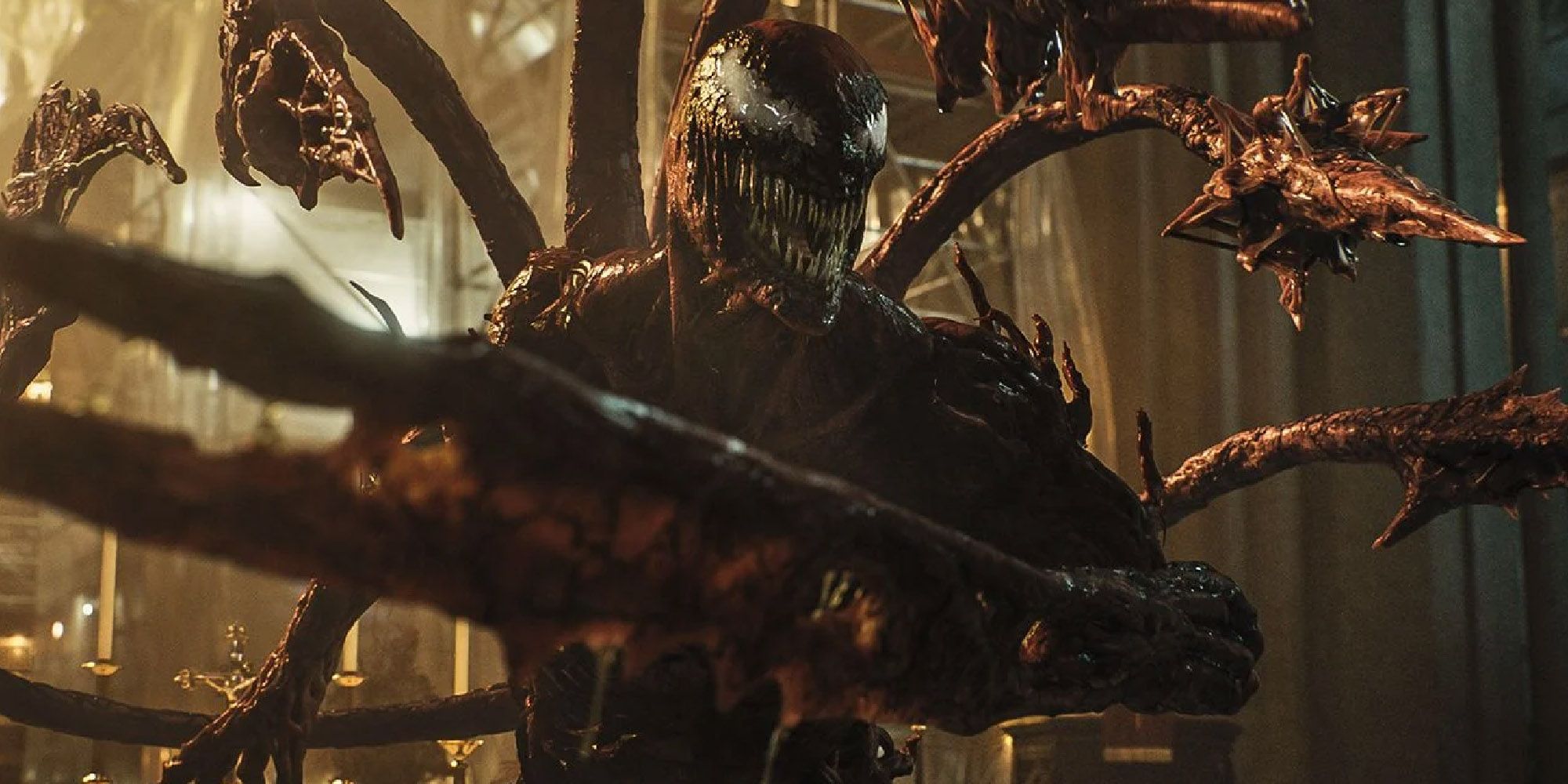 A third Venom movie is a great idea considering he has quickly become a fan favorite, and the Marvel comics have also set a strong foundation for Venom to be the main character in upcoming movies. As suggested from certain scenes in the films, Venom and Spider-Man are headed for a face-off at some point, given their history in the comics. A recent trailer for Morbius featuring Jared Leto also jokingly referenced Venom which is a sign suggesting that there is something big in the works for these characters.
Currently, eyes are on Spider-Man: No Way Home considering it is pegged to be the biggest MCU movie releasing in 2021. The speculation that surrounds the upcoming film, such as rumors that all three Spider-Men will be coming together to stop the Sinister Six makes it all the more exciting. There is also a possibility that Venom is a part of this band of baddies to face-off against the Spider-Men. With scalpers selling opening weekend tickets on eBay for exorbitant prices, it is safe to say that the hype around the movie is higher than ever.
It will be interesting to see how Marvel fits Venom into the MCU moving forward considering the anti-hero isn't exactly so family-friendly if he keeps biting people's heads off.
Source: Read Full Article