The long-rumoured Final Fantasy Tactics remaster may have just been confirmed by Square Enix, as the project was mentioned in a recent interview. This comes from longtime Final Fantasy producer Ichiro Hazama, who says that the Tactics team is "incredibly busy at the moment," and "heavily involved in another project."
Hazama doesn't elaborate on this project, but it's safe to assume that this refers to a Final Fantasy Tactics remaster. This unannounced game was first included in the Nvidia leaks, and considering the popularity of the original release, it would make a whole lot of sense to remaster the classic for a new generation.
Hazama's comments came after he was asked why some fan-favourite characters are absent from Dissidia Final Fantasy: Opera Omnia, including characters from Final Fantasy Tactics (spotted by ResetEra). He explained that this is because they must seek the permission of the characters' original creators, rather than just plough ahead with how they "think it should be" done.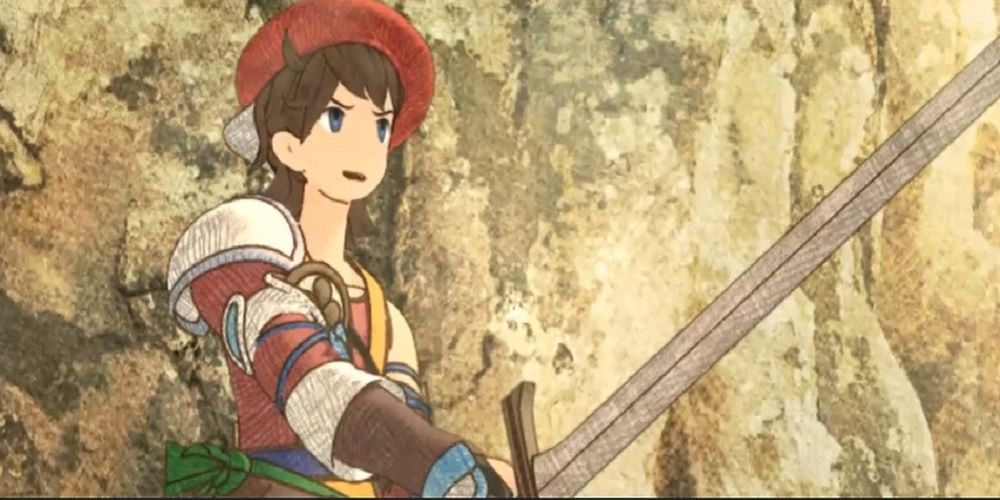 "If it is related to Final Fantasy 7, we have to go to talk with Nomura-san to check, for Final Fantasy Tactics, it is the team who owns Tactics, we have to talk to them," says Hazama. "We have to talk about the characters, what kind of abilities they should have, how they should behave in the game, how they should be portrayed."
Hazama continues, suggesting that we can expect something new from the Tactics series soon. "The Tactics team is incredibly busy at the moment, they have other things to do. They are heavily involved in another project at the moment so we just don't have time to talk to them."
With this in mind, it's possible that Tactics characters will be added once this rumoured remaster is further along in development. At this point, it hasn't even been officially announced, so it's not clear what state the game is in right now – although we can pretty safely say that it exists in some capacity.
Source: Read Full Article