Dragon Ball GT is getting some love in FighterZ this week as SSJ4 Gogeta has been added as a DLC character.
This badass fusion between Goku and Vegeta will cost you $4.99 separately if you haven't got the Season Pass. They also include five alternative colors, a lobby avatar, and a Z Stamp in-game.
SSJ4 Gogeta's inclusion may cause some controversy within the FighterZ community. Popular Twitch streamer Maximilian Dood has called it anti-esports. The legendary fusion builds their resources off assists. If you can level up to seven (which seems easy to do), their deadliest super can deal out a wacky 19,980 points of damage. This won't be the first time a character has been overpowered in FighterZ. However, he also said "he has that visual appeal with his combos," something that the Marvel vs. Capcom loving streamer admires in his favorite fighting games.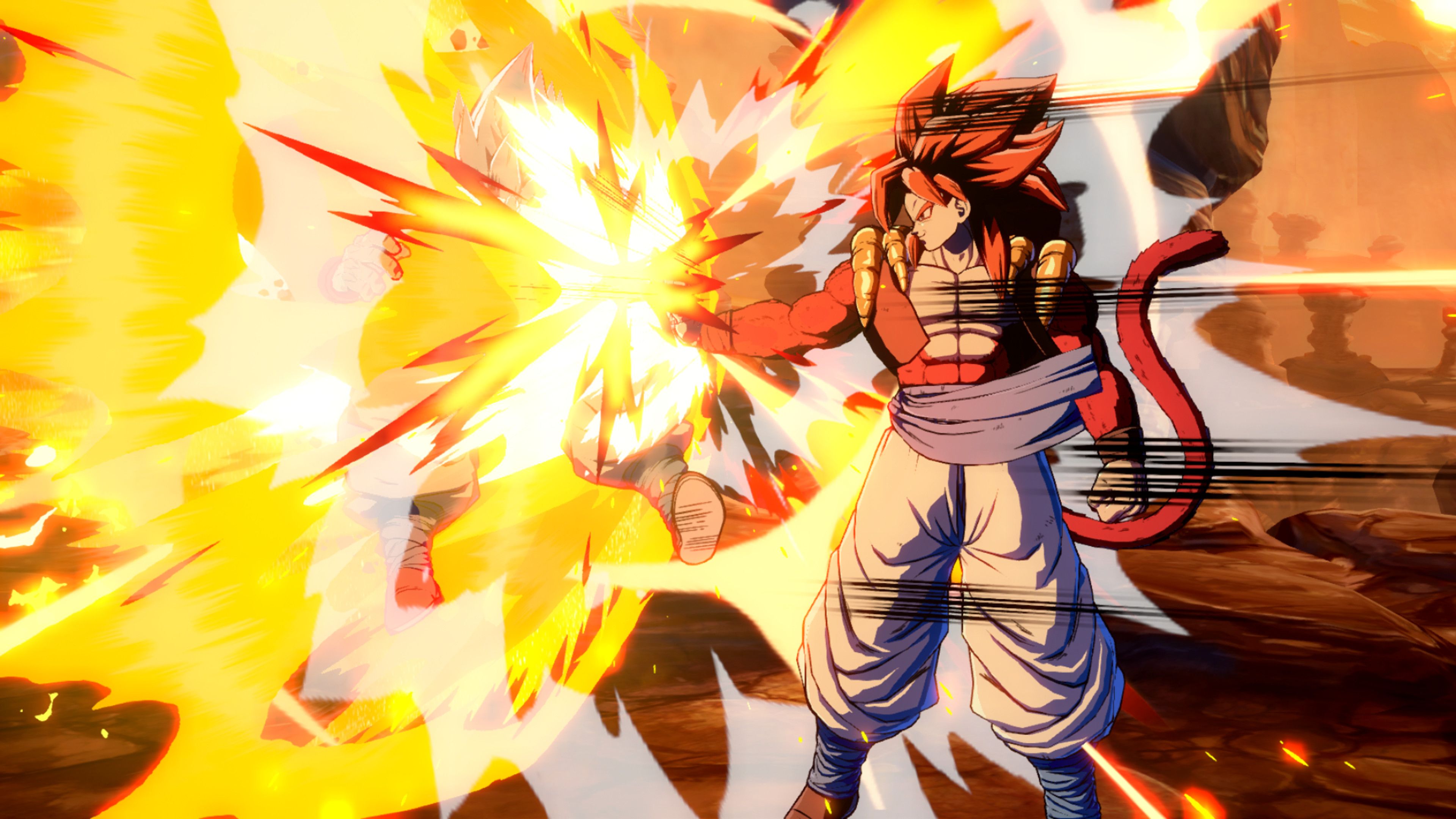 The third season pass runs you $19.99 and comes with five characters, saving you five bucks if you want every addition to the roster. This release marks the end of Season 3. If you account for this week's new fighter, the pack includes Kefla, Goku (Ultra Instinct), Master Roshi, Super Baby 2. Some rumors are flying about a possible fourth season of content. According to Event Hubs, some eagle-eyed FighterZ fans have spotted that there are five empty slots on the Japanese website for the game. This leads to the idea that even more characters are on the way.
Bandai Namco has seemingly run out of Gokus to implement into the game with now seven different iterations, so it would be interesting to see who would be included. Will they finally bring out Hercule into the battle with a funny gimmick system? Maybe Gogeta's arch-nemesis from Dragon Ball GT Omega Shenron could pick apart his opponents in the game. Goku's granddaughter Pan could fit in too. We listed the ten characters we'd like to see in the game.
The possibilities are pretty endless, and we'd be excited to see more content as it's our number one anime fighting game. Dragon Ball FighterZ is available for the PS4, Xbox One, Nintendo Switch, and PC.
Next: I'm Still Hoping For A Sunset Overdrive Sequel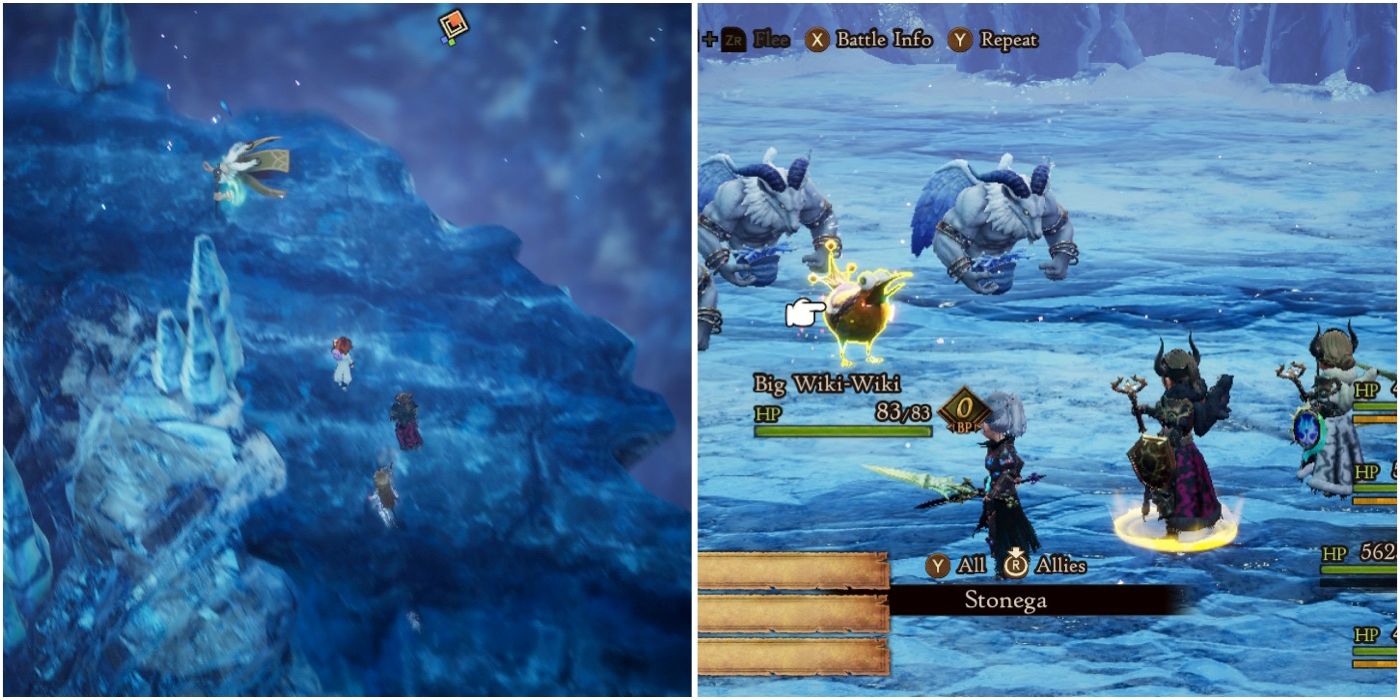 Game News
Dragon Ball FighterZ
The British "Canadian" Chris Penwell has been a video game journalist since 2013 and now has a Bachelor's degree in Communications from MacEwan University. He loves to play JRPGs and games with a narrative. You can check out his podcasts Active Quest every Tuesday and Go Beyond: A My Hero Academia Podcast on Wednesdays.
Source: Read Full Article