Announcing earlier in the year that Star Wars Jedi: Fallen Order would be accompanying several other games on Google Stadia – including Fifa and Madden – EA has now given the galactic title a November 24 release date.
The game's release date debut on the Google subscription service was revealed through a new trailer. The promotional video featured various iconic shots of Respawn Entertainment's action-adventure, concluding with the game's Stadia release date. It's also mentioned in the trailer that players will be able to play instantly, with no downloads or updates required upon its initial launch. The trailer also touted the subscription service's benefits of playing "across screens", which is something that Microsoft is building up to with its Xbox Game Pass app xCloud.
Related: Gordy Haab And Stephen Barton Expanded Star Wars' Musical Universe In Fallen Order
Despite its mediocre reviews, Respawn's anticipated Star Wars entry has gained over 10 million players since its launch in November 2019. Back on the iconic day of May 4, the game received a free update which included a New Game Plus component, new cosmetic items, and combat challenges with meditation training. There have also been rumors of more content arriving in the future, if EA continues its every-six-month pattern.
Jedi: Fallen Order's protagonist, Cal Kestis – motion-captured by Gotham actor Cameron Monaghan – was labelled as a boring lead for the title, and fans quickly voiced who they wanted as the sequel's protagonist. The former apprentice of Darth Vader himself, Ahsoka Tano, became the fan-favorite choice for the sequel, following her debut in The Clone Wars. There have been no whispers of the sequel's development just yet, but Star Wars aficionados are quite happily replaying Jedi: Fallen Order, as well as EA's current Star Wars installment Star Wars: Squadrons.
More: You Can Buy Cal Kestis' Lightsaber At Star Wars: Galaxy's Edge Next Year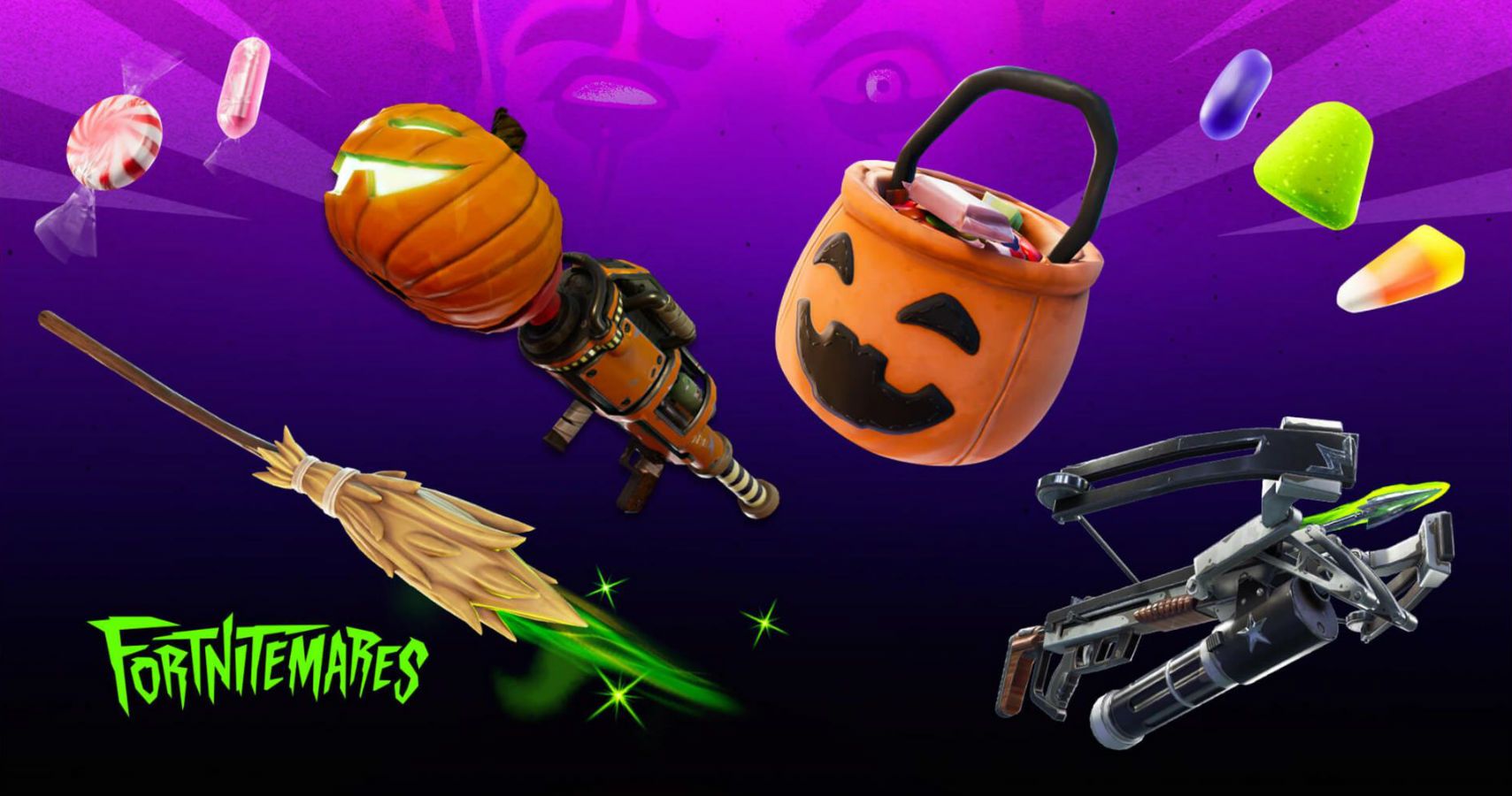 Game News
Star Wars: Jedi Fallen Order
Jo recently got served a nostalgia trip playing Sony's Spider-Man, as it brought back the exhilarating feeling of web-slinging from the PS2 days. While the giddiness of gaming still remains, Jo has put the adult brain to good use by spending the last few years dissecting the games industry and marveling at its insides.
Source: Read Full Article