Bethesda's highly anticipated Starfield has slipped its launch date. The ambitious sci-fi RPG was due to launch on Xbox consoles later this year, but today its developer announced that it is now delayed to the "first half of 2023". However, it's now come to light that staff working on Starfield were apparently quite concerned about the development schedule.
Originally set to launch for November 11, Starfield was eagerly awaited by many Xbox owners and Bethesda fans as the big triple-A release for the second half of this year. But according to a well-connected journalist, developers working on Starfield were very concerned that pushing the game out for this November launch date could result in a fan backlash similar to what greeted the launch of CD Projekt's Cyberpunk 2077.
According to Jason Schreier, a games reporter for Bloomberg, he spoke with Starfield devs who expressed these concerns. "Last spring before E3, I spoke to some folks on Starfield who were extremely worried about committing to a 11-11-22 date based on the progress they'd made so far", he said, on Twitter.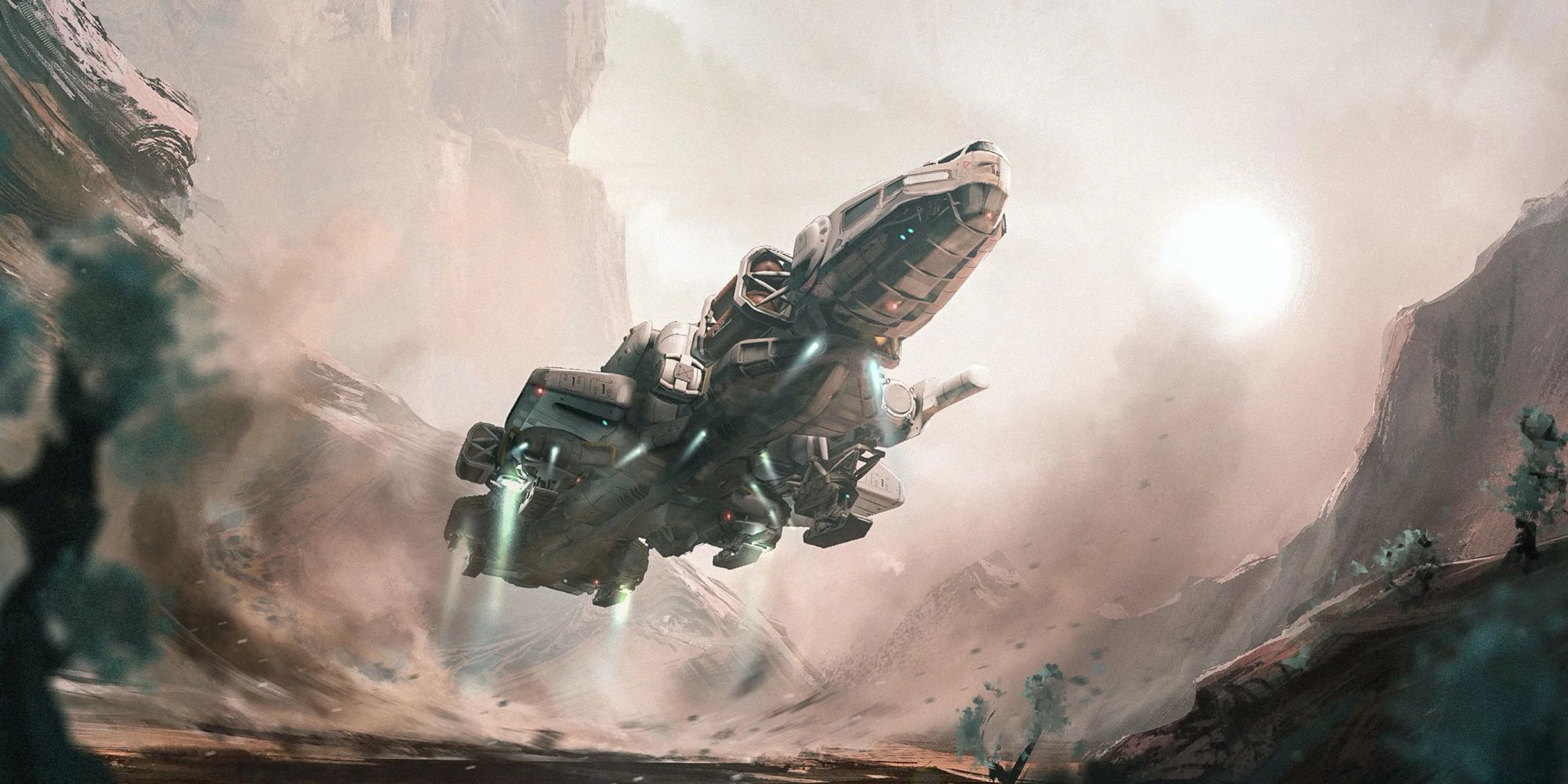 Apparently these people he spoke with were worried that if pushed to launch on this date, Starfield could be the "next Cyberpunk". When CD Projekt's sci-fi title launched it quickly turned out to be a buggy, glitchy, laggy game especially on previous gen consoles such as the PS4 and Xbox One – so much so in fact that Sony eventually made the nearly unprecedented decision to take the big-budget game off its online store.
Now that Starfield has been pushed back to 2023, it seems Bethesda will have more time to produce the polished game it clearly wants to realise. "Good on Bethesda for delaying even after announcing that specific date", Schreier commented on the delay.
While the delay is unfortunate, with the latter half of 2022 now looking much more sparse with triple-A releases, at least Starfield's devs should hopefully get the time to produce something players will enjoy, and not have to crunch in the way that has dogged a number of other developers in the past.
Source: Read Full Article