The Last of Us 2 may have scooped Game of the Year from The Game Awards 2020, but  Steam has turned to the Wild West for its choice. Red Dead Redemption 2 has been crowned as the respective winner of 2020, joining a list of other dark horse winners.
Red Dead Redemption 2 received the accolade along with a win in the Outstanding Story-Rich Game category. Hades, Doom Eternal, Fall Guys, and Death Stranding all lost out on first place when Steam awarded the title to Rockstar's action-adventure for its "immersive gameplay…well-crafted characters [and] immaculate design". Other champion titles included Ori and the Will of the Wisps for Outstanding Visual Style, Doom Eternal for Best Soundtrack, and The Sims 4 for the Sit Back and Relax award.
Released in 2018, Red Dead Redemption 2 served as a prequel to the 2010 release and is the third entry into the series. Set in the picturesque Wild West era of 1899, you follow outlaw Arthur Morgan as he traverses the United States' great expanse, whilst surviving the various adversaries that plague these lands. Praised for its open-world mechanics, stunning detail, and compelling story, the game became an instant favorite within the community, where shootouts, horse riding, and casual exploration was a thing of beauty and total immersion.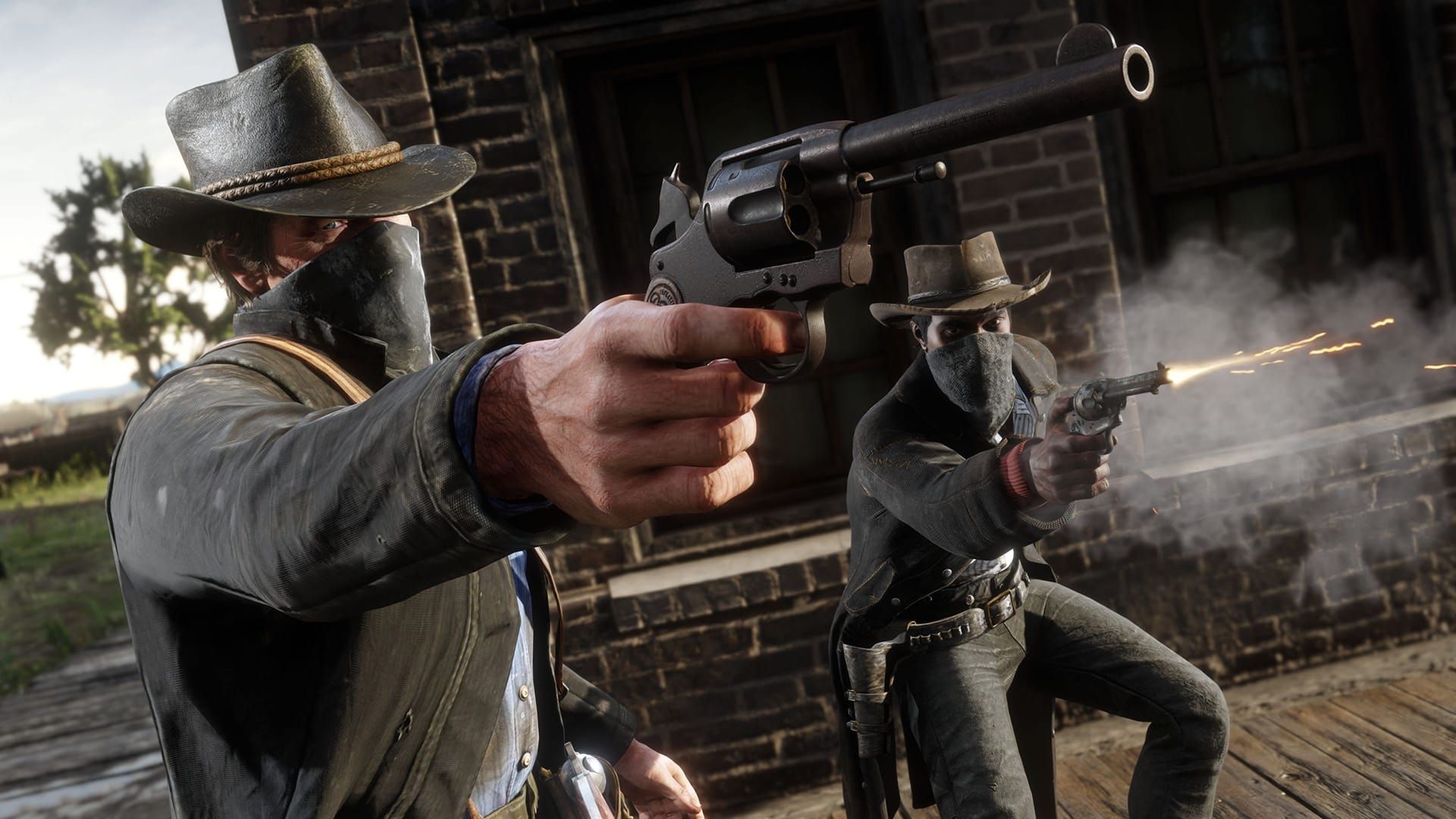 The successor had a phenomenal launch with glowing reviews, raking in $725 million in its opening weekend and beating the lifetime sales of its predecessor in two weeks. Despite losing to God of War at The Game Awards 2018, Red Dead Redemption 2 managed to bag Best Score and Music, Best Narrative, Best Audio Design, and Best Performance for Roger Clark's portrayal. The game was a triumph two years ago and Steam's accolade proves that people are still choosing the Wild West to retreat to – when video games were a source of escape during the brunt of the pandemic last year.
It's a no-brainer to put Red Dead Redemption 2 in the mix of best open-world games of the last five years – which is a list we've compiled according to Metacritic. Other big names including Batman: Arkham Knight, Assassin's Creed Odyssey, and The Legend of Zelda: Breath of the Wild compose a healthy list of wonderful worlds to explore – where each title earns every hour you log.
Next: Red Dead Redemption 2 Is Still The Most Next-Gen Game I Have Ever Played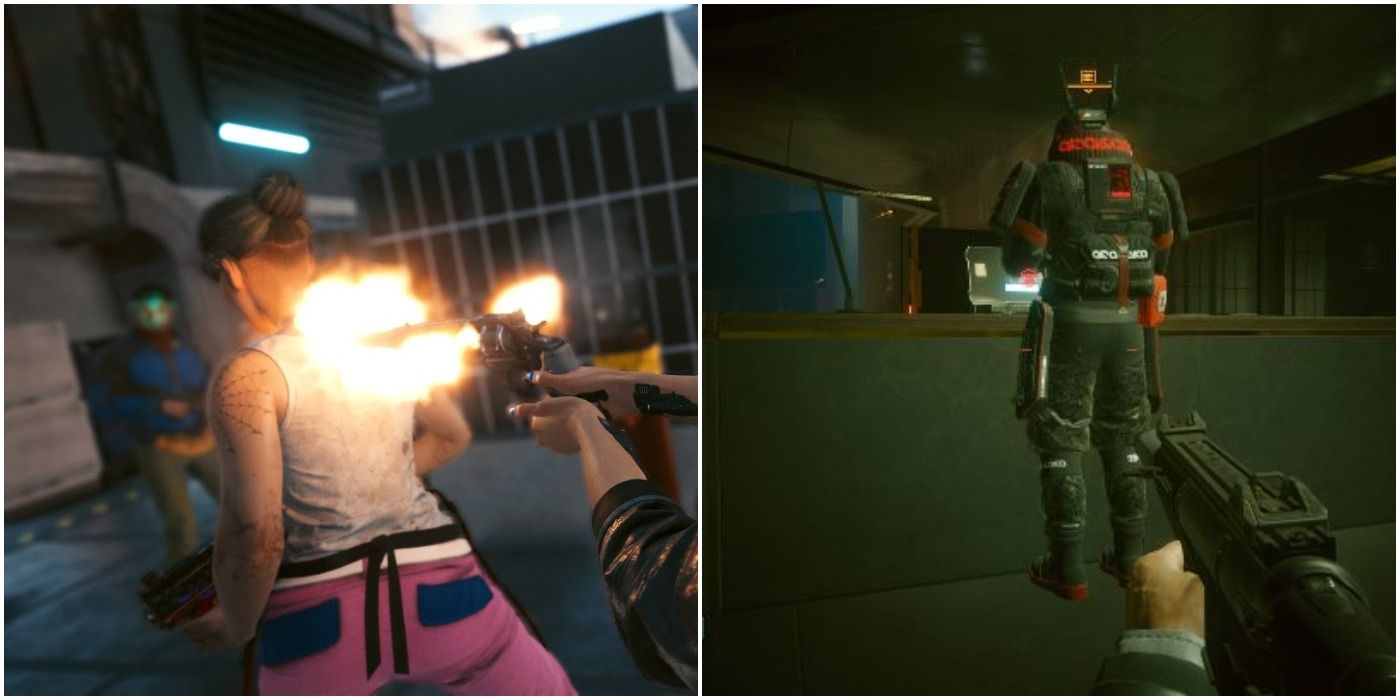 Game News
Red Dead Redemption 2
Steam
Jo recently got served a nostalgia trip playing Sony's Spider-Man, as it brought back the exhilarating feeling of web-slinging from the PS2 days. While the giddiness of gaming still remains, Jo has put the adult brain to good use by spending the last few years dissecting the games industry and marveling at its insides.
Source: Read Full Article