There are few directors as decorated and successful as Steven Spielberg. The man himself has often talked about how growing up in Arizona served as inspiration for some of his early films. But now, Spielberg is getting ready to give viewers a first hand look at what his childhood was like.
Up until now the closest audiences had been to Spielberg's personal stories was in a 2017 documentary by HBO titled "Spielberg" that focused on the filmmaker's beginnings in the movie industry and how he became a director. Since then, Spielberg has been fairly quiet for his standards, with his most notable work being the Oscar nominated The Post, the film adaptation of Ernest Cline's Ready Player One and the still unreleased West Side Story.
According to Deadline, the untitled film project would see Spielberg also act as screenwriter, something he last did for A.I. Artificial Intelligence in 2001 -which makes perfect sense considering the personal nature of the film. He will be joined by Tony Kushner, who has written several Spielberg films in the past. Meanwhile, Michelle Williams (Venom) is reportedly lined up to play Spielberg's mom Leah, though with some changes that will make her different in character from his late mother.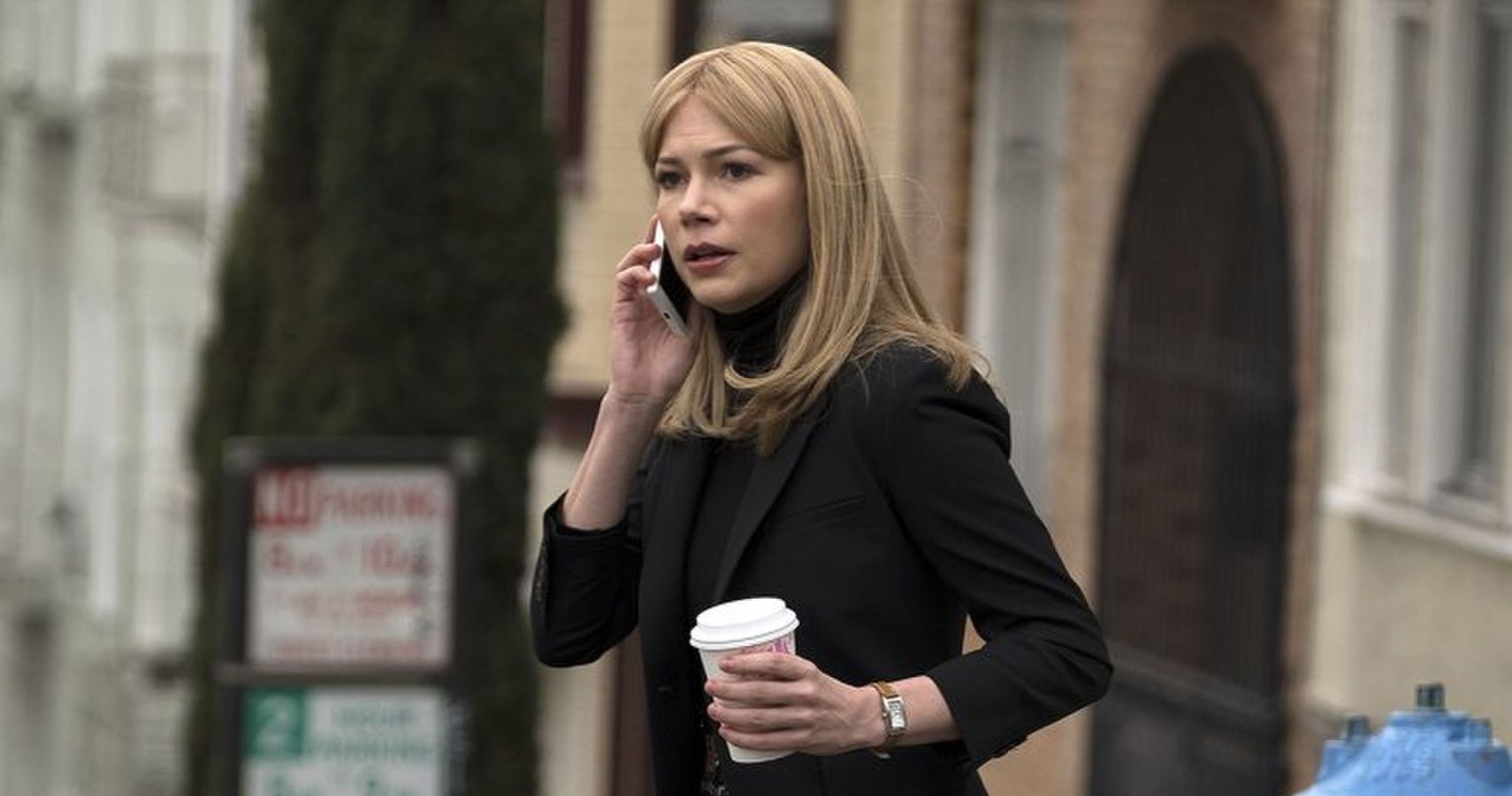 The role of young Spielberg is still up for grabs, with the film being planned for a 2022 release. Williams just finished filming her part in Venom: Let There be Carnage, while Spielberg has been pretty much free since finishing West Side Story, though due to pandemic delays the movie won't premiere until December 10 this year, coinciding with the original 1961 classic's 60th anniversary.
At age 74, it seems fitting that Spielberg is choosing this specific point of his illustrious career to tell his own story. Whether it's timeless fictional classics like Jaws (which inspired FF7's Sephiroth), E.T. and Raiders of the Lost Ark; dramas based on true stories like Schindler's List and Saving Private Ryan; or even more modern sci-fi blockbusters like Minority Report and War of the Worlds, Spielberg has already done it all.
With this personal project in mind though, that should discard Spielberg's return for Ready Player Two, which is already in development as a follow through to Cline's sequel novel published in late 2020.
Next: Netflix Is Working To Prevent Password Sharing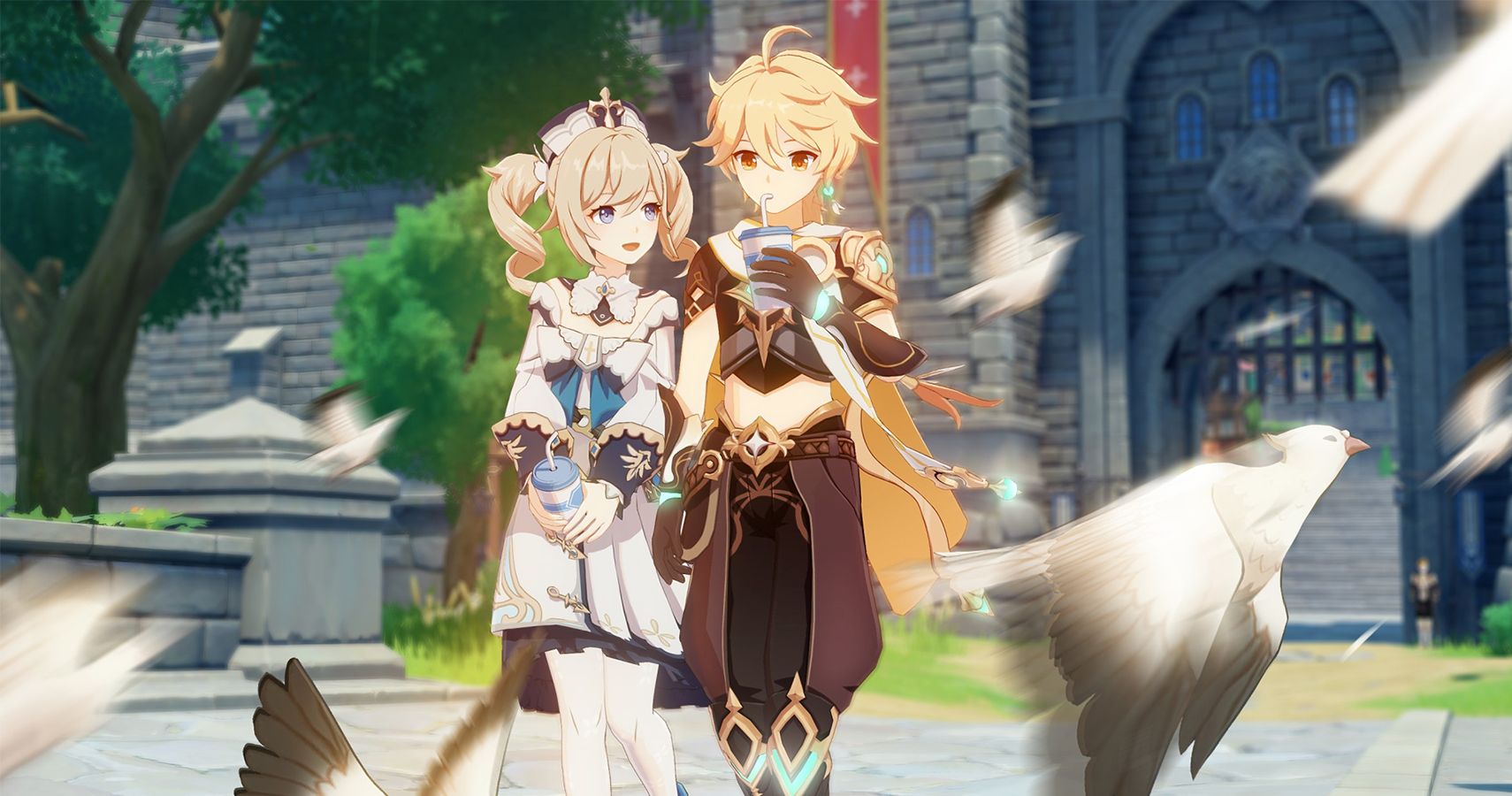 Game News
Steven Spielberg
Source: Read Full Article