Story of Seasons: Pioneers of Olive Town has received its first batch of DLC from its expansion pass, adding a new Mystery Files scenario that has the player solving the spooky occurrences happening in Olive Town. There have also been new outfits added for all ten marriage candidates, as well as more outfits for the protagonist.
The expansion pass already offered a number of additional outfits to players who purchased the pass, but the latest DLC has added new Animal Attire outfits for the protagonist, as well as a special Detective's Outfit rewarded for completing the Mystery Files case. These extra outfits are not immediately added to your wardrobe, so we're going to detail exactly how to get them right here.
How to Equip DLC Outfits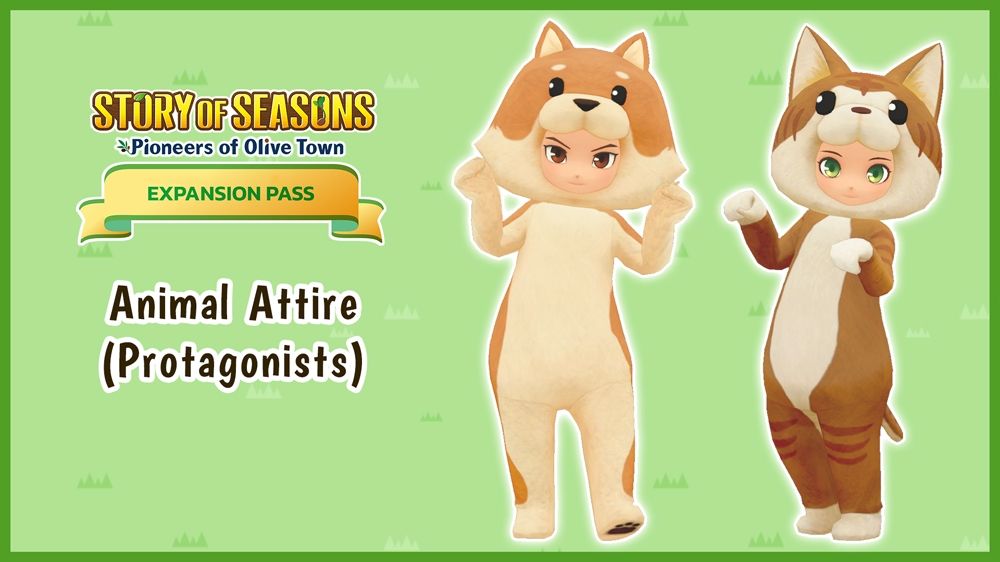 So you've just installed the expansion pass and you want to get access to those awesome new outfits you've received? Here's how to do it.
Unfortunately, rather than simply being added to your available clothing automatically, all DLC clothing has to be purchased just like any other clothes. This means visiting the Beauty Salon in Olive Town.
Note: If you don't have the Beauty Salon yet, you will need to develop the town more by fulfilling special mayor requests that can be found on the Town Hall request board.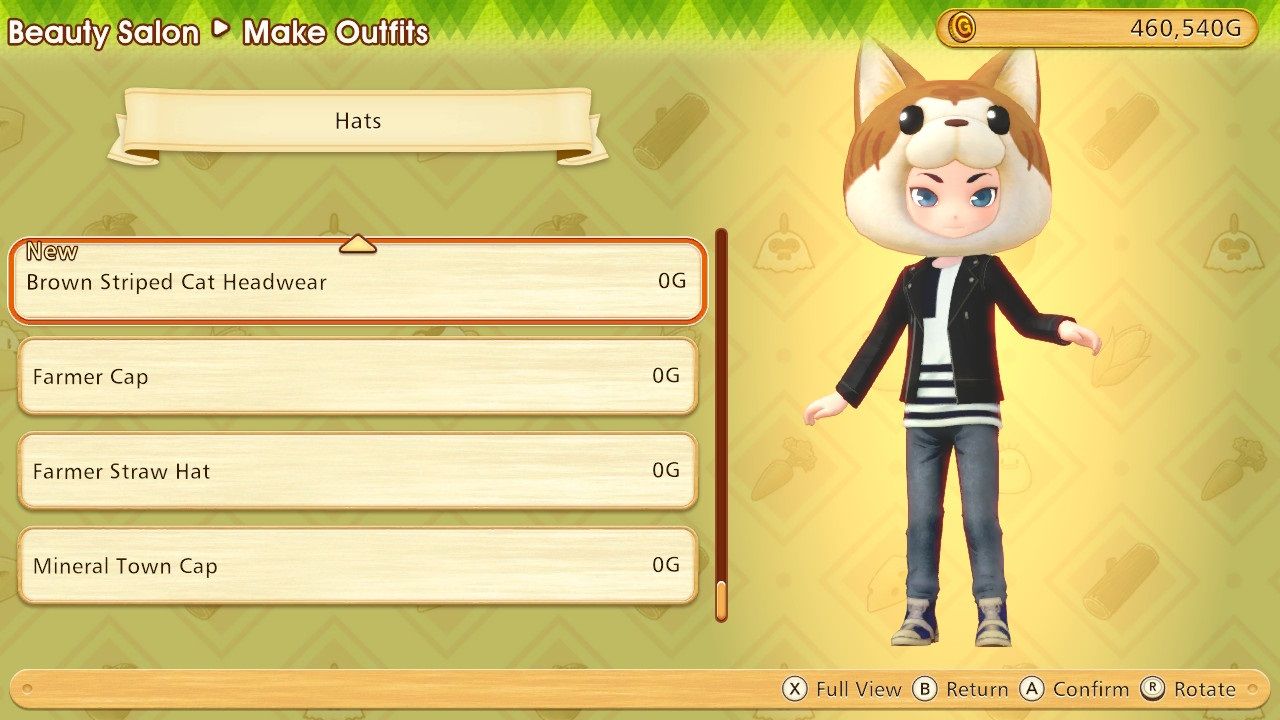 In the Beauty Salon in Olive Town, you'll find all of the DLC outfit pieces available separately for purchase, but fortunately, all of them cost nothing and do not require any crafting ingredients either. Order the items you want, and you'll be told to visit again the next day to collect them.
Visit the next day to receive all of your new clothing and you will see a prompt telling you that you can change your clothing at the fitting room in the left corner of the Beauty Salon, or from the wardrobe in your home.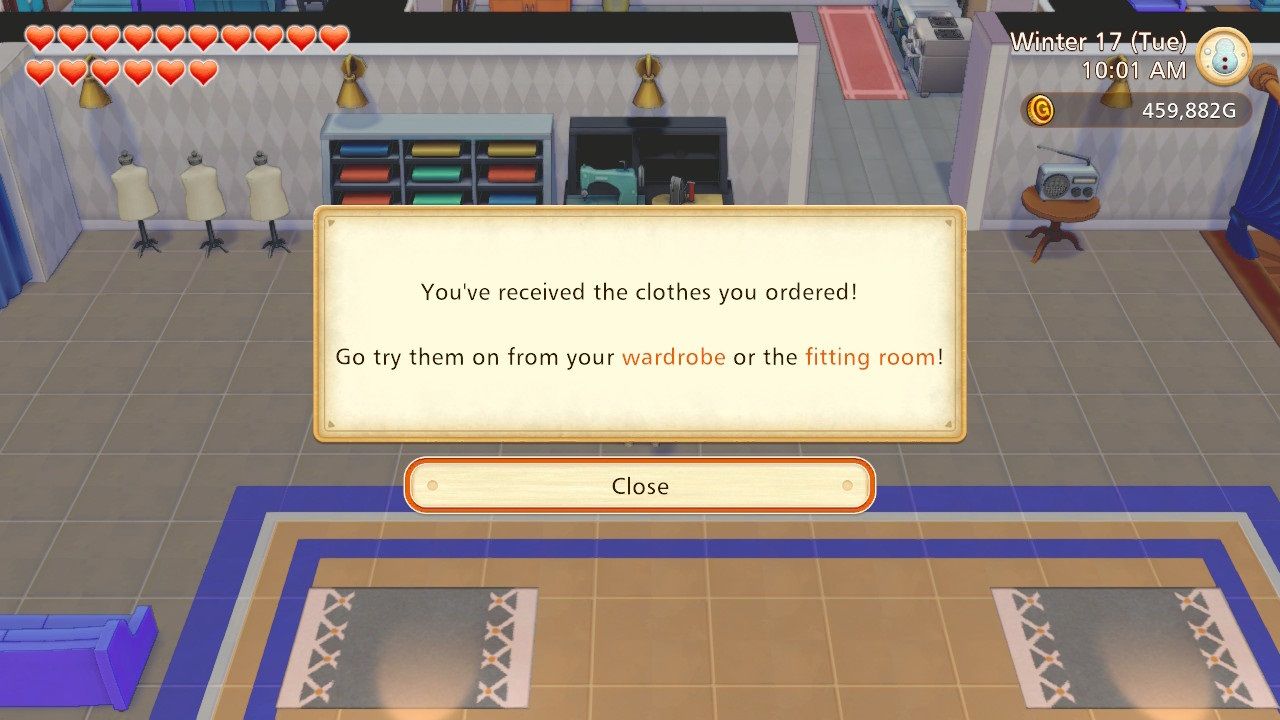 Using either the fitting room or wardrobe function allows you to dress your character in any of the clothing that you own. The great thing about the DLC clothing is that you can mix and match it however you like, so you can put the cat head on the dog body if you really want, or the cat head on top of your wedding dress. Why not?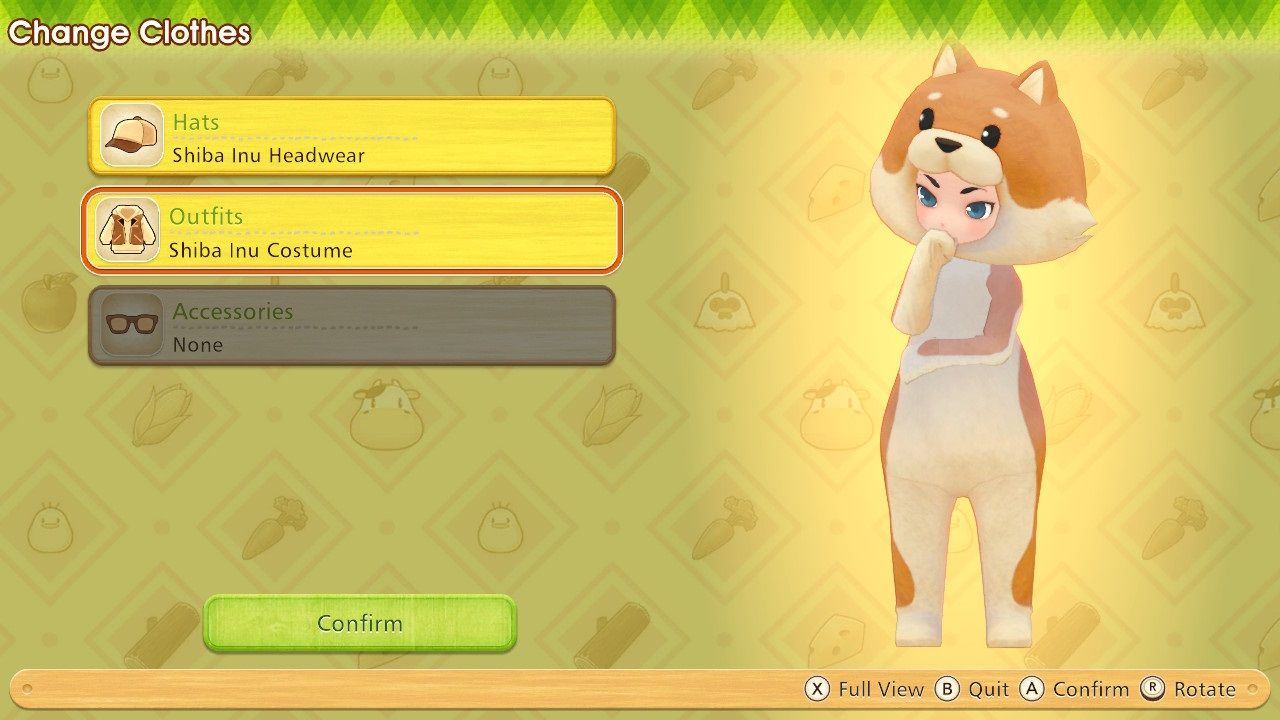 Next: Story of Seasons: Pioneers of Olive Town Complete Guide And Walkthrough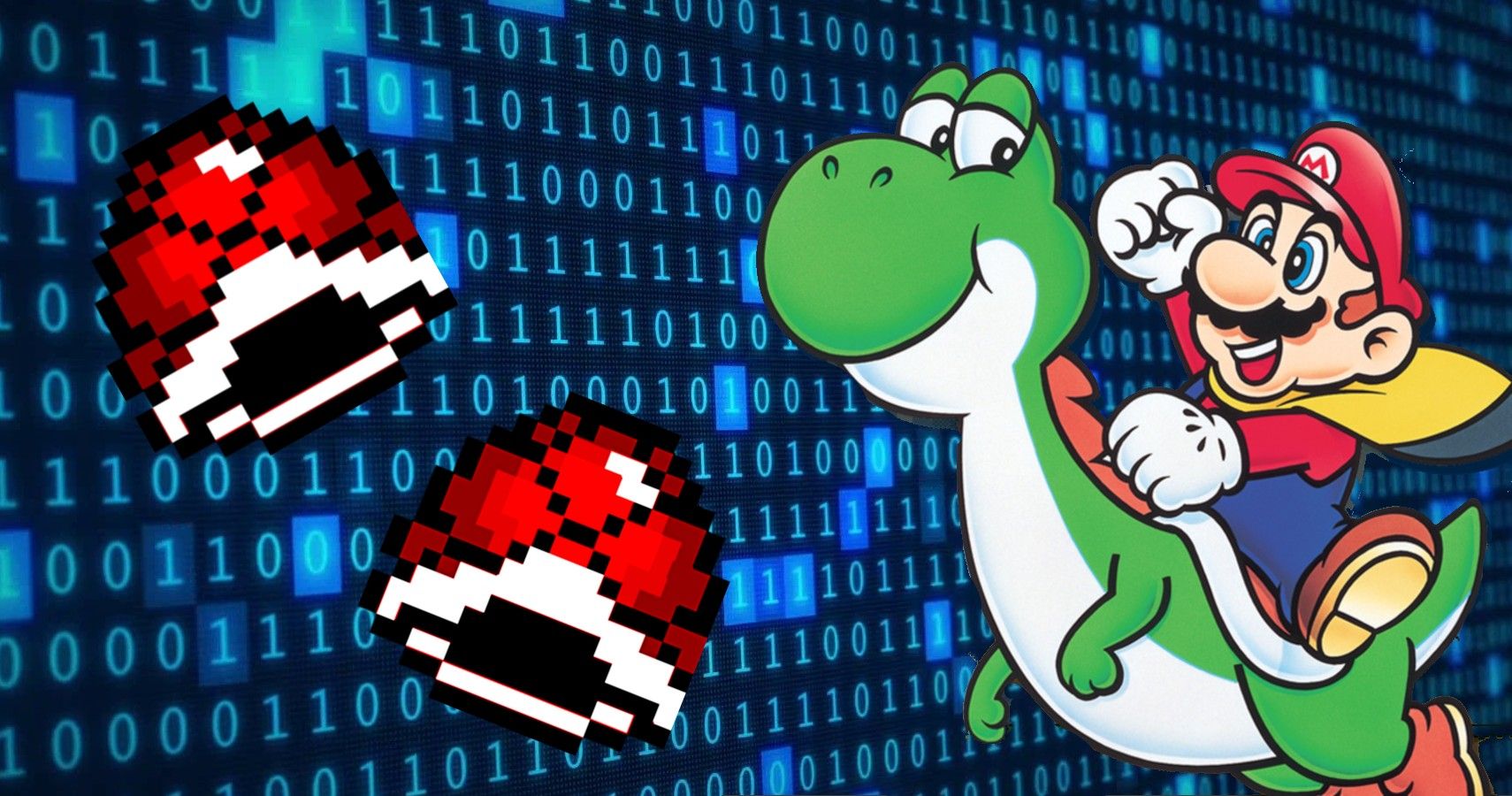 Guides
Story Of Seasons
Pioneers of Olive Town
Meg appreciates gaming on all formats but primarily spends her time achievement hunting to the extreme. Her passion for gaming began as a child when first introduced to the Amstrad.
Source: Read Full Article