It's looking like 2023 is going to be a particularly spooky time for the games industry with big titles such as Dead Space, Resident Evil 4, Alan Wake 2, and even a new Amnesia game all releasing within the next year. Adding to that list of horror titles is a game from Stranger Things actor David Harbour, who has revealed he's been working on a horror title with Killing Eve actress Jodie Comer that will launch at some point next year.
In an interview with Video Games FN, Harbour was asked whether he'd like to star in a video game due to his work on the Gran Turismo movie currently in production, to which he reveals he's already making one.
"I actually have one coming out," says Harbour. "Me and Jodie Comer did a video game. That'll be coming out… I think it's next year. A horror game."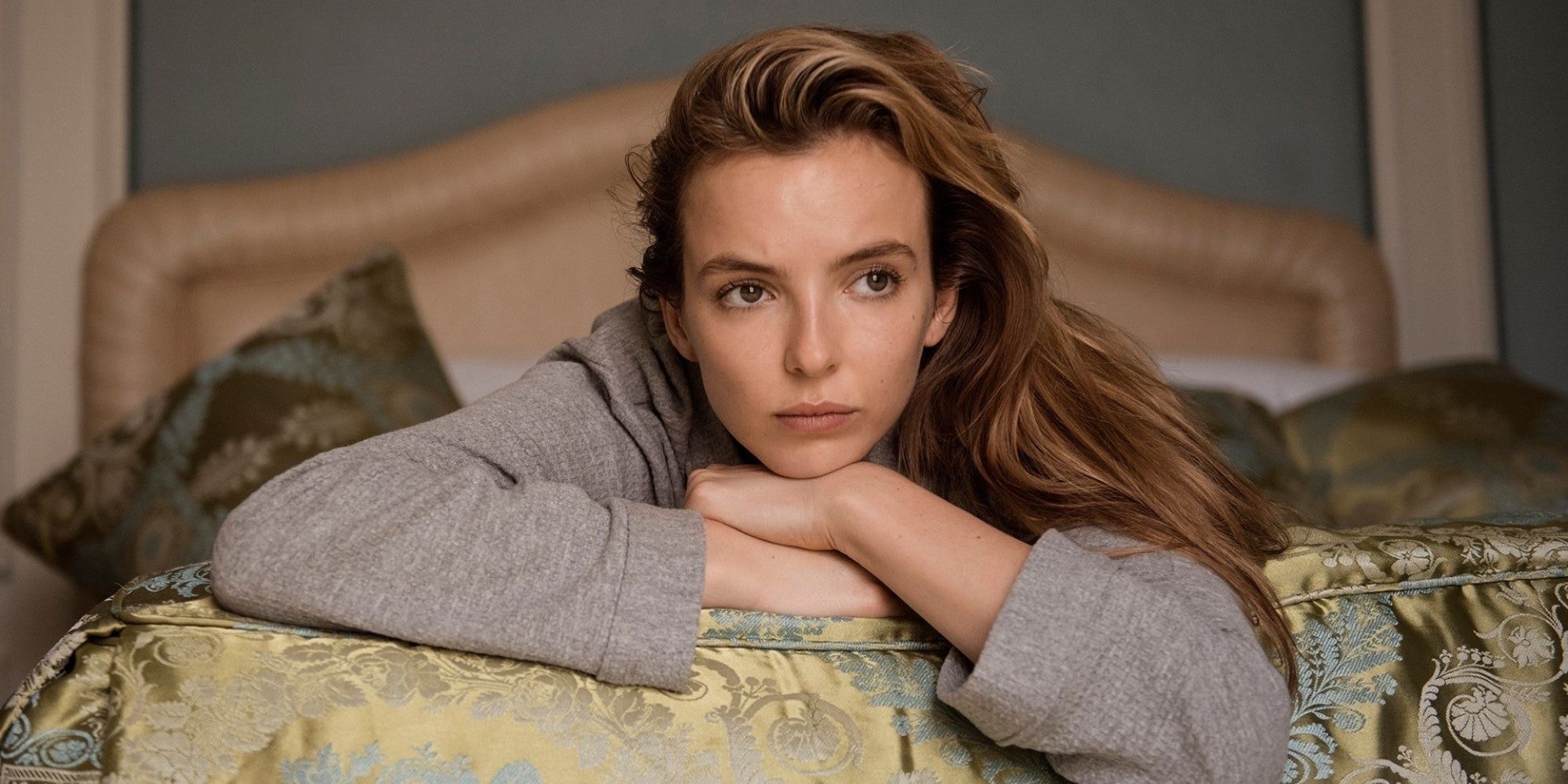 With both Harbour and Comer on board, whatever this horror game is, it's doubtful it's going to be low budget. It's also pretty likely that this horror game hasn't been announced yet as well, since Harbour is very vague with the details. He's definitely made sure not to do a Norman Reedus and accidentally confirm something that was previously unannounced.
As for what it could possibly be, there are plenty of potential contenders. We know very little about Alan Wake 2 and its potential cast, and Remedy Entertainment is partial to a celebrity cameo or two in its games. There's also a whole host of Silent Hill games coming out over the next couple of years, so it's possible both could have been brought on for a title like Silent Hill: f or another title Konami is working on.
We're still yet to see much of Hideo Kojima's horror title Overdose, and we know how much he loves his celebs, although we still don't know when that game will actually release. Whatever the title is, it's already looking like it has a pretty strong cast if Harbour and Comer are involved. Here's hoping we see the reveal soon.
Source: Read Full Article