Forget bananas, the future of gaming is all about using a fully loaded baguette to gun down enemies in Verdansk.
Gaming has evolved over the years to make controls feel more natural and easier to use. A large part of that has been adapting and making more use of a controller's shoulder buttons. Using anything else other than the left and right shoulder buttons to aim and fire would feel positively archaic at this point. However, when playing a first-person shooter, it is still just an unrealistic substitute for the real thing.
However, short of going full Duck Hunt and having a different controller to suit each genre of game, there is no real solution to that. Well, not until PlayStation confirms we can use a banana instead of a DualSense. Hold your horses for just one second, though. _Rudeism has been using a baguette to play Warzone, and it actually works.
No, baguette is not technical jargon for some fancy hardware that you've never heard of. Rudeism literally kitted out a baguette and successfully used it as a virtual weapon in Warzone. In the clip above, you can even see them using it to take down an opponent. Being sent to the Gulag by someone wielding a stick of bread isn't as embarrassing as it sounds, though.
Rudeism had to kit out the baguette with buttons, a gyroscope, an Arduino, and a single-board microcontroller before it was good-to-go. While they admit it needs a lot more electrical tape than it has in the clip above, apparently it held up for an eight-hour gaming session. Honestly, any longer than that and you should probably consider throwing the bread away anyway. We're also hoping the bite Rudeism takes out of the controller happened near the beginning of that session.
What you won't be able to do with your Warzone baguettes is pretend they are crossbows. The weapon has been removed from the game but will apparently return at a later date. In the wider Warzone world, the popular BR spinoff celebrated its first anniversary earlier this month. It will also usher in season three very soon, at which point Verdansk could well be blown to smithereens.
NEXT: It's Been Three Months Since Cyberpunk 2077 Was Taken Off The PS Store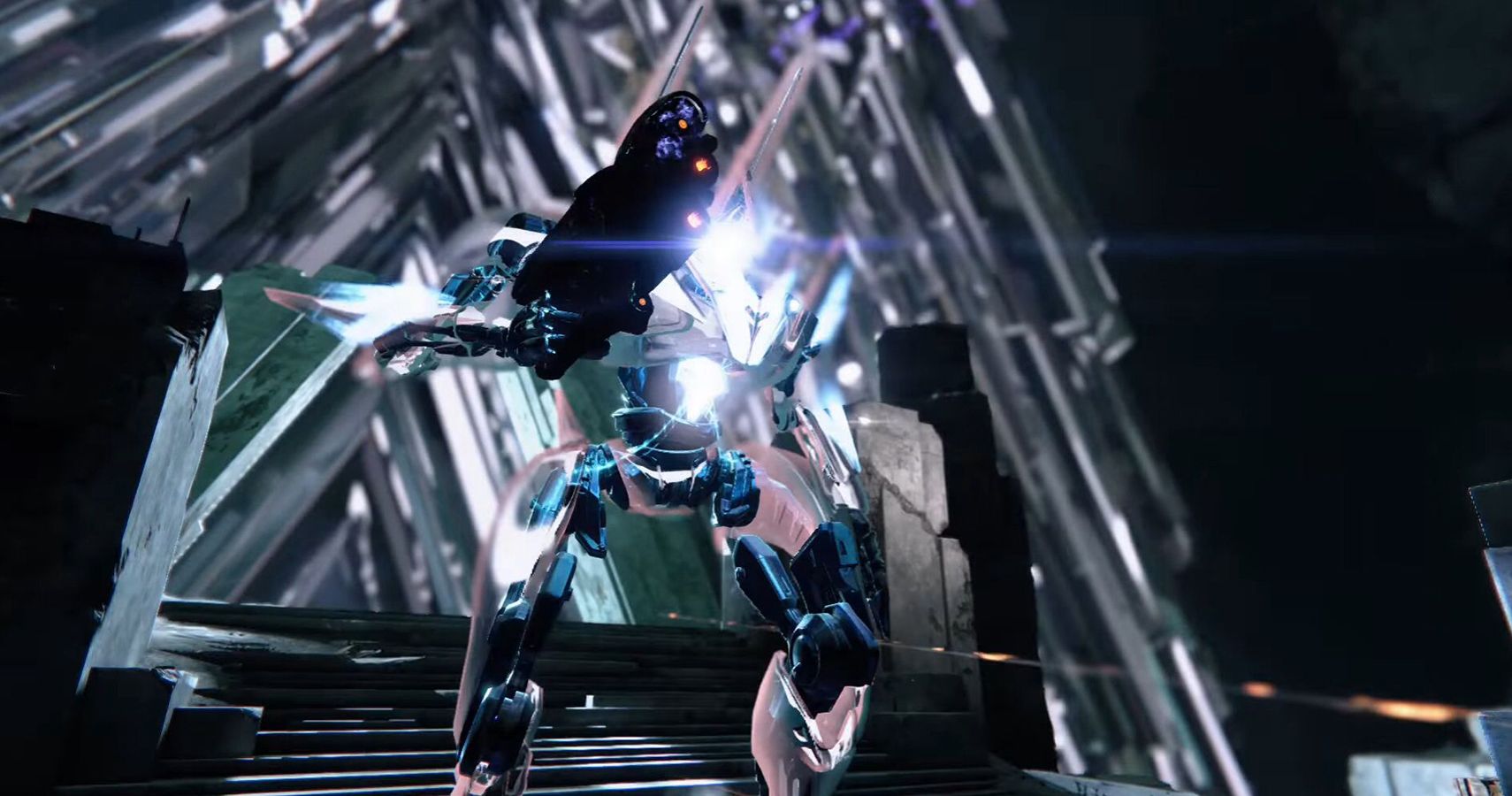 Streamer News
Call of Duty
warzone
Josh has been gaming for as long as he can remember. That love began with a mild childhood addiction to the Sega Genesis, or Mega Drive since he lives in the UK. Back then, Sonic 2 quickly became his favorite game and as you might have guessed from his picture, the franchise has remained close to his heart ever since. Nowadays, he splits his time between his PS4 and his Switch and spends far too much time playing Fortnite. If you're a fan of gaming, wrestling, and soccer, give him a follow on Twitter @BristolBeadz.
Source: Read Full Article