The ongoing pandemic may have slowed Capcom's progression with Street Fighter 5 updates, but the developer is now working to return with digital events. It was announced that Street Fighter 5: Champion Edition Winter Update show will stream on February 11, where the team will address four specific topics to put fans at ease.
Announcing the show on its Twitter page, the Street Fighter team encouraged fans to join them on their Twitch channel for a very special update show. The livestream will cover a range of topics, including a new gameplay mechanic being introduced, eSports news, a long-awaited update on Season 5's Dan, and more. The show will also feature special guests in what promises to be a very informative stream for the fighting game fans. You can tune in on February 11 at 9am PT/12pm ET/6pm CET.
One of the show's biggest updates will include more details relating to Season 5 DLC fighter Dan, whose development progress looked a little concerning last year. To keep fans in the loop, producer Shuhei Matsumoto stated in December that Dan was still on track for a February 2021 release, despite Covid-related delays. In the same statement, the producer, unfortunately, delayed the release of the upcoming DLC season, but Dan was to remain as an early year release. Matsumoto confirmed that the delay was to ensure the health and safety of Capcom employees who were involved in developing the DLC – and we can't argue with that.
The livestream may also highlight other Season 5 updates, which could include more information on additional characters Akira Kazama, Oro, and Rose. Relating to the confirmed eSports news, Capcom may offer a replacement to the recently cancelled Capcom Cup 2020, which was inevitably cancelled after a spike in Covid-19 cases. The event had previously been postponed last year and moved to the US instead of being held in Paris, but now the event has been cancelled altogether. Lastly, Capcom will introduce a new mechanic to the game, and the jury is still out on what that could be.
If you're desperate for some more Dan-related content, then check out some early footage of the fighter using his Super Taunt, until the livestream begins.
Next: Capcom Is Beta Testing Some Sort Of Resident Evil Multiplayer Game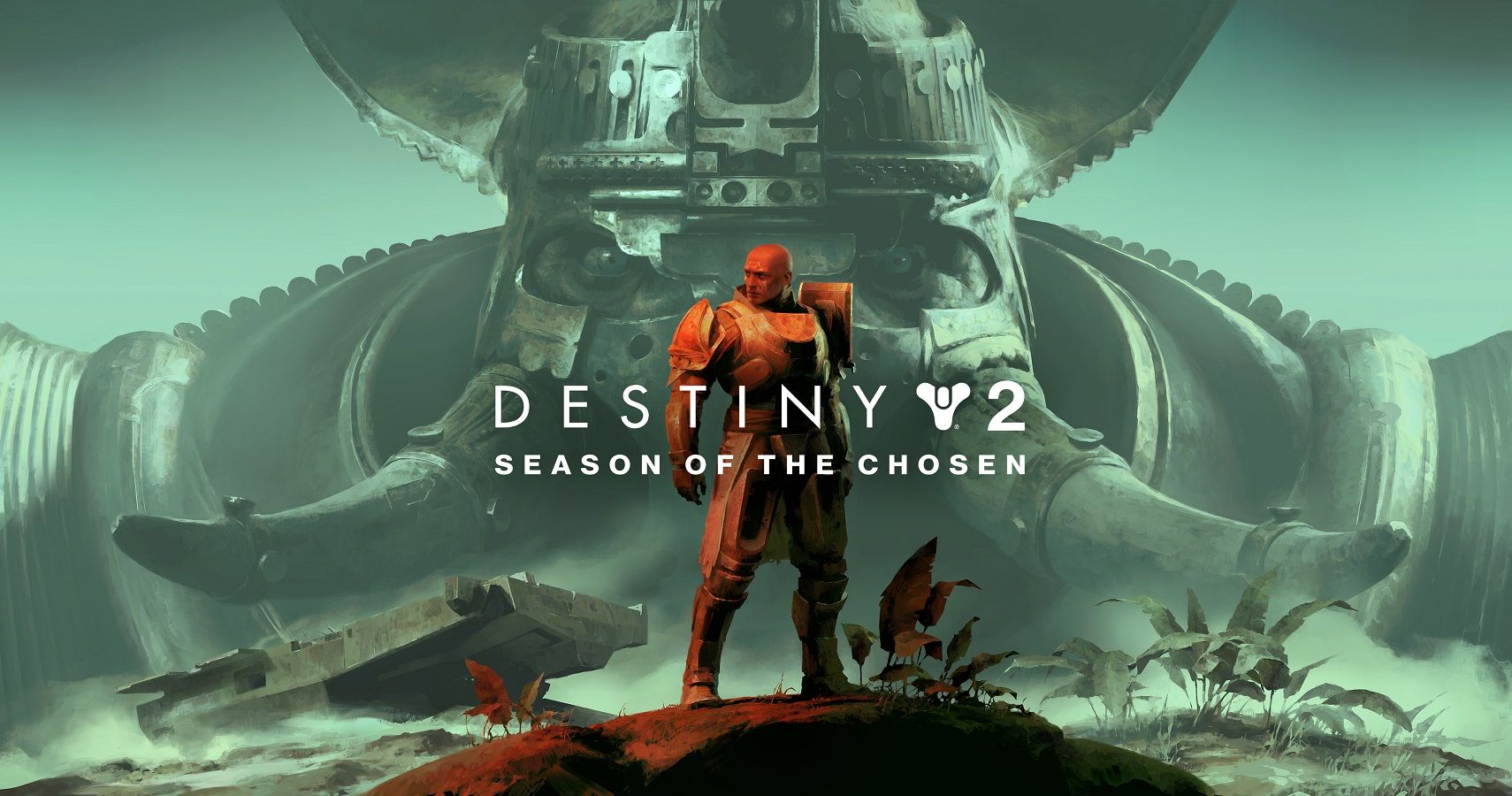 Game News
Street Fighter V
Capcom
Jo recently got served a nostalgia trip playing Sony's Spider-Man, as it brought back the exhilarating feeling of web-slinging from the PS2 days. While the giddiness of gaming still remains, Jo has put the adult brain to good use by spending the last few years dissecting the games industry and marveling at its insides.
Source: Read Full Article