When you think of a No More Heroes film adaptation, who is the actor that comes to mind for Travis Touchdown? There are plenty of actors who could pull off the video-game-loving, sweet-tooth-having, assassin. However, for series creator Goichi "Suda51" Suda, it seems Ryan Gosling is the man for the job.
In a recent interview (thanks VGC), the Japanese game designer was asked about a potential Hollywood movie based on the No More Heroes series. In discussing such a project, Suda shared who he would like to be attached to such an endeavor, beginning with protagonist Travis Touchdown: "I'd probably go with Ryan Gosling".
While Hollywood hunk Ryan Gosling may not be the first actor to come to mind when thinking of the often-crude Touchdown, he is a surprisingly good choice. Though Gosling is often cast as the rugged "tough guy" or handsome heartthrob, his acting credits show off an actor with decent-enough range to pull off an anime-loving assassin. Films like Lars and the Real Girl, The Nice Guys, and Fracture showcase Gosling's ability to play a complex, but still likable, character. I mean, you don't earn six Teen Choice Awards for being a bad actor right?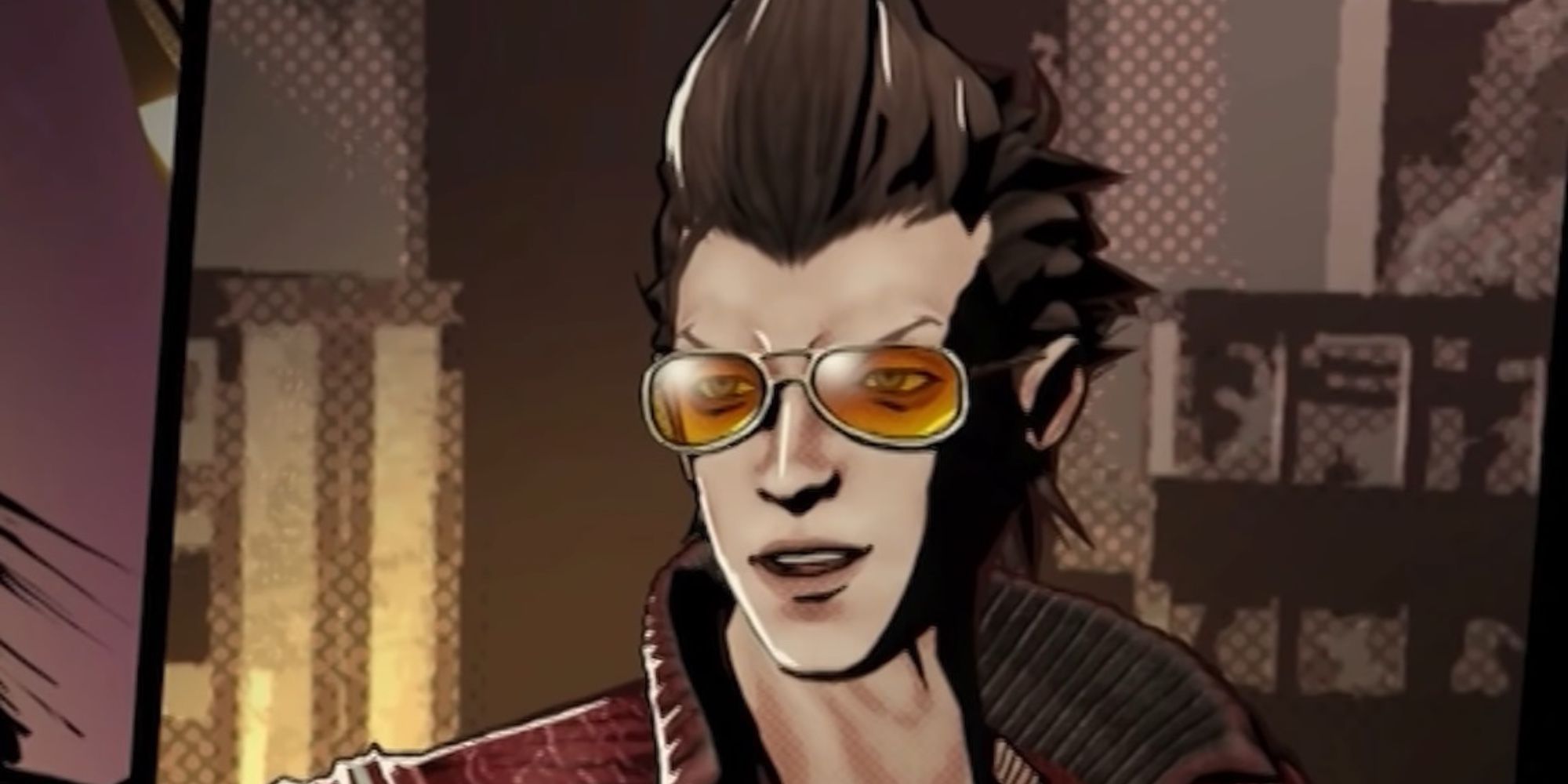 Beyond the main actor for the film, Suda also offered his opinions on who should helm such an endeavor: "And as director, I'd probably go with James Gunn… Conversely, if we were going to go with a Japanese director, then I'd want to go with Takashi Miike". Those options do not come as too much of a surprise as Suda has worked with both filmmakers.
Back in 2012, Suda directed the hack-and-slash game Lollipop Chainsaw, which was co-written by Gunn. Meanwhile, Miike voiced a featured character in No More Heroes 2 based on himself. All of these components have the potential to make a great No More Heroes film. Now, we just need to convince someone to make it.
Source: Read Full Article