Popular open-world survival simulator Green Hell will soon increase its player base significantly. After blowing up Twitch and Mixer back in 2019, Green Hell is about to receive a console release for both Xbox and PlayStation fans. The game is expected on consoles in June.
Green Hell was launched on Steam Early Access back in 2018. The project feels reminiscent of other popular horror survival games like Rust or The Forest, only this time the players must survive in the middle of the Amazon rainforest without any food or equipment at the beginning of their journey. The game has already hit 1.5 million players on the PC and obtained very positive user reviews with more than 24 thousand scores on Steam since its initial launch. Soon, the game will visit plenty of new platforms, giving the console players a chance to experience its thrills on their own.
According to the developers from Creepy Jar studio, Green Hell Console Edition will hit Xbox One, Xbox Series X|S, PS4, and PS5 sometime in June, meaning the waiting is almost over. The devs showed a short glimpse of the game with a brand-new Green Hell teaser, full of unexpected dangers the players will face deep in the jungle.
The studio mentioned that a proper next-gen upgrade for PS5 and Xbox Series X|S versions of Green Hell are also on the cards, though it is unknown what exact improvements would bring the upcoming patch. Presumably, Green Hell will get even better loading speed times, upgraded visuals, resolution and frame rate, and some other yet unannounced features, including the DualSense controller support.
It is worth noting aside from PC, Green Hell previously launched on Nintendo Switch as well. The game has been available on the portable platform since last October. Originally, the team planned to release Green Hell on PS4 and Xbox One, but due to some difficulties, those versions were delayed.
The project is in development for VR too and will be adapted from its original first-person view by Incuvo studio, which specializes in VR games. Green Hell for VR is expected to launch in Q3 of 2021.
Next: Rust Console Edition Launching On PS4 And Xbox One This Spring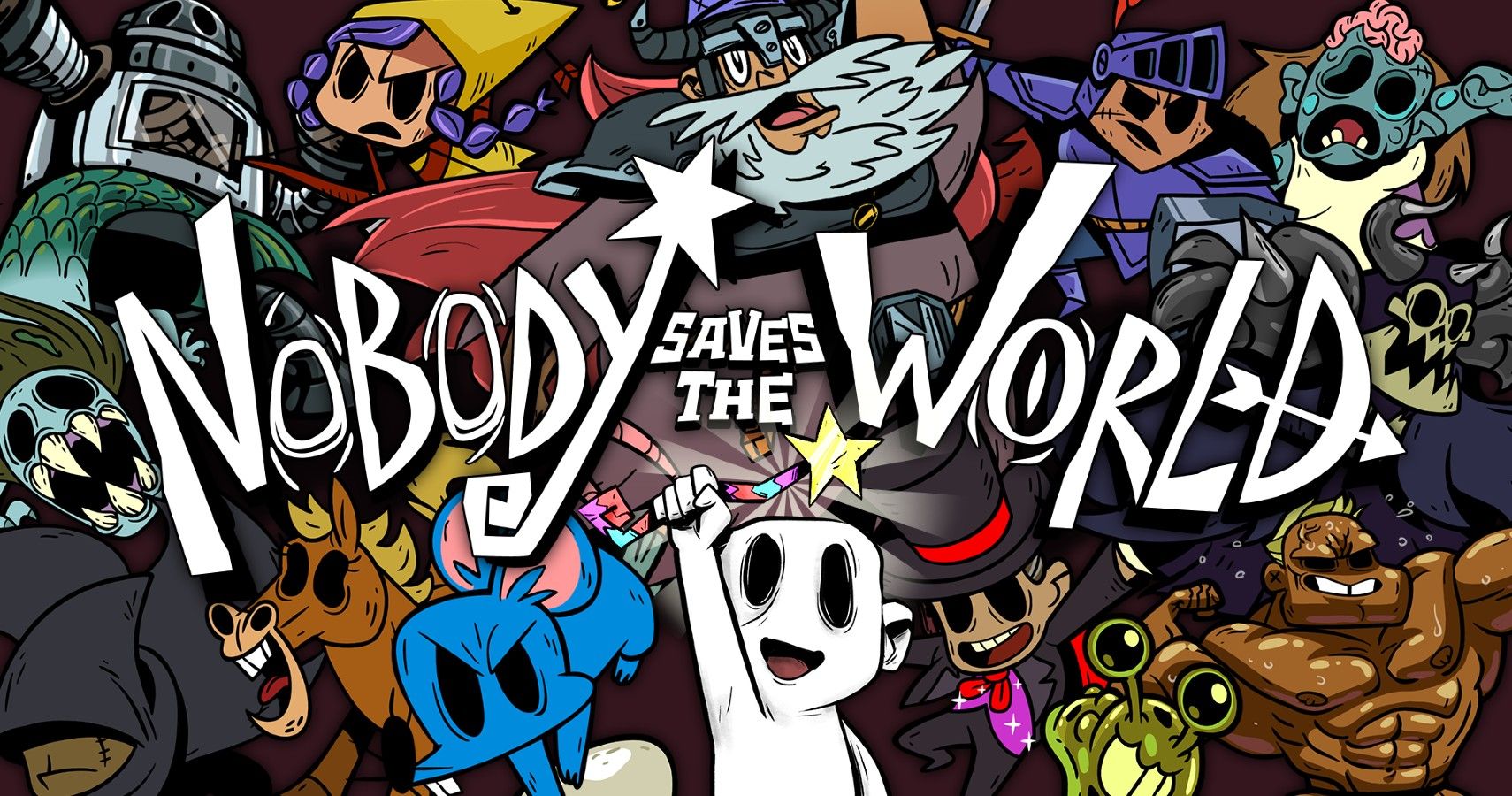 Dedicated gamer since 2000. Writing about games since 2013.
List of my favorites includes Mass Effect, The Witcher, Dead Space, Gwent, Heroes of Might and Magic, Forza Horizon, Titan Quest: Immortal Throne, Grim Dawn, and many more.
Source: Read Full Article