A sign of how anticipated the next installment in Rockstar's wildly successful Grand Theft Auto series is comes via the frequency that it's rumoured. #GTA6 often trends on social media, causing a stampede of gamers to click through to…disappointment. The gossip often turn out to be coming from YouTubers merely speculating or supposed leaks from "insiders" that amount to little.
But a close reading of recently published financial predictions may contain credible clues as to when we might expect Grand Theft Auto 6 to launch. The numbers come from a posting by Take-Two Interactive, the parent company of Rockstar, which outlined plans for the company following its takeover of Zynga.
Take-Two's acquisition of Zynga, in a deal that valued the mobile games developer at $12.7 billion, is one of the biggest in video games history, leaving Microsoft's $7.5 billion buyout of Bethesda's parent company ZeniMax Media in the shade. In the press release that announced the deal, Take-Two also put out strong financial guidance related to its future growth.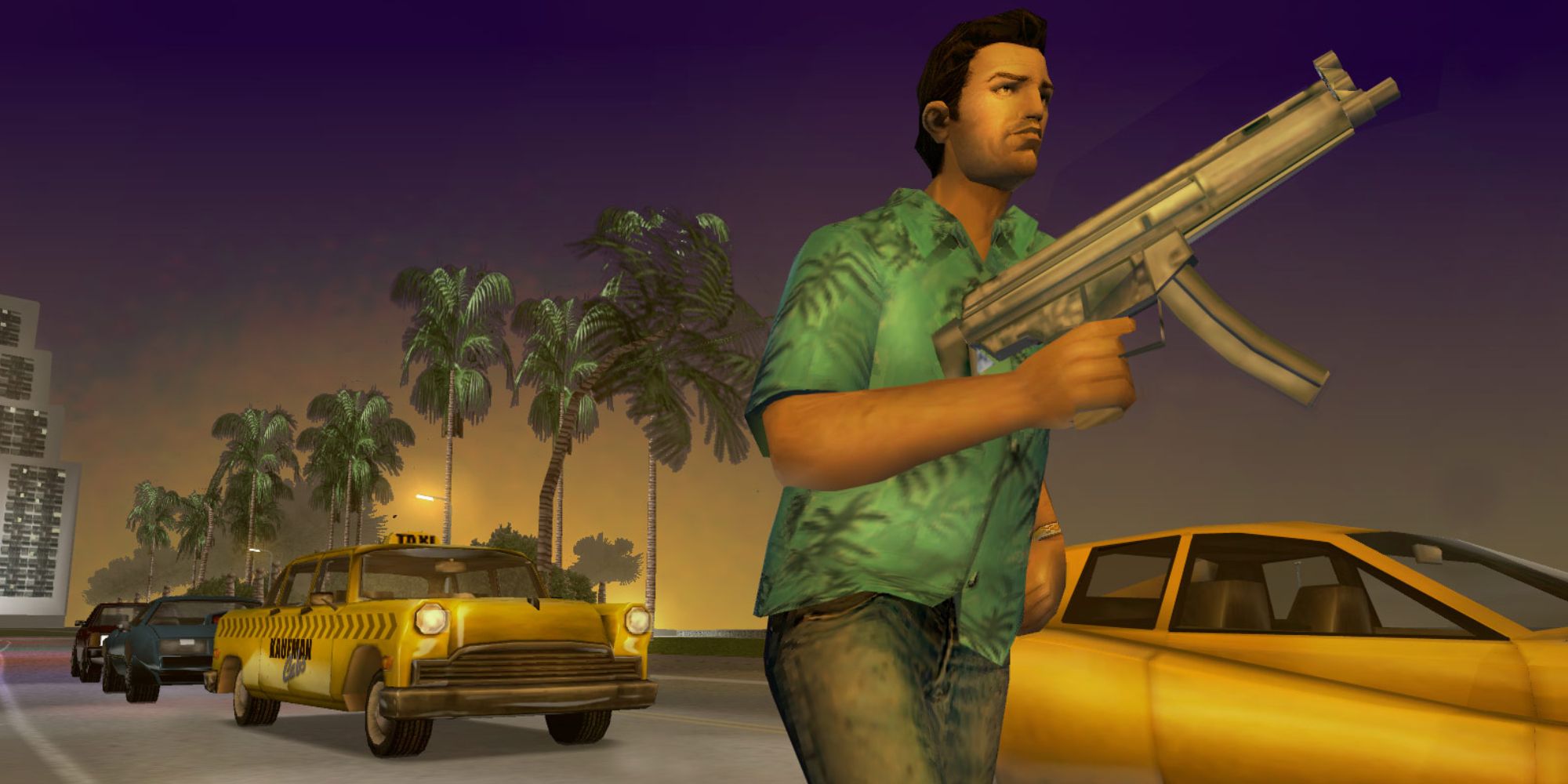 Take-Two said that it expects to grow at an annual rate of 14% over the next three years, and an analyst measured that this would translate to some $9 billion in gaming-related transactions. The analyst Doug Creutz read this to mean "a likely GTA 6 launch in FY24," as reported by Axios.
According to analysis by Wall Street firm Jeffries (via Axios), "there are only a handful of titles that can … provide management with the confidence to put out such a strong guidance; we believe there is at least one Rockstar IP set to be released by FY24."
FY24 refers to the financial year that would start April 2023 and end March 2024. This reading of Take-Two's guidance to investors could be a better than usual indicator of when we might expect GTA 6. The business analysts point to how only a few games could bring in the significant boost in games revenue that Take-Two would need in order to fulfill its own growth targets. GTA 6, of course, would be a big enough release to cause such an increase given the anticipation for it, and especially as GTA 5 seems to have been around for approximately 68 years.
This would be in line with previous reports that GTA 6 may not launch until 2025 but that 2023 was a previous target for Rockstar. A late 2023 launch would echo GTA 5's original launch of September 2013. However, other reports have suggested that development on GTA 6 has been difficult and with the pandemic causing delays to numerous games, it wouldn't be surprising if GTA 6, which is going to be a highly significant release, ends up arriving in the middle of this current gen, especially as the PS5 and Xbox Series X remain difficult to buy.
Of course, this is still speculation, although more credible than most, and Take-Two could have other titles up its sleeve – such as a Red Dead Redemption remaster or next-gen update of its sequel – but having posted the ambitious growth targets it has, it seems launching GTA 6 by spring 2024 would deliver them. However, let's not forget that the GTA 5 remaster for the PS5 and Xbox Series is scheduled to launch this March.
Source: Read Full Article