The next Maximus Cup event in Tetris 99 has been announced, and it will add a theme based on Kirby Fighters 2.
Kirby Fighters 2 is a fighting game starring characters from the Kirby franchise (in case the name didn't give it away). The bulk of the characters in Kirby Fighters 2 are different iterations of Kirby's copy ability, along with King Dedede and Meta Knight. It's no Street Fighter 2 or Super Smash Bros. Ultimate, but Kirby Fighters 2 is considered a decent fighting game.
Related: Taron Egerton Reveals Behind-The-Scenes Image From The Tetris Movie
Tetris 99 features regular Maximus Cup events, where players can earn new themes & songs by winning points in matches. The most recent event involved a Super Mario All-Stars theme, and we now know which game will be the focus of the next Maxius Cup. According to the Nintendo South Wales Twitter account, the next event uses a theme based on Kirby Fighters 2, and it will be available from January 7-11 (or January 8-12 in the United Kingdom). You need an active Nintendo Switch Online subscription to be able to take part in the event.
The goal of the Maximus Cup events is to win points by beating other players in battle. The player needs to score one hundred points while the event is live and they will earn more by earning a high place in matches. Even players who suck at the game can still win the theme by playing in lots of matches during the event and gradually earning points from the bottom ranks.
Tetris 99 is easily the best reason to purchase a Nintendo Switch Online subscription, even over the NES & SNES games and the ability to play games like Animal Crossing: New Horizons with friends. Unlike Super Mario Bros. 35, which quickly fizzled out due to a lack of content, Tetris 99 still has a massive audience around the world. This has been helped by Nintendo bringing fans back to the game with Maximus Cup events, though it would be nice if it dipped more into third-party releases for themes, rather than just focusing on c-tier titles from its own franchises.
Next: Puyo Puyo Tetris 2 Is Now Available
The 19th Maximus Cup event in Tetris 99 will run from January 7-11, 2021.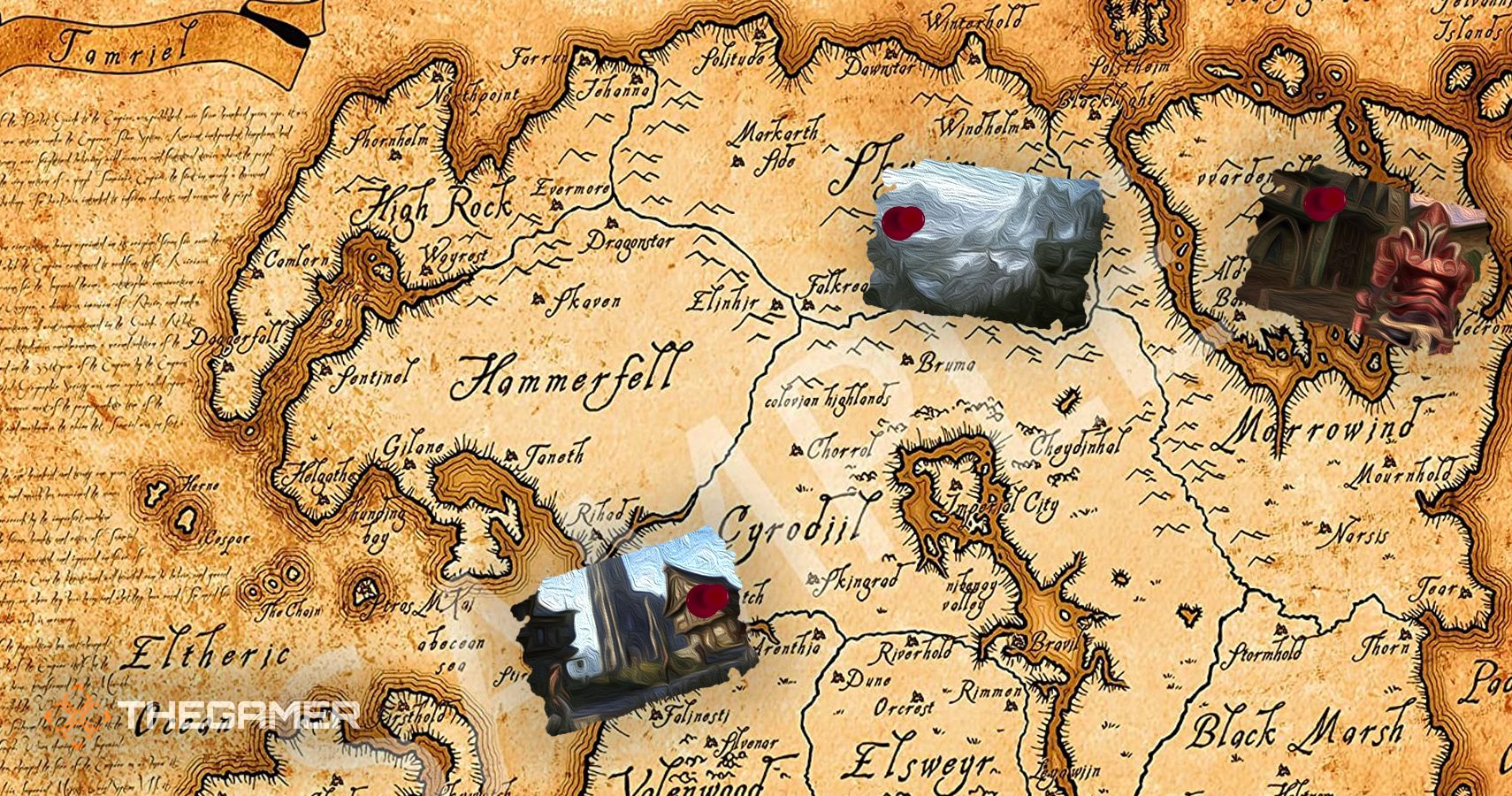 Scott has been writing for The Gamer since it launched in 2017 and also regularly contributes to Screen Rant. He has previously written gaming articles for websites like Cracked, Dorkly, Topless Robot, and TopTenz. He has been gaming since the days of the ZX Spectrum, when it used to take 40 minutes to load a game from a tape cassette player to a black and white TV set.
Scott thinks Chrono Trigger is the best video game of all time, followed closely by Final Fantasy Tactics and Baldur's Gate 2. He pretends that sorcerer is his favorite Dungeons & Dragons class in public but he secretly loves bards.
Source: Read Full Article