After months of waiting, PS4 players will finally be able to experience the multiplayer madness that is Tetris Effect: Connected in July. Revealed a few days ago over on the PlayStation Blog, the free update to the base game will be coming next month while an open beta for current owners will begin on June 23 at 8 pm PDT to test out the kinks.
Launched late last year as an Xbox-timed exclusive, Tetris Effect: Connected introduced a multiplayer suite to the trippy, visually outstanding main game that let friends battle each other or team up to take down pixelated bosses. All of those different modes will be heading to PS4 along with cross-platform multiplayer. This will link up PS4, Xbox One, and PC players together (the update is also coming to the Epic Games Store version while the Steam version will release as Connected).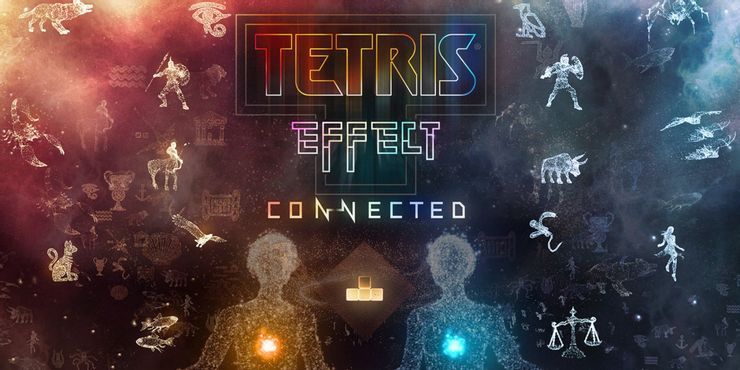 One new feature is heading to all platforms, however. It's not major, but your friends will now be able to spectate your matches while waiting for their turn. Available across all platforms, this will be the perfect way to witness Tetris masters absolutely flooring difficult challenges while you cry in the corner and contemplate life. We can't all be Tetris gods.
If you've yet to play Tetris Effect, it absolutely is something you should experience. It may not reinvent what is possible with the main game, but its audio/visual presentation is second to none. The game has some of the best usages of HDR around and its soundtrack is perfect for zoning out and relieving stress.
Source: Read Full Article