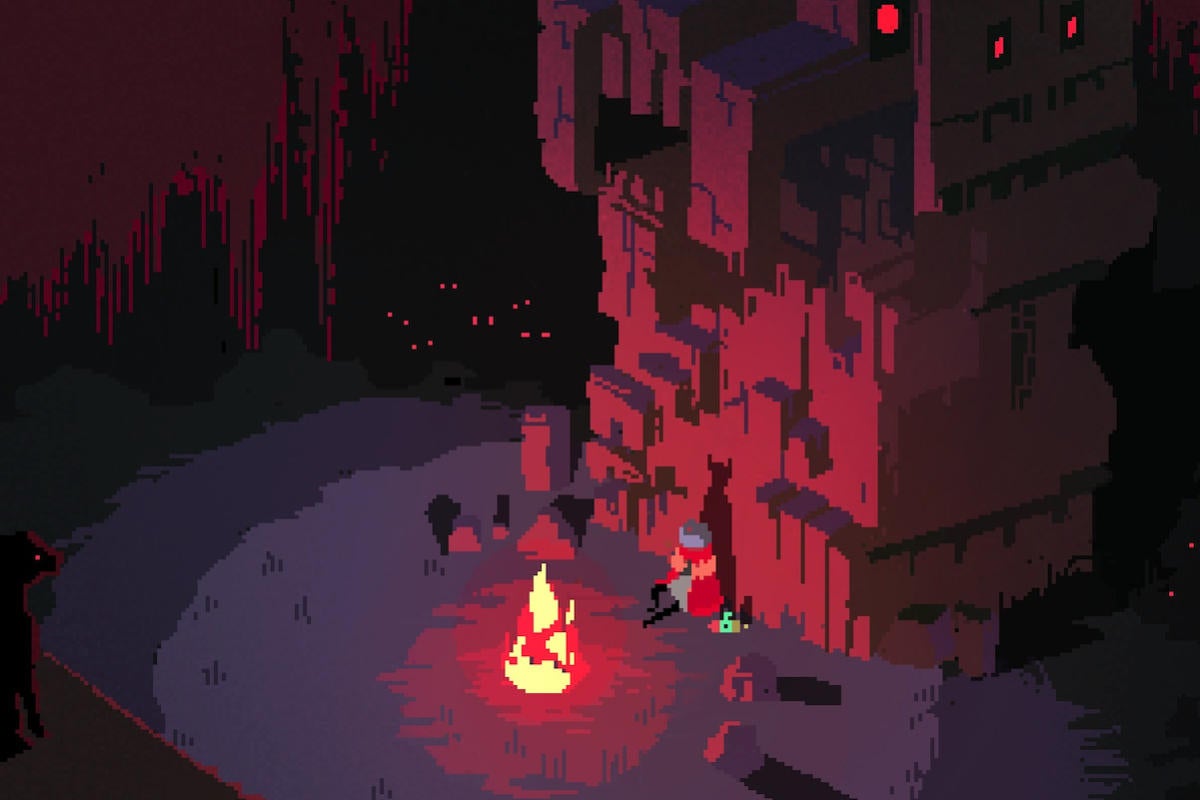 The best iOS games of July 2019
July was one of the most interesting months for iOS games in 2019 so far. Thatgamecompany released its first game in ages—and on iOS first, no less—and Nintendo revived Dr. Mario and packaged it for the tastes of players accustomed to Candy Crush Saga. The App Store also gave us a port of one of the best recent action RPGs from consoles, a relaxing indie game, and the surprise return of Apple's own Texas Hold'em after years of absence. (And it looks like it's barely aged.) If you want more great games to choose from, check out our list from last month.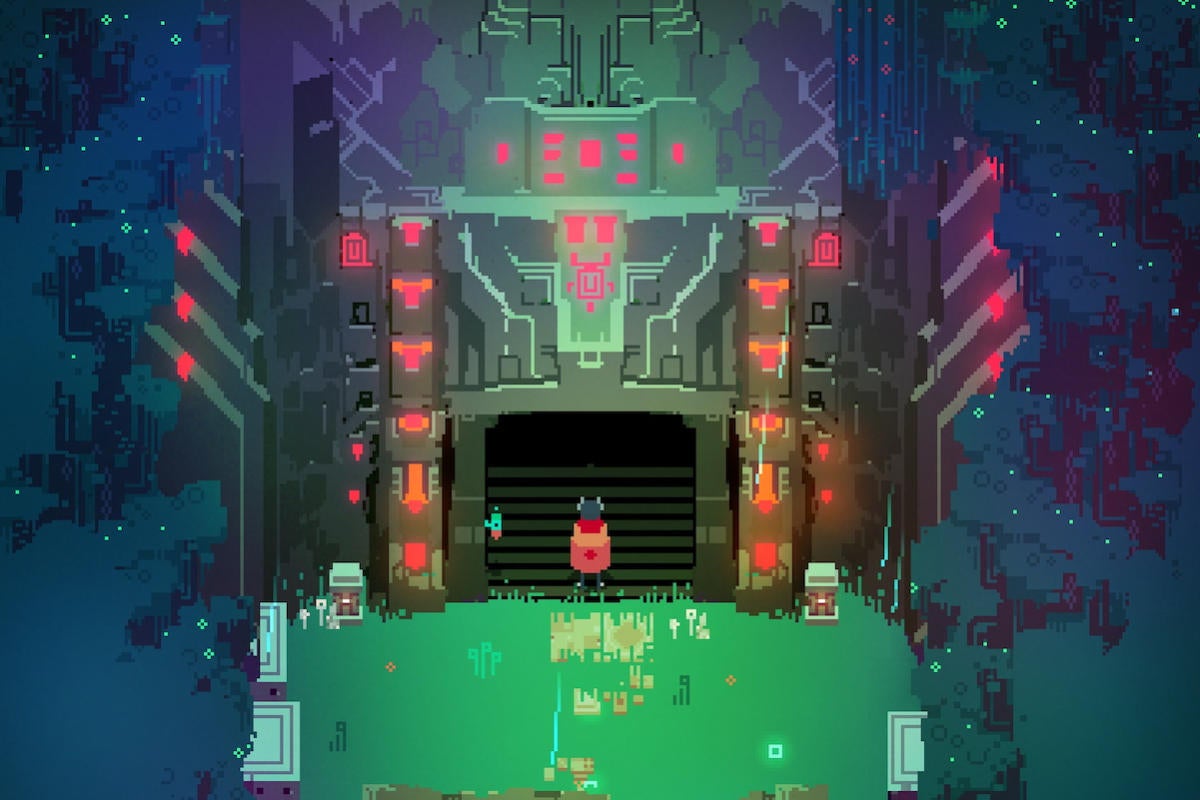 Hyper Light Drifter ($4.99)
Hyper Light Drifter is an action RPG that's only three years old, although its pixel art style makes it look like a relic from my childhood. It's almost as timeless as those digital '80s adventures, and it combines artful minimalist storytelling about a "drifter" suffering from a mysterious illness with gameplay that was pulled straight from The Legend of Zelda: A Link to the Past.
It's also famously intense, but the touch controls translate well (aside from some annoyances such as having to reach too far to trigger health boosts). Hyper Light Drifter also supports MFi controllers, which also means you'll be able to play it with both your Xbox One and DualShock 4 controller once iOS 13 releases in a couple of months.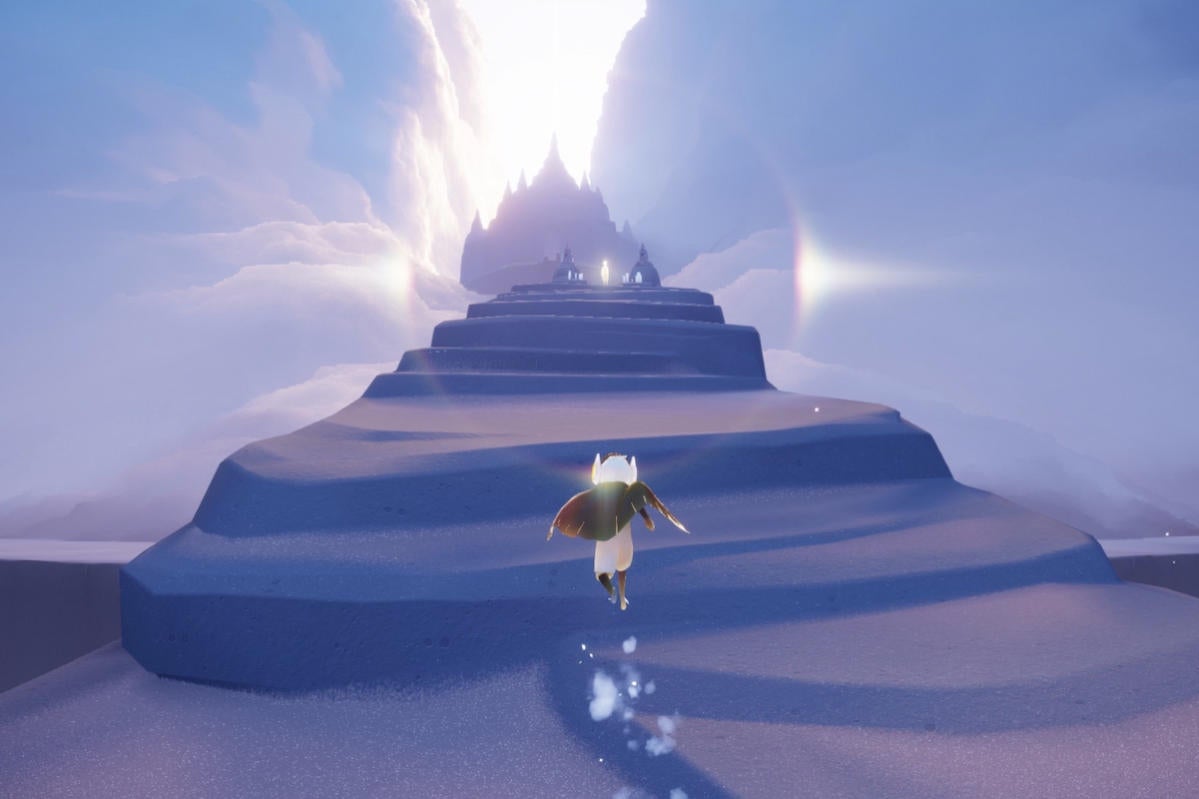 Sky: Children of the Light (Free)
Sky: Children of the Light is a visually striking game about empathy, cooperation with other players, and lightweight puzzle solving that's framed as a tale about restoring spirits to their rightful place among the constellations. As with developer Thatgamecompany's previous games Flower and Journey, its appeal springs from the intensity of emotions you feel while playing rather than competition or combat prowess. I initially worried the in-app purchases would smother the intensity of that experience, but happily they're benign.
It's short and simple, and you can even set up the controls to play with one finger if preferred. As I said earlier this month, though, it's a shame it doesn't come with support for controllers, as they would allow us to better appreciate the landscapes.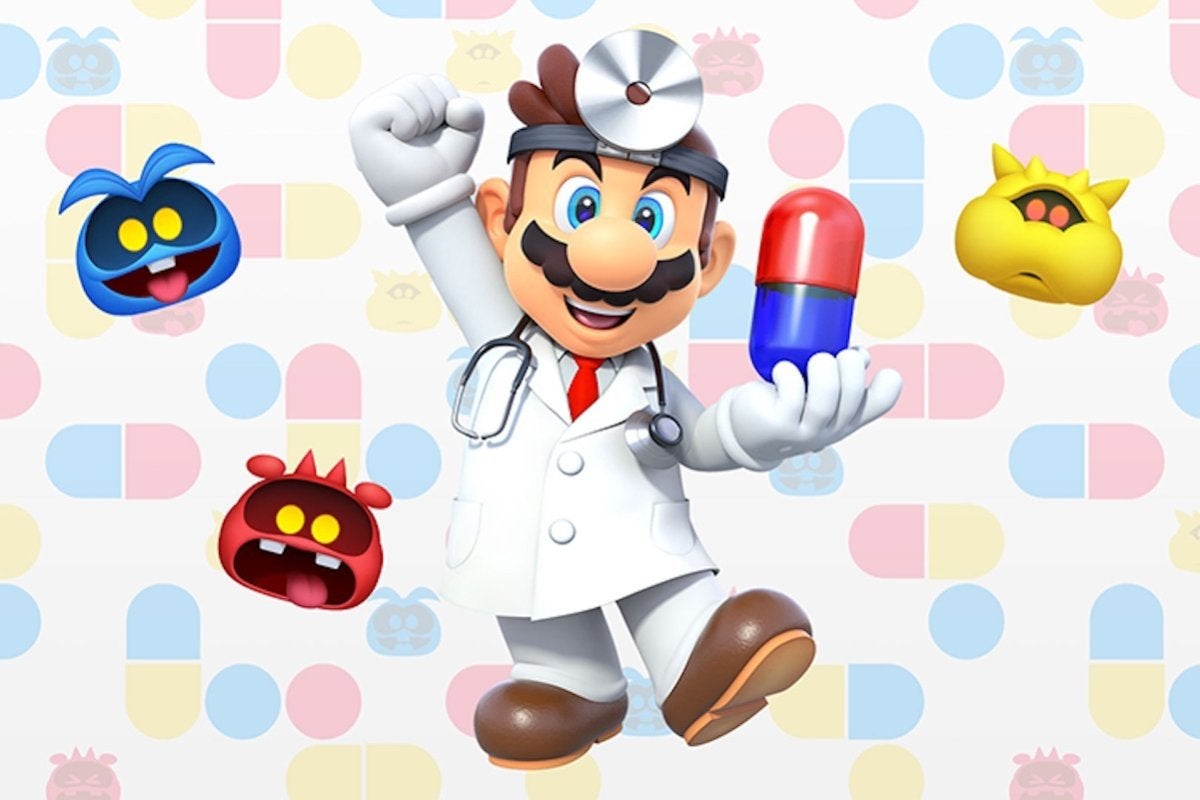 Dr. Mario World (Free)
If you've played other Dr. Mario games, you probably think you know what to expect after looking at a screenshot of Dr. Mario World. As in 1990, you can see the world's most recognizable plumber is still cosplaying in a doctor's coat and that he's still solving puzzles by matching pills with viruses—but once it's in motion, it's clearly a different game.
It's slower and more thoughtful, as you can stop the pills and toss out multiple pills at once. The pills themselves float upwards instead of downwards. And since it's a free-to-play game, you'll find variations on the familiar in-app purchases from similar puzzle games like Candy Crush Saga and Toon Blast. It's different, but it's not deficient.
The Kreator (Free)
The Kreator is at once relaxing and a nail biter: You're a ball of light that bounces and floats over the curved surface of a sidescrolling planet while collecting globules of light. Should you miss one, those neglected blobs morph into spiteful dark creatures that chase you until they eat you or you find a light cluster that dispels them into oblivion. This gets increasingly intense as the planet changes, but it's never entirely unmanageable, and you could while away long minutes in a trance once you find your rhythm.
It's also free to play in the truest sense of the term, which means you won't have to worry about ads or prompts for in-app purchases interrupting the flow. If you do want to express your appreciation, though, you only need to pay a buck to unlock a new world and an utterly minimalist Zen mode. I'd say such a benevolent Kreator is well worth it.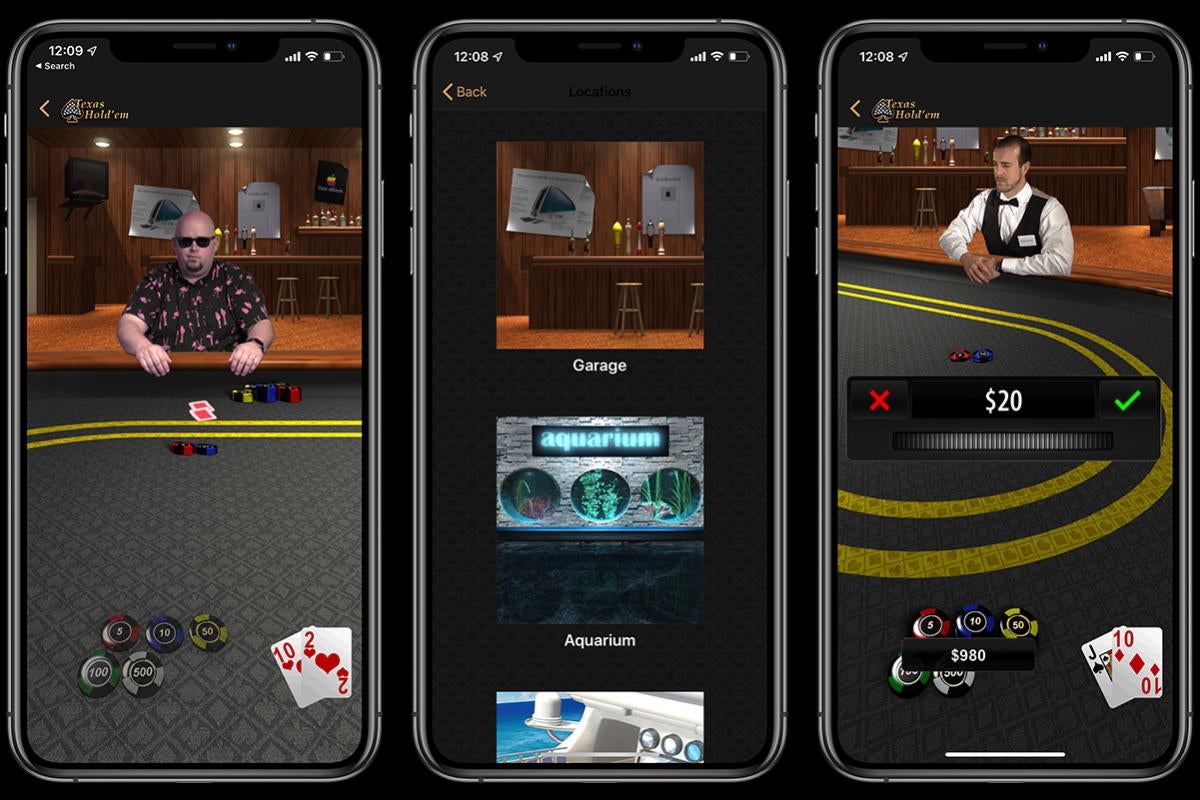 Texas Hold'em (Free)
I readily admit that Texas Hold'em may not be too deserving of a place on this list as there were more good new games this month. If you're an Apple fan, though, Apple's only "real" game on iOS certainly counts as something "you must play." It's back on the App Store for the first time since 2012, and not much has changed aside from updated graphics, new locations, and some improvements to the AI. It's Texas Hold'em. You have a good idea of what to expect.
Unless, that is, you expect it to be saddled with microtransactions—and I wouldn't blame you, considering what's on the App Store. Like so much of Apple's software, though, Texas Hold'em is completely free and it runs smoothly even on some older devices (such as the iPhone 7). It's a blast from the past, and in this case, at least, that's a good thing. I wrote more about it earlier this month.
Source: Read Full Article