Need For Speed Unbound offers all sorts of fantastic cars to choose from. You can expect a grind to earn the best of the best, but it is well worth it, as these cars will allow you to breeze through races.
By having the best cars in the game, you can ensure that you will roll through the competition. Here are our picks for the best 10 cars you will find in Need For Speed Unbound.
8/8

Ford GT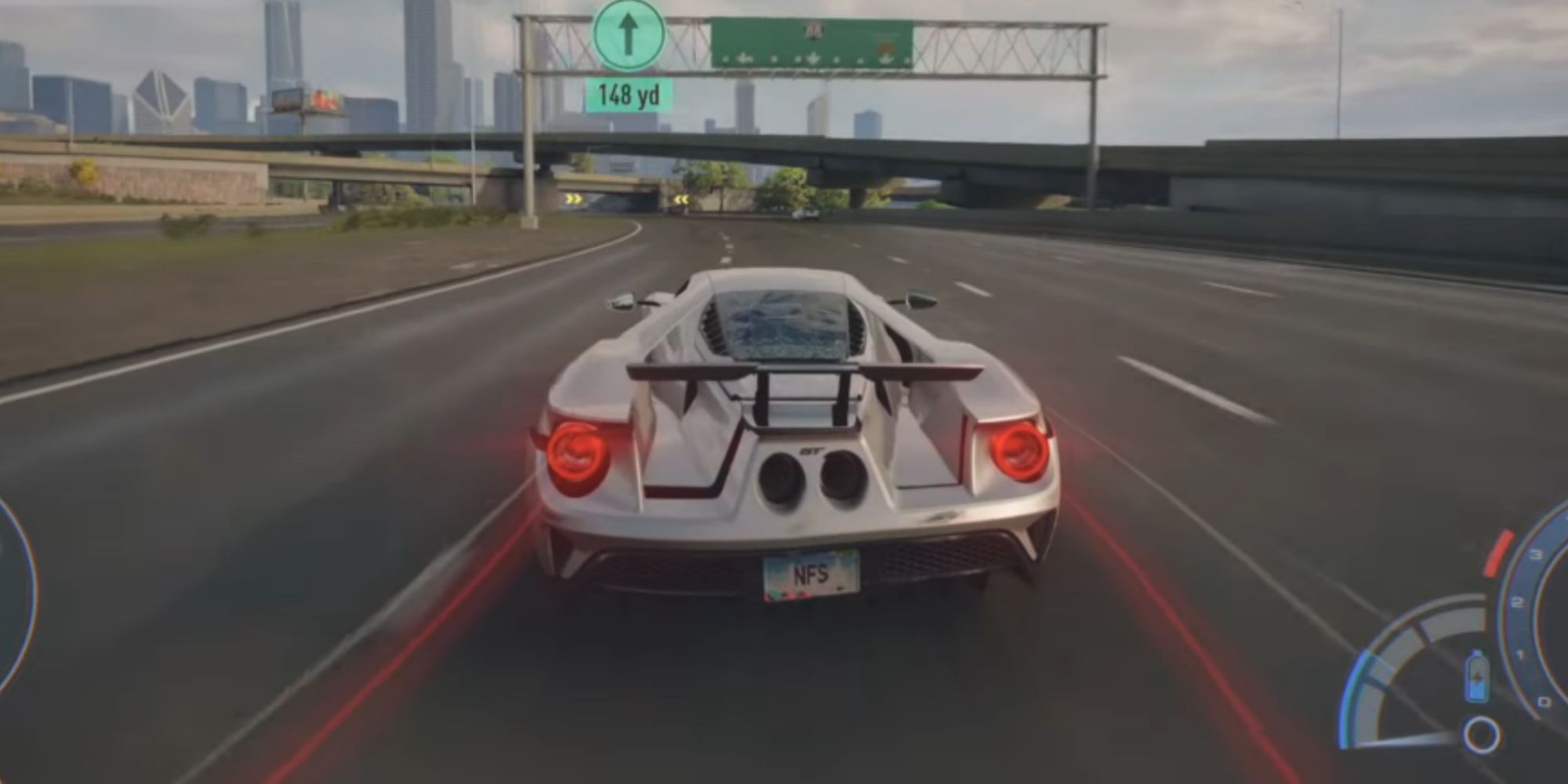 The Ford GT is one of the sleekest-looking cars available. This car is based on the 2017 model and incorporates the vicious speeds you know and love. The speed available on the GT, while not top-notch, will be able to get it done for most races you end up participating in.
There are multiple selections of cars available in Unbound that offer better performance than the Ford GT, but it's such an iconic car that you have to at least own it.
7/8

Mercedes AMG GT Black Series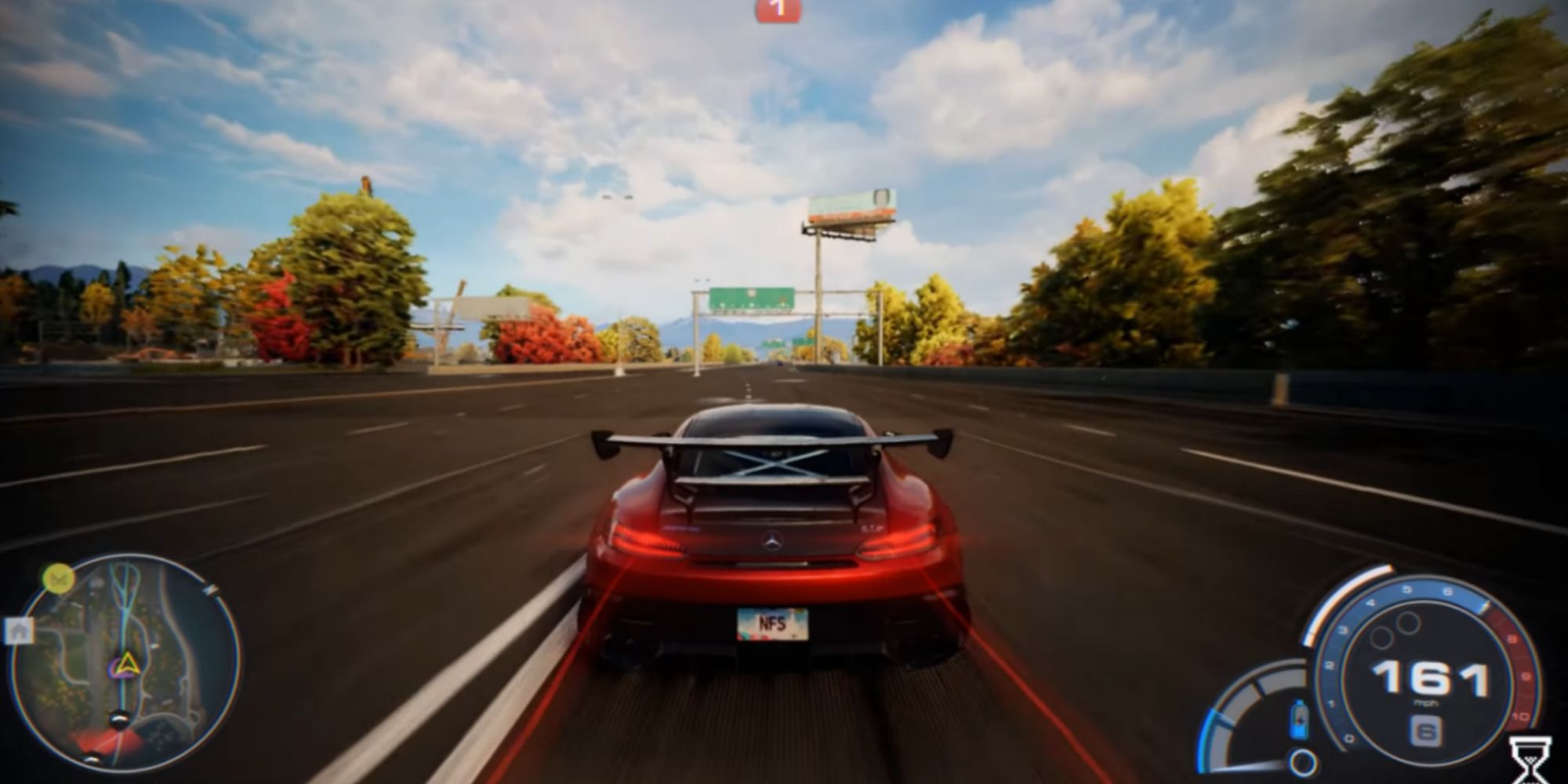 The Mercedes AMG GT Black Series offers loads of horsepower with a sleek design. This car is one of the best-looking cars available in the game. It has great control, which allows you to navigate around traffic exceptionally well.
The only knock against this car is the speed. Usually, you will only be able to reach speeds of around 170 miles per hour. Those looking for high-stakes cars should look for a car with much more speed.
6/8

Ferrari F40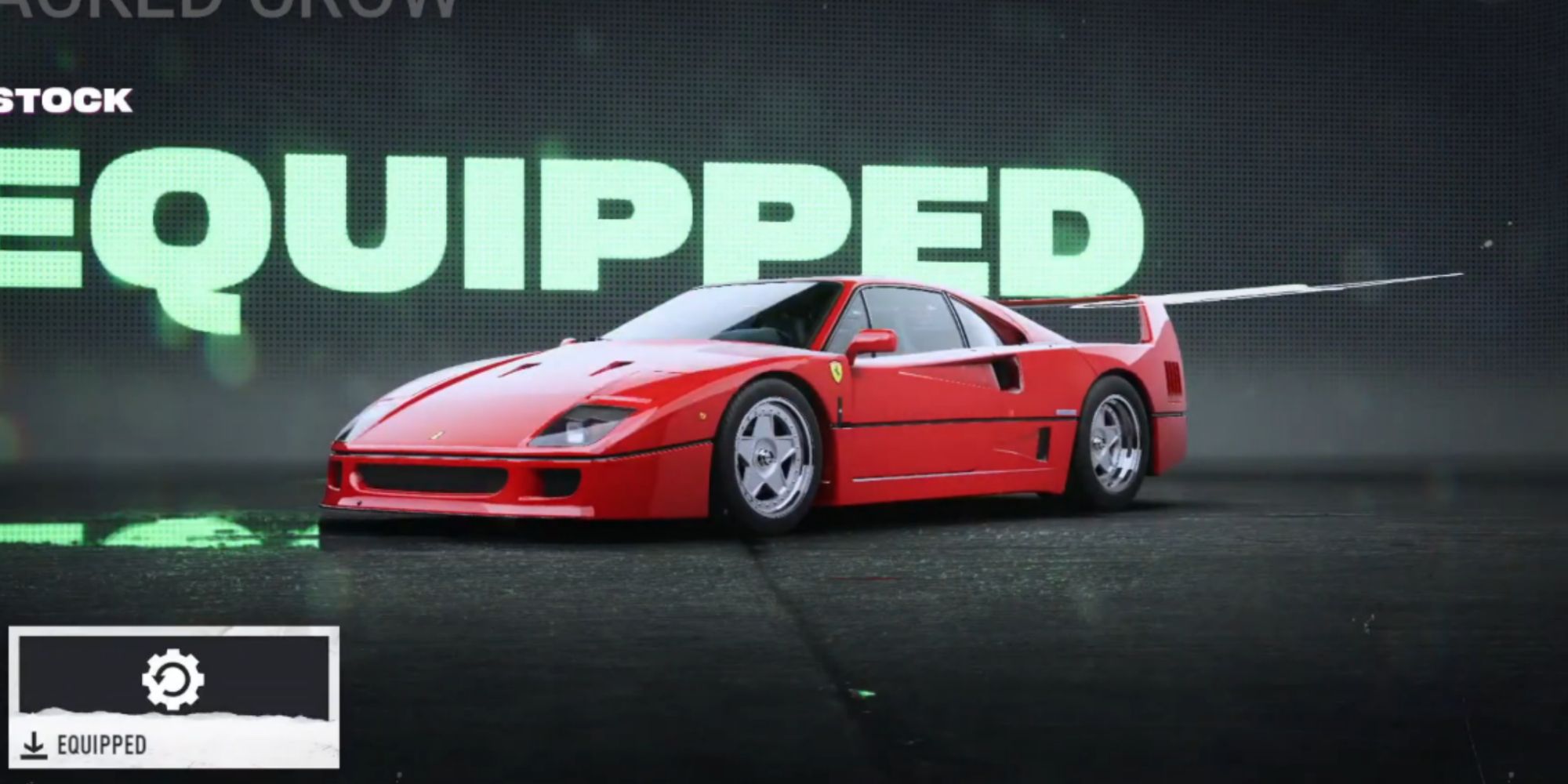 A Ferrari F40 is an amazing choice if you are looking for a great all-around vehicle. Traction, speed, handling, and drifting are all phenomenal with this car. You can bet on having a good-looking car too, with a sleek design that catches the eye. While it is an older car, it still offers some of the best abilities you can find in a vehicle in Unbound.
The F40 also does not have a hefty purchase price, which really can come in handy when you just start saving for a nice car. Those not wanting to completely break the bank on something like a Bugatti should look no further.
5/8

Lamborghini Murcielago LP 670-4 SV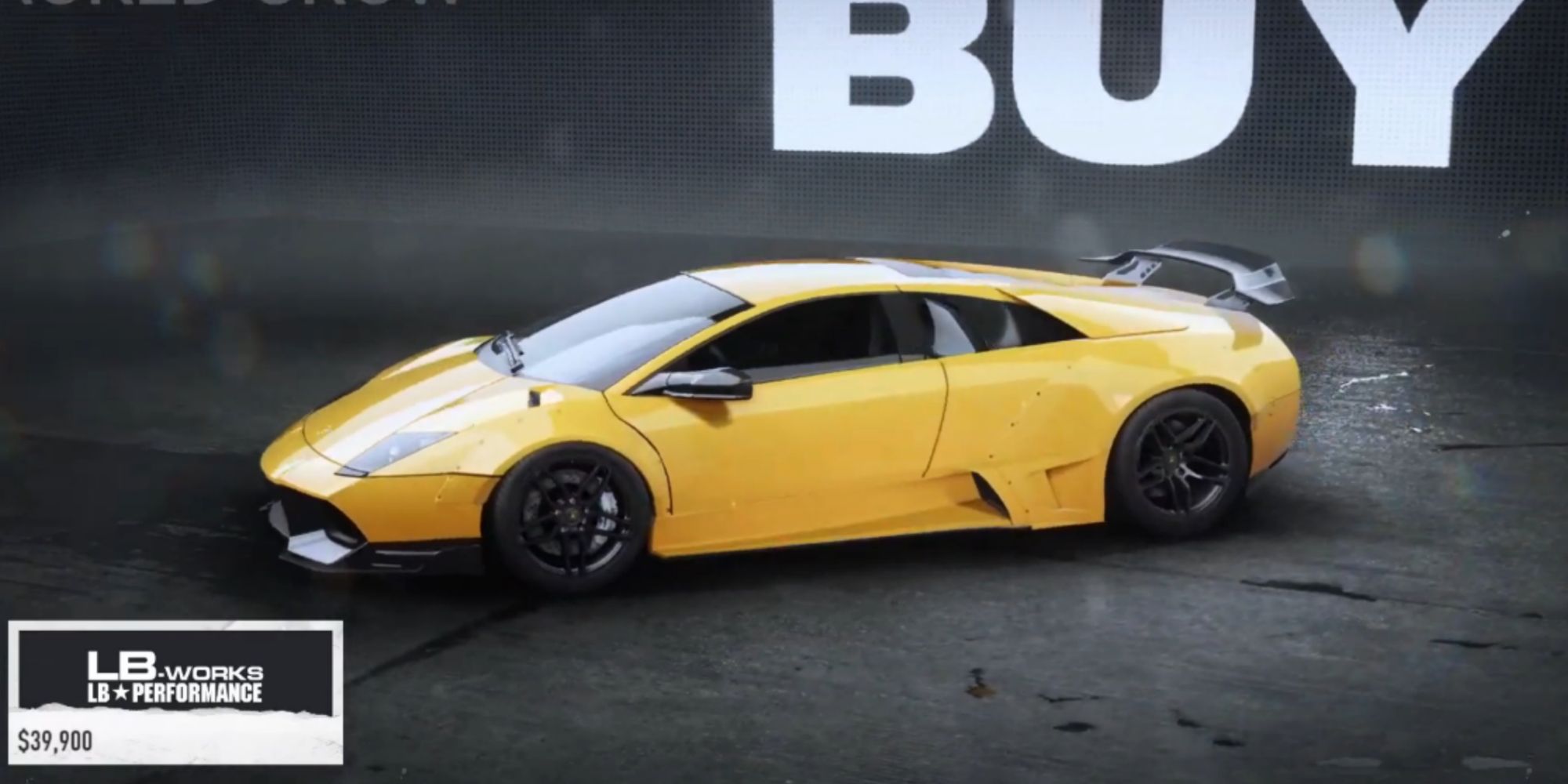 The Murcielago LP offers fantastic performance for those needing a great vehicle. The price for this car is $335,000, which is a considerable amount, especially if you have just started playing. While you might have to grind for some cash through races, it will be well worth it as you can earn your investment back rather quickly with winnings from this vehicle.
The top speed offered is 213 miles per hour, and the handling is considered to be exceptional. The one downside to this vehicle is the lack of strong traction, which can make drifting and tight turns extremely tough in races.
4/8

Ferrari LaFerrari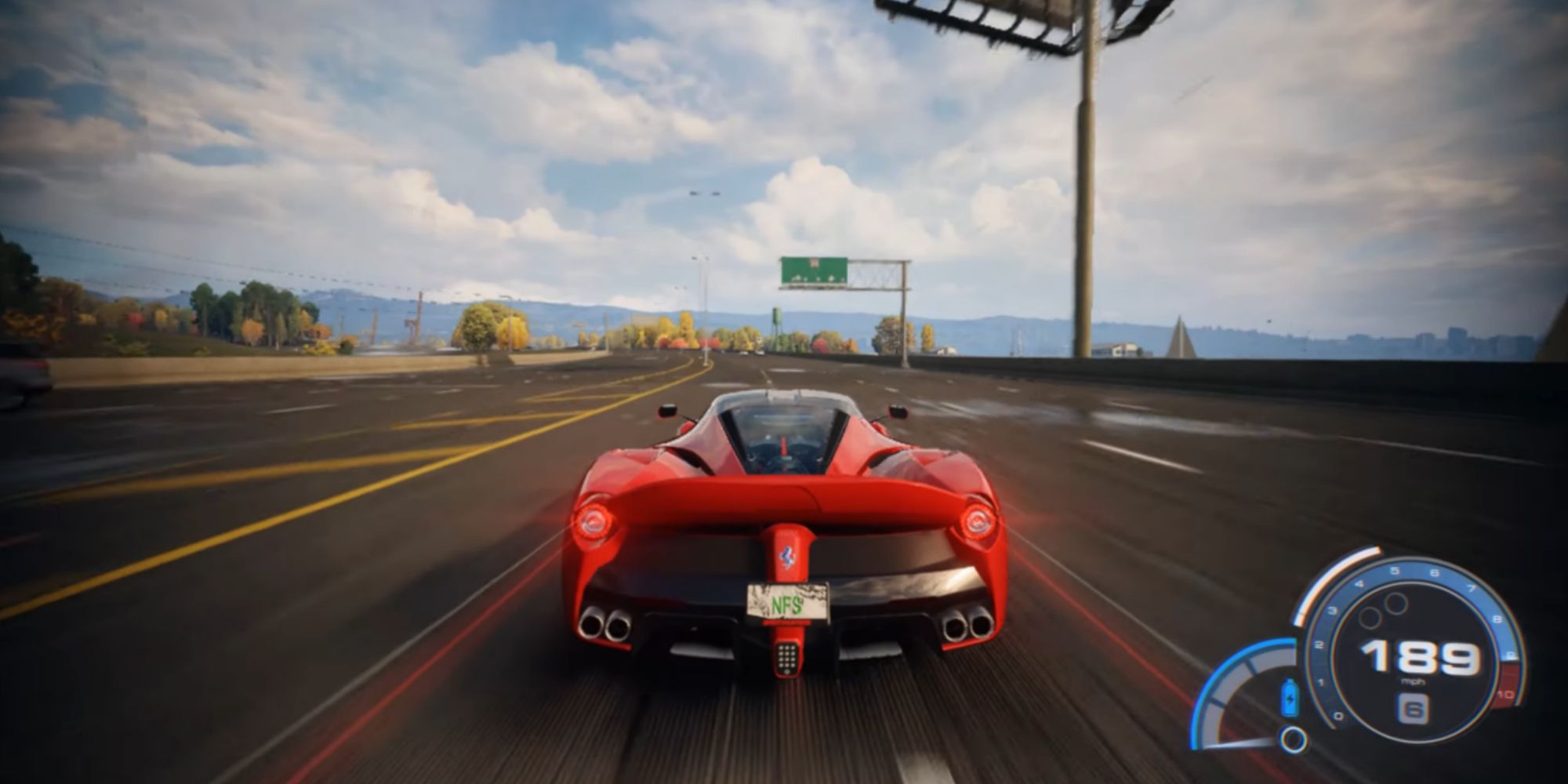 Ferrari's LaFerrari is one of the most iconic cars in recent memory. Anyone familiar with the super-powered vehicle knows of its ridiculous capabilities. This obviously applies to Need For Speed Unbound, with the LaFerrari being one of the best four cars available in the game.
In addition to having a fantastic body design, the LaFerrari offers some of the best performance available out of all the cars in the game. While the speed might not reach the likes of the P1 or Bugatti, the traction control on the LaFerrari is fantastic, making it a great candidate for races.
3/8

McLaren P1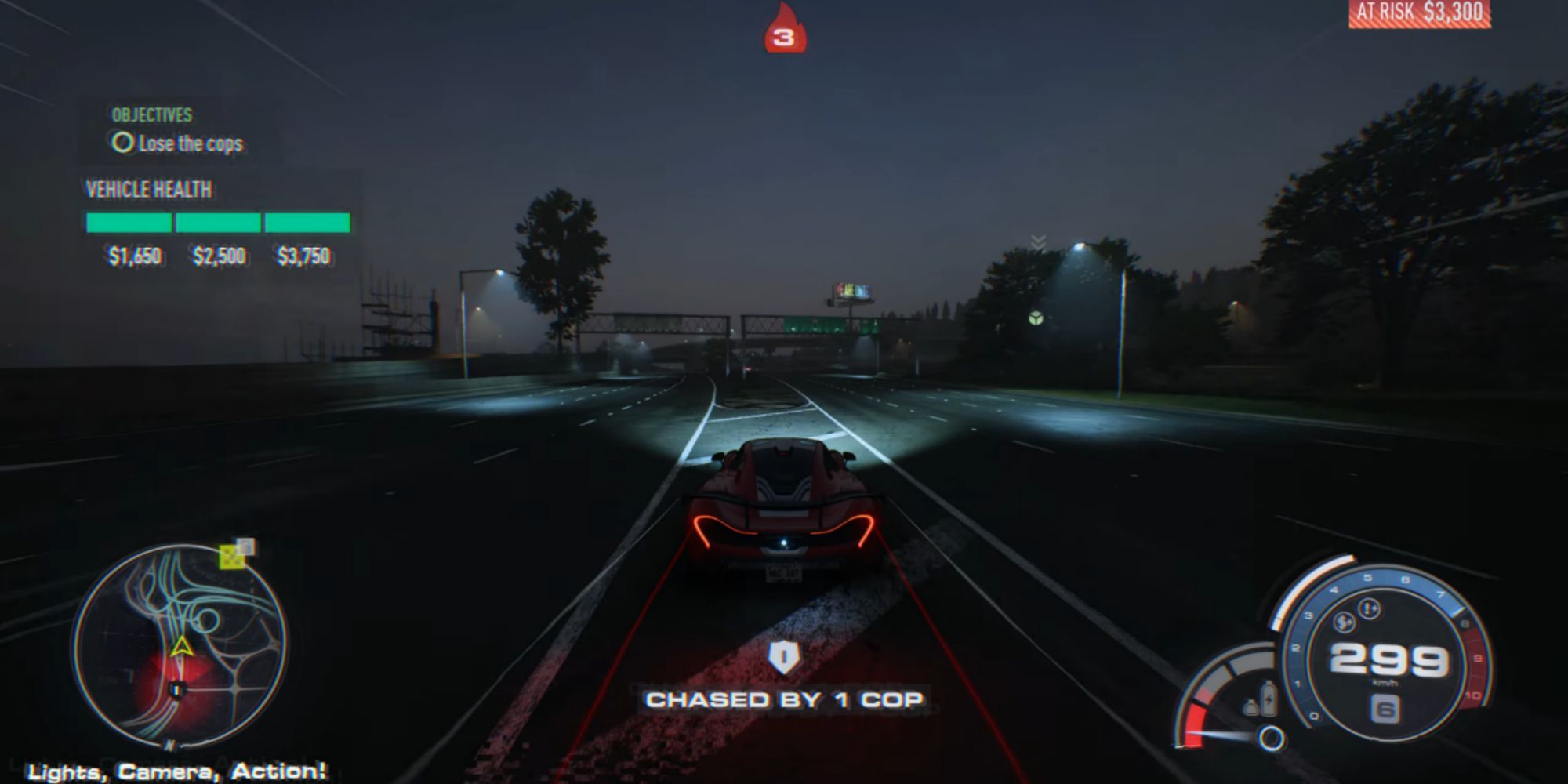 The McLaren P1 is a fantastic choice for speed. The P1 offers a sleek look and has extremely identifiable brake lights. Speeds of well over 300 miles per hour are attainable with this vehicle, so races should not cause you any problems. There are faster cars out there, however, the P1 offers a great balance, and you should not run into any issues beating out your opponents with it.
The car has surprisingly good traction control when drifting into other lanes and roads. If you're looking for a high-tier car that isn't the most expensive, the P1 is a perfect choice.
2/8

Koenigsegg Regera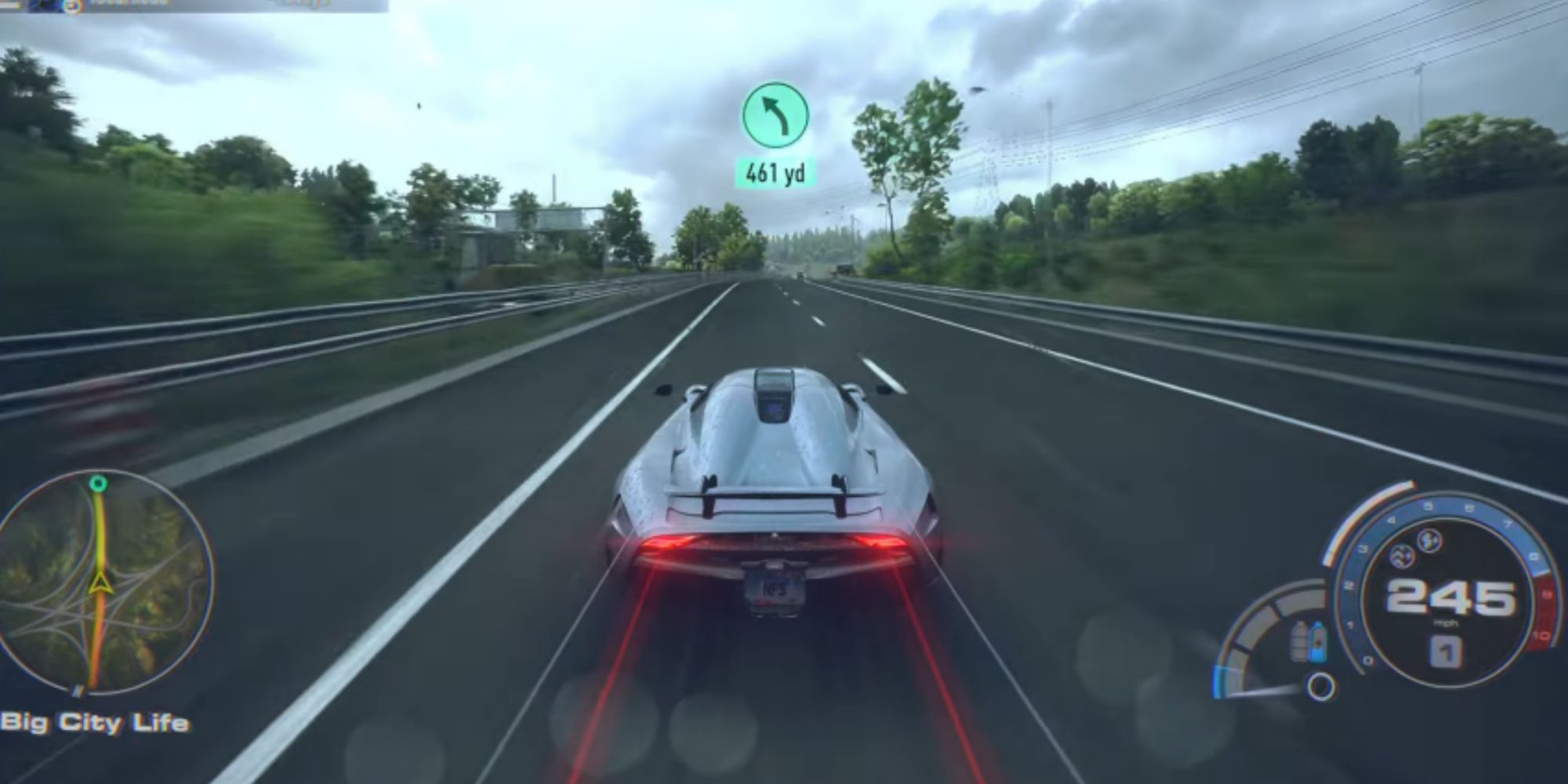 The Koenigsegg Regera is one of the top two cars you can find in Unbound. This series staple is one of the game's greatest offerings, with lightning-fast speed combined with great traction and turning capabilities. Customizing this car will help your ability to win with it.
The top speed available with the Regera is over 400 miles per hour, leaving all sorts of room to dominate races for you. Make sure to have loads of cash, as this car will cost you a hefty $1,500,000.
1/8

Bugatti Chiron Sport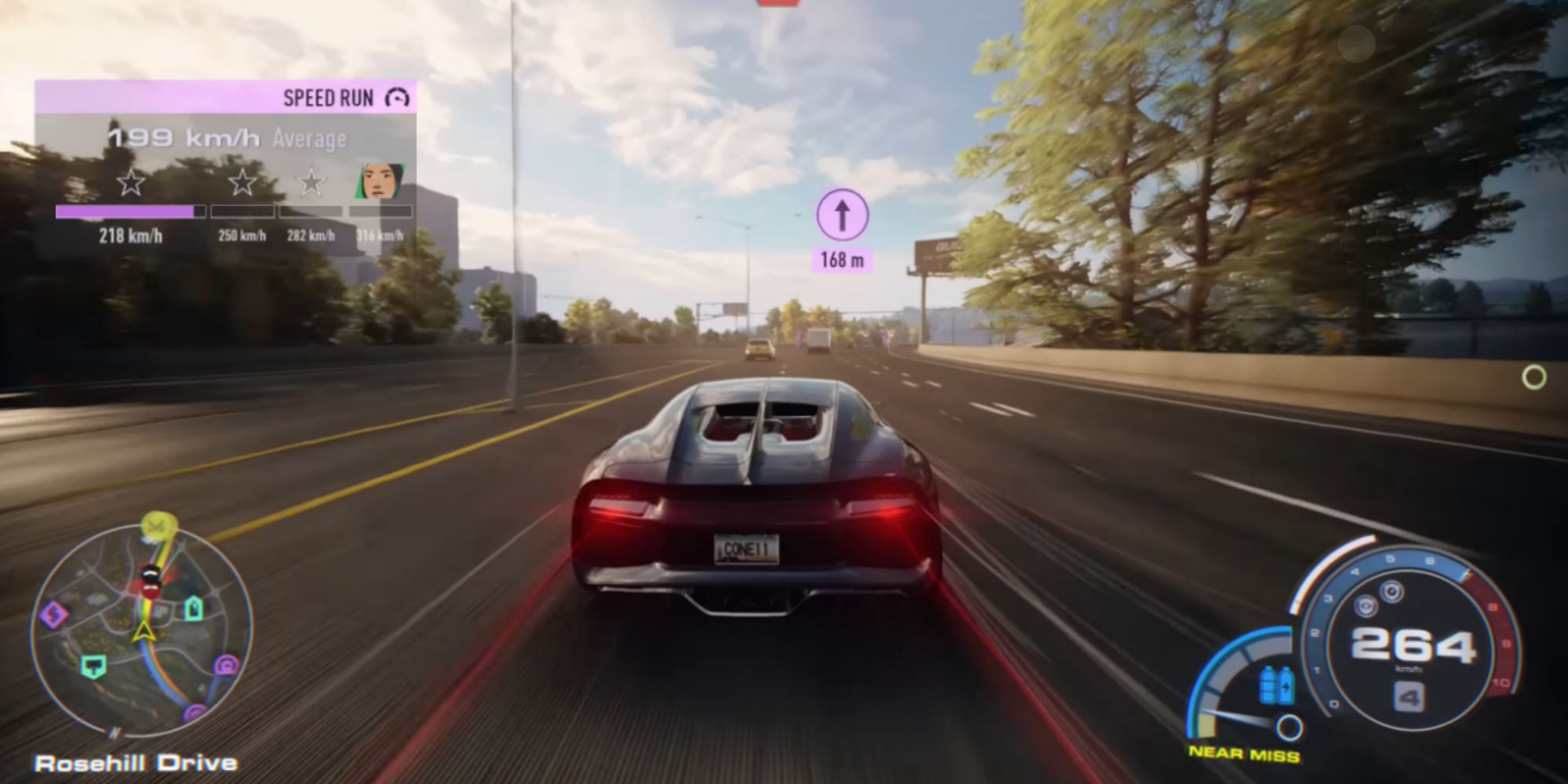 The 2019 Bugatti Chiron Sport is the best car that Need For Speed Unbound has to offer. It offers blazing speeds, with the ability to reach over 380 miles per hour. This is essential when going into races where speed matters most, or when running from the cops if you get caught.
Combined with the turbo abilities, this car offers you the best chance to be successful. You will fly by all your opponents at lightning speed easily.
Source: Read Full Article