Earlier this week, Deadline reported that South Korean cult classic zombie flick, Train to Busan, was underway for an American remake. Directing this adaptation is Timo Tjahjanto, the director behind The ABCs of Death and Portals.
Sang-Ho Yeon directed the original film, and it was a hit at the box office. The movie garnered itself a sequel dubbed Peninsula, and earned positive reviews across the board from critics. For all intents and purposes, this World War Z-esc film was a success. It even became beloved abroad in the west, so why the need for a remake? That's what many are asking.
Plenty are quoting Oscar-winning Parasite director Bong Joon-ho who said in his acceptance speech, "Once you overcome the one-inch tall barrier of subtitles, you will be introduced to so many more amazing films."
Others point out that Train to Busan hinders on its Korean culture, history, and class. One fan pointed out, "Remaking it in the US will strip it of the things that made it special. Just watch the original."
Meanwhile, some are asking what it would even be called. Busan is a city in South Korea, so the American version would naturally have to change the name or keep the setting albeit with the characters speaking English as opposed to Korean. A fan poised, "What would they even call it? Subway to Manhattan?"
Another pointed out, "Train to Busan is about sacrifice, the consequences of corporate greed, and a social commentary on class warfare. American producers do not have the range nor the self-awareness for this."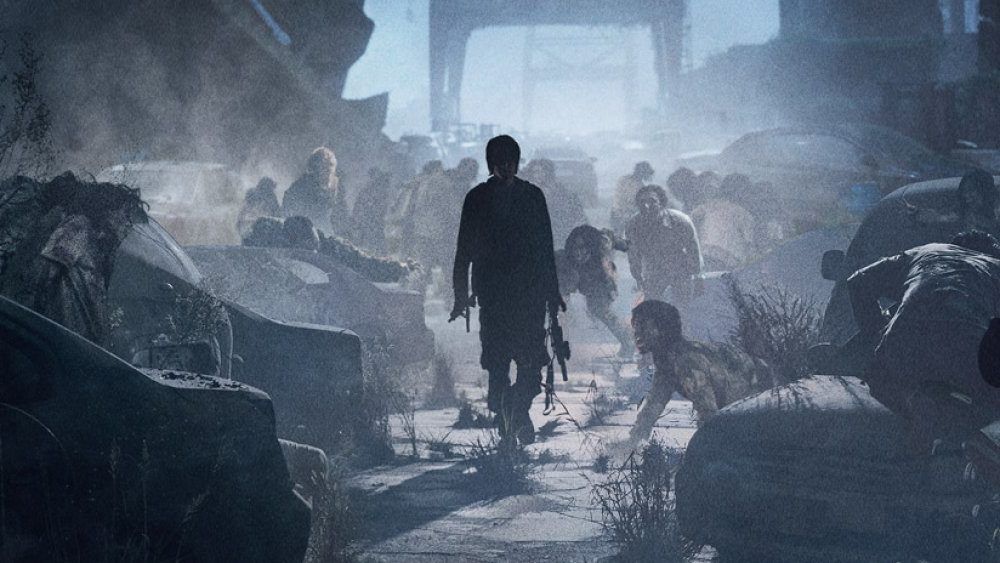 If these responses and many more on social media are anything to go by, the masses are not here for a Train to Busan remake in America. There's a spotty track record of Asian films being butchered in their transition to the west, from The Eye to Pulse to Dark Water. Hopefully, Train to Busan will fair better, but people don't seem too optimistic.
Next: Marvel Studios Is Free To Use Jessica Jones And Punisher Again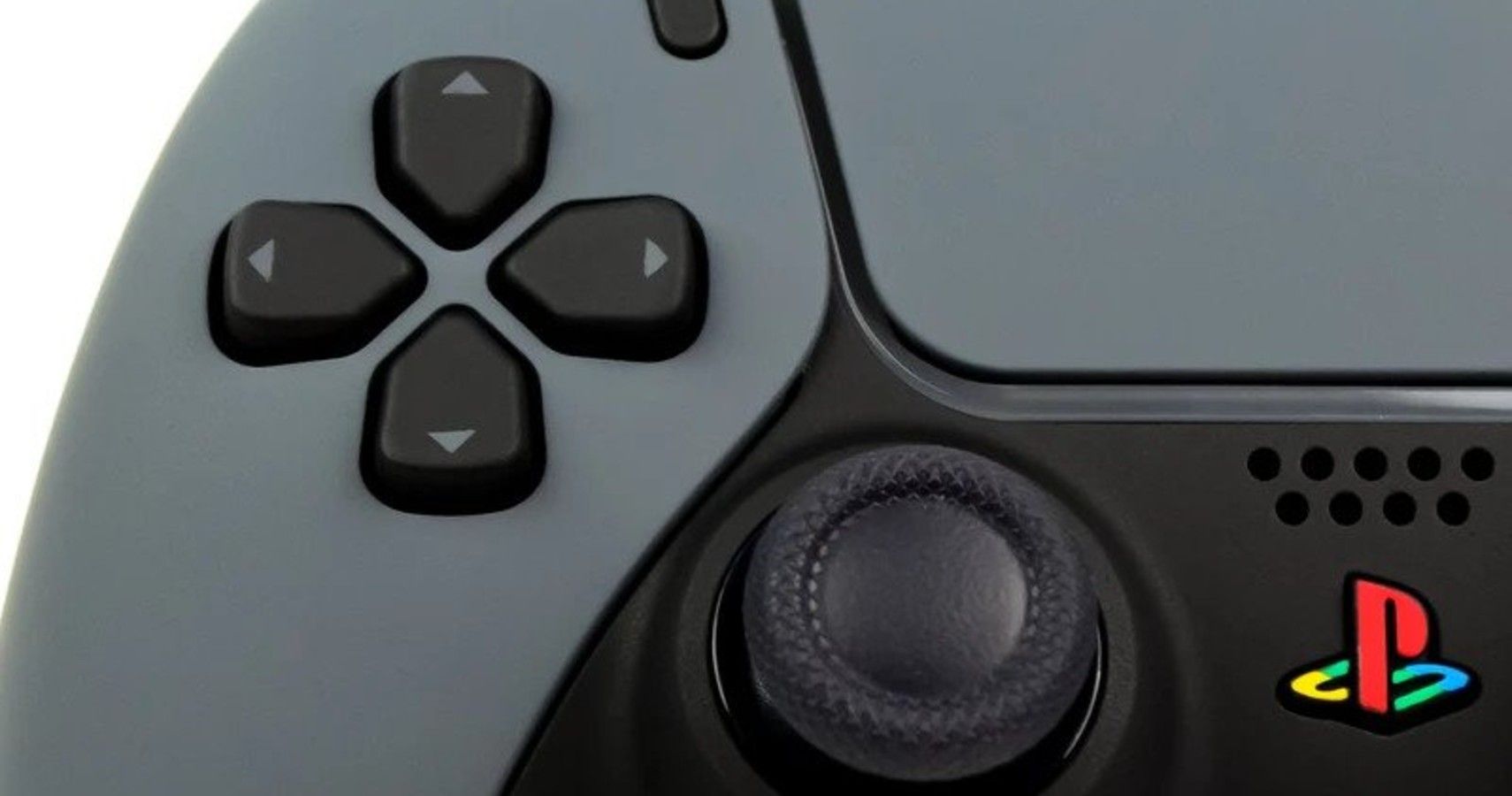 Cheerio! That's what everyone thinks Brits say, right? James is a Newcastle University student from, funnily enough, Newcastle, England. He's been gaming for as long as he can remember, from Half-Life to Thomas the Tank Engine.
Source: Read Full Article