We have another huge pile of gaming news to get through today so let's just dive right into it. One of our biggest stories of the day concerns ten brave gamers that have sued Microsoft in an attempt to stop its ongoing acquisition of Activision Blizzard.
Our other stories include Gotham Knights developer Warner Bros. Montreal moving onto its next title, and Rainbow Six Siege hackers have been flooding the game with rather rude images. For all the details, just read on.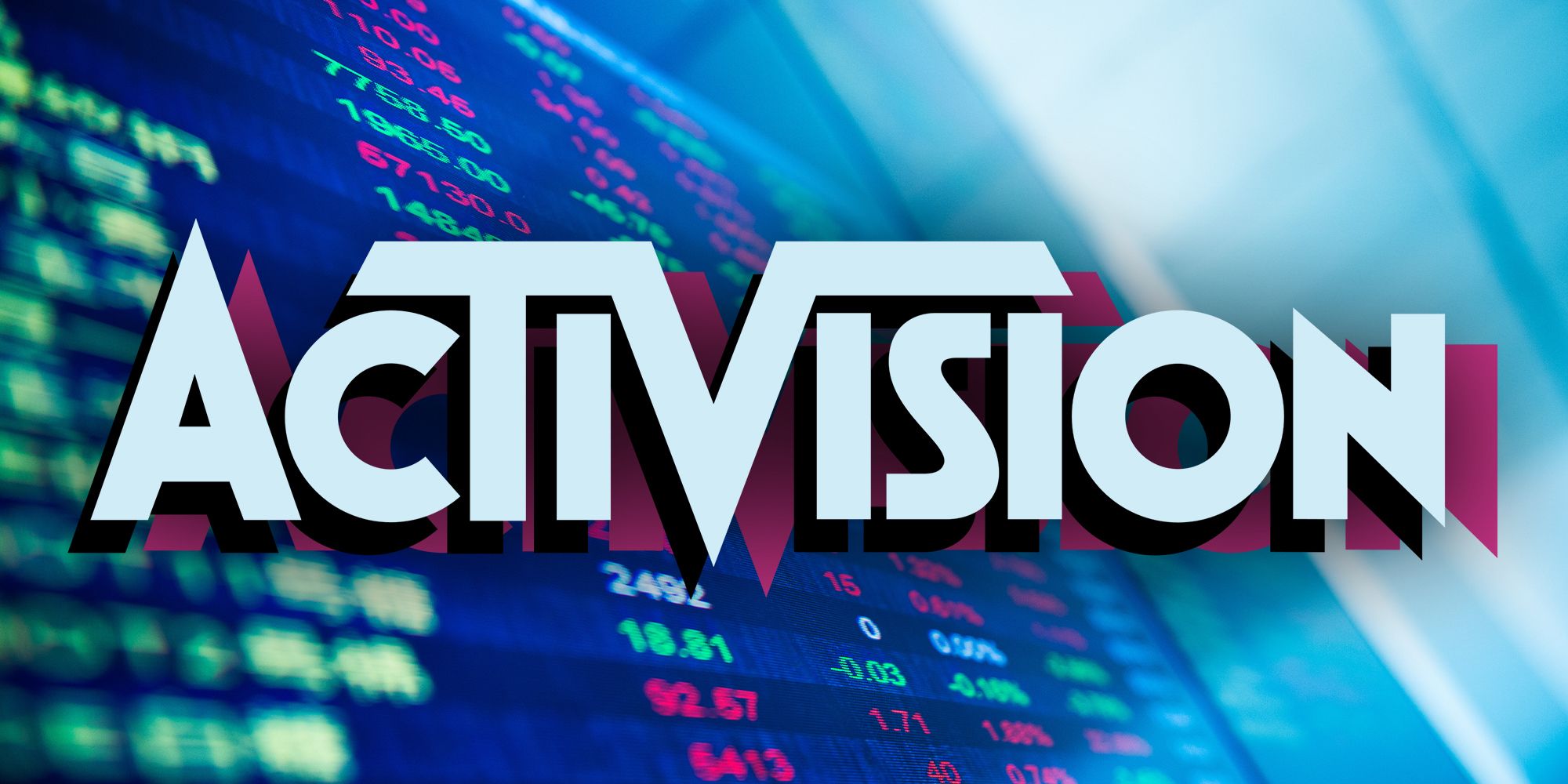 10 Gamers Are Suing Microsoft Over Activision Blizzard Deal
Ten gamers in the United States have come together to file a federal antitrust lawsuit in San Francisco in an attempt to get a court order to stop Microsoft's acquisition of Activision Blizzard. The suit claims that if the acquisition were to successfully go through, it would give Microsoft an "unrivaled position in the gaming industry" as it would have too many "must-have games and iconic franchises." The deal probably won't stop the acquisition, but it's yet another hurdle Microsoft has to clear before it can get the deal over the line.
Warner Bros. Montreal Has Seemingly Started Production On Its Next Game
Gotham Knight might only be a couple of months old at this point, but it seems like that hasn't stopped developer Warner Bros. Montreal from cracking on with its next title. According to the LinkedIn profile of Gotham Knights senior producer Bryan Theberge, work has already begun on the developer's next project, although there's currently no information on what it might be.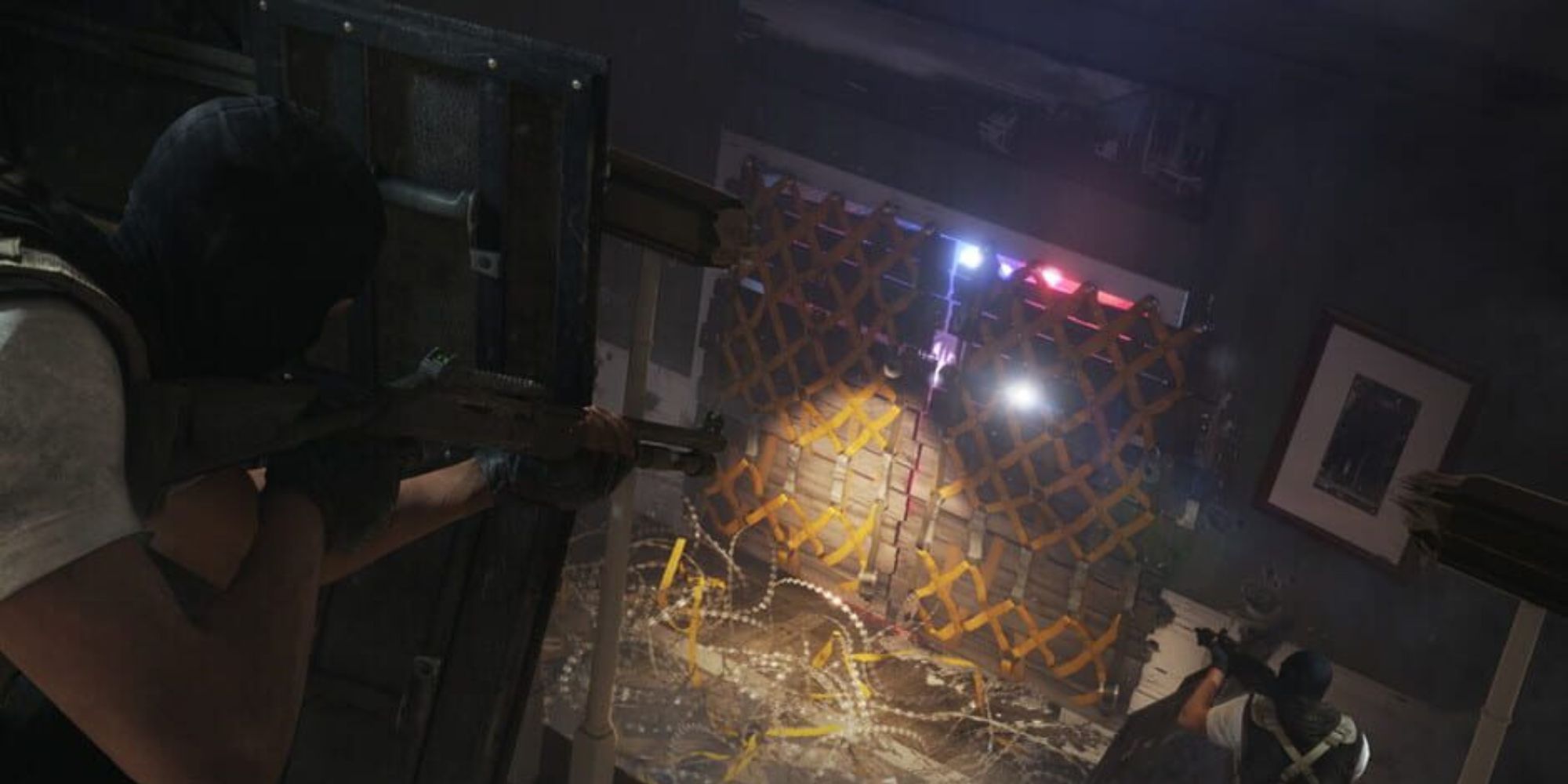 Rainbow Six Siege Hackers Flood Game With Naughty Images
Rainbow Six Siege players looking forward to jumping into a few rounds today have been treated to a bunch of NSFW images from hackers via the game's ban feed. The feed itself was hacked earlier today, as hackers made images of cartoon chickens and other memes to block the view of opponents. Things didn't stay innocent for long though, as these chickens were slowly replaced by nudity and images of extreme violence, causing a bunch of problems that could potentially get streamers banned.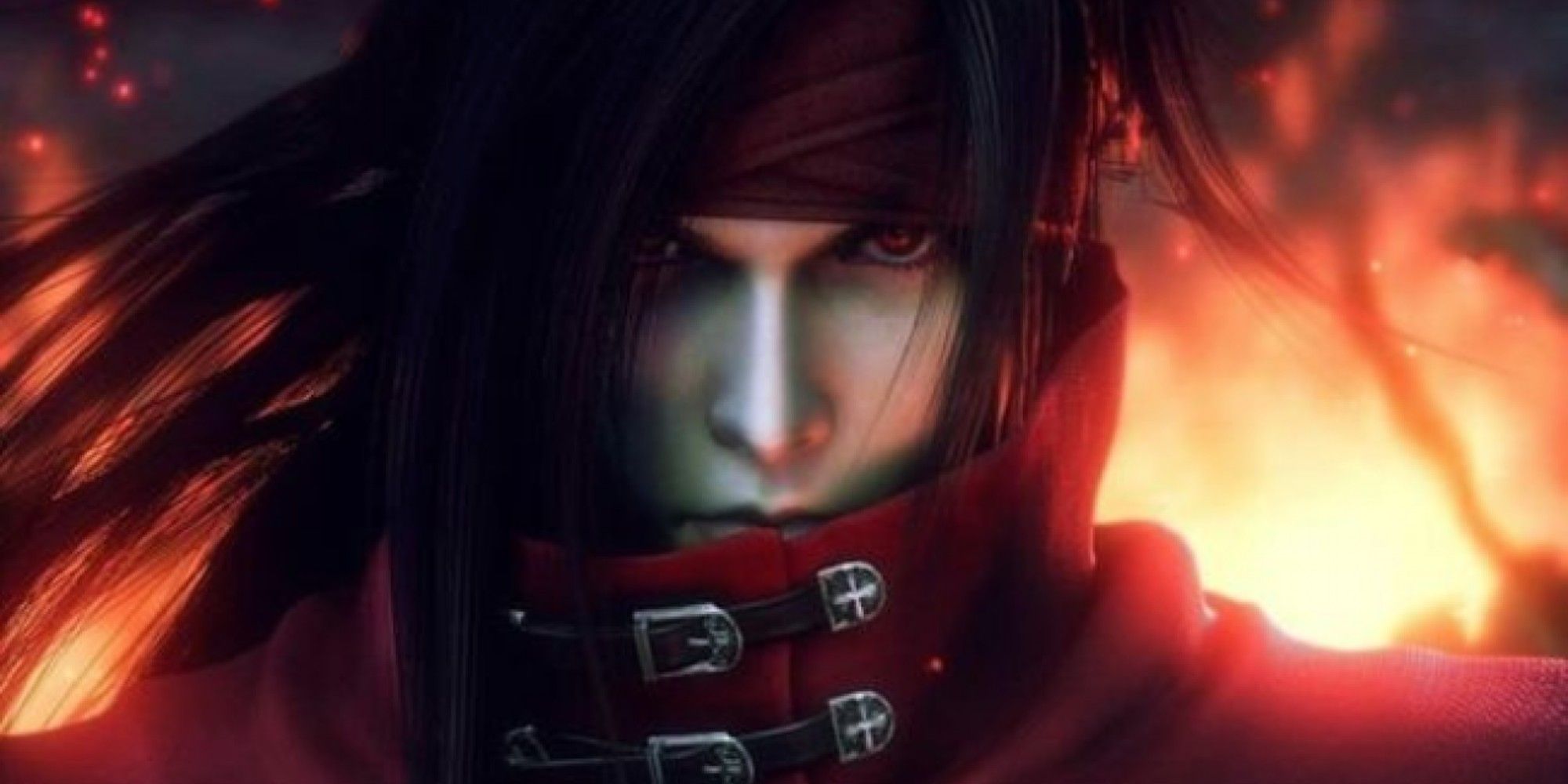 Vincent Valentine's Original Voice Actor Won't Return For Final Fantasy Rebirth
We have another hint regarding Final Fantasy 7 Rebirth's voice cast, as the voice actor for Vincent Valentine, Steve Blum, has revealed he won't be playing a part in the title. When asked by a fan whether or not he was going to return to the role of Valentine in Rebirth, he simply replied with "They recast us all," suggesting certain characters we know and love may sound a little different in future titles.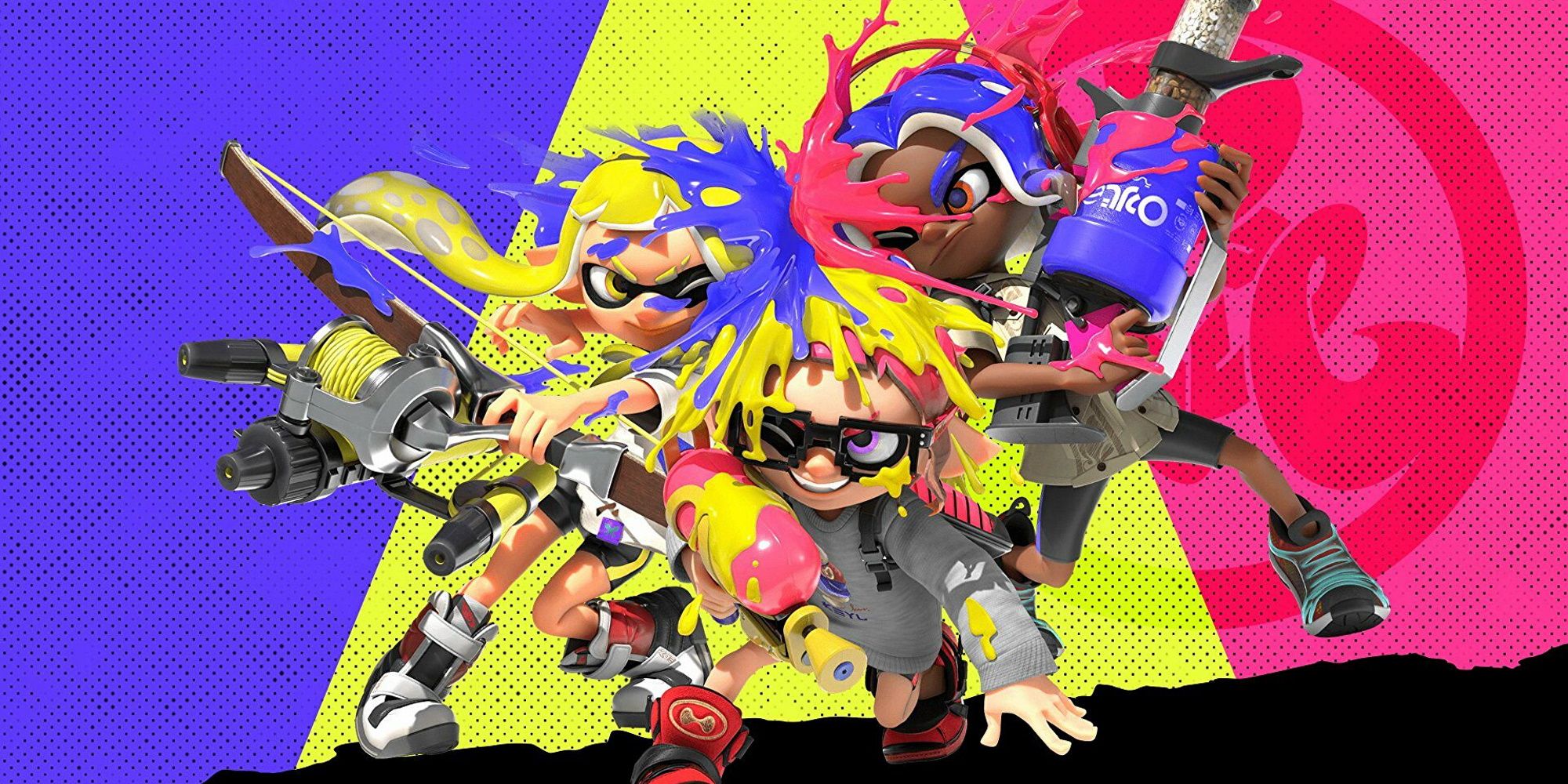 Splatoon's Next Splatfest Will Make Tricolour Turf War Its Own Mode
Finally, some good news for Splatoon 3 players, as Nintendo has announced that Tricolour Turf War will be its own mode when the next Splatfest roles around (Team Spicy for the win). The only way to compete in the mode was to cross your fingers and hope you'd be randomly placed in one, but Nintendo has now made sure those that wish to compete in Tricolour Turf War can do so with little fuss.
Source: Read Full Article