Looks like Nintendo Directs are just like buses – you wait for ages for one to show up and then two arrive at once. Nintendo's second Direct in just under a week gave us a look at all the third-party titles coming to the Switch in the coming months, including the official announcement of Persona 5 Royal and a release date for the new Mario + Rabbids game.
Outside of the Nintendo Direct, our other top stories include a rumored title for Sony's upcoming Horizon TV show and Twin Peaks star Kyle MacLachlan's casting in Amazon's Fallout TV show. I promise it's not all about TV. Read on for details on these stories and more.
Persona 5 Royal, Persona 4 Golden, And Persona 3 Portable Coming To The Switch
We'll start with the Nintendo Direct, and arguably one of the biggest announcements during the entire show was that Persona 5 Royal is finally headed to the Nintendo Switch later this year. In fact, it will be closely followed by Persona 4 Golden and Persona 3 Portable, as all three have now been confirmed for all major platforms. Other big reveals during the show included the release date for Mario + Rabbids Sparks of Hope and some more gameplay from Sonic Frontiers.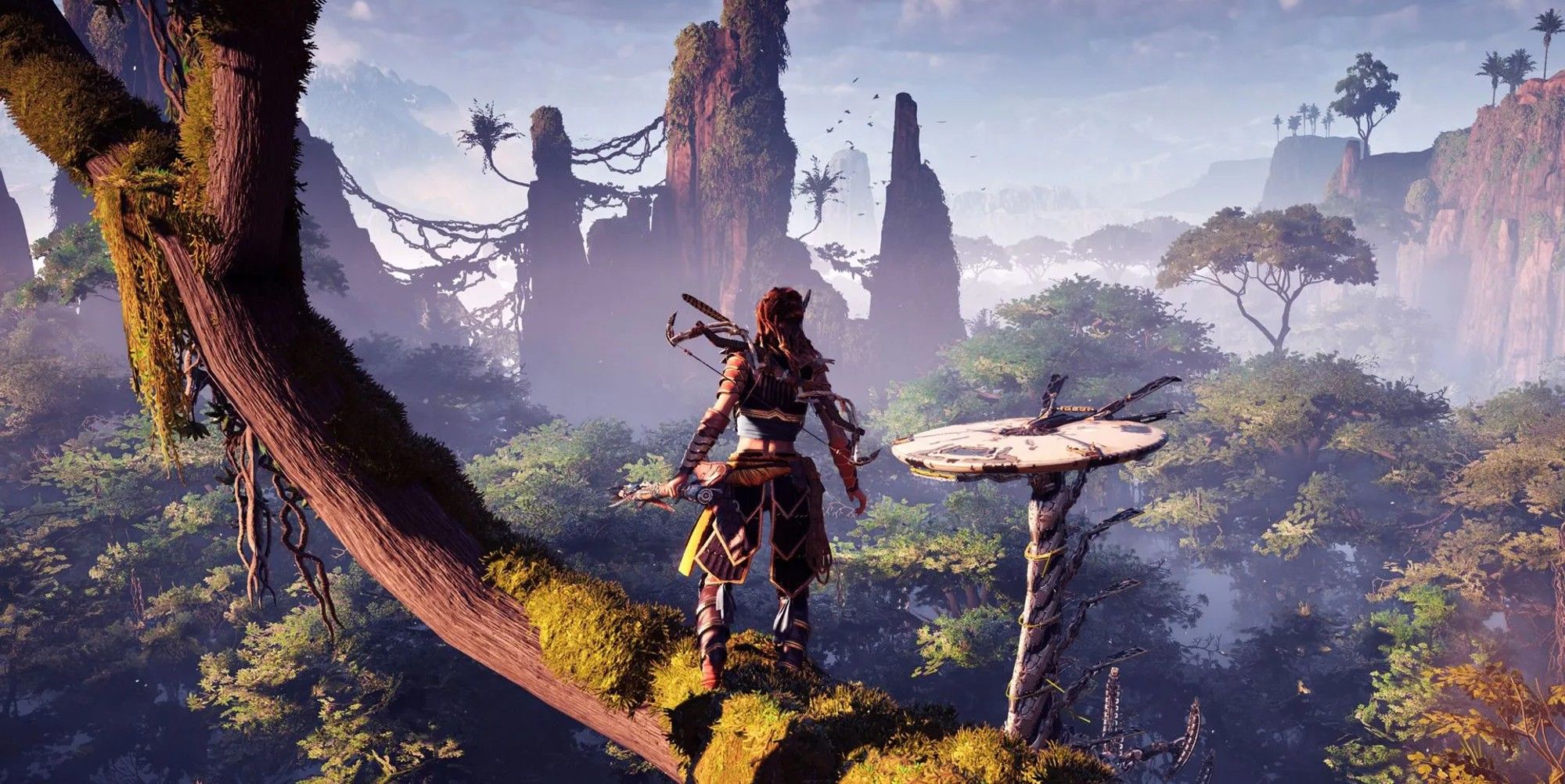 Insider Reports Horizon Show Will Be Called 2074
We don't know much about the swathe of PlayStation properties getting TV shows, but we potentially know a little more about the Horizon project if industry insider Jeff Grubbis to be believed. Grubb has been dishing the details about Sony's Horizon TV show, claiming the series will be called Horizon 2074 and will take place across two different timelines. If 2074 is when one of these timelines will take place, it's possible we could get to see the downfall of civilization, 1000 years before the events of the first game.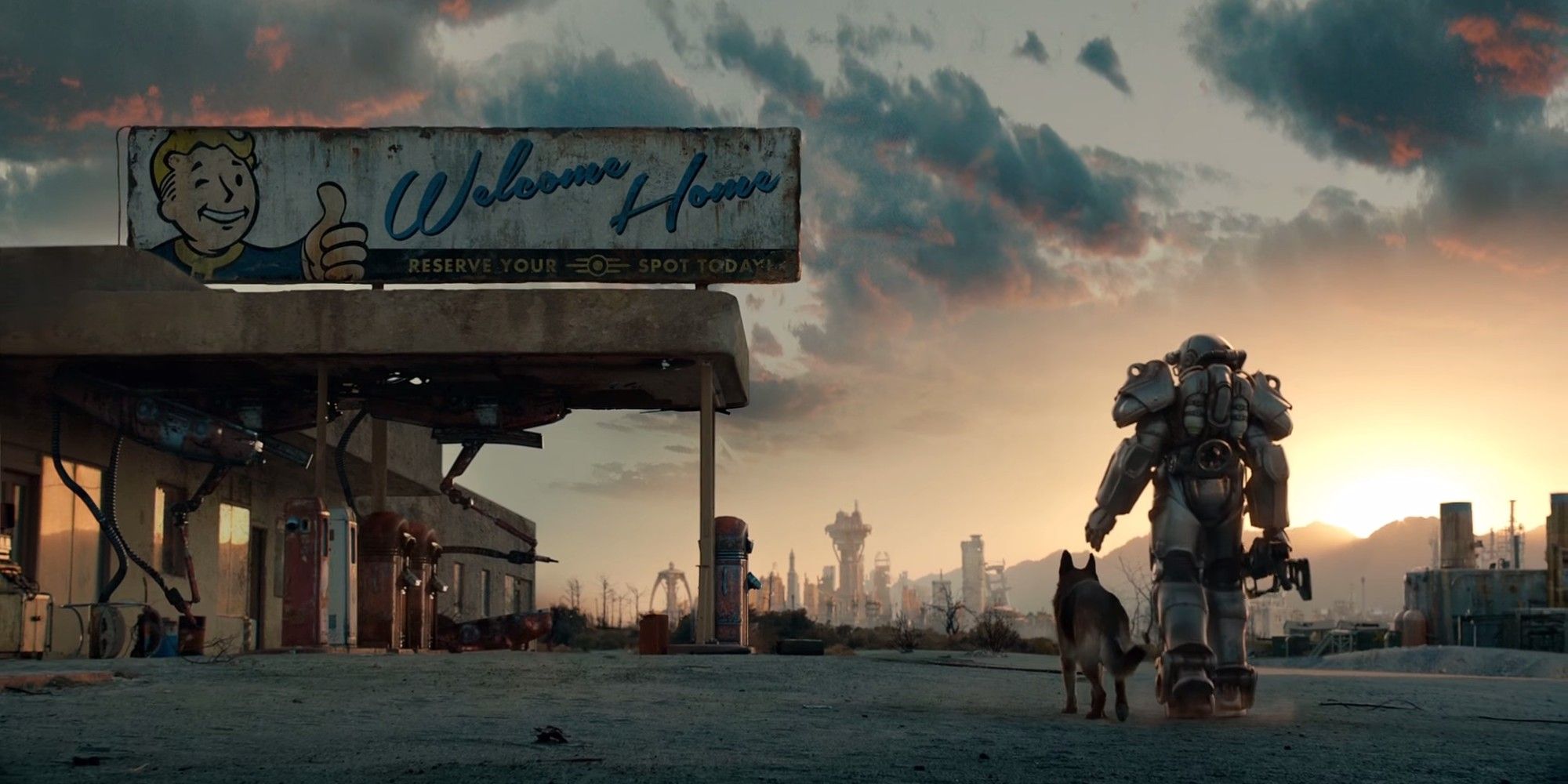 Amazon's Fallout TV Series Casts Kyle MacLachlan, Xelia Mendes-Jones, And Aaron Moten
From one TV adaptation to another now, as Amazon's Fallout TV show has announced three new actors who will have roles in the series. Both Xelia Mendes-Jones and Aaron Moten are confirmed to be on board, but the big get for Amazon is Twin Peaks star Kyle MacLachlan. We don't know who these actors will be playing in the show, but they join Ella Purnell and Walter Goggins in the show's growing lineup.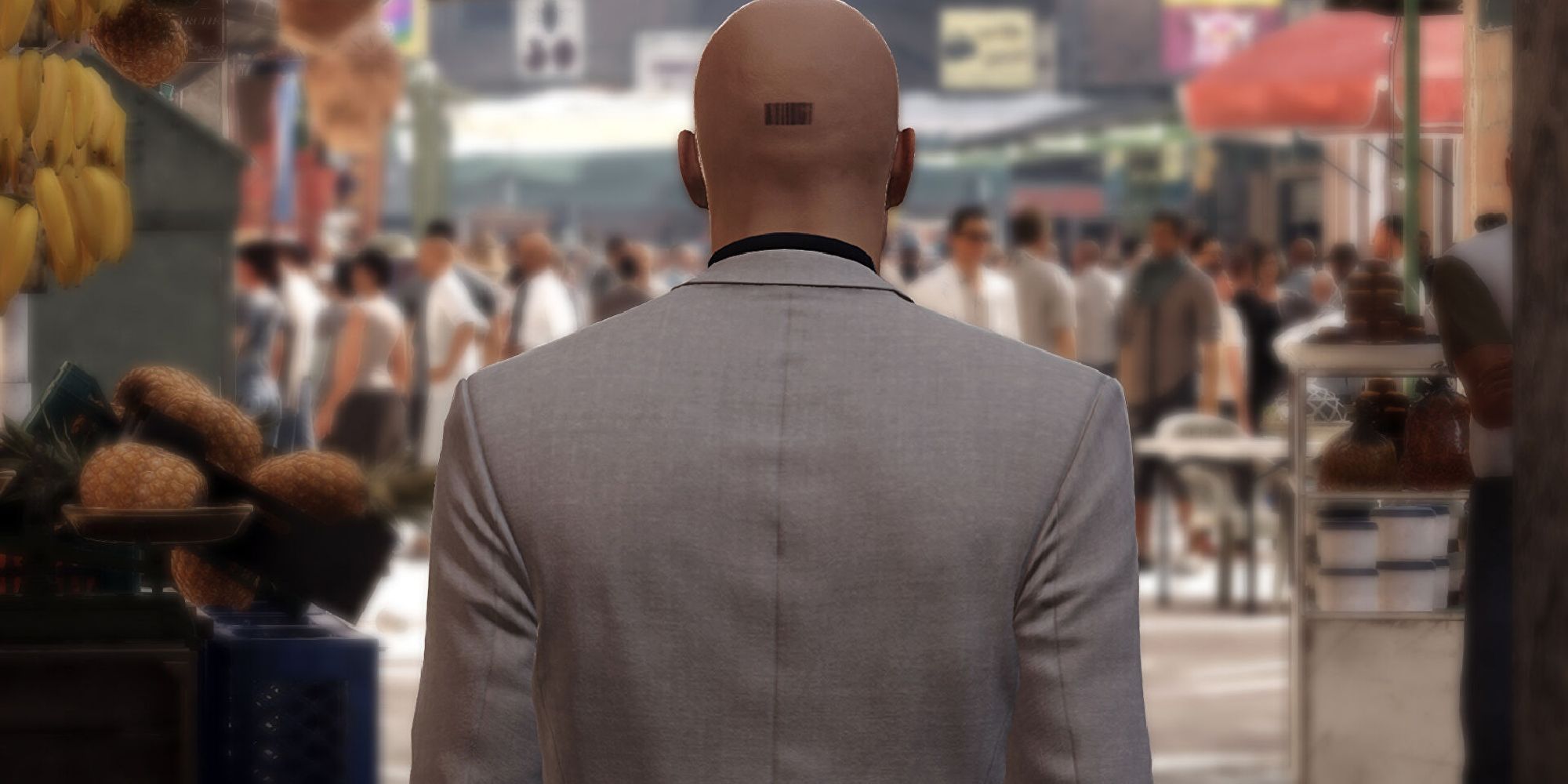 Hitman Devs Were Inspired By Tarantino And Coca-Cola, New Book Reveals
Back to video games now, and a new book by Kirk McKeand (who used to work as EIC at TheGamer) all about stealth games has revealed some neat details about the Hitman series, as IO Interactive explains it was inspired by Coca-Cola when coming up with the design for Agent 47. According to IO, the devs used a barcode to make Agent 47 recognizable from any other bald man, pointing to the big "C" in Coca-Cola as an example. The developer also revealed it was inspired by Tarantino when setting the tone for Hitman Absolution.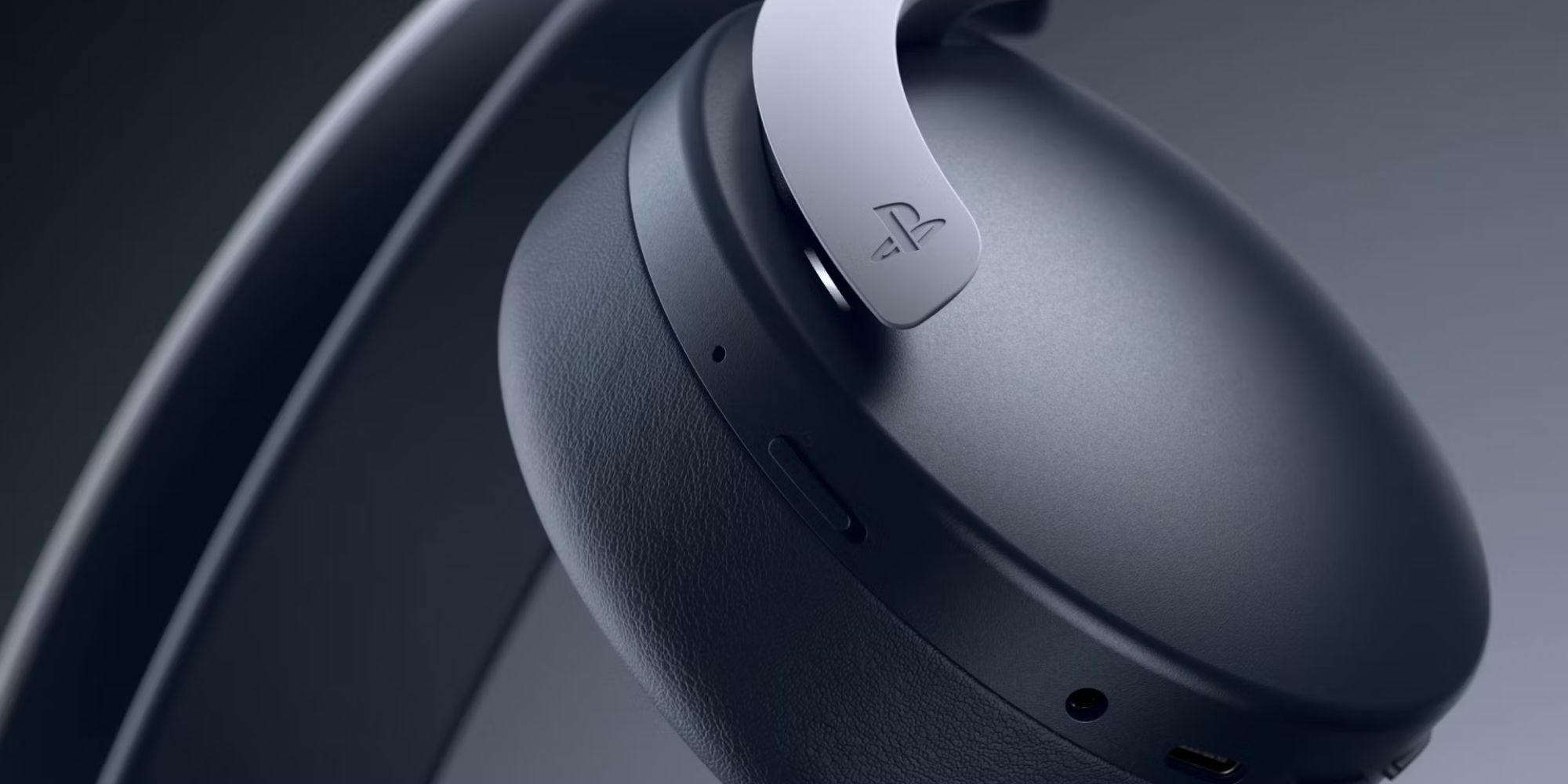 Sony Is Creating A New Range Of Gaming Hardware For PC Players
Our final story of the day concerns Sony, as it has announced a range of gaming hardware specifically designed for PC gamers. Under the new brand InZone, Sony announced two new monitors and a variety of headsets in an attempt to catch up to the rest of the competition in the PC market. Don't worry though, as this tech is also perfectly viable to use with the PS5 as well, and even includes a couple of nifty features for those that like to use a keyboard.
Source: Read Full Article