Welcome to yet another work week. Since you've likely had your nose to the grindstone since this morning, I'm going to assume that you've gotten behind on all of the latest news in the world of gaming, so let's get you back up to speed. Today, we heard about how the Bayonetta voice actor was actually offered $15,000 instead of the reported $4,000, one of the key figures behind the roleplaying game Disco Elysium is planning to sue the current owners of the intellectual property, and Activision Blizzard has once again become the subject of a labor dispute. These are just our top stories and so read on for the rest.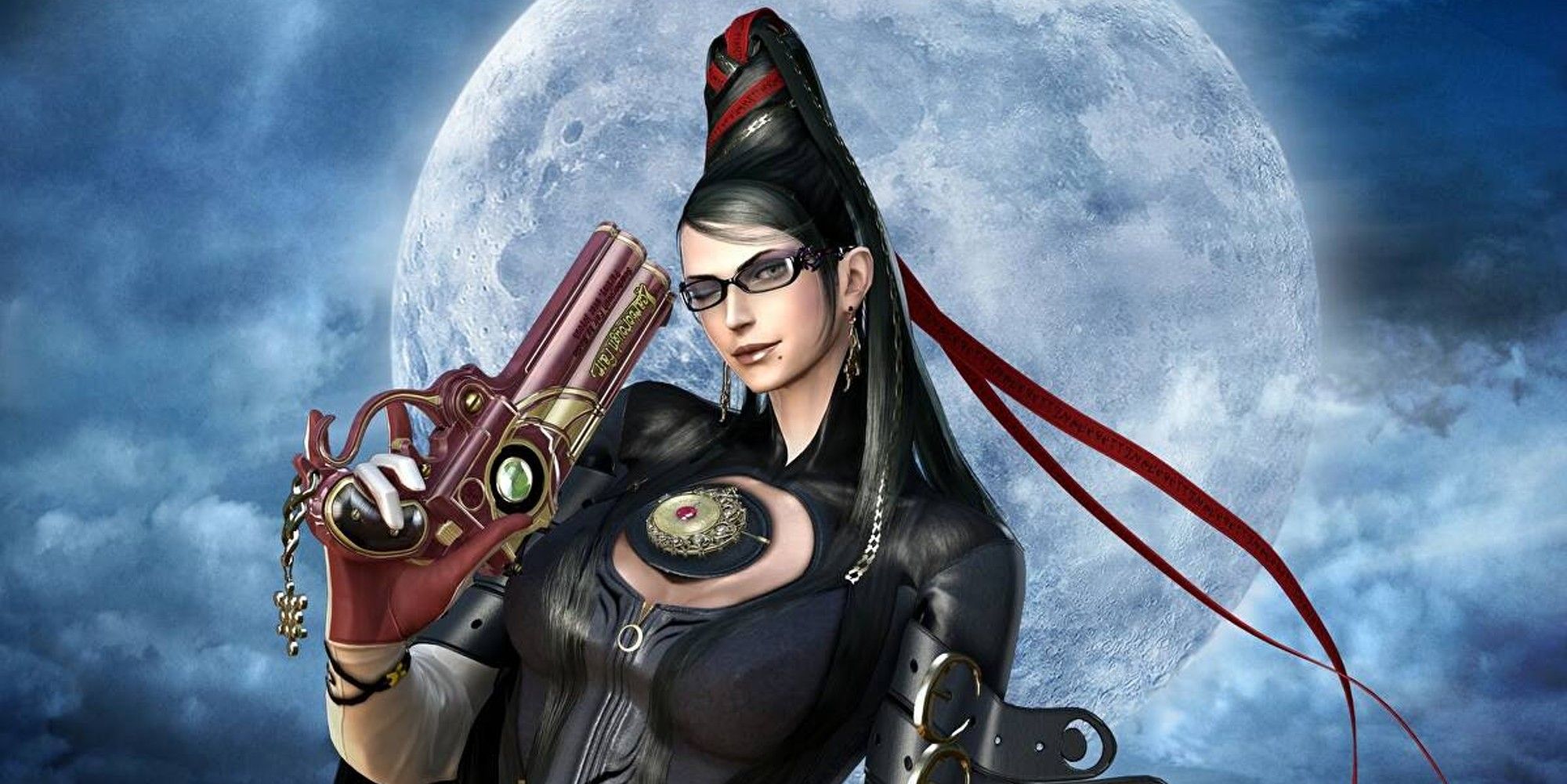 Former Bayonetta Voice Actor Claims Final Pay Offer Was $15,000, Not $4,000
The person who played Bayonetta in the first two games, Hellena Taylor, previously posted on Twitter that she was offered a measly $4,000 to reprise the role in Bayonetta 3, setting off a huge controversy in the process. Taylor has now admitted that she was really offered $15,000. "It has come to my attention that some people are calling me a liar and golddigger. I feel the need to defend myself and my reputation in the industry," Taylor said on the social media platform. "As I posted on part three of my video thread, I explained that their first offer was too low. That offer was $10,000 total." The plot thickens.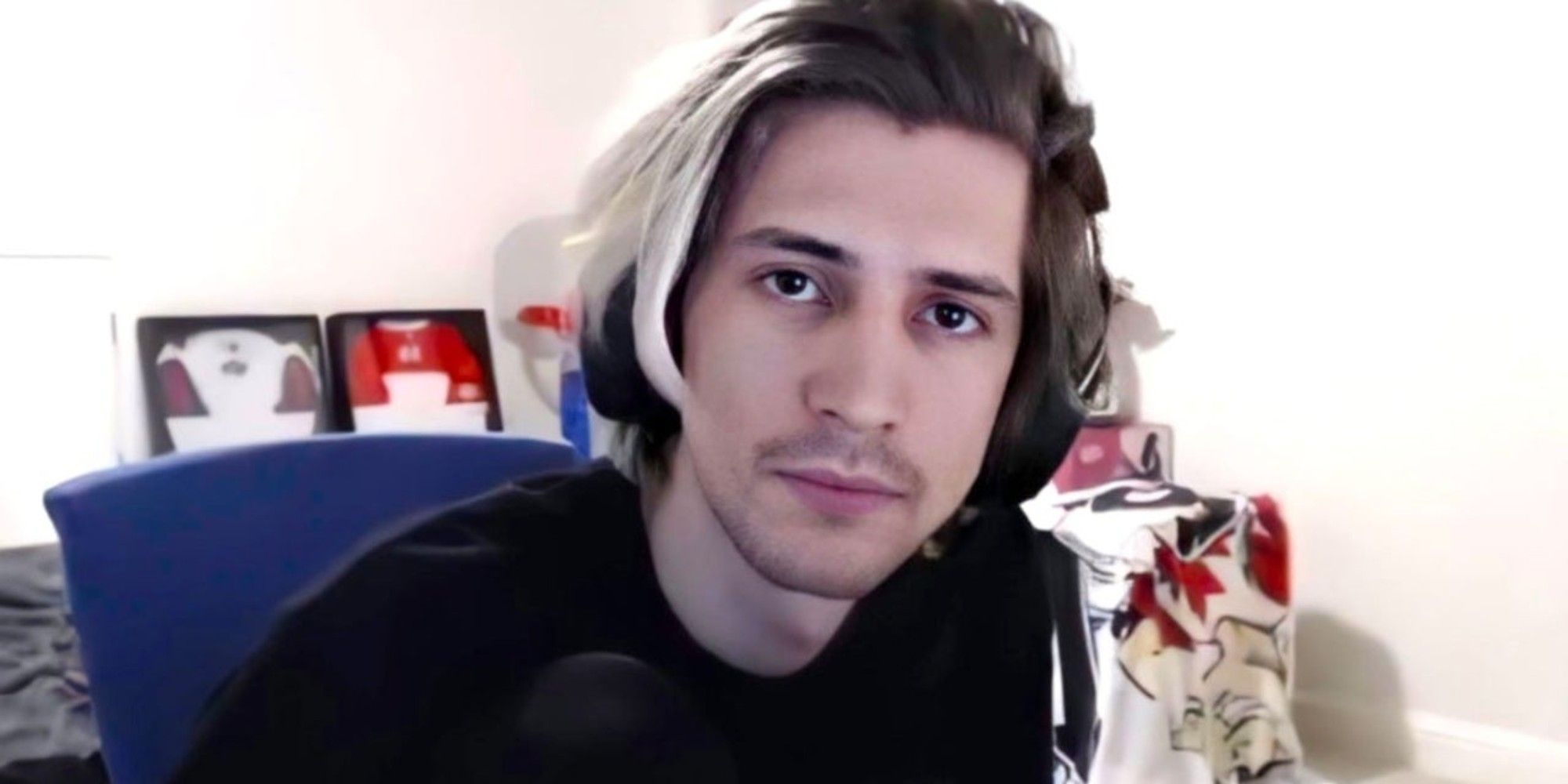 xQc Is "Bleeding From Ears" After Recovering From Post-TwitchCon Covid
The popular streamer and content creator xQc appears to have caught Covid at the recently held TwitchCon, something which resulted in him becoming quite ill indeed. Enough in fact to cause him to bleed from the ears. "Went to urgent care because pain was unbearable and was bleeding from my ears," xQc said on Twitter. "Used the drops, woke up in a worse state. I'm so swollen I can barely hear anything. I can't chew or talk right."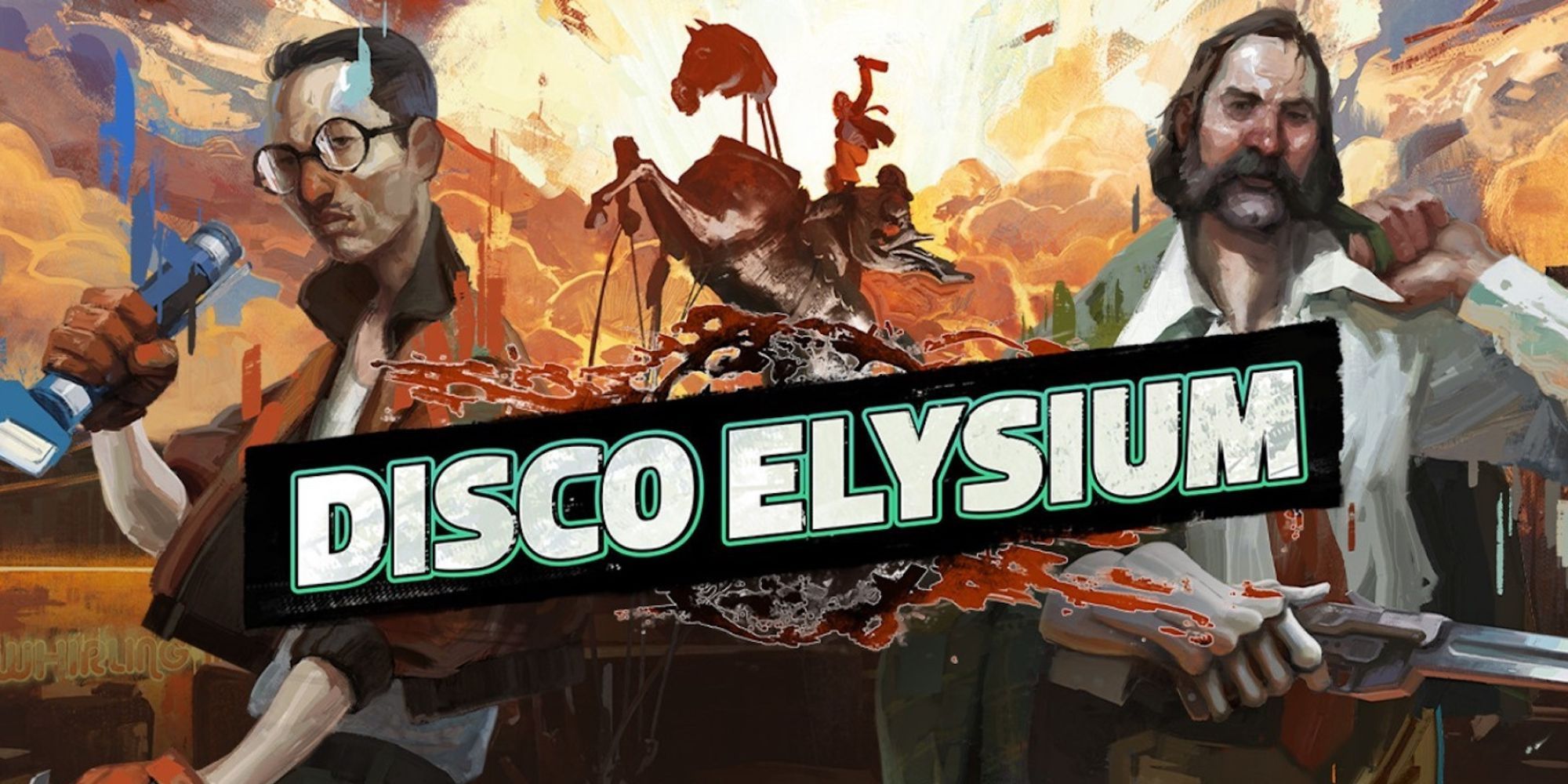 Disco Elysium Developer ZA/UM Sued By Former Lead Designer Robert Kurvitz
The key figure behind the ever popular Disco Elysium, Robert Kurvitz, will be suing his former employer and the current holder of the intellectual property, Studio ZA/UM. This comes in the wake of a huge fallout between himself and Studio ZA/UM in which he was "involuntarily" forced out of the company along with lead artist Aleksander Rostov and lead writer Helen Hindpere.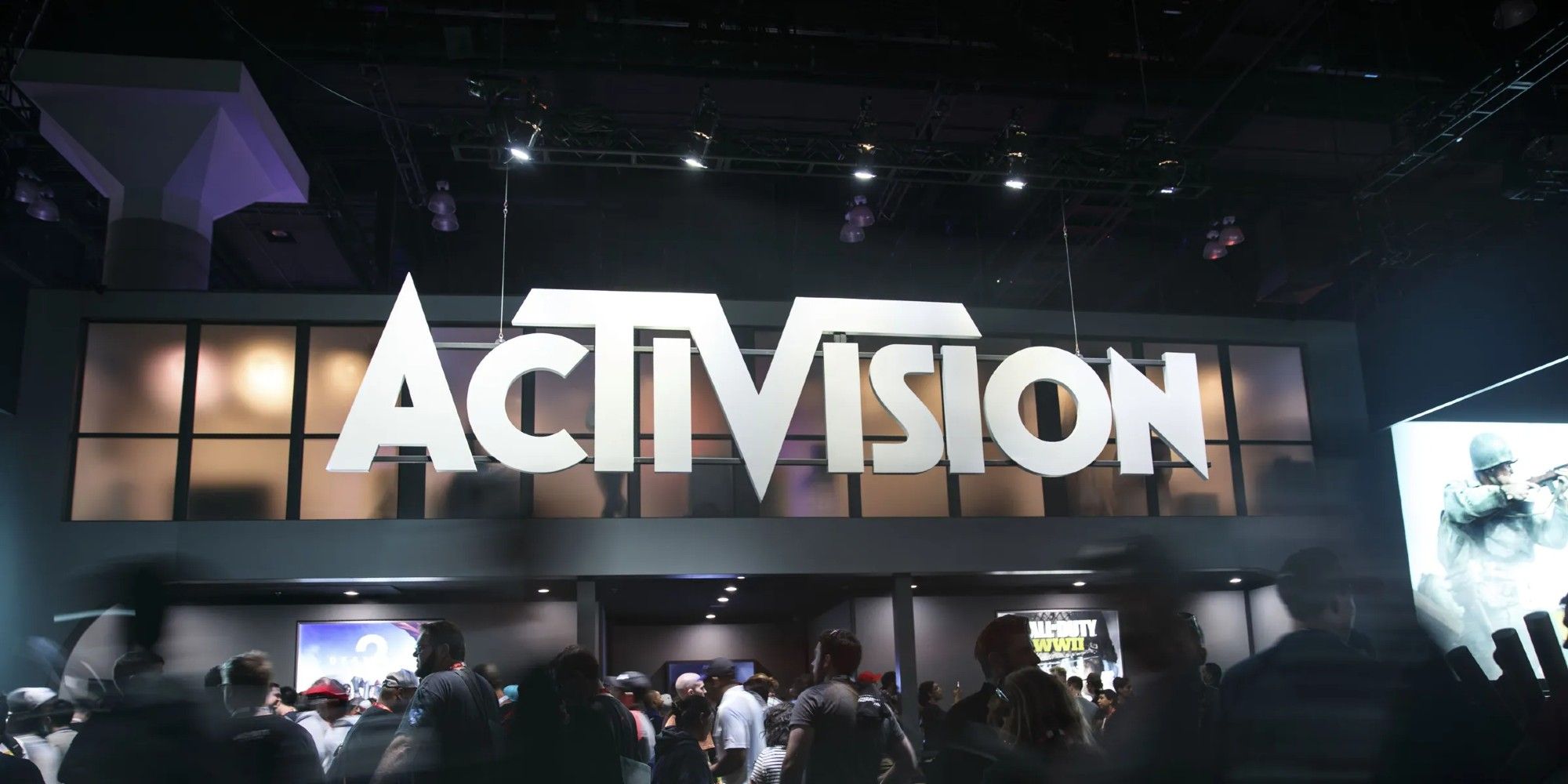 Activision Blizzard Executive Threatens To Withhold Raises, Union Files Unfair Labor Practice Complaint
The union representing many employees at Activision Blizzard known as the Communications Workers of America has apparently filed a complaint with the National Labor Relations Board over Chief Communications Officer Lulu Cheng Meservey sending Slack messages to the effect that raises could be withheld in the lead up to a unionization deal, something widely understood to be union busting. Cheng Meservey has been at the company for less than a single month, but the executive is already stirring up a considerable amount of controversy.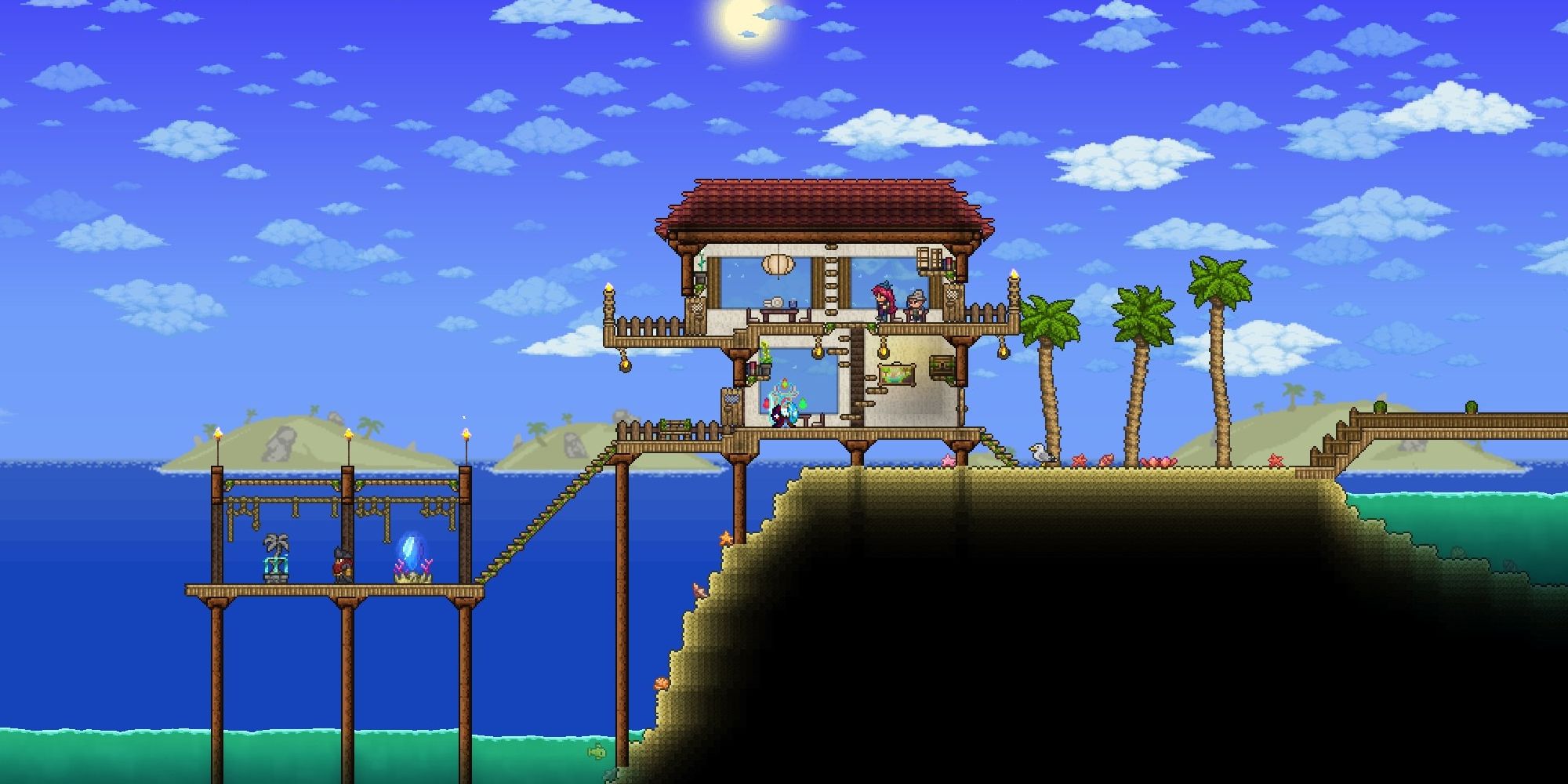 Terraria Becomes The First Indie Game To Break A Million Positive Steam Reviews
Terraria just became the first ever indie game and one of only a small number of titles to break a million positive reviews on Steam. This little gem was released way back in 2011, but the game is still going strong. "This game has been out for over 10 years and is still being updated for free," one of the most upvoted user reviews points out. "Oh yeah, each major update is an absolute banger, too. I've never seen developers that listen to their fans more than Re-Logic does."
Source: Read Full Article