After a bit of a rough launch, The Elder Scrolls Online is now home to more than 18 million players. According to Rich Lambert, creative director at ZeniMax Online Studios, ESO's renewed success is due to the introduction of One Tamriel in 2016 – an update that removed level requirements to tackle specific quests and explore new locations.
We recently had the chance to talk with Lambert about the history of ESO, and he revealed some interesting insights about the long-running MMO. Specifically, he discussed how important the One Tamriel update was for the health of the game and how it gave players a newfound sense of freedom.
After much discussion with Matt Firor – president of ZeniMax Online Studios – the two came up with the idea behind One Tamriel:
"We ended up settling on something that would be called "One Tamriel," which involved removing all the barriers to exploration," Lambert said. "The arbitrary level gates that prevented players from exploring, the alliance-specific story paths, level barriers to grouping with your friends… all of these we removed to open the world up and give the players the freedom to explore the world at their own pace, and in their own way. It took us almost two years to do, but now that it's done it was probably the single best thing we did to the game."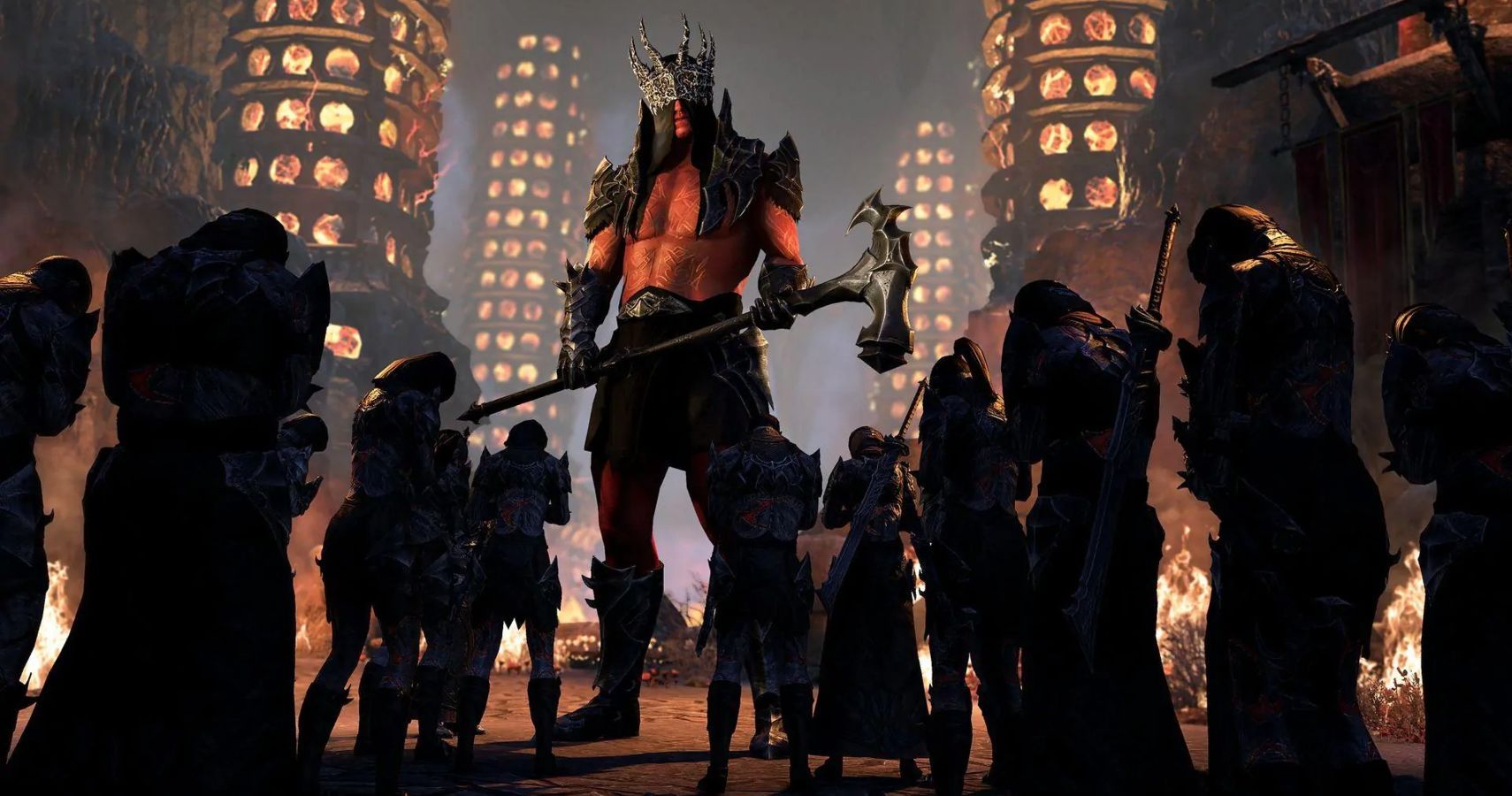 Firor echoes the sentiment, believing One Tamriel is the key to ESO's current success, although a few other additions along the way certainly helped.
"We added the Champions System to give end-game players an advanced leveling system, added an outlaw/stealing/fencing system, and a ton of other fixes and tweaks," Firor said. "We also made the game Buy-to-play, so you could play it without a required subscription, and finally – in 2016 – we added One Tamriel, that removed leveling as a barrier to player grouping and exploration. All of these were important, but with One Tamriel, the game really took off."
Since quests aren't locked behind a level requirement, you can jump straight into the Blackwood Chapter when it launches in June.
Source: Read Full Article