Project Spores, a massive fan project based on The Last of Us, recently released its first teaser trailer – giving us our first look at Ellie and Dina. Apparently, Project Spores will adapt the first and second games, as Abby is also making an appearance on set photos.
The fans of The Last of Us universe have already proved their dedication to the franchise, creating several adaptations of the original titles, and even spawning their own look on Naughty Dog's world with brand-new characters. Project Spores, however, will stay true to the source material, recreating the story of The Last of Us and Part 2 through a non-profit series of fan films and photoshoots.
Related: Matthew McConaughey Would Have Made A Terrible Joel In The Last Of Us
The team of cosplayers and photographers recently gave a brief look at the upcoming The Last of Us adaptation with the newly released teaser. Players will quickly recognize Ellie and Dina from Part 2 in the short footage with familiar music by Gustavo Santaolalla. With a little drama, a little action, and a lot of tension, the clip clearly delivers the overall aesthetics of the franchise with some convincing performances. Despite some clear quotations of the iconic The Last of Us moments, Project Spores' creators aim to bring Naughty Dog's series to life in their "own way."
The creatives said they will be "exploring the different characters and the details of their extraordinary lives outside of what we see in the games" through both video and photos, and there are already plenty of interesting pictures found on the official Project Spores Twitter account. Not only Ellie, Dina, Joel, and Abby make an appearance on the shots, but Jesse and Owen, too. Don't forget your favorite Clickers as well. While the team is releasing some content on social media, the ultimate goal is to release a final fan film on YouTube. You can also support the production crew on the Ko-Fi platform.
The team behind Project Spores specifically mentioned that they are not trying to compete with HBO and the upcoming series. According to the people involved, they are very excited to see Pedro Pascal and Bella Ramsey as Joel and Ellie respectively in the upcoming official TV series. HBO's The Last of Us season 1 will adapt the first game and is about to start filming this July.
Project Spores has no official release date, but you can check its socials often for regular updates from the team, including new photoshoots and video clips.
Next: Breath Of The Wild Is The Best Designed Open World Ever Made, And The Rain Is Partly Why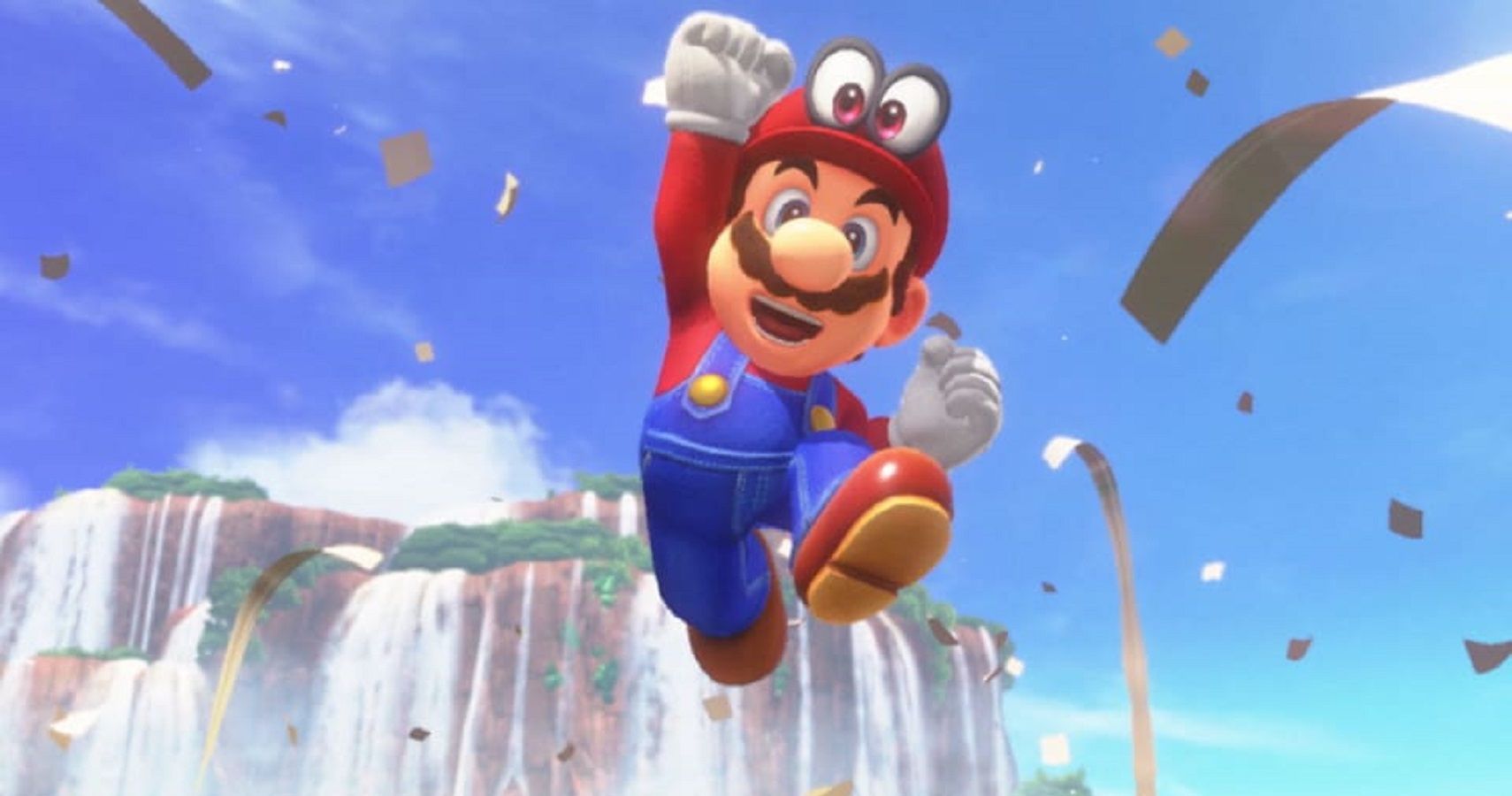 Great games, but not a great character
Game News
Naughty Dog
The Last Of Us
The Last Of Us Part 2
Dedicated gamer since 2000. Writing about games since 2013. You probably should know that I enjoyed Anthem, Mafia 3, Mass Effect Andromeda, and Marvel's Avengers pretty much.
Source: Read Full Article