Yakuza: Like A Dragon may have only just released last month, but that hasn't stopped SEGA from announcing there's another Yakuza game in development.
This news comes from the Chief Creative Officer of SEGA, who announced that a new game is in the works during SEGA's live stream which celebrated the series' 15 year anniversary. Unfortunately, there was no further information about the game's plot, when it will release, or even a potential title. However, a release date for the PS5 version of Yakuza: Like A Dragon was also announced – March 2nd, 2021.
Related: Yakuza Creator Toshihiro Nagoshi Says Nintendo Switch Is "For Kids And Teens"
What we do know is that the next game in the series will likely revolve around Ichiban Kasuga as he is now the main protagonist. There were a lot of unanswered questions during the final few hours of Yakuza: Like A Dragon, and more than enough material to come up with an idea for a direct sequel. We'll also have to wait and see if the developers stick with the controversial, turn-based combat system that has split the fanbase.
SEGA releasing Yakuza titles as quickly as possible makes a lot of sense when you consider the franchise's growing popularity in the West. It was recently announced that Yakuza had hit 14 million lifetime sales, with 20% of that coming in the past two years. Games like Yakuza 0 and Yakuza Kiwami have catapulted the series into the mainstream eye, so much so that the latest game was touted as a launch title for the Xbox Series X. Yakuza is one of the publisher's biggest earners, and as long as they keep doing well, SEGA will keep publishing them.
However, the next Yakuza game is still far away from release. There's always been a considerably large gap between the Japanese and Western releases of Yakuza titles. Even though the game is already in development, there's the issue of localization to consider. Yakuza: Like A Dragon released in January over in Japan, with a 10-month wait for a Western release. Localization of Yakuza: Like A Dragon's quality takes time, and it'll be a while before we get to go on another adventure with Ichiban Kasuga.
Next: 10 Tips To Make An Overpowered Character In Yakuza: Like A Dragon
Source: Prima Games, PC Gamer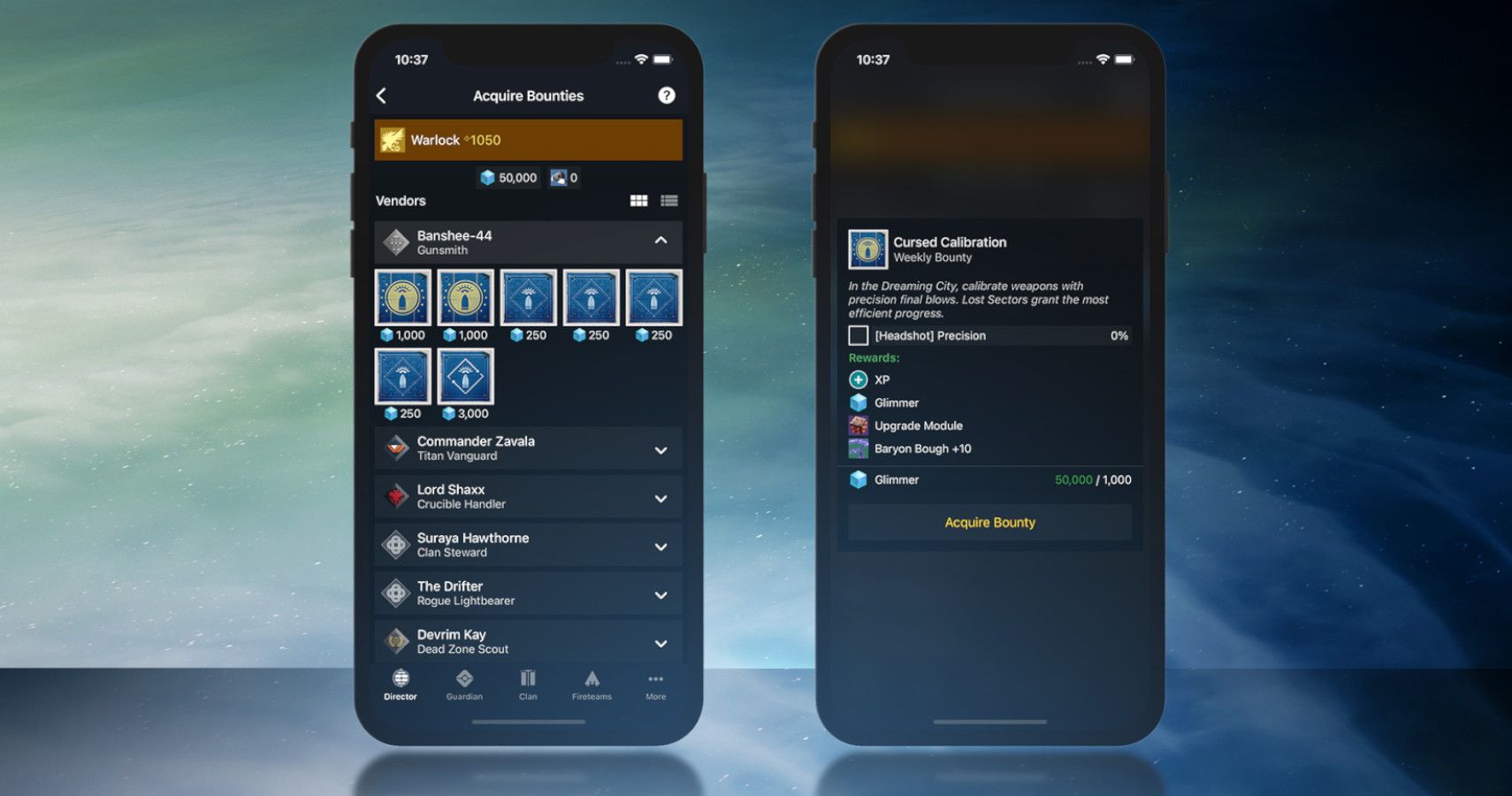 Source: Read Full Article