Both the PC Gaming Show and the Future Games Show will be returning on June 13, 2021. PC Gamer says that it will deliver over 150 minutes of announcements across both shows back-to-back.
No specific details have been given about the event, but we do know they will bring us announcements of both triple-A and indie titles like was previously seen with the Spring Showcase.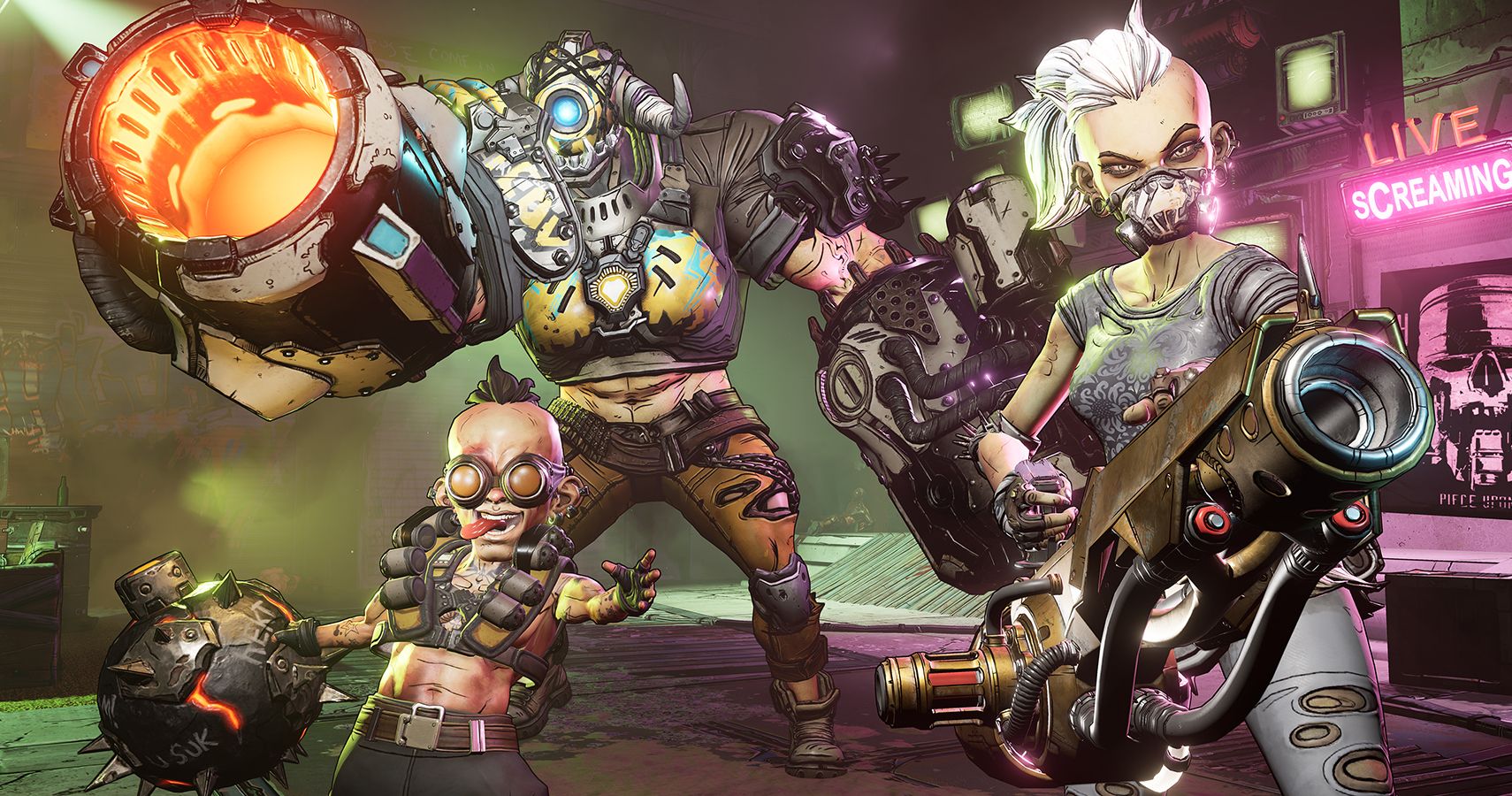 Last year, the PC Gaming Show drew 5.9 million viewers across all platforms it was on. PC Gamer says it is "the biggest broadcast event dedicated to PC gaming,". Some of the previous games to appear at the event include Terraria, Warframe, Valheim, Mount & Blade 2: Bannerlord, Borderlands 3, and PlayerUnknown's Battlegrounds.
At the PC Gaming Show, we've also had a glimpse at new gameplay for indie titles like Chivalry 2, Evil Genius 2, and Cris Tales in the past.  One of the biggest announcements last year was the shadow drop of Persona 4 Golden on Steam, which blew up on the platform shortly after it arrived and sold over half a million copies. Modders have since added a romance option for Yu's best friend Yosuke. Maybe we'll see another Persona game make the jump to PC once more (please be Persona 5 Royal).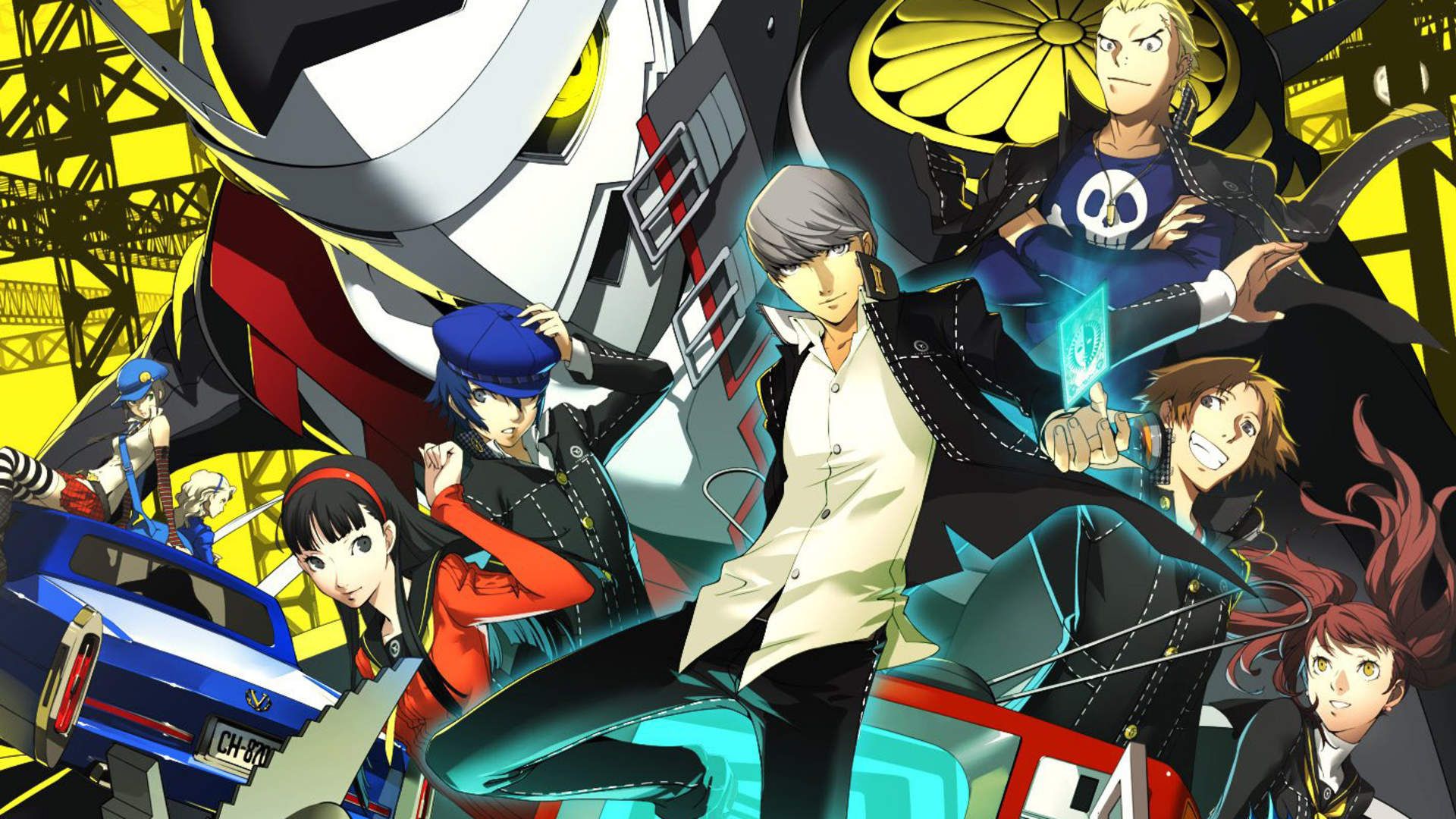 Other presentations have already been announced for the summer season. Geoff Keighley, the host and creator of The Game Awards, is bringing back the Summer Game Fest. It will be more condensed than last year as it will be running for less than a month, whereas last year had it going for several months.
With his contacts in the industry, we're sure he'll bring in some fascinating announcements over the course of June. He announced Crash Bandicoot 4: It's About Time with Activision last year, so it's possible that we could see the rumored Spyro the Dragon 4 at some point during the Summer Game Fest. In addition, E3 is crawling back from the grave with a new digital offering. The event will be free for everyone and has some heavy hitters taking part like Xbox, Nintendo, and, surprisingly, Konami.
Next: Interview: Star Wars and Wolfenstein Director Tom Keegan On Respecting Performance Capture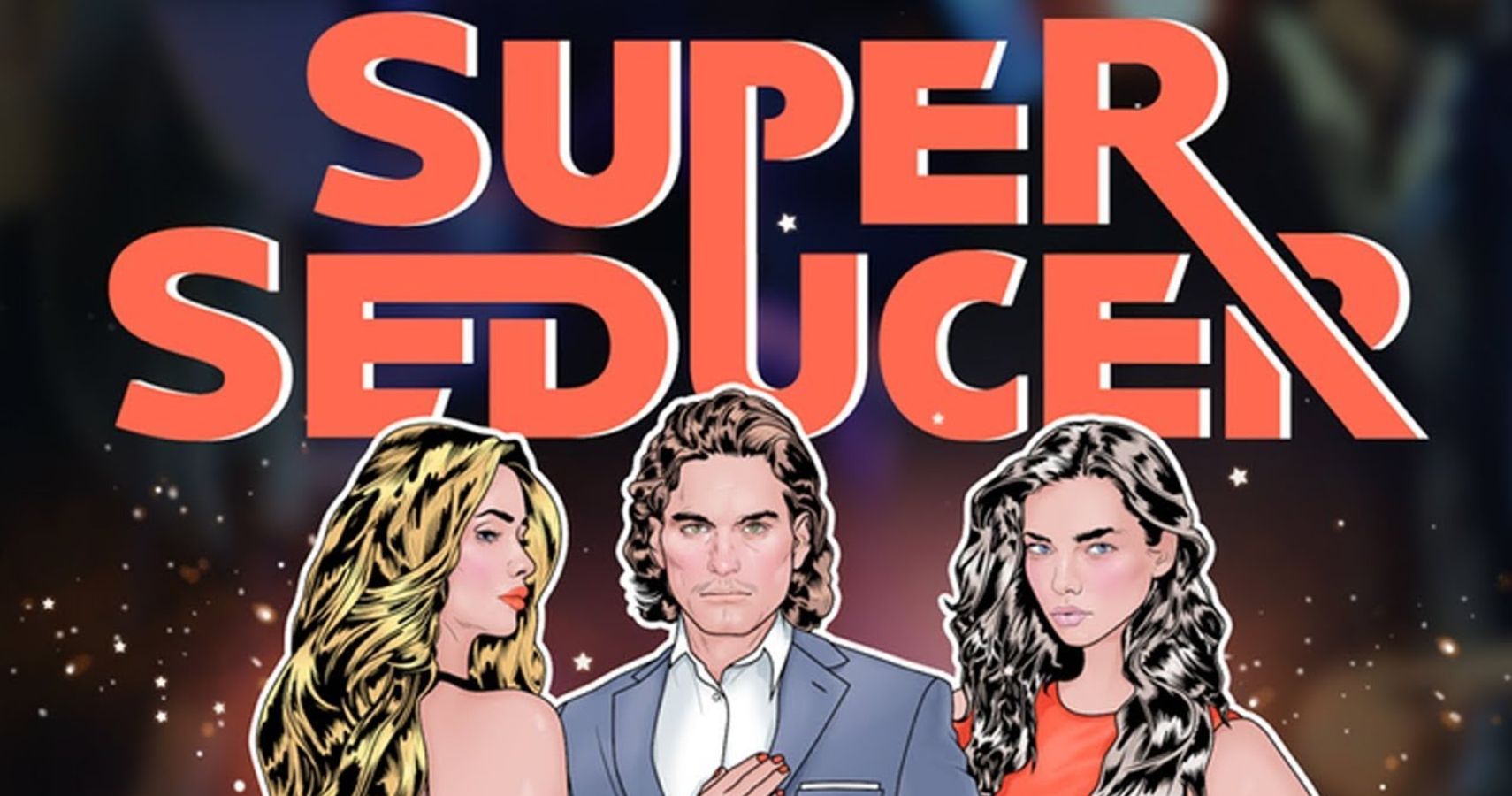 Game News
PC
Steam
Borderlands 3
Persona
Epic Games Store
The British "Canadian" Chris Penwell has been a video game journalist since 2013 and now has a Bachelor's degree in Communications from MacEwan University. He loves to play JRPGs and games with a narrative. You can check out his podcasts Active Quest every Tuesday and Go Beyond: A My Hero Academia Podcast on Wednesdays.
Source: Read Full Article