The Pedestrian is a fun, charming, and endlessly creative puzzle adventure game featuring lighthearted yet challenging gameplay. In The Pedestrian you play as a simple character who must navigate a world of platforming puzzles areas while moving around and through various environments. This game offers up a special take on the puzzle genre by always throwing you into new locations and scenarios where you actually traverse in between them.
While The Pedestrian isn't a complex game in terms of mechanics or controls, once you are past the initial starting stages, the game does expect you to wrack your brain to solve the puzzles at hand. The following tips should help you out when first getting started in this enjoyable puzzle adventure.
6

It's A Puzzle Game, Not A Platforming Game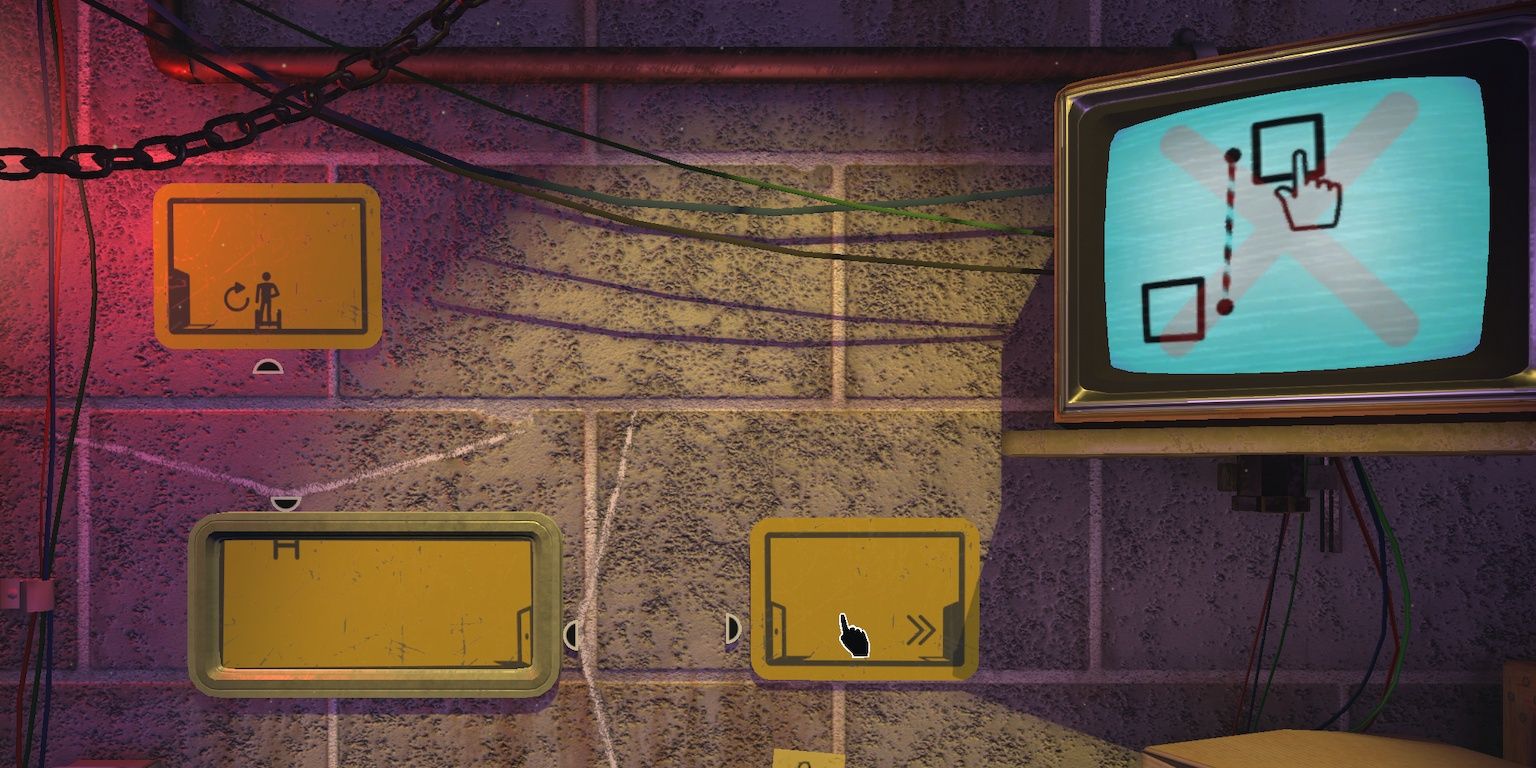 Okay, looking at videos and screenshots of The Pedestrian make it look like a pure platforming game more so than a pure puzzle game, however, it's the latter that is true. While this isn't a major thing to be aware of, it's still good to know before diving in, especially if you are thinking of spending money on the game.
Just know that platforming is only a small portion of the game. Some puzzle areas and sections do feature it a bit more prominently, but The Pedestrian is pretty much a puzzle game through and through.
5

Connecting Doorways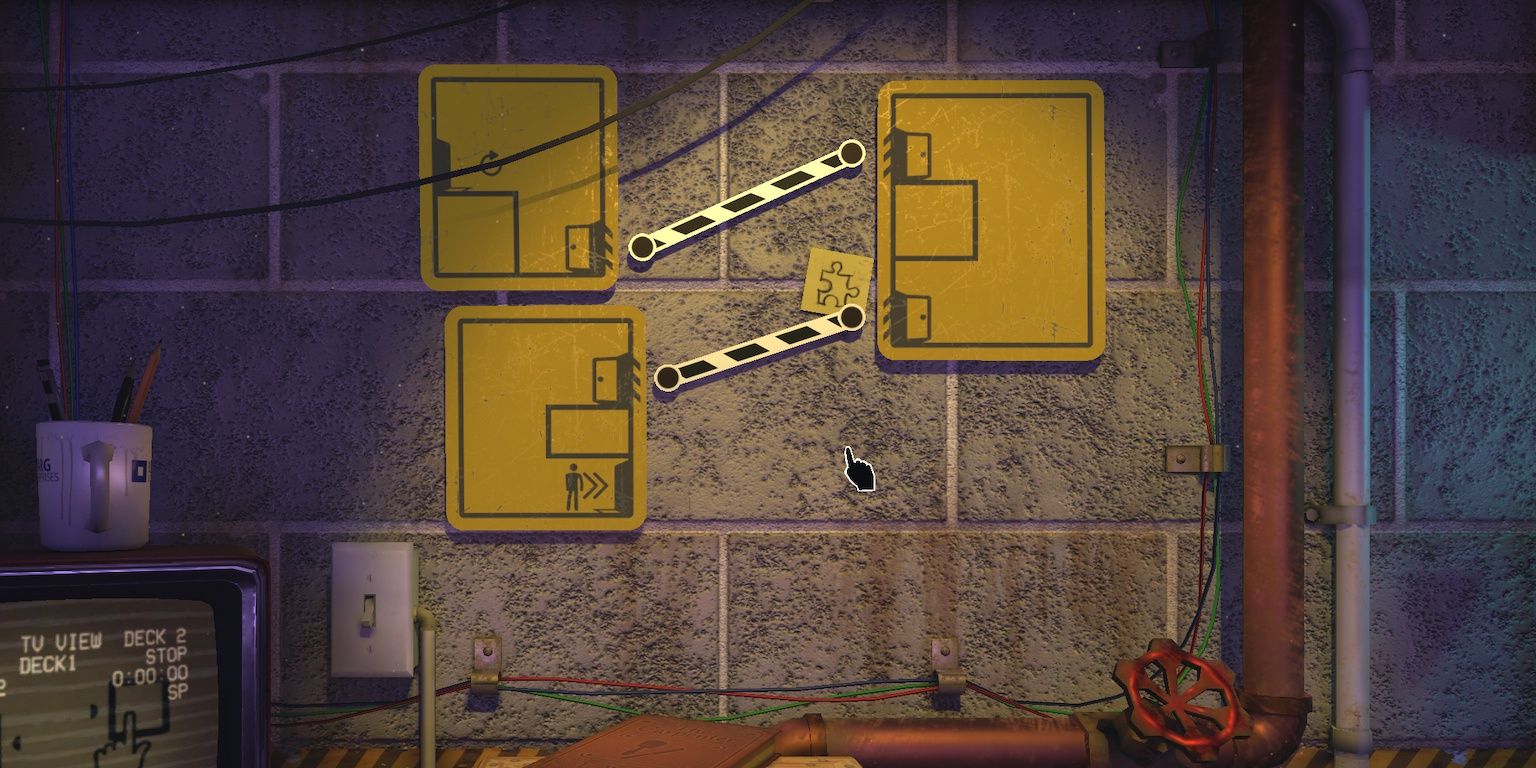 One of the major gameplay mechanics in The Pedestrian is to connect multitude disparate elements in order for your character to move around the puzzle. At first this mechanic is quite simple, however, it quickly gets challenging with you needing to think about which door best connects to another.
Fortunately, the game is quite lenient in that there isn't any punishment for making a mistake so you are encouraged to try connecting doorways and moving through them to see where you end up.
4

Rearrange Puzzle Room Pieces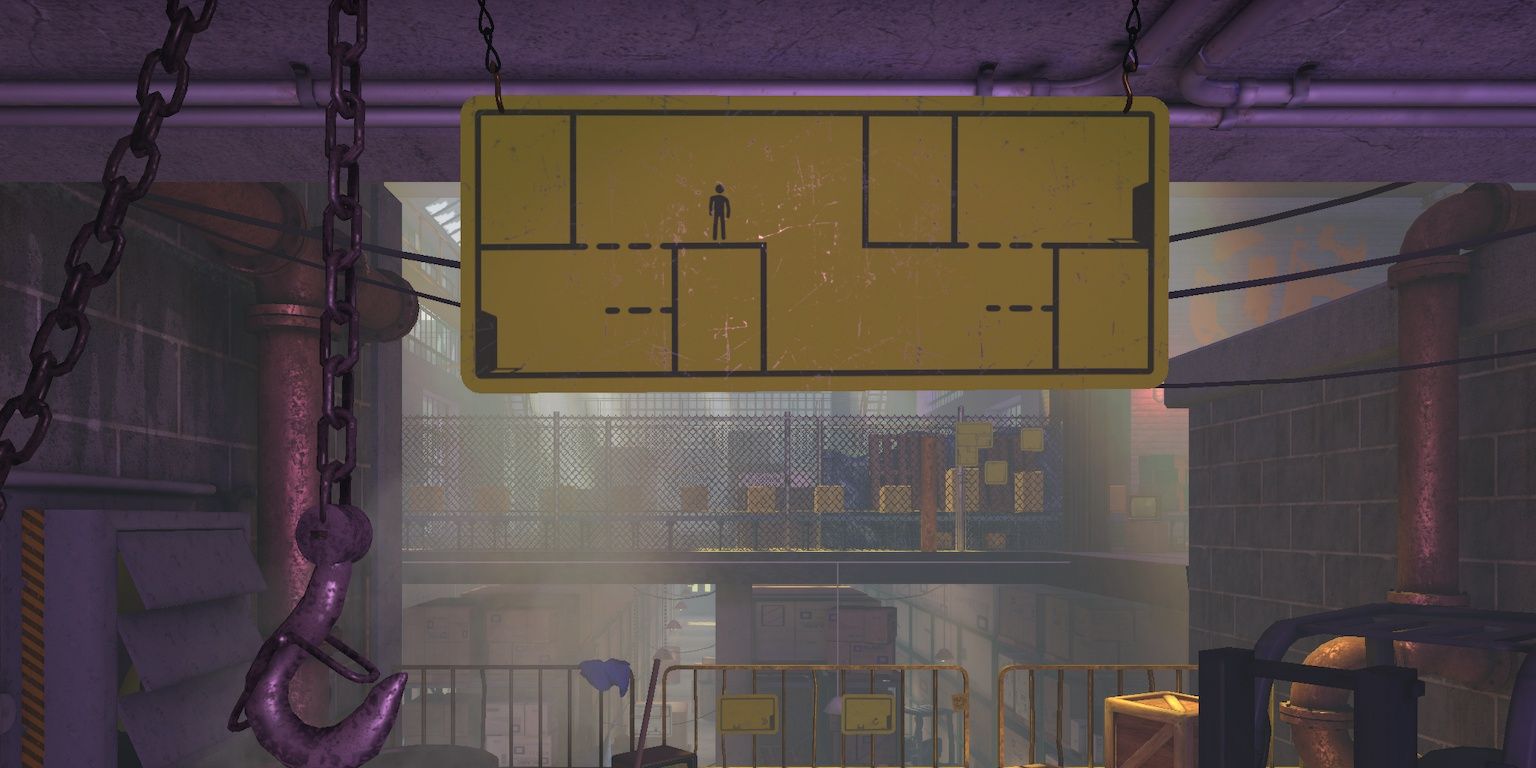 Given the extensive number of difficult puzzles in The Pedestrian, it's nice to know that the game allows you the freedom to complete each one in a more relaxed manner. The game does this by letting you rearrange the puzzle room pieces or tiles in a defined play space.
You are going to want to get used to moving around each room piece in order to line up doorway nodes. These semi-circles have to line up with another semi-circle in order to connect them. If you find yourself unable to move from doorway to doorway, simply rearrange the puzzle room pieces and try again.
3

Seek Out Keys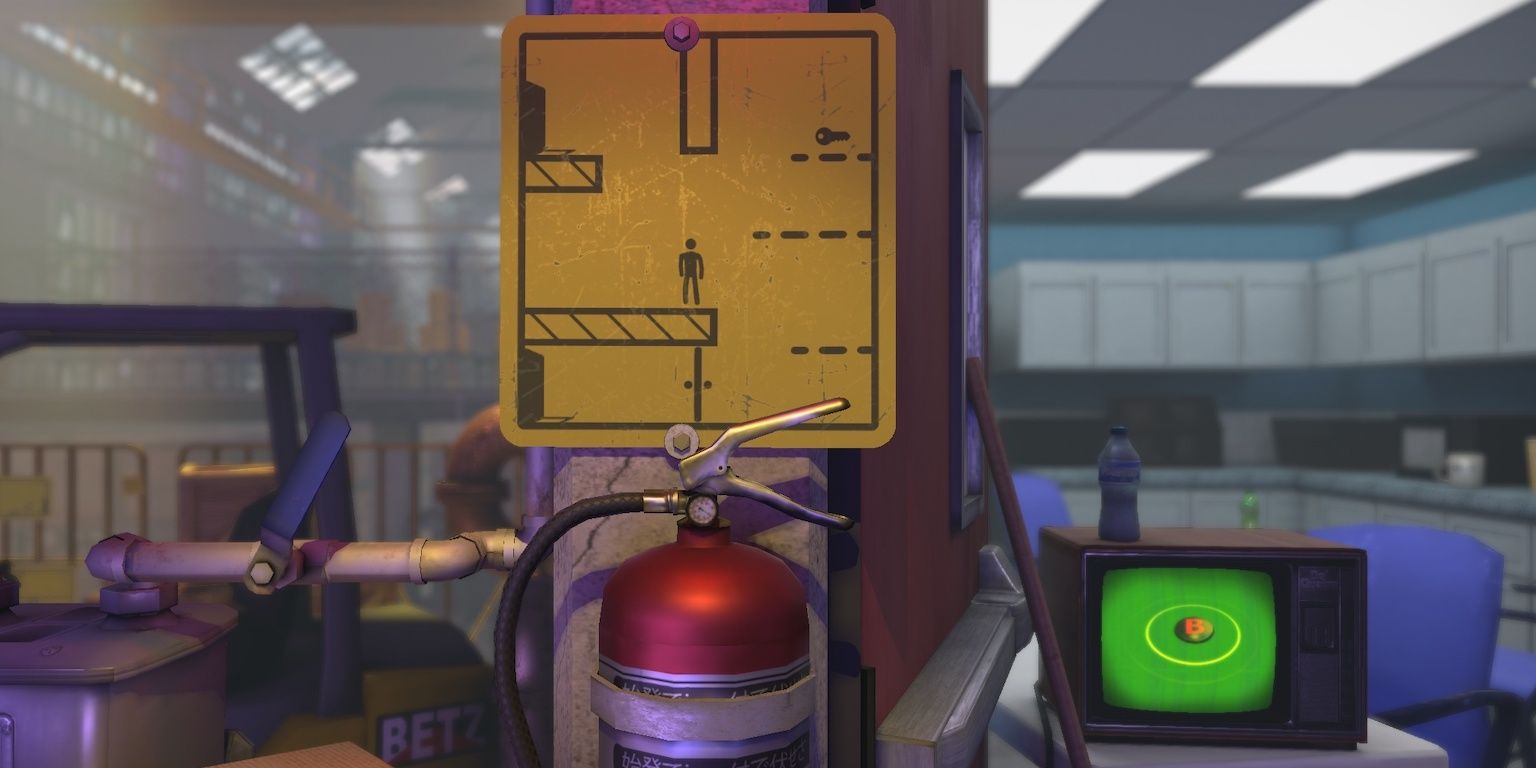 Keys quickly become a vital gameplay mechanic in The Pedestrian, requiring you to first find them and then navigate your way to them, at which you press a button to pick it up. The keys, as you might expect, open up a locked door leading to the next puzzle area.
Before connecting any nodes or moving around the tile pieces, find out where the key is and how to get to it in the most efficient way possible. Like most parts of this puzzle game, getting to the key is quite easy, however, the challenge level does ramp up as you get further in the game. Don't forget to pick up the key once you find it.
2

You Can Use Ladders Both Ways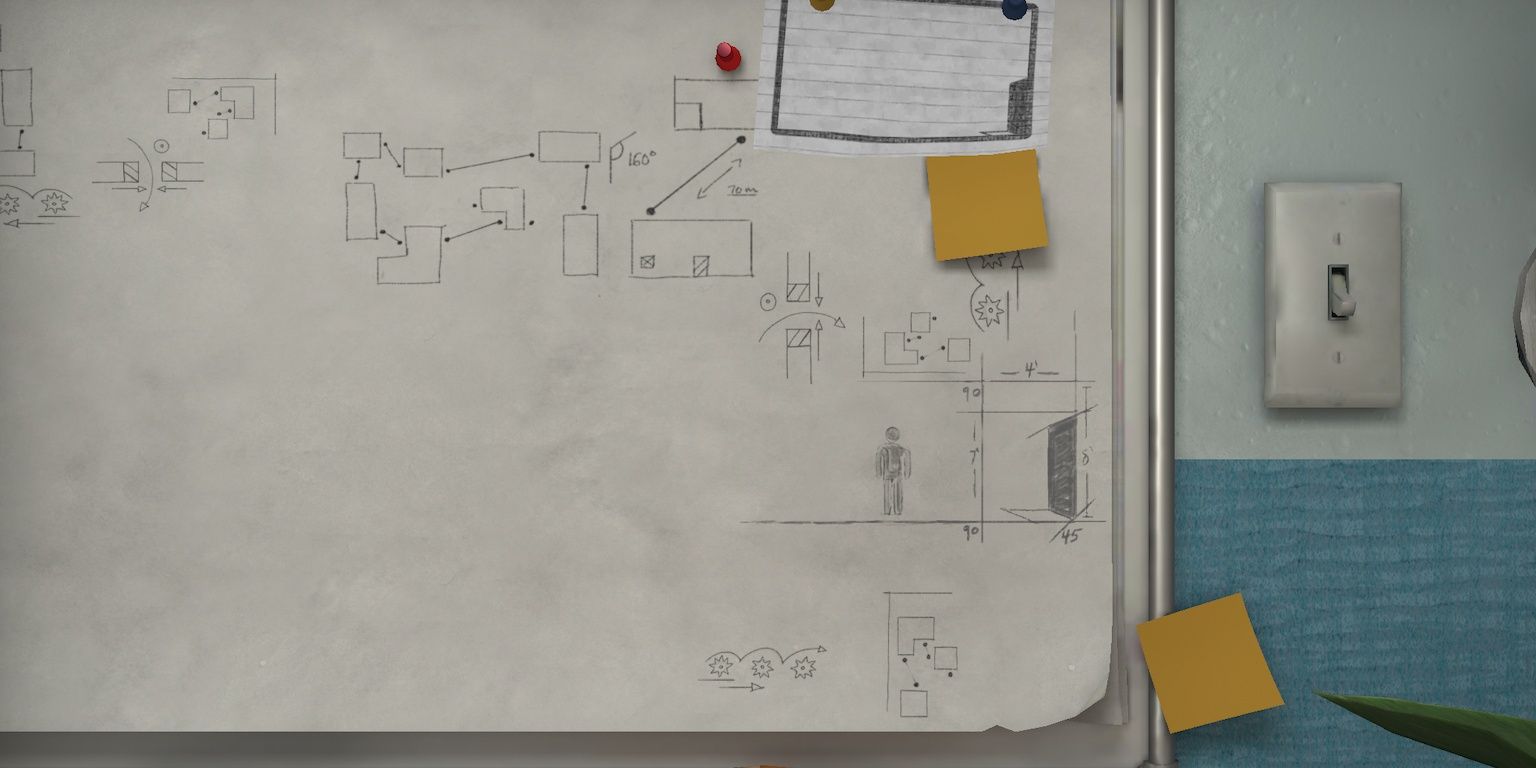 Another gameplay feature in The Pedestrian is also connecting two separate ladder sections in order to ascend or descent different puzzle layouts. Typically, you are going to need to first rearrange the tiles to find out which way the ladder ultimately leads. The best thing to know with the ladder puzzles is that you can use ladders both ways.
Don't be afraid to move around the puzzle pieces in many different ways in order to find the correct ladder pathway. Oftentimes you will need to use a ladder to get to another doorway. This doorway might then connect to the final area where the door leads you out to the next puzzle. As is the case with much of this game, feel free to play around with the tile pieces and doorway paths.
1

Moving Connector Nodes Resets Switches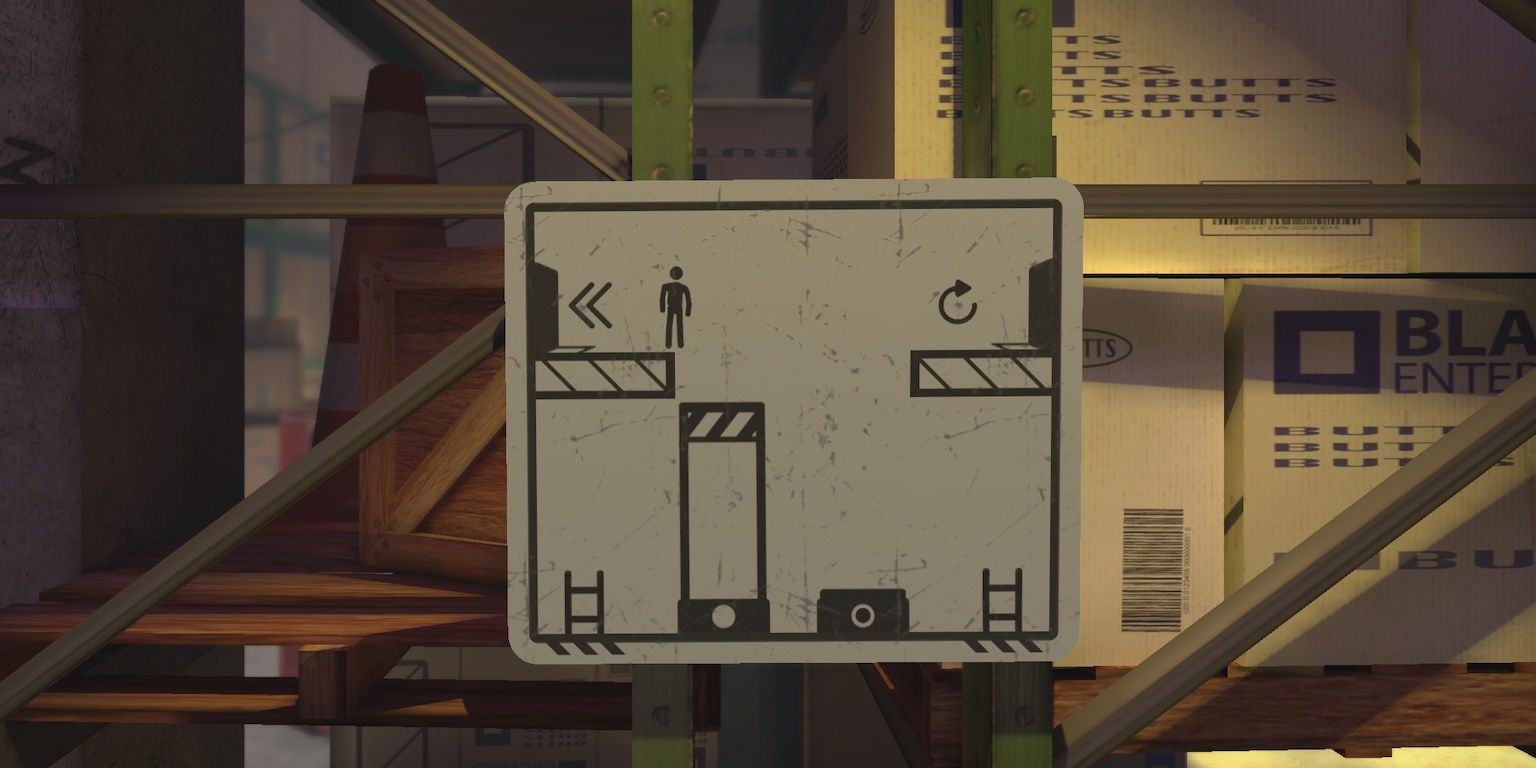 After learning about the basic puzzle mechanics of creating pathways and rearranging room pieces, the game throws a new mechanic at you which really makes this complicated. Eventually you will have to contend with pressing switches or moving levers in order to set in motion various platforms.
One of the best things to keep in mind with switches and levers is that anytime you rearrange a pathway or tile piece after pressing a switch, it completely resets the puzzle section you just put together. Trial and error is key to success in The Pedestrian.
Source: Read Full Article