PlayStation Studios has finally arrived on the PC gaming platform Steam with its own curator tab, sporting all of its ported titles so far. There's Predator: Hunting Grounds, Horizon Zero Dawn, Helldivers, Days Gone, and more.
Days Gone isn't available just yet, but it is launching in only three days, and it isn't going to be the last to make the leap. The curator tab appears to be preparation for Sony's continuing push to bring more of its flagship games and exclusives to PC much like how Microsoft has been in recent years, what with the entire Masterchief saga now being purchasable on both the Windows Store and Steam.
"Targeted outcomes include growth in active users, stronger retention, and a shorter cash conversion cycle, from which expanded cash flow can be expected," Sony opened in a corporate report, "We will explore expanding our first-party titles to the PC platform in order to promote further growth in our profitability."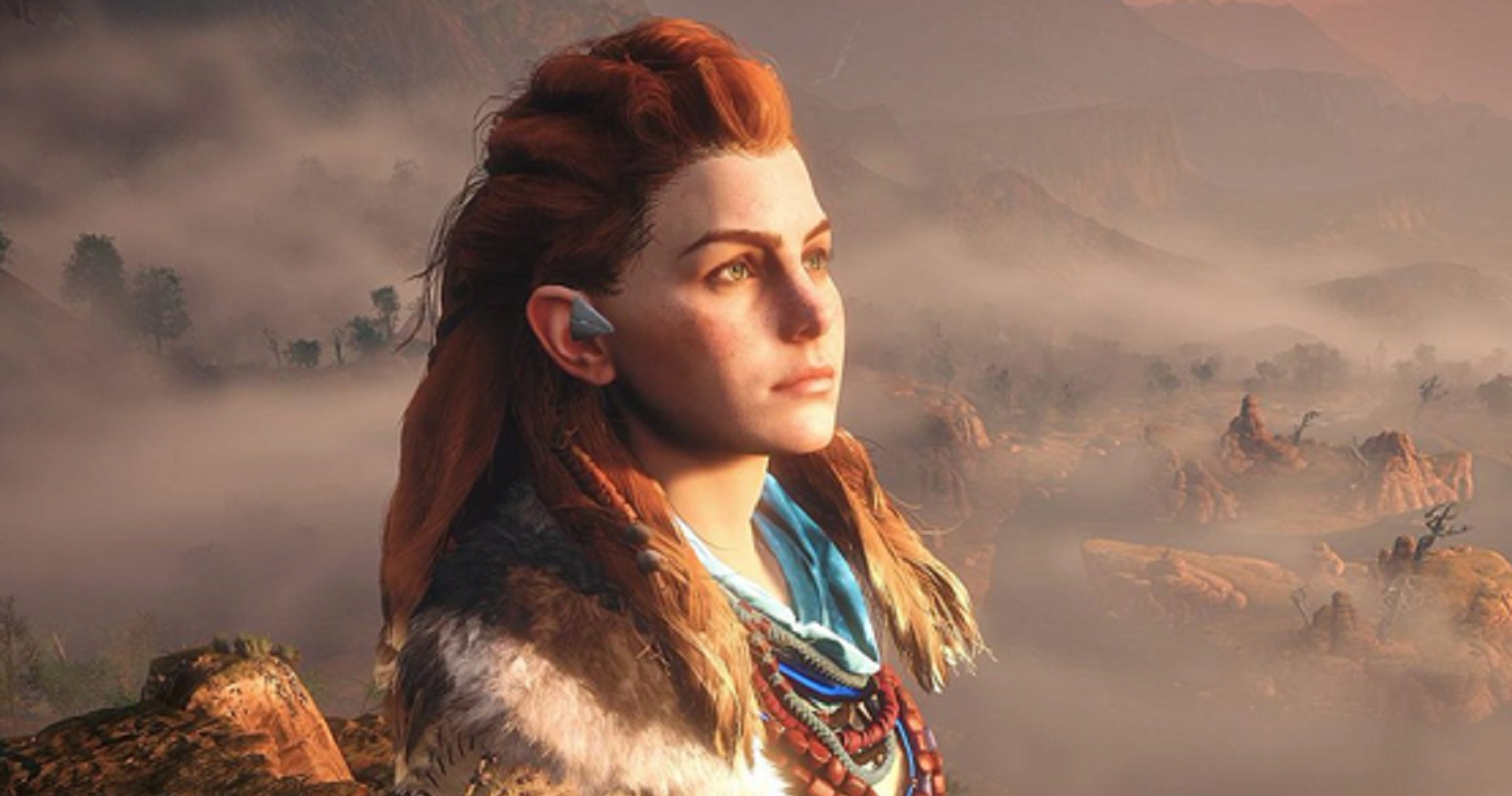 There is a slew of potential titles that could be ported to PC. These vary from the hit Naughty Dog zombie adventure game The Last of Us to the action-packed Dark Souls successor Bloodborne. However, whether any new games will see the light of day on another platform is unclear.
Microsoft is currently working to bring the latest Halo to PC and Xbox simultaneously, but PlayStation's current model has games being ported long after release.
At any rate, Sony's testing of the waters proved a success, what with PlayStation fans not finding themselves in an uproar over the breaking of exclusivity through ports and what with PC users purchasing the games en masse. To boot, with it being easier now to port games to PC, Sony stated, "It's a fairly straightforward decision to make." What's next is unclear, but more is underway.
Source: Read Full Article