Of all the Sonic games that were released in the late aughts — about eight games to be exact — the Sonic fandom has apparently decided that Sonic Unleashed has aged like fine wine. In other words, they've crowned it a good Sonic game over 12 years after its release.
The overdue praise for Unleashed originated from fans asking something along these lines on social media: "Am I the only one who likes Sonic Unleashed?" When the game launched in 2008, it received notoriously mixed reviews over the introduction of the Werehog concept and the nighttime stages. Today, Sonic fans like Twitter user @__f1re__ have come to appreciate the graphical beauty of the game, from the CGI cutscenes to the pristine architecture in each country Sonic and Chip visit.
Fans have begun to appreciate that not only were Unleashed's graphics top-tier, but also that Sonic Team took the time and special care to design every level and character, including the human characters in hub worlds not seen since Sonic Adventure, with precise and immaculate detail. Twitter user @Matthasnocuts proves his point with screenshots taken from four levels, including Apotos, Spagonia, and Empire City.
Even Redditor u/datwerg12 noticed that IGN updated its review of the PS2 version of Unleashed, the last Sonic game to ever be released on the PS2, to increase the rating from a poor 4 to a fair 7 out of a possible 10 points nearly four years after the fact.
Although the quality of the nighttime stages and the Werehog concept are still up for debate, fans are now praising Unleashed for its gorgeous visuals, courtesy of the Hedgehog Engine, its use of an orchestral soundtrack in lieu of the rock music Sonic is accustomed to — the only rock track composed for the game is "Endless Possibilities" by Bowling for Soup's Jaret Reddick — and its well-fleshed out story about Sonic piecing a broken planet back together while reversing his Teen Wolf-style curse in the process with the help of a mystical new friend. The game was a sign that Sonic Team gracefully bounced back from the damage inflicted by the failure of Sonic '06, and it finally realized it.
I guess it's fair to say that the fans sharing their newfound appreciation for Unleashed over a decade later is the difference between night and day. Pun entirely intended.
Next: Annapurna Interactive Is The Best Game Publisher Of 2020, According To Metacritic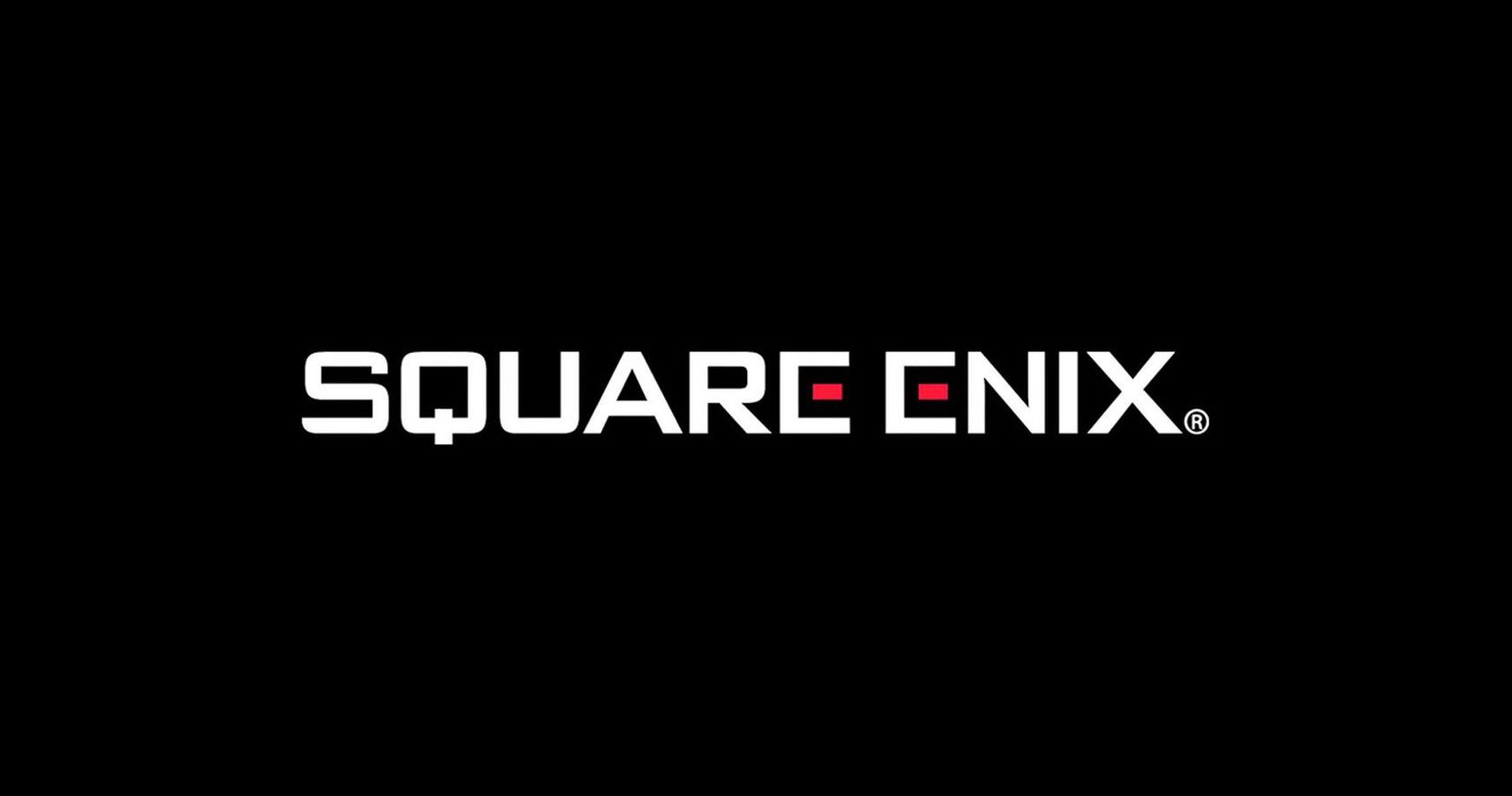 Cristina Alexander is a writer who can transform her pen into a Keyblade and has been head over heels for Sonic the Hedgehog from the age of 9. Her work was previously seen on Mega Visions (formerly SEGA Nerds), KeenGamer, and Twinfinite. Find her on Twitter @SonicPrincess15.
Source: Read Full Article