The UK is one of the biggest video games markets in the world, with gamers growing up with the hobby as the medium has matured. The country is also a leading exponent with the likes of globally renowned series such as Tomb Raider and Grand Theft Auto being British creations. These two earn a place in a list of the top 30 bestselling games since 1995, compiled by GfK, but don't break into the top three.
The list tells a story about the games that have been entertaining the UK for the past 27 years, and they reveal just how big this hobby has grown, becoming a serious business. "What was once seen as a niche sector is now an unquestionably mainstream market generating billions in revenue annually", said Dorian Bloch, GfK's senior director for gaming.
Ranked in order of revenue generated, the top three grossing games are FIFA, followed by Call of Duty, with the Mario series rounding out the top three. The full list of the top 30 games have grossed £26.3 billion in total over the past 27 years. As GfK observed, the top two positions are titles that have an annual release strategy, with new entries in EA Sports' FIFA series launching with updated teams and features every year. In 2006, FIFA even had four different iterations with the release of FIFA Street 2, FIFA World Cup Germany 2006, FIFA 07, and FIFA Manager 07. That's a lot of FIFA.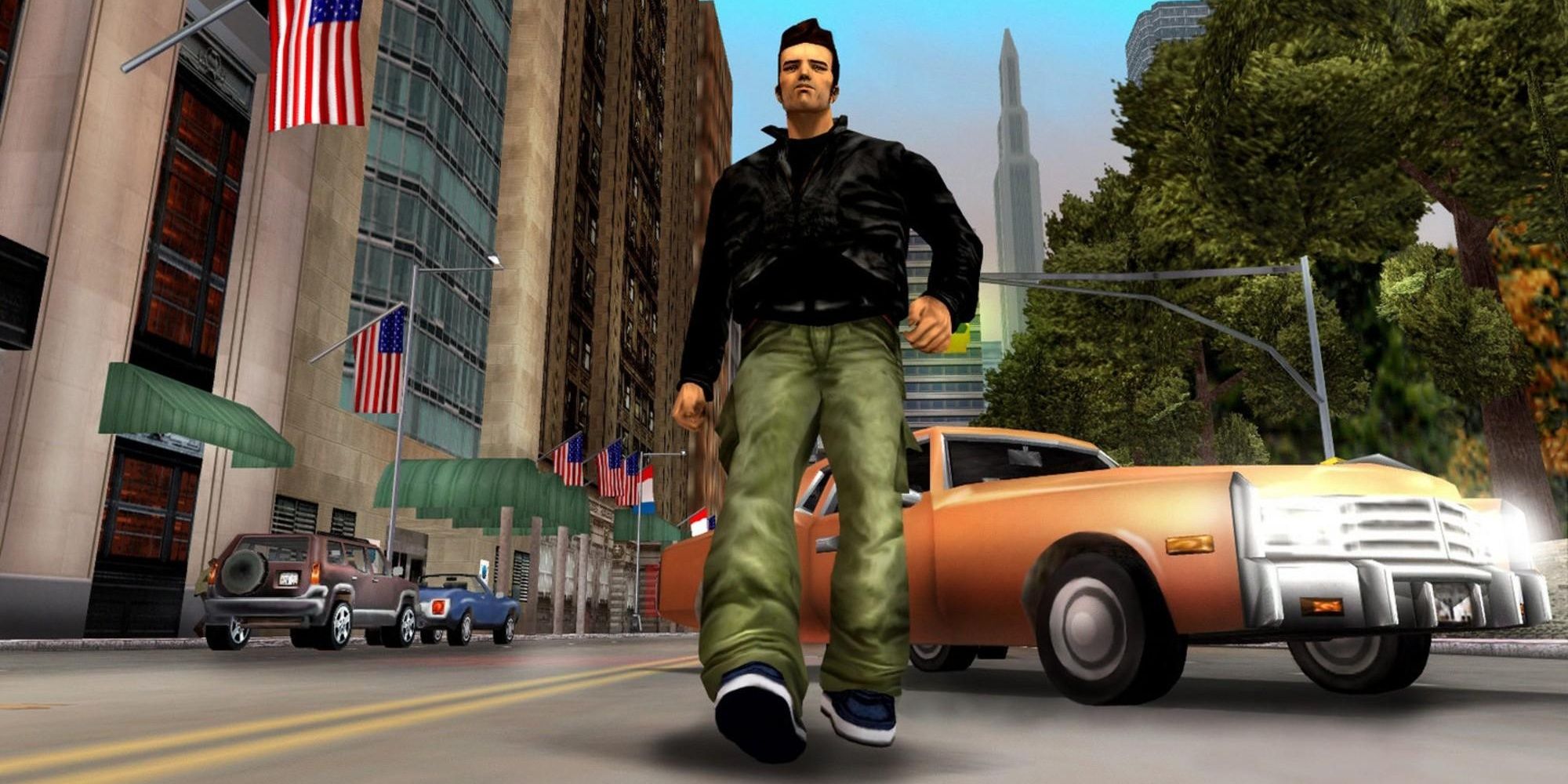 The Brits also have a soft spot for the Mario brothers, with the affair beginning in 1987. The biggest earners in GfK's analysis are Mario Kart Wii, Mario Kart 8, and New Super Mario Bros. from the series. Coming in at number four on the list is the British-created Grand Theft Auto. The first GTA released in 1997 on the PS1 and was developed by Edinburgh-based DMA Design. The series has grown massively since then with GTA 5 generating a whopping 40 percent of the series' life sales since it began. The other British entry, the Tomb Raider series, earns a spot at number 20, with the 31 titles since the series began in 1996 being one of the highest-grossing video game brands.
The full list contains entries utilising brands that come outside of games, such as sports, comics, toys, movies, or superheroes, with the likes of the Lego games (5th), Star Wars (6th), WWE (12th), and Marvel (13th). Surprisingly, Pokemon is not in the top five while the famed Xbox series Halo doesn't make it into the top 20. Another surprise is the Skylanders series with the six titles since 2011 making it into 18th position of the top grossing titles.
Here's the top 10:
FIFA
Call of Duty
Mario
Grand Theft Auto
Lego
Star Wars
Sims
Pokemon
Assassin's Creed
Need for Speed
Summarising their findings, GfK's gaming director highlighted how video games have entered UK culture: "The characters in these games have become much-loved heroes, from Lara Croft to Luigi and Mario, to Sonic the Hedgehog. Terms used in the franchises have entered our vocabulary, and there are more than a few gamers who could navigate their way around the outskirts of San Francisco from their time at the wheel of a stolen car in GTA."
Source: Read Full Article