Jodie Turner-Smith, who was attached to the lead role in Netflix's The Witcher: Blood Origin, has left the project. The British actress was to play the role of the main female character Eile.
According to a Netflix spokesperson, Jodie Turner-Smith, known for her roles in The Last Ship, Nightflyers, and Queen & Slim, was forced to leave the project due to a scheduling conflict. Apparently, this happened because the filming on the show started earlier than planned, Deadline reported. For now, it is unknown who will replace Turner-Smith in the upcoming series.
Jodie Turner-Smith has several projects on the table. In 2021, two new films with her are expected — After Yang and Without Remorse. In addition, she stars as Anne Boleyn in the self-titled recent mini-series.
Eile is one of the central characters in The Witcher: Blood Origin. According to the story preview, the heroine has left her life as an elite warrior to become a traveling musician due to her powerful voice. Wandering around, she eventually teams up with the descendant of a clan of warriors named Fjall.
In recent news, it was announced that Laurence O'Fuarain will play Fjall, the second lead role in the spin-off. O'Fuarain has participated in Vikings and Game of Thrones in small episodes, so Blood Origin may become his career breakthrough.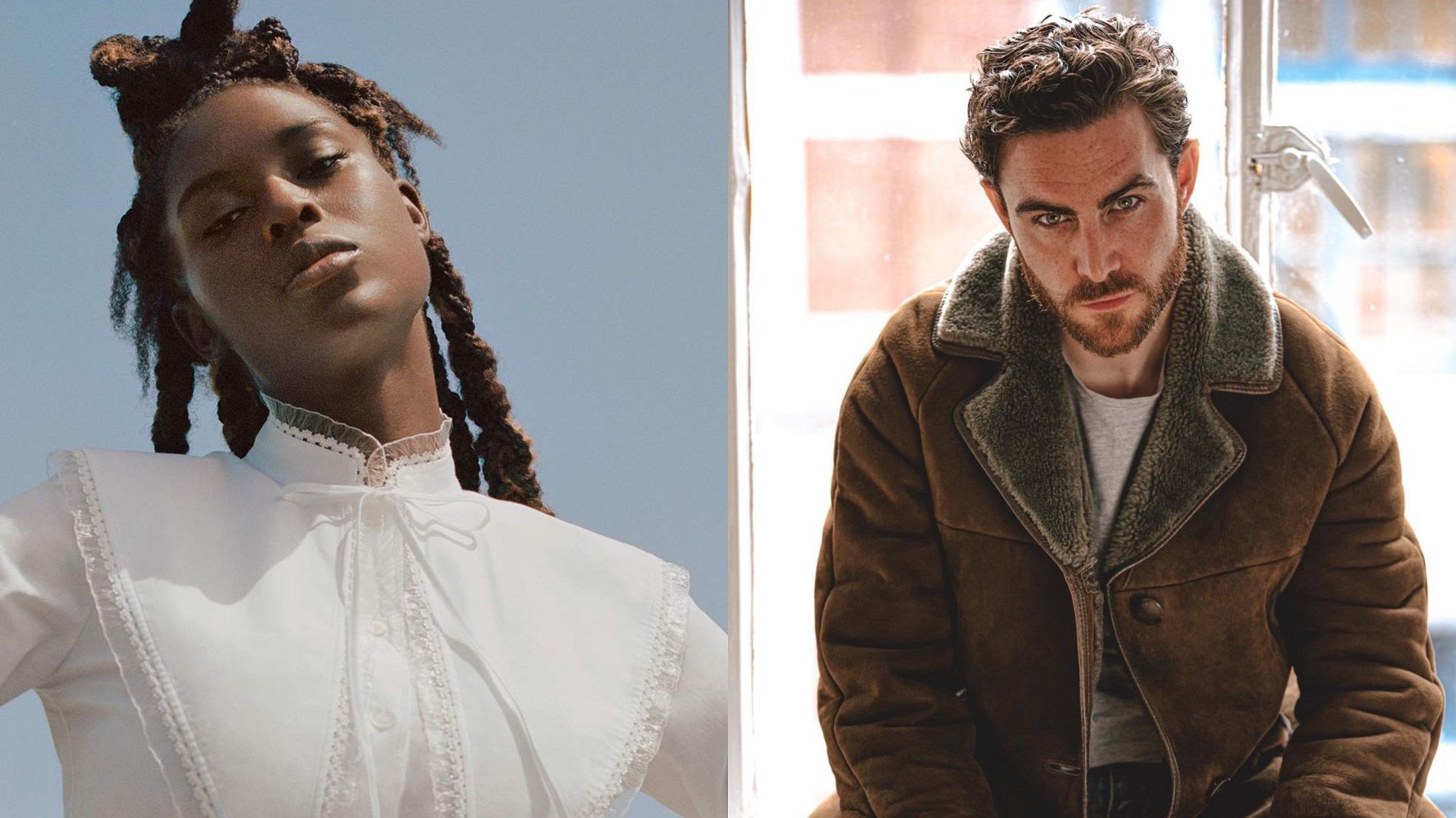 Also, the Blood Origin spin-off has found its showrunner. Declan De Barra, who worked on The Witcher and Iron Fist TV series, will helm the production of the new project. The show currently has no release date.
The Witcher: Blood Origin is the original Netflix's spin-off, introducing the events set 1,200 years before Geralt's story in The Witcher. The show will tell about a crucial "conjunction of the spheres" event when the worlds of monsters, men, and elves merged together. In addition, the six episodes prequel will shed some light on the creation of the first witcher prototype.
As for The Witcher season two with Henry Cavill as Geralt of Rivia, Netflix has recently wrapped the filming of the project. The show is expected to return by the end of 2021 if we are lucky.
Source: Read Full Article