While Directs and State of Plays are fun, there's nothing quite like a studio simply dropping a boatload of huge news on social media with no prior warning. CD Projekt decided to do that this week, confirming a number of new projects are in the works. Among that news was information on where its Witcher series will be headed, and a slightly deeper dive has revealed the next game may include procedural level generation.
The clue indicating how exactly the landscape in The Witcher Sirius might be pieced together was spotted by GamesRadar. The next Witcher game will be developed by The Molasses Flood and a number of roles on the studio's site hint at what exactly the growing team has planned for the game. That includes what is expected from a senior-level designer who will presumably be brought on board to work on the next Witcher.
The job description includes the term "procedurally-generated environments", and the outline for what a lead level designer will need to be adept at includes similar terms and phrases. An indicator that some of the environments you explore in Sirius will be unique to you, although the description for the latter role also makes it clear that some parts of the game will need to be hand-crafted.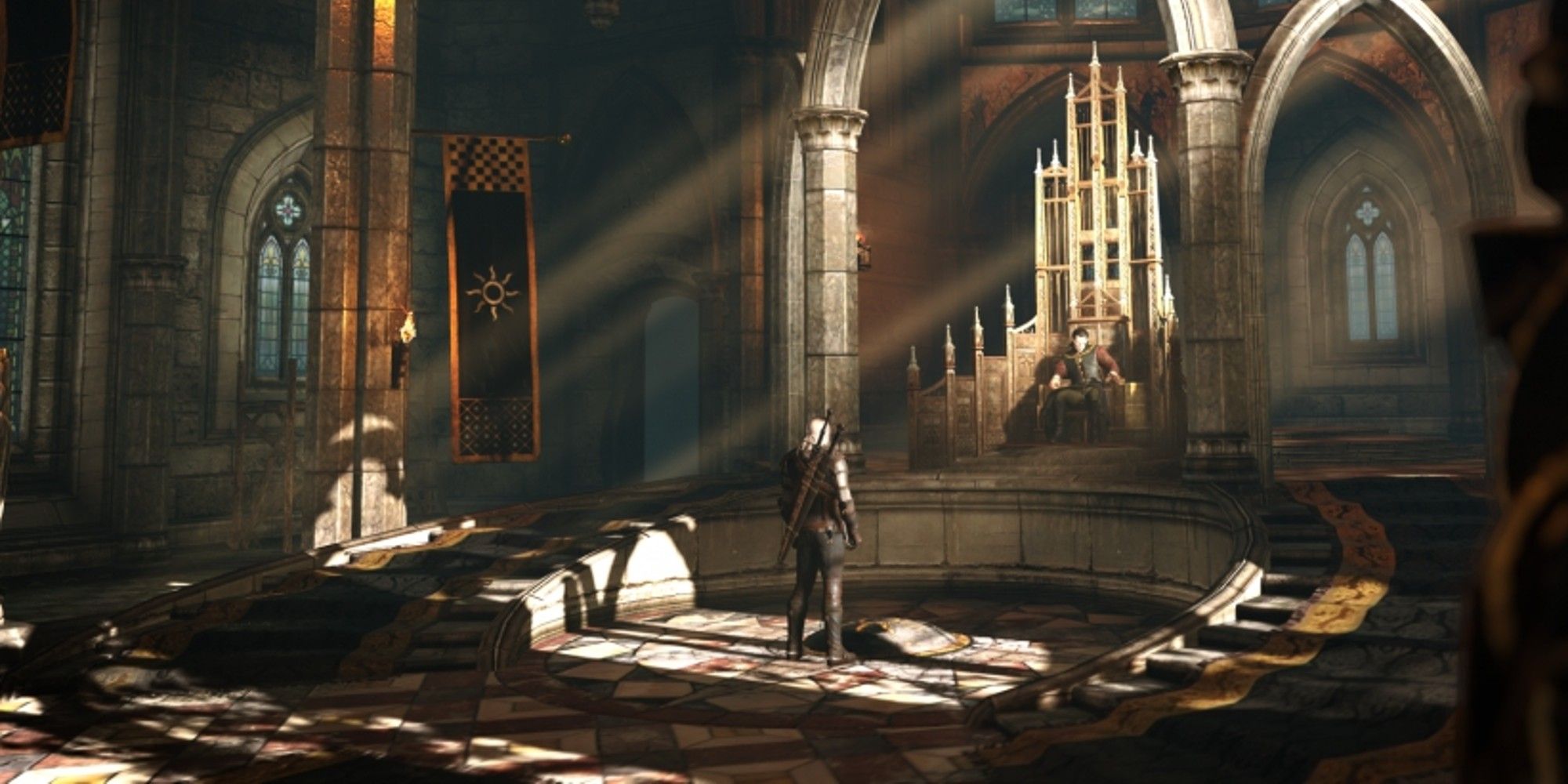 On top of potentially revealing Sirius will include procedurally-generated environments, if the roles being advertised are for the studio's Witcher game, then it's also clear its release date is still a long way off. It's assumed Sirius, although that's just a codename for now, will launch first, and then the CDPR-developed trilogy which was also announced on Tuesday will come after. Needless to say, it's now clear why CDPR didn't want people calling the next game The Witcher 4.
On top of four more Witcher games, CDPR also revealed it has been working on an all-new IP since 2021, and that work has already begun on a Cyberpunk 2077 sequel. The first game has enjoyed a resurgence almost two years after its troubled launch thanks to a new update, promised DLC, and its Netflix spin-off, Edgerunners.
Source: Read Full Article