There's a new Pawn Stars game on the horizon, and it's not heading to modern systems, no, no, no. It's being released for the NES.
Chumlee and the gang from the History Channel series are heading to your NES sometime soon. The game's already been developed, and some YouTubers like John Riggs have received a copy already. The only stumbling block was the distribution, so KHAN Games began a Kickstarter campaign.
In just 19 hours, they received enough cash to cover the costs, but you can still order your own special copy of the game (digitally or physically) and a few extra goodies through the crowdfunding website until January 25. Chumlee's The Quest for Pinky will likely be available afterward.
Currently, the boxed copy comes with a fully colored manual, a custom sleeve, and a pristine box that will give you a blast from the past. The Kickstarter video teases that it might be available to buy at the shop as well if Rick is cool with it. The physical blue edition is $60, while the digital ROM is $10. There are different color variants, depending on how much you pledge to the campaign.
The NES cartridge will be compatible with all official consoles and regions, but the Famicom will need a 72-to-60 pin adapter that can be bought separately. The developer is also confident that clone consoles like the Retron 5 and Retro Duo will work with the game.
The concept is pretty funny. Las Vegas' World Famous Gold & Silver Pawn Shop is prominently featured in the game as you maneuver around customers and their items to sell. You can also questionably kick kids and the elderly as you move across the stage. Chumlee, in this homebrew, faces off against his co-workers Antwaun, Corey & Rick in boss battles while trying to find his cat Pinky. Apparently, there will be a surprise end encounter too that will, according to the Kickstarter campaign, "blow your mind." 
You might be wondering if this is a knock-off,  but be rest assured that it's an officially licensed video game. In fact, both the shop workers and the producers of Pawn Stars gave their input during the development of Chumlee's The Quest for Pinky.
Some NES games are quite lucrative nowadays. One of them includes The Flintstones: Surprise At Dinosaur Peak, which is valued at almost $1000. We bet the Pawn Stars are eying rare finds like this every single day. However, some people take it way too far as one man tried to sell a copy of Super Mario Bros. to the Pawn Stars for $1 million. Yikes!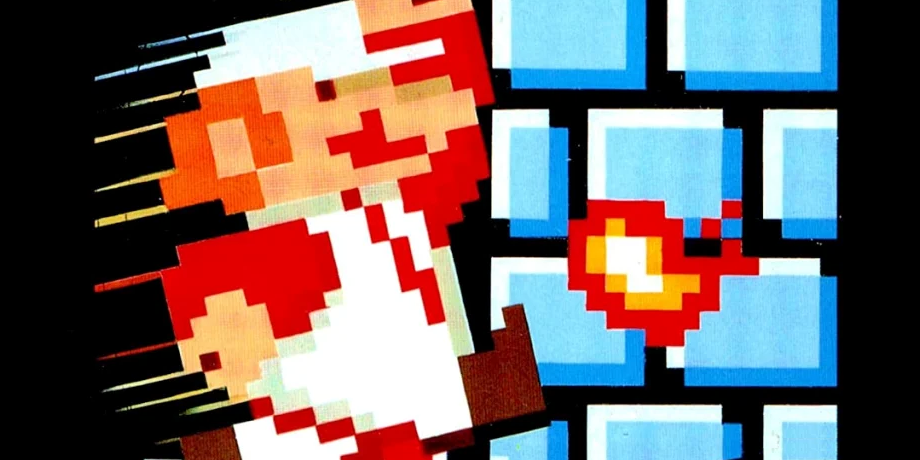 If you're a collector of nostalgic items, you might also know that Pokemon cards are selling for crazy money. Just recently, a college student was able to sell his collection for over $60,000, and this paid for his med schooling. Take a look in your attic; treasure might be waiting for you.
Source: Read Full Article