Lord of the Rings: The War of the Rohirrim – an animated prequel film set 250 years before the events of The Fellowship of the Ring – is officially on its way. The film will follow the story of Helm Hammerhand – a legendary King of Rohan.
While J.R.R. Tolkien has given some detail of Helm Hammerhand's life events in the books' appendices, the specifics of Hammerhand's story have never been told. Until now.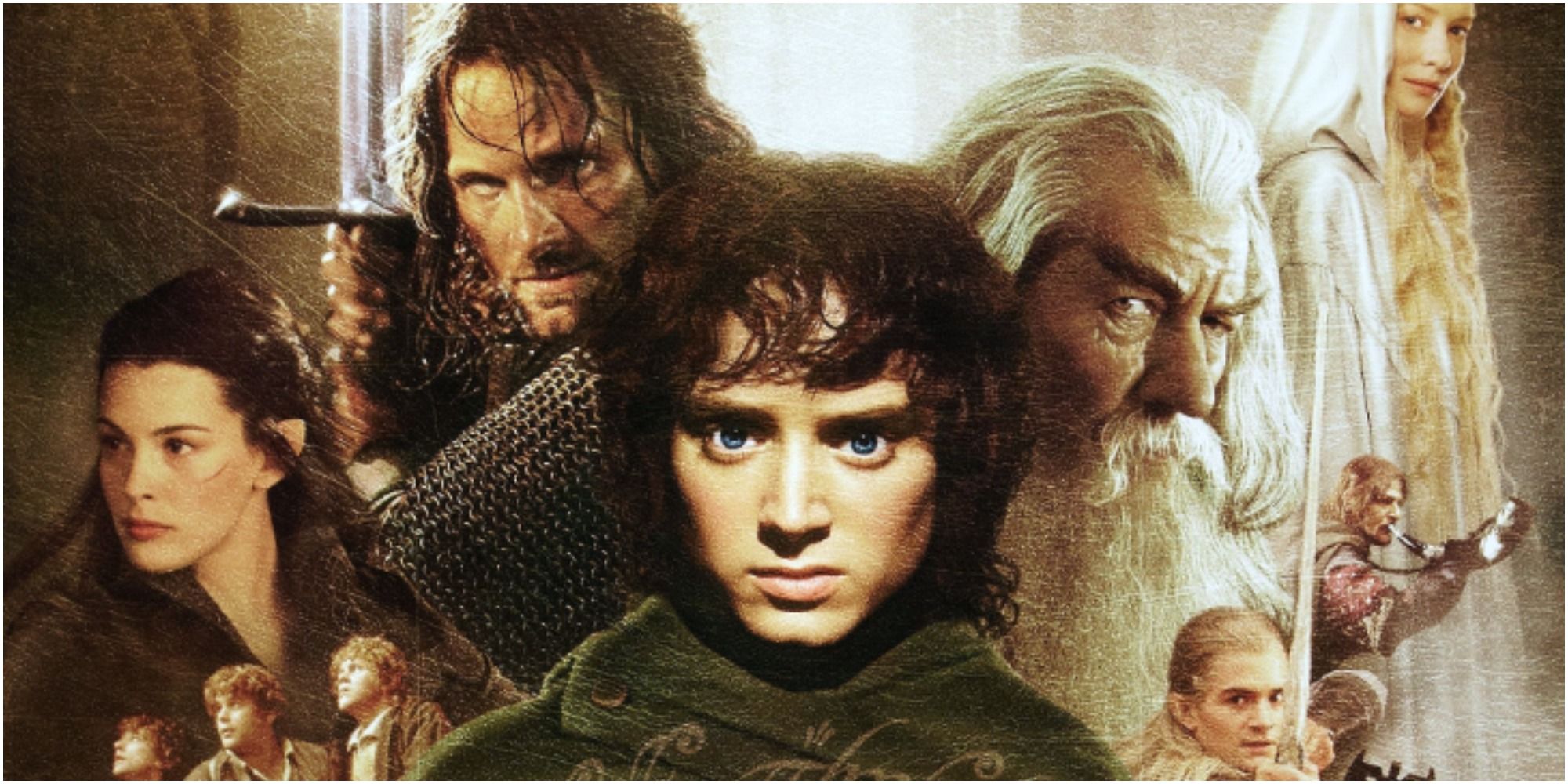 The writers behind The War of the Rohirrim will reportedly be aligning the story with the original vision Tolkien portrayed in his works, whilst also expanding on it to give Hammerhand's tale more depth. The origin story of the fortress of Helm's Deep – the site of the battle at the end of The Two Towers film – will apparently also be explored.
New Line Cinema – the studio who brought us Peter Jackson's LOTR films – will be responsible for bringing this new LOTR story to life, along with Warner Bros. Animation. Kenji Kamiyama (Blade Runner: Black Lotus, Ghost in the Shell: Stand Alone Complex) will be directing, with Jeffrey Addiss and Will Matthews (The Dark Crystal: Age of Resistance) as screenplay writers. The team has also recruited Philippa Boyens, one of the original trilogy's screenwriters, as a consultant to help keep things aligned with the core LOTR lore.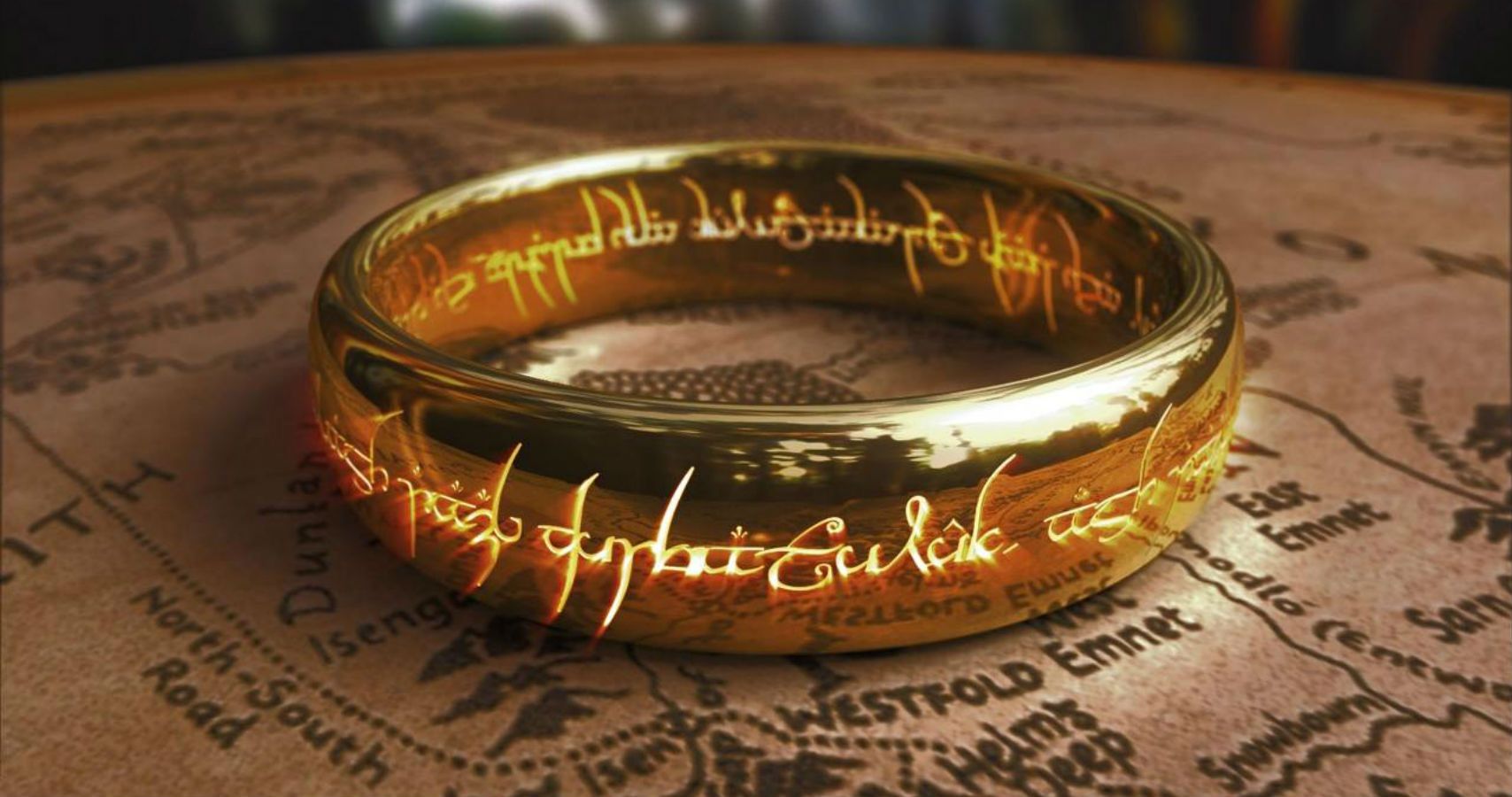 In a joint statement from Warner Bros. Pictures Group and New Line Cinema, the teams' excitement for this new project is made clear:
Fans know Helm's Deep as the stage for one of the greatest battles ever put to film and, with many of the same creative visionaries involved and the brilliant Kenji Kamiyama at the helm, we couldn't be more excited to deliver a fresh vision of its history that will invite global audiences to experience the rich, complex saga of Middle-earth in a thrilling new way.
Whilst we don't have an official release date yet, the project is apparently being "fast-tracked" and both animation and voice casting have already begun.
Source: Read Full Article