It's not everyday a $90 million movie gets shelved, but this might be one of those days. According to several sources, Warner Bros. has decided to shelve the nearly-complete Batgirl movie starring Leslie Grace, Michael Keaton, and Brendan Fraser, even after multiple reshoots, because apparently it's so bad that it risks damaging the DC brand. I have some doubts about this story, and I suspect there's a lot more going on here than just a bad movie.
First of all, we all saw Wonder Woman 1984 right? Look, don't get in my mentions defending the DCEU, and I promise I won't go after the Snyderverse (much), but can we all acknowledge that Warner Bros. has been putting out terrible movies for the better part of a decade? How much damage can Batgirl possibly do to the brand when we've all seen Suicide Squad? Even the good ones, like Shazam and Birds of Prey, are barely passable. Something tells me Black Adam isn't exactly going to set a high bar for superhero movies either. If it really is that bad, it sounds like something we all need to see.
Warner Bros.' reported reasons for shelving the film don't really make sense. The first outlet to report it was the right-wing site New York Post, which claimed test screenings for the film went so poorly that the studio has opted to cut its losses. Other outlets, like Variety, are reporting that it had nothing to do with quality, but rather the studio's desire to only release "blockbuster scale" movies. Batgirl was budgeted for streaming, not the theater, and the new regime at WB only wants the world to see the biggest and best DC movies moving forward.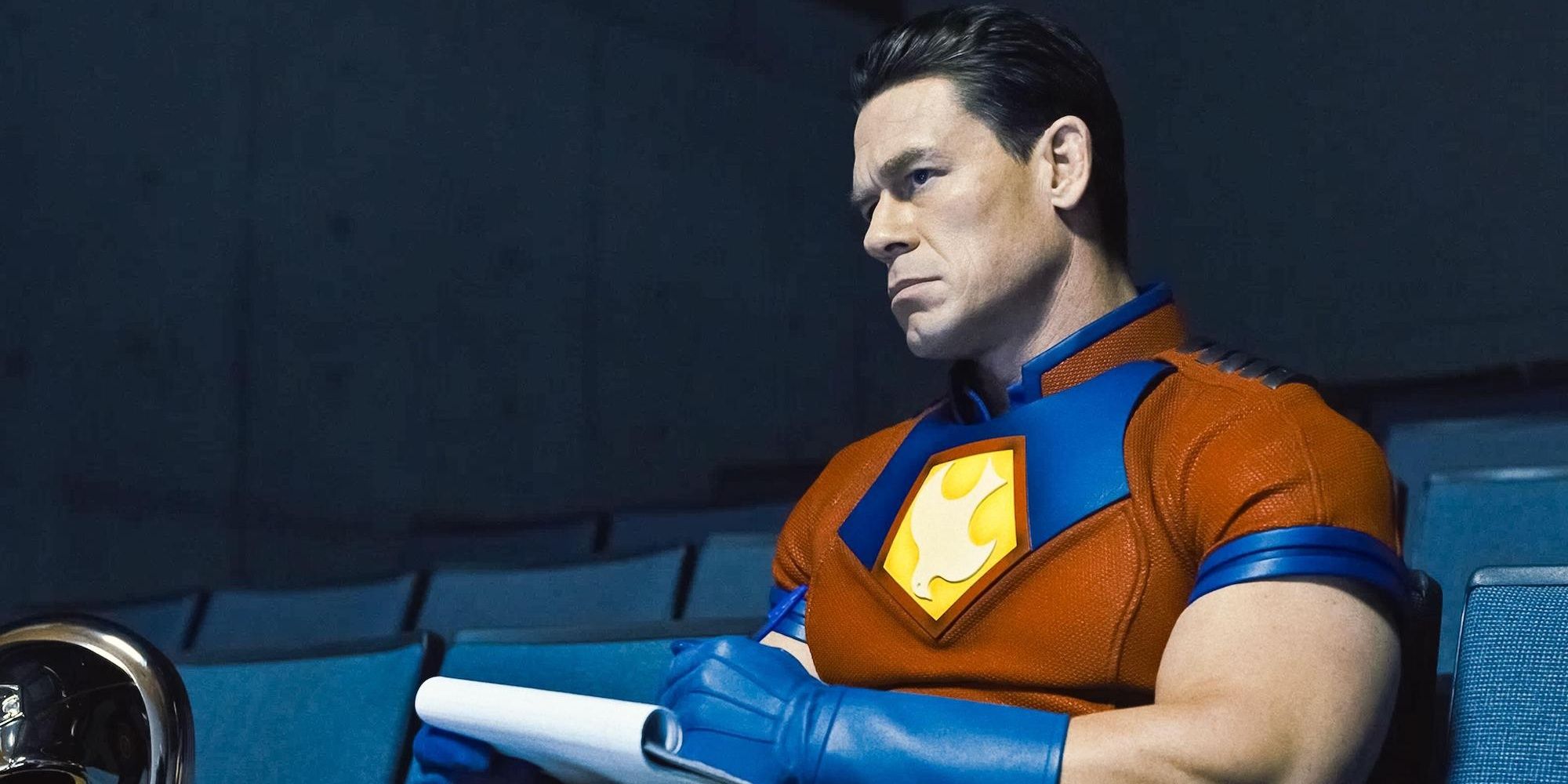 But this rationale barely tracks. $90 million is on the lower end of DCEU budgets, which typically range from $200-300 million, but Birds of Prey and Shazam were both made for less than $100 million. Even if Batgirl was only ever intended to stream on HBO Max, why not release it there? The logic that WB only wants "blockbuster scale" DC projects moving forward doesn't check out when A. Peacemaker is already confirmed for a second season on HBO Max, and B. Warner Bros. has never demonstrated having any kind of plan for the DCEU before. Why take this firm stance against measly $90 million movies all of a sudden? Lower budget projects have also proven to be pretty good too, so this idea of prestige sounds like a load of nonsense.
The answer, I suspect, has a lot more to do with the behind-the-scenes politics of this regime change than anything about the film or the studio's plan for the DCEU. Extending the franchise to HBO Max with films and shows was part of DC Films president Walter Hamada's plan to take on the MCU, but thanks to the pandemic, multiple false starts including a Ben Affleck-directed version of The Batman, the accusations made by Ray Fisher that directly implicate Hamada and other DC execs, and not to mention whatever the hell is going on with Ezra Miller and The Flash, it wouldn't be surprising if the new leadership wanted to distance itself from the Hamada-era of the DCEU. Does that justify shelving a nearly-complete film and saddling it and its creators with a reputation of being so bad it should never be seen? Obviously not. I watched the new Tom & Jerry and Space Jam: A New Legacy, so I know what kind of junk WB is willing to dump on HBO Max. #ReleaseBatgirl, the people deserve to see it.
Source: Read Full Article