If you've been playing for a while, you'll probably already know all about Genshin Impact codes. Basically, Mihoyo often releases a code that can be redeemed in exchange for Primogems, Genshin Impact's in-game currency that is used to buy Wishes.
For those unacquainted with Wishes, they're essentially the core part of Genshin Impact's gacha system, meaning that they can be exchanged for a random reward. It's not unlike how loot boxes or regular microtransactions work.
Anyway, Genshin Impact patch 1.1 is just around the corner, and Mihoyo recently unveiled one of its most lucrative codes yet. Redeeming this code nets you a whopping 160 Primogems instantly and for free, which is the full amount needed for one Wish — that might sound like a lot, but it really is if you're playing Genshin Impact without planning on spending any real money.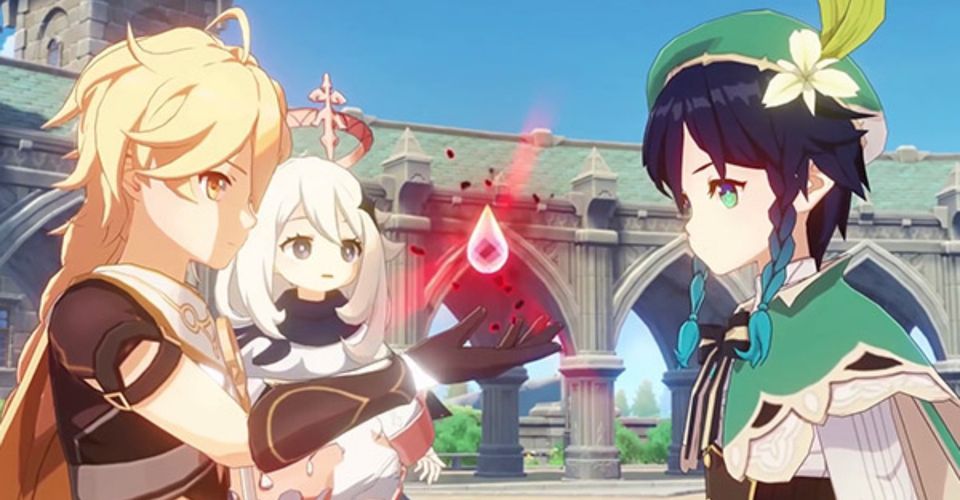 The code for 160 Primogems in Genshin Impact is GenshinZHB30. I have already tried it myself and can confirm that it works. Also, it's worth noting that this is a global redeem code — usually Mihoyo releases codes that are only valid for each server, meaning there's one for America, one for Europe, and one for Asia. GenshinZHB30, however, can be inputted in exchange for 160 Primogems regardless of which server you are playing on, meaning that it's currently the only code that works on every single server.
This code is brand new, having only been announced as part of the patch notes for Genshin Impact 1.1 earlier this morning. As a result, it's unlikely that most players have redeemed it yet.
If you want to redeem the code for yourself, simply head over to the Genshin Impact redeem code page and log in to your account. Put in your server, character nickname, and the code mentioned above and you should get a notification saying "code redeemed successfully." All you have to do now is log into Genshin Impact via the launcher and check your mail. You'll have a new message from Mihoyo with 160 free Primogems enclosed — happy Wishing!
Read next: If You're Playing Genshin Impact For More Than An Hour A Day, You're Playing It Wrong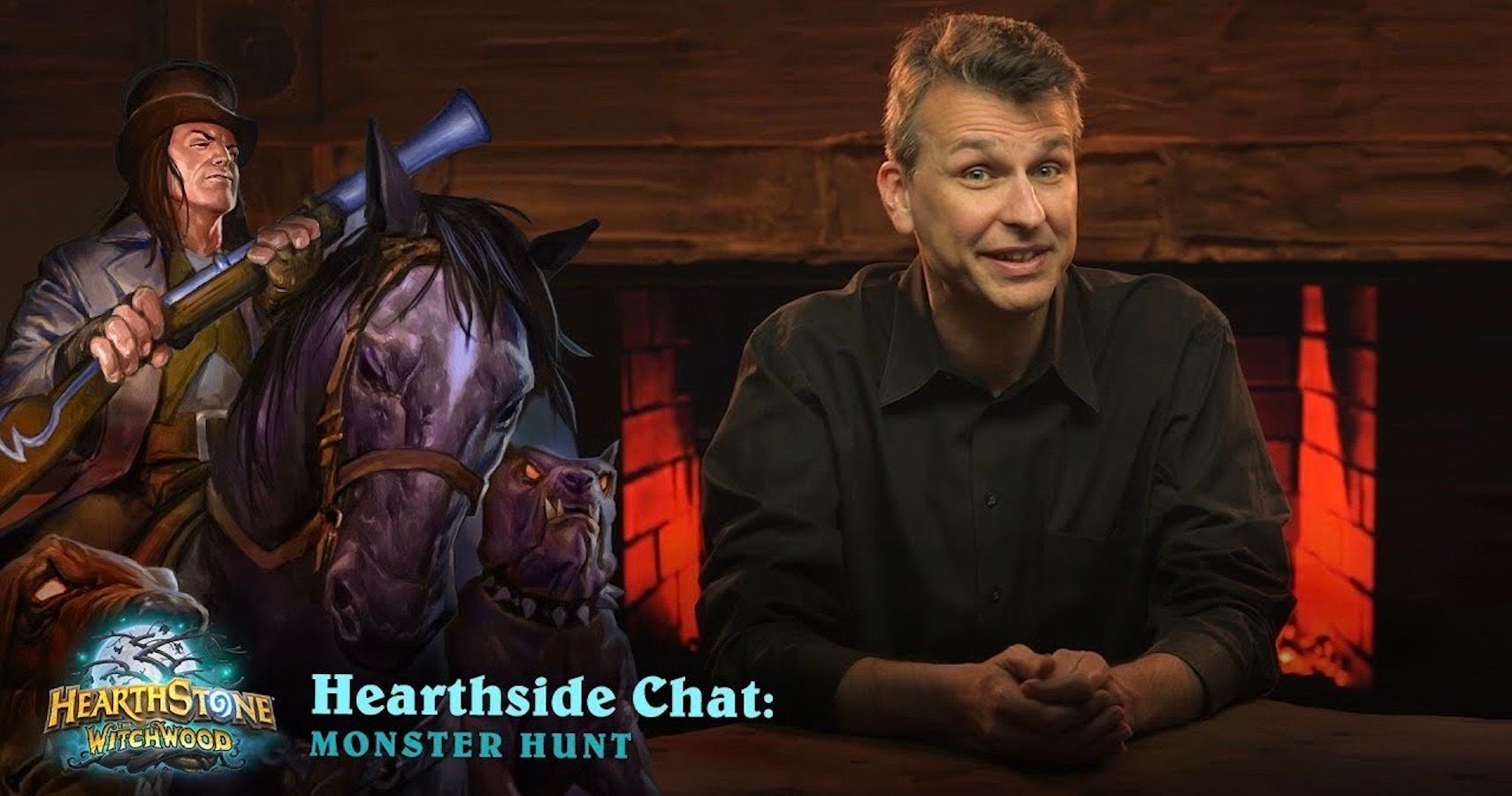 Game News
Nintendo Switch
PC
ps4
Genshin Impact
miHoYo
Cian Maher is an Associate Editor at TheGamer. He's also had work published in The Guardian, The Washington Post, The Verge, Vice, Wired, and more. His favourite game of all time is and always will be The Witcher 3, but he also loves The Last Guardian, NieR: Automata, Dishonored, and pretty much every Pokemon game ever released. You can find him on Twitter @cianmaher0.
Source: Read Full Article