It's been a quiet week on the games front, but the Pokemon community has more than made up for it. This week we have two fundraising drives, including one that will see thousands raised for cancer research.
And as usual, we have yet another story about Pokemon cards being sold for silly amounts of money. All of that and more in this week's Pokemon news round-up.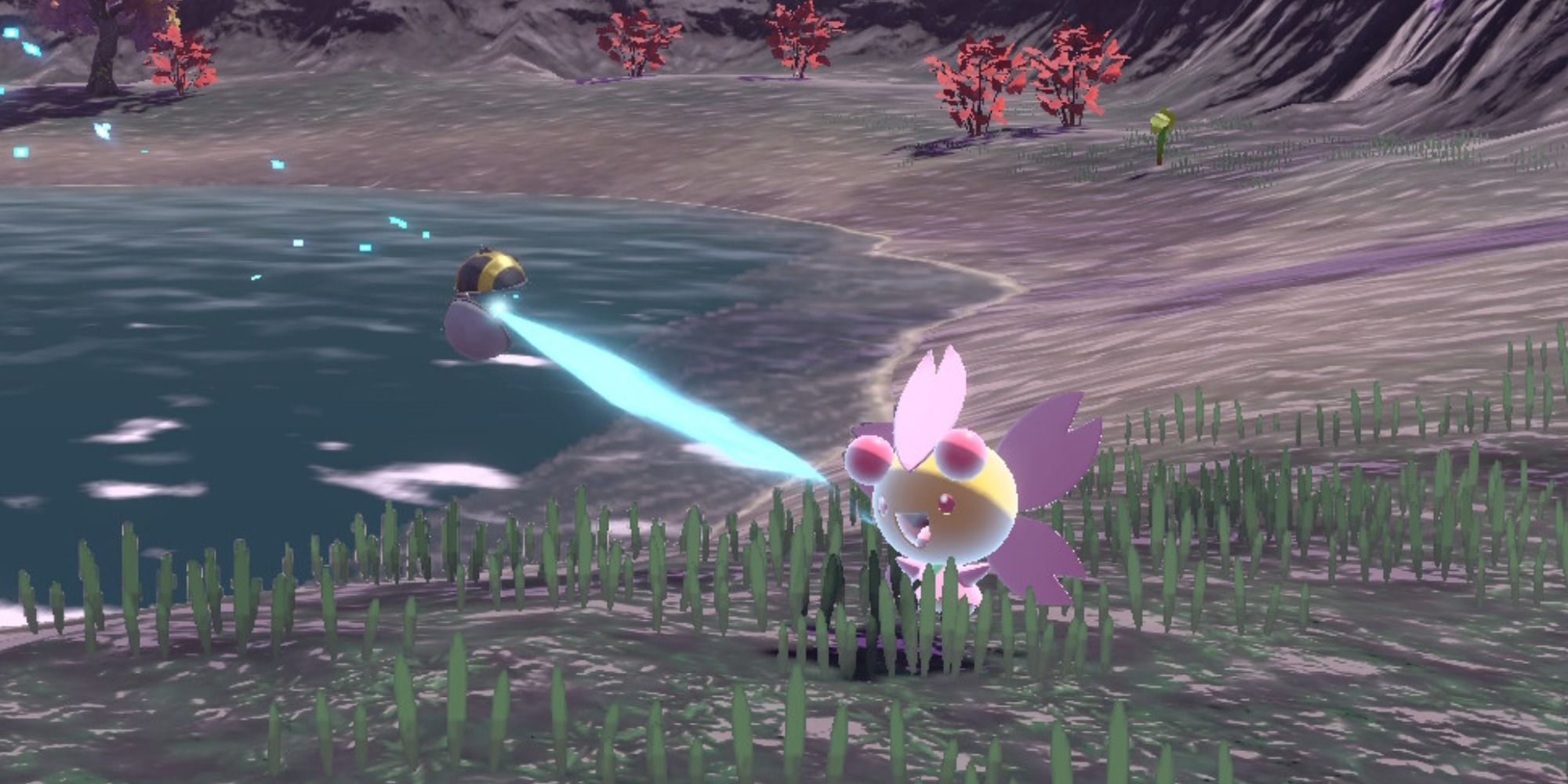 Twitch Streamers Are Catching A Million Pokemon In Childhood Cancer Research Fundraiser
Twitch streamers are banding together to raise $100,000 for cancer research charity, the St. Baldrick's Foundation. This event kicks off April 24 and runs for a week. Streamers both big and small are encouraged to sign up for the event, which will see contestants split into two teams. The aim is to see which team can catch the most and possibly even reach one million. You can play any Pokemon game of choice, as long as it has the ability to catch 'mons. If you were planning to do some shiny hunting anyway, it's well worth signing up for a great cause.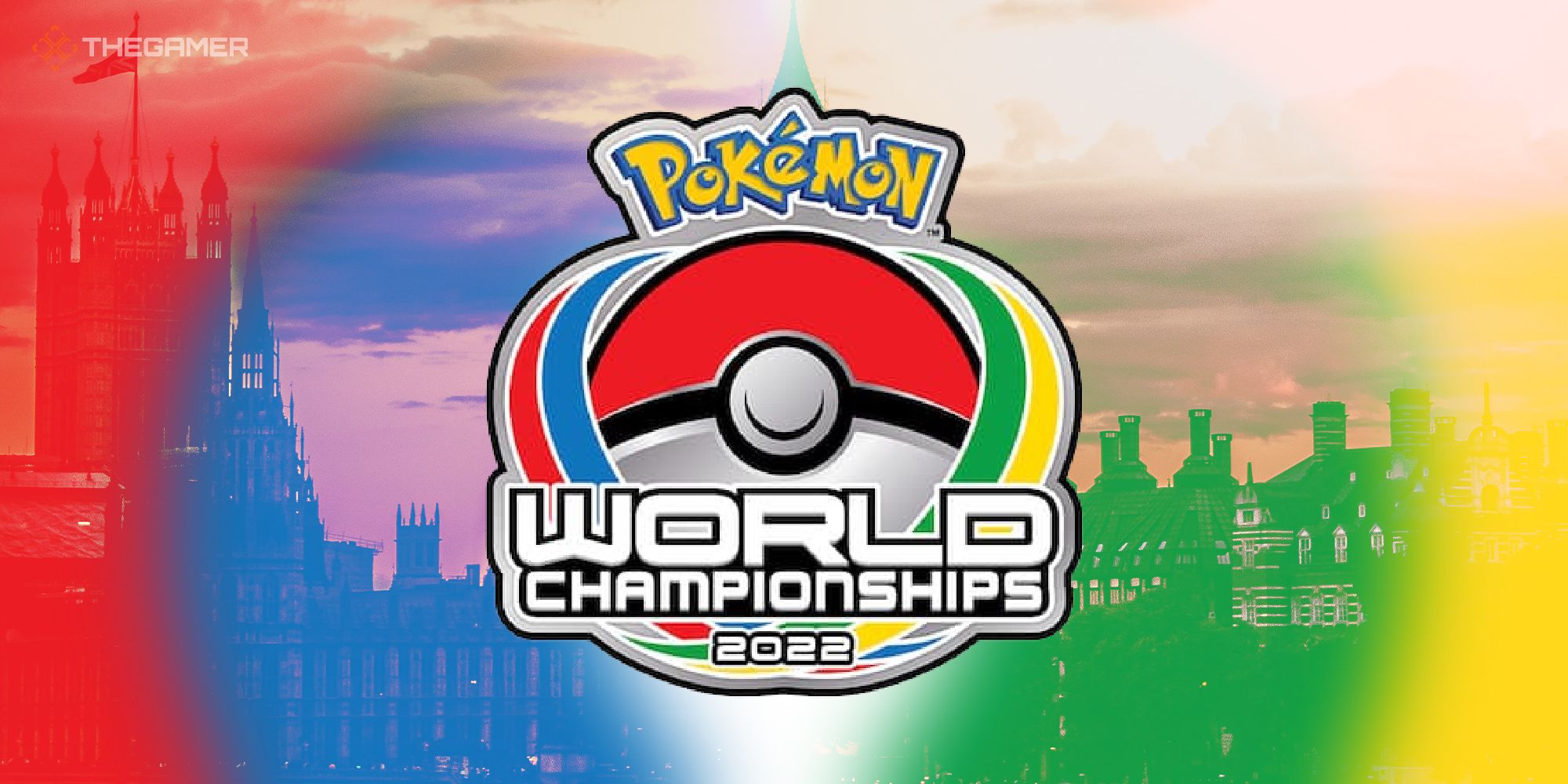 Kid Launches 24-Hour Stream To Fund Pokemon World Championship Trip
When we were younger, we always wanted to be like Ash Ketchum. Or, well, maybe we just hated him out of jealousy and thought we could do a better job. Whatever the case, one kid is making this dream a reality, and is fundraising for a trip to the Pokemon World Championship. Liam, a young Pokemon fan, is hoping to raise $5,000 CAD to take him from his home in Canada, all the way to London, England. Liam has already qualified to enter the Pokemon Trading Card Game tournament, so now he just needs the funds. As of the time of writing, he's got close to his goal, having raised just under $4,000.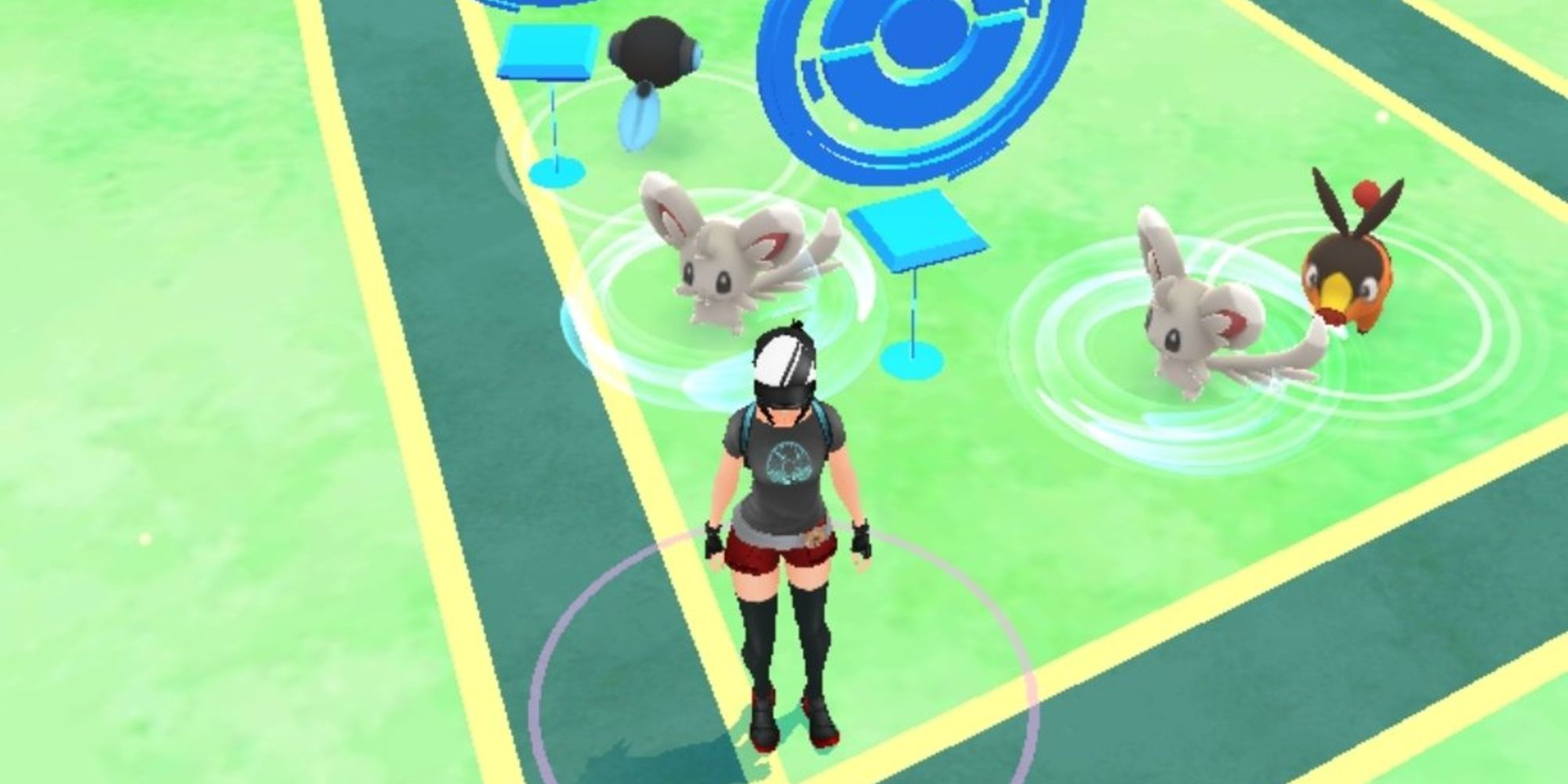 Niantic Is Using Pokemon Go To Encourage Players To Donate Blood In Japan
Niantic is turning blood donation points into PokeStops, encouraging players to do their bit and donate. These Stops will have "specially designed" gifts, likely meaning they'll be a bit more generous than what you'd usually get, to compensate the player for their own real-life generosity. Right now, this is only being rolled out in Japan. Hopefully, if this donation drive is successful, we'll see it pop up in other regions too.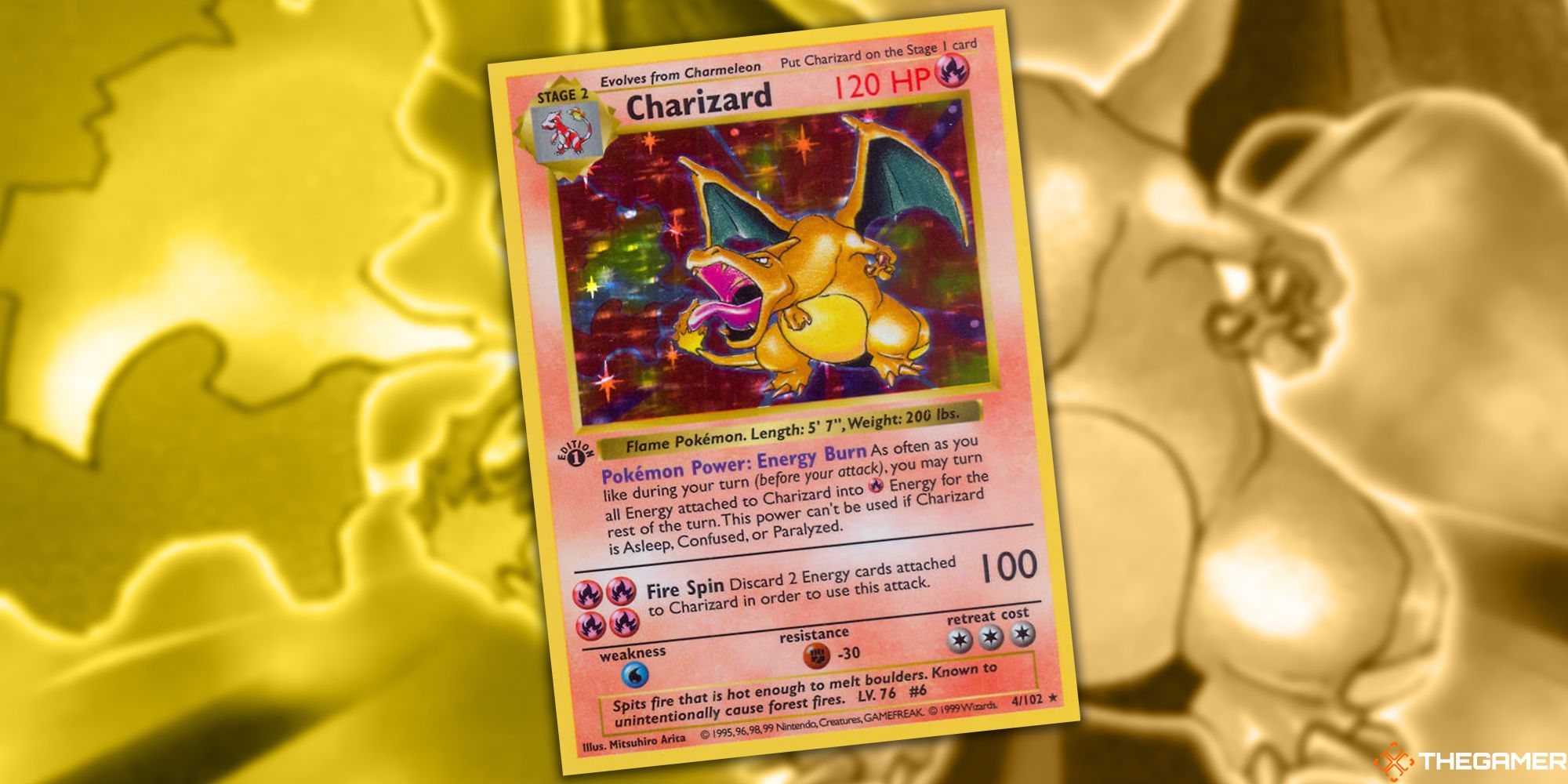 Base Set Charizard Pokemon Card Breaks Record With $420,000 Sale
And of course, we can't go a week without someone forking over an eye-watering amount of money for a Pokemon card. This week, it's another Charizard card, but one even rarer than the others we've covered in the past. It's among the first Charizard cards to be printed in English, so old that it doesn't even have a shadow behind the art box. This makes it a truly rare find, even by old Charizard card standards. This is the most a base set Charizard card has been sold for.
Source: Read Full Article