TimeSplitters is one of the classic first-person shooters developed by Free Radical Designs and published by Eidos Interactive. The first installment in the series was released in October 2000 for PlayStation 2, GameCube, and Xbox, with the latest being TimeSplitters: Future Perfect in March 2005, for the same three consoles. Since then, we've been hearing different rumors about a new TimeSplitters game.
Earlier today, THQ Nordic, replied to a question on Twitter asking about a potential TimeSplitters game, to which the company tagged Deep Silver with another question, "New TimeSplitters when?" Shortly after, Deep Silver replied, "We have no news to share right now." This started the speculation of a potential new TimeSplitters game from Deep Silver.
Apart from that, Deep Silver also replied to another tweet saying, "We will let everyone know when we have something to share." While this doesn't confirm that a new TimeSplitters game is in the works, fans are hopeful this means something is going on behind the scenes.
Right now, we don't have any more details on a new TimeSplitters game that might be in the works at Deep Silver. Hopefully, we'll get more official news about this in the future.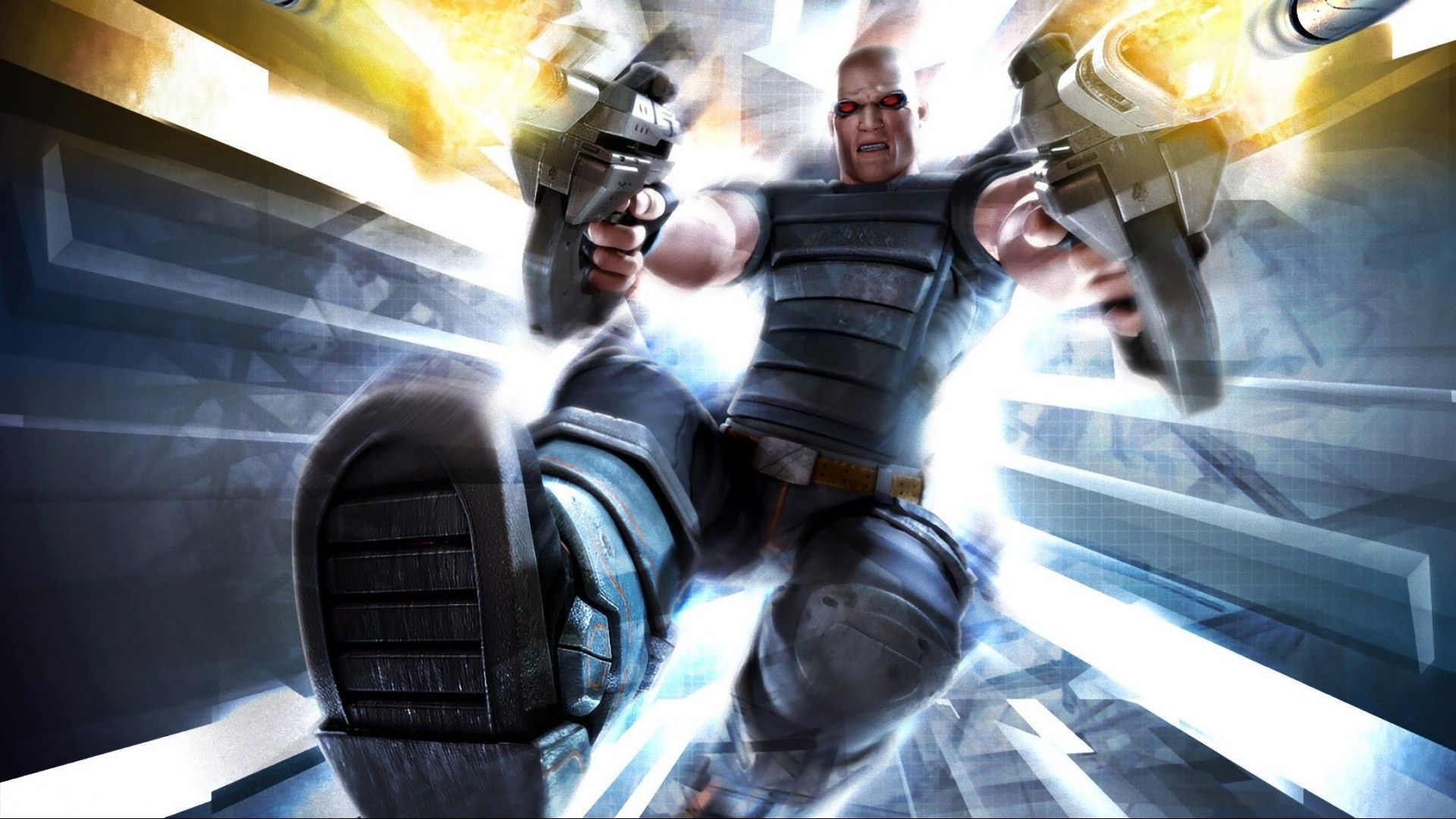 Last year, Spellforce 3: Fallen Gods –which is also published by THQ Nordic – added an easter egg for TimeSplitters 2 Remake in one of the in-game vendors. This got every TimeSplitters fan very excited but sadly, it was just an easter egg nothing more. Shortly after the easter egg was found, THQ Nordic told Eurogamer that this is just "an innocent Easter egg" and that the vendor who sells this item in the game is "a character known especially for not telling the truth."
Furthermore, earlier this month, ex-Crytek developer Matt Phillips revealed in a Twitter post that there's a fully playable version of TimeSplitters 2 in Homefront: The Revolution, which was released in 2016 for PlayStation 4, Xbox One, and PC.
Next: Resident Evil Village Gameplay Demo Added To PlayStation Database, Remote Play Controls Revealed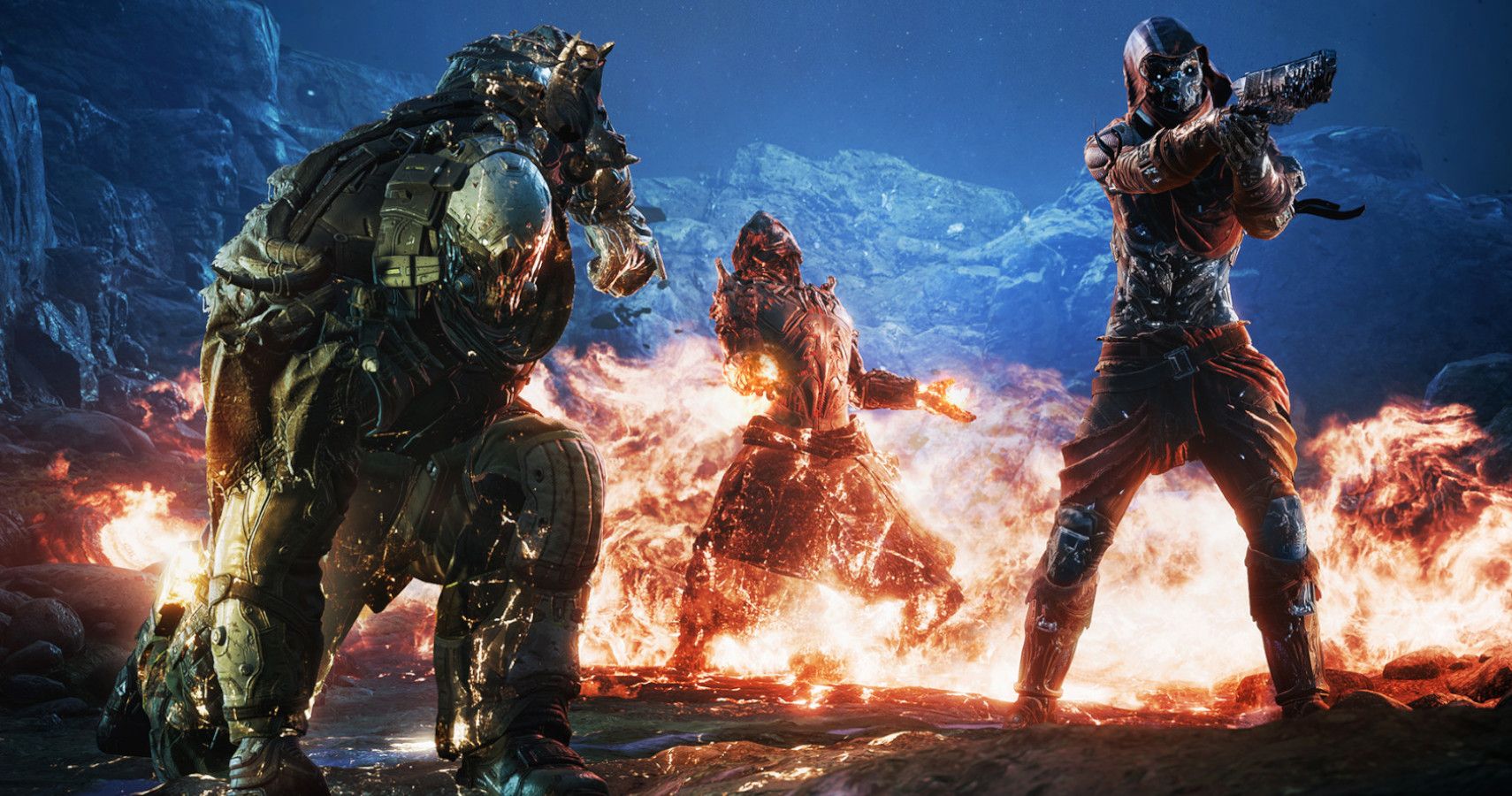 Zuhaad Ali is a gamer and writer who started off playing video games in the early 2000s. He mostly plays multiplayer games like Destiny or Call of Duty, and Overwatch.
Source: Read Full Article