As Tom Holland's third Spider-Man chapter swings into theaters (hopefully) at the end of this year, it will also mark the end of the actor's contract with Marvel. Despite his five-year commitment to the Marvel Cinematic Universe, Holland is looking forward to being a free agent – but his door will always remain open to the web-slinger.
Speaking to Collider, Holland confirmed that after No Way Home his contract would come to an end. The actor expressed how this role has changed his life, and he also stated that "if [Marvel] want me back I'll be there in a heartbeat". Holland concluded that if Marvel Studios did not ask him to don the red and blue suit again, then he would walk away from the experience as "a very, very happy person".
Holland saved the day back when Spider-Man: Far From Home was released, after a dispute between Sony and Marvel came to a head. Marvel Studios led the creative side of the feature, and Sony distributed the film and therefore walked away with most of the profits. Thanks to Holland's good nature, he helped bring both studios onto steady ground by forming a deal to collaborate on No Way Home. Like Holland, once the third and final film of the trilogy releases, Sony and Marvel will go separate ways, opening up the possibility for two independent Spider-Man franchises in the future.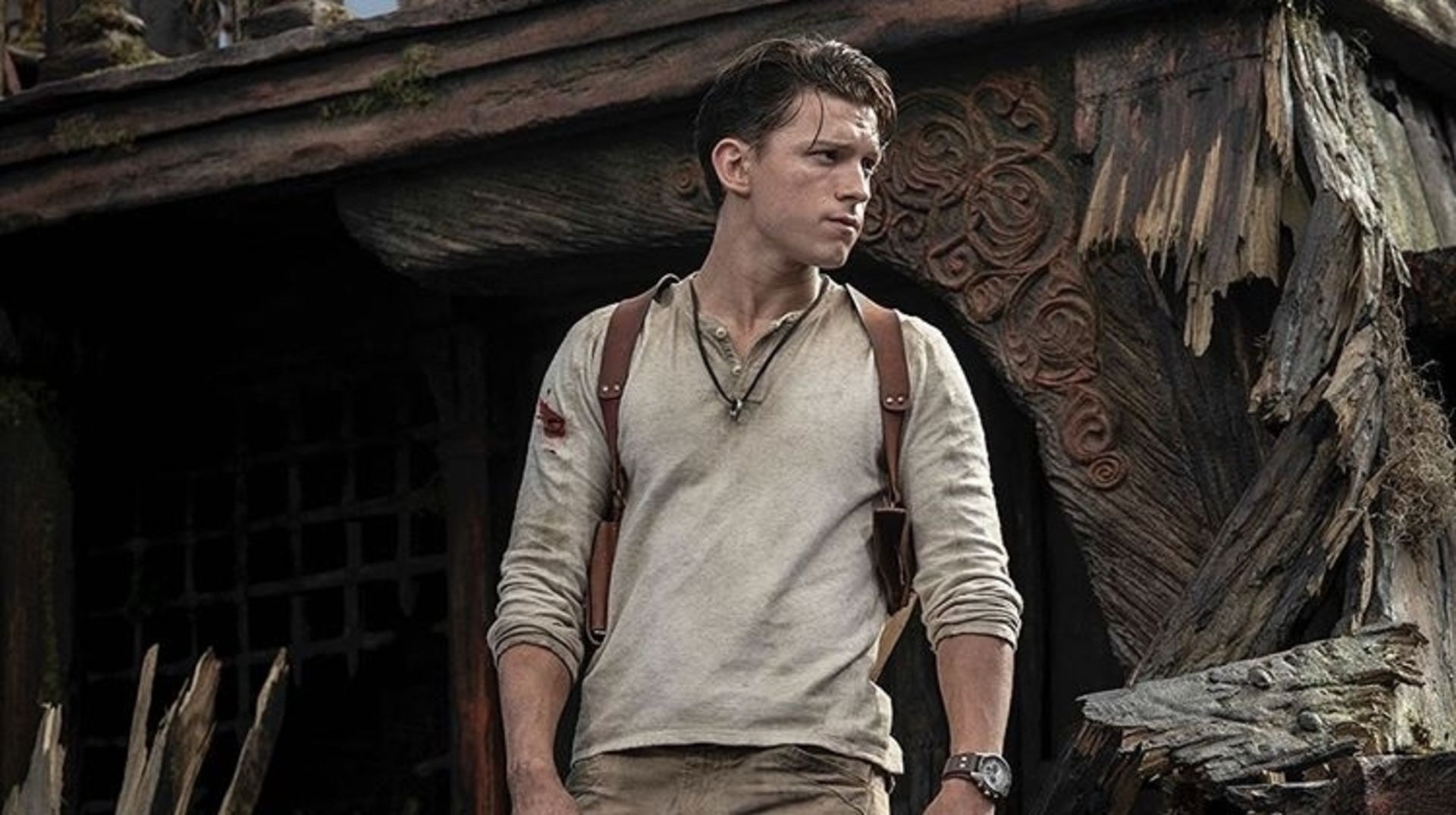 While Holland continues the press for his other films – including Cherry and Chaos Walking – the actor is also campaigning for the upcoming video game adaptation of Uncharted. Ruben Fleischer is at the helm of bringing treasure hunter Nathan Drake to the silver screen, and Holland has been praising the film's big action sequences. The 24-year-old also demanded that Marvel let him keep his shorter hair for Peter Parker's return, to get around wearing a wig.
Coincidentally, Holland's film Chaos Walking co-stars Star Wars' Daisy Ridley, who recently expressed interest in playing Spider-Woman. The actor claims that she hasn't been asked (yet) to lead the project that Olivia Wilde is rumored to be directing. Ridley revealed that she has been keeping up with the MCU by watching Spider-Man: Into the Spider-Verse and WandaVision, which may be research in disguise.
Next: Tom Holland Says Tobey Maguire And Andrew Garfield Aren't Appearing In Spider-Man 3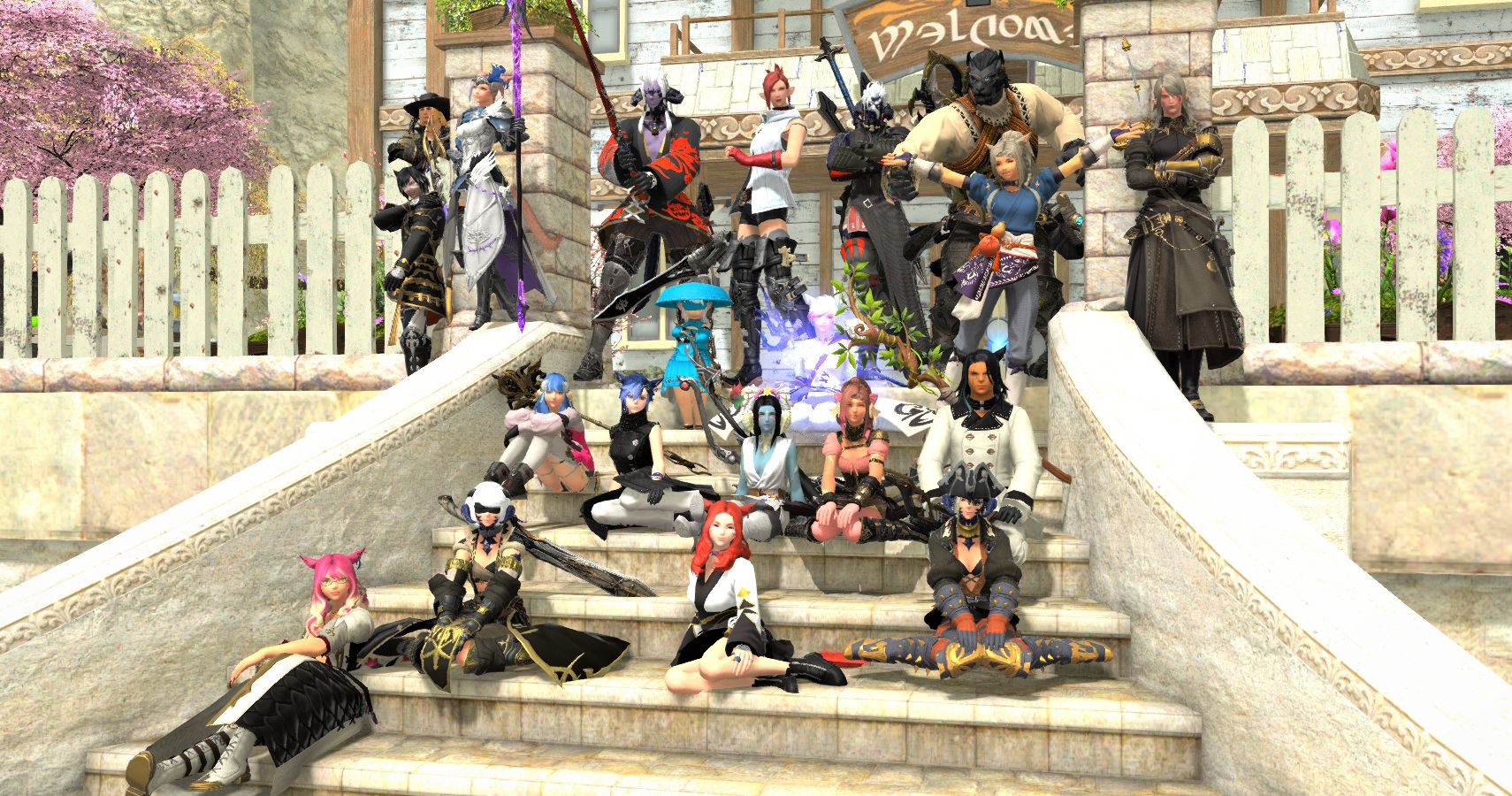 Game News
Marvel
Uncharted
Spider-Man
MCU
Jo recently got served a nostalgia trip playing Sony's Spider-Man, as it brought back the exhilarating feeling of web-slinging from the PS2 days. While the giddiness of gaming still remains, Jo has put the adult brain to good use by spending the last few years dissecting the games industry and marveling at its insides.
Source: Read Full Article