Dovetail Games' immersive rail simulator Train Sim World 2 is getting a new expansion for PC, PlayStation 4, Xbox One, and for the first time on next generation consoles, PlayStation 5 and Xbox Series X|S this Summer.
The expansion, entitled Train Sim World 2: Rush Hour, will require players to take up the operator's seat of commuter trains in order to navigate busy rail networks with tight schedules. During Rush Hour, if you will.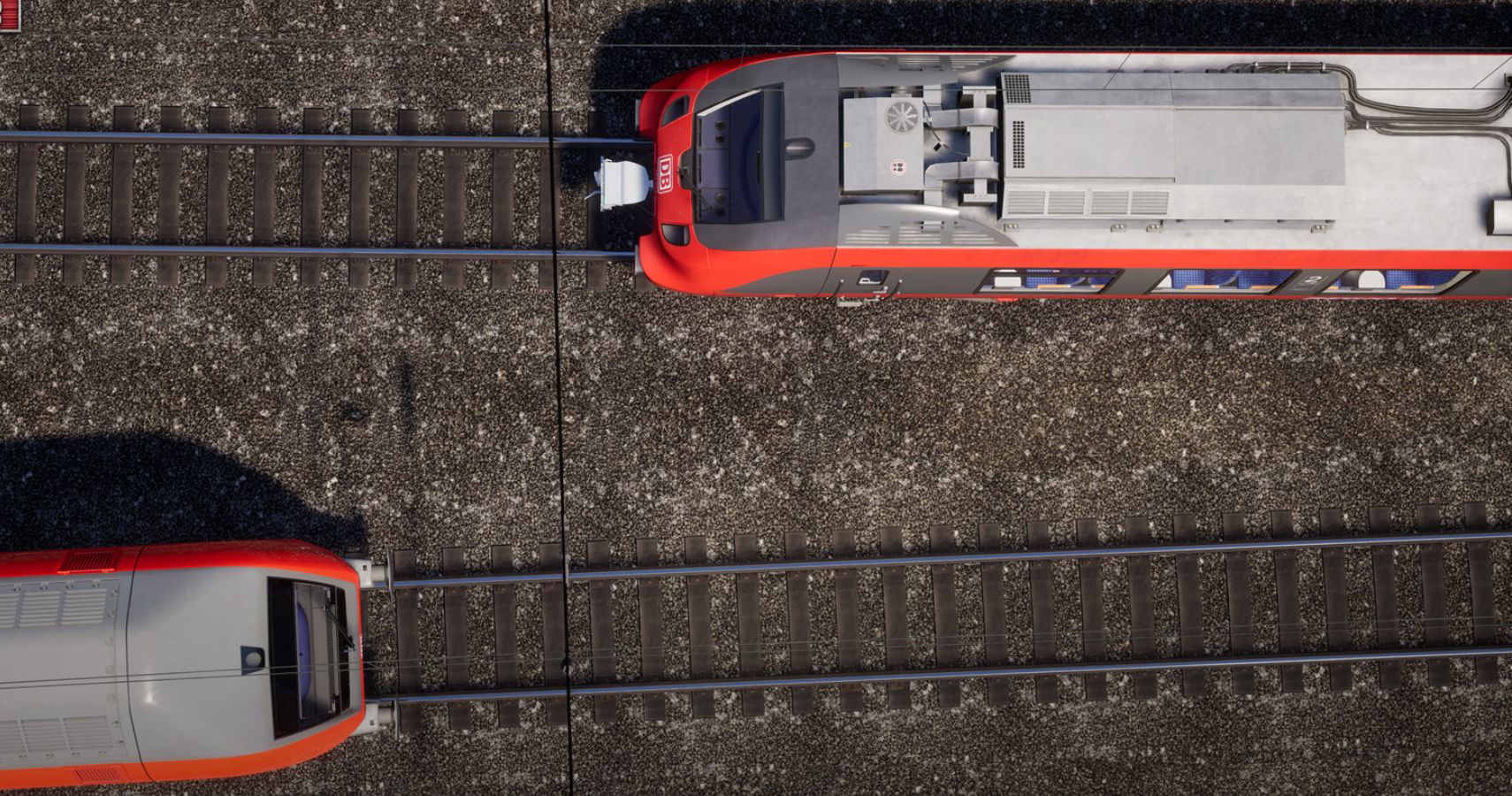 In order to create a faithful representation of the busiest commuter times of the day, Train Sim World 2: Rush Hour comes with a brand-new passenger system featuring a greater variety in passengers, and higher passenger volumes at peak times on train platforms.
Rush Hour will take you to some of the busiest and fastest passenger rail lines around, from Boston's Northeast Corridor, to Brighton's Main Line in the UK, to the Bahnstrecke Riesa – Dresden line in Germany. Train fanatics will be pleased to have the chance to commandeer Amtrak's ACS-64 City Sprinter, MBTA's F40PH-3, Southern's BR Class 377/4, Gatwick Express BR Class 387 EMUs, and the iconic DB BR 442 Talent 2. All locomotives in the game have been authentically recreated and officially licensed.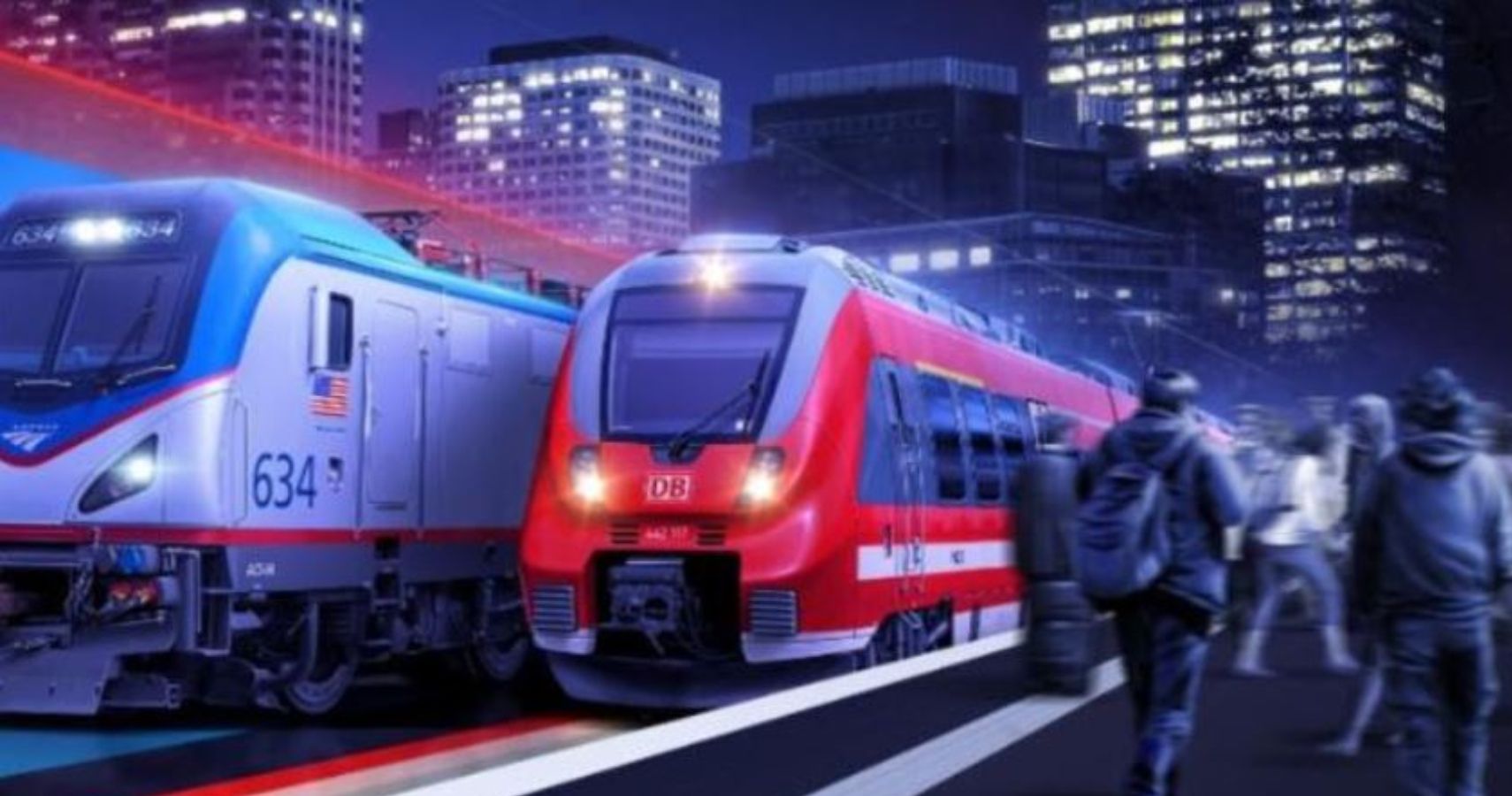 Coinciding with Rush Hour's release, Train Sim World 2 will also be upgrading to the Unreal Engine 4.26, and PS5 and Xbox Series X|S versions of the game will also be launching. Next-gen will mean faster load times, higher frame rates, and of course improved visuals.
"Rush Hour marks an exciting new step for Train Sim World 2. We've always wanted to recreate the feel of driving a train in the hectic peak hours and this release brings that tense experience to players for the first time," said Rob O'Farrell, chief development officer at developer Dovetail Games. "I'm looking forward to seeing our passionate community rise to this challenge and welcome new players joining as we launch on new platforms with PlayStation 5 and Xbox Series X|S."
Source: Read Full Article