The ability to change the look of your armor is something that many people want in their games. Assassin's Creed Valhalla promised to do just that before the game was launched, although that ability has yet to make an appearance. However, thanks to one enterprising fan, we now know that Ubisoft does indeed plan on introducing transmogrification to the game. We just don't know when.
Transmogrification is, simply put, the ability to change the look of your weapons and armor—similar to the way that skins work in games like Call of Duty or Minecraft. Just like skins, transmogrification doesn't change the stats or abilities of weapons and armor, it is merely an aesthetic change. In games like World of Warcraft, this can be achieved by paying gold (or real money) for the skins that you want.
Redditor u/BEmuddle took it upon themselves to reach out to Ubisoft support to ask if Assassin's Creed Valhalla would make good on its promise to include transmogrification in the game. It took around five days, but the Redditor did get a response. The reply that was sent reads, "Thank you for contacting Ubisoft Support. Allow me to apologize for the delay in our response. I understand that you have read in an article that players would be able to interchange the visuals of all armor and weapons they have obtained. We can confirm that this feature will be coming to Valhalla, however we do not have an ETA on when exactly it will be dropped."
So, we have our answer. Ubisoft intends to add the ability to change the look of your weapons and armor at some point in the future. However, we don't know when that point will come, nor does Ubisoft. We assume that Ubisoft is working on this feature for the next content update for Assassin's Creed Valhalla, but as for what Ubisoft plans to actually release next is anyone's guess.
The support representative didn't mention how this functionality would work. Whether you would need to pay real money to get skins, or if they can be obtained by collecting in-game opals is something that was left for us to speculate on. Hopefully, the choices that will be ultimately given to us are worthwhile—and inexpensive.
Next: The GG App Is Giving Me Confidence To Finish More Games In 2021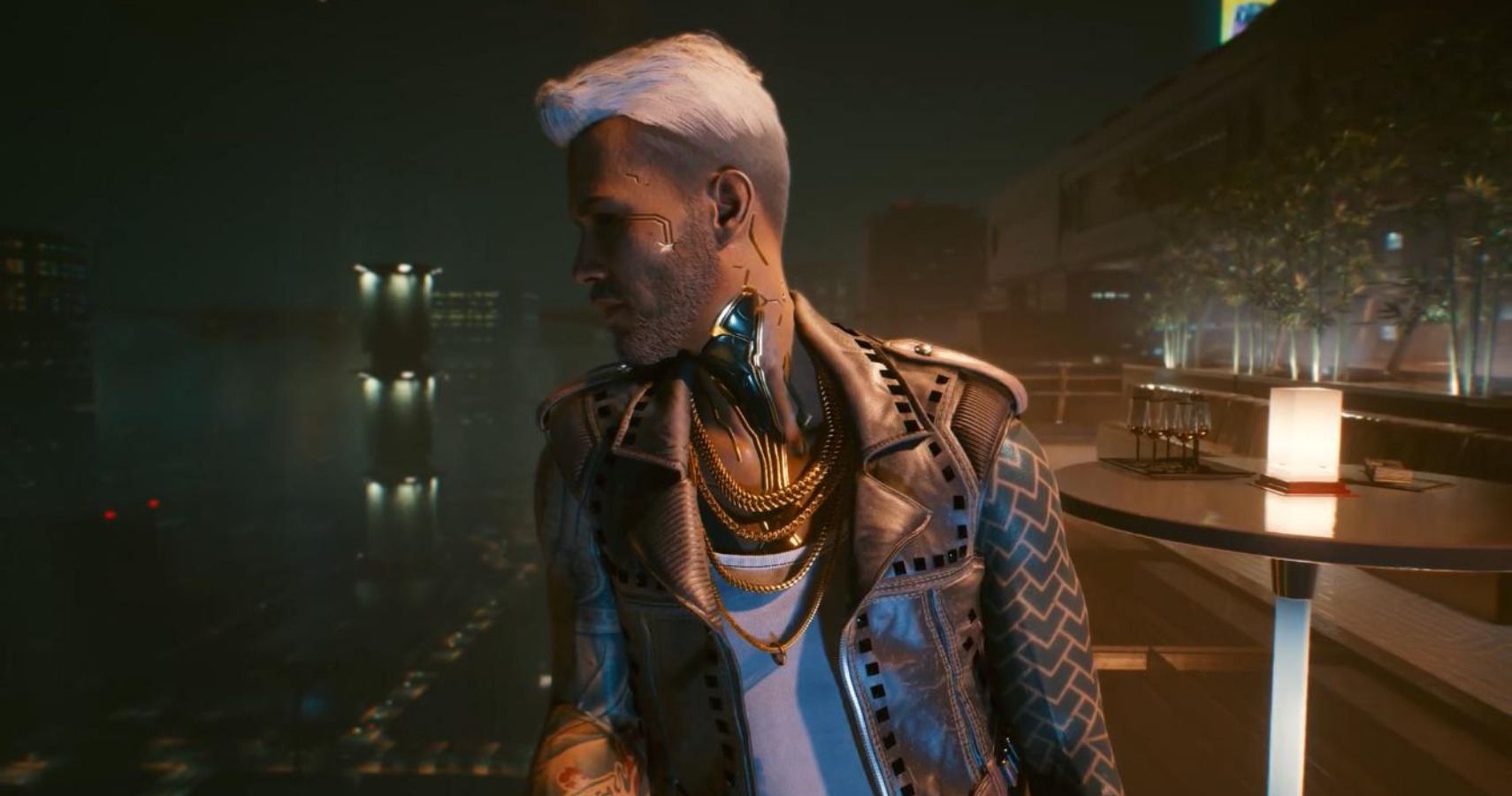 Game News
Ubisoft
Assassin's Creed Valhalla
Michael spent some time owning and running a bar. He is currently living on wheels with his wife, playing video games, guitar, and watching Pewdiepie comment on memes. #Floorgang
Source: Read Full Article