Treyarch isn't shying away from zombies this year, as following the New Year's reveal of the Tombstone perk's return, they dropped a teaser for the new map, with the note "More soon, – R" attached. Following Die Maschine, players will be venturing into Omega Outpost 25, although no release date has been announced. However, new maps are free in Cold War, so everyone will get the chance to play it.
Treyarch dropped a birds-eye-view picture of the map with some notes scribbled in red. One of these comments is signed 'R' who could be Richtofen as many assume, but it could also be Requiem. If you've played Die Maschine, you may recognize the name as it is the CIA faction ran by Weaver.
There is also the initial 'M' dotted on the picture and, as there is intel in Die Maschine that reveals that Samantha Maxis is in the new rebooted zombies, it is possible that the note is addressing her. With that in mind, 'R' could very well be Richtofen, given their history.
The Dark Aether won't be limited to the first map either as evident by the picture Treyarch provided. It shows where the portal will be found, on the right of the map, meaning that we'll likely see Megatons return if not a new mini-boss. The question is if a new Dark Aether foe is added, will they also make their way to Onslaught?
There are many leaks regarding zombie's future maps and these vary from remasters and expansions of Kino Der Toten, Tranzit, Five, and Buried, right through to more vague revelations such as the next map being surrounded by a jungle. Given the new picture, it could be just that but the black-and-white old-timey filter certainly serves to hide the fact.
However, failing that, the new map could be set in Russia's Yamantau mountains if the leaks pan out. Perhaps, on 115 day, which arrives on January 15, more details will be disclosed. After all, 'R' wrote, "More Soon." Perhaps season 2 will see Nolan North's Richtofen added as an operator, Treyarch could drop a trailer, or perhaps it'll be something much smaller in scale – three days and we find out.
Next: Minecraft Mirror Room Looks Stunning With RTX Turned On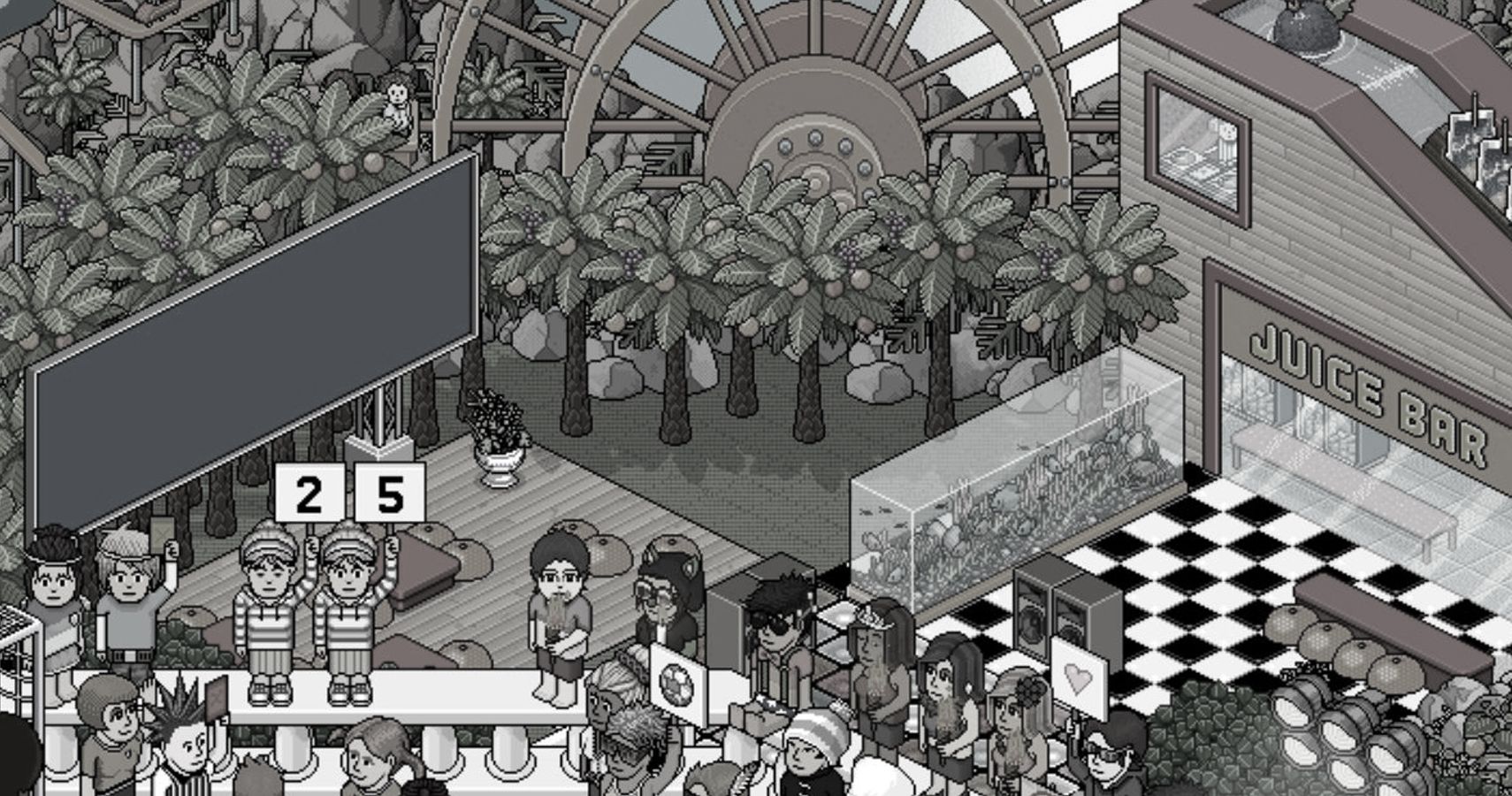 Game News
Call of Duty
zombies
Black Ops: Cold War
Call of Duty: Black Ops Cold War
TreyArch
Cheerio, or whatever it is that people expect the Brits to say, James is a Newcastle University student from, funnily enough, Newcastle, England. He's been gaming for as long as he can remember, starting out with Half-Life and Thomas the Tank Engine.
Source: Read Full Article