Riot Games has punished CEO and co-founder Andy Dinh, of esports organisation TSM, following an investigation over bullying towards players and staff. TSM manages esports teams and streamers who compete in games including League of Legends and Valorant, both of which belong to Riot.
Riot gave Dinh a two-year probation and also fined TSM $75,000. This is three times the maximum fine for misconduct as Riot's months-long investigation found that Dinh's misconduct ran over several years (via Forbes).
TSM had signed an agreement with LCS, a Riot-owned esports league for professional League of Legends players, that forbade harassment, profanity, and hate speech. This is why Riot could hand down the punishments to Dinh and his TSM organisation. During the probation, TSM staff can also access an anonymous tip line to report any abuse from Dinh after allegations that he verbally abused players and staff.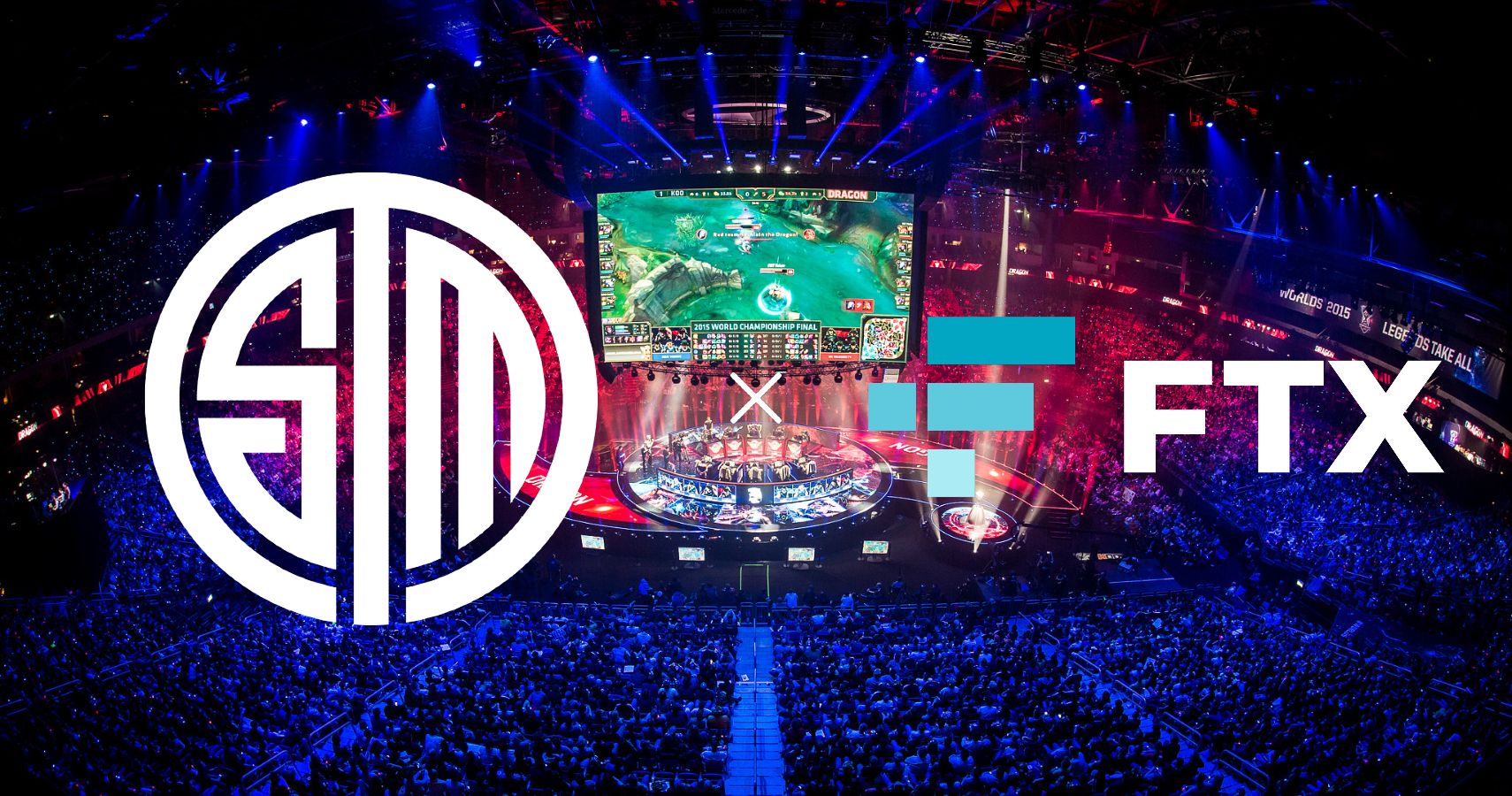 "The findings and associated consequences announced today have the potential to ensure a lasting impact on the workplace at TSM that will benefit all their players and staff," a statement from the LCS Players Association read. "We are pleased to see strong action from Riot and the LCS team on this matter."
Riot started its investigations in November 2021, with the Legends Championship Series and an independent law firm also involved. In May this year a report by the Washington Post described Dinh as a "volatile" presence who had fostered a toxic workplace. The report cited over a dozen current and former employees who described workplace abuse and poor behaviour.
TSM was founded in 2009 and has become one of the biggest and most valuable esports firms. Forbes valued the organisation at $540 million this year. Andy 'Reginald' Dinh, 30, is a former professional League of Legends player and co-founder and CEO of TSM. Dinh's $75,000 fine will be donated by Riot to a mental health and anti-bullying charity, while the CEO is required to undergo "comprehensive sensitivity training".
It's notable that Riot itself has been accused of being a toxic workplace. In December it settled a class-action lawsuit over gender discrimination for $100 million. For the investigation on TSM, the LCS Players Association did note, however, that it did "listen" every time concerns and feedback were brought, and that "both Riot and the independent investigators consistently acted on PA and participant feedback in ways that bolstered our confidence in the investigation process".
Source: Read Full Article