The Elon Musk and Twitter saga has been going on for a while, and almost five months and several controversies later, there has been another development. Now, Twitter shareholders have approved Musk's proposal to buy out Twitter for $44 billion.
As reported by CNBC, shareholders of the company have actually voted in favor of the takeover. However, this comes at a time when Musk has already backed out of the deal. This puts the spotlight on the shareholders' perspective of the company and shows that they might not have complete faith in the current management.
The whole saga began five months ago when Musk made an official bid to buy Twitter for $44 billion. Obviously, this became the biggest talking point all over social media where people had divided opinions about his plans for the platform. Twitter also attempted to push back by allegedly preparing a 'poison pill' plan, but eventually ended up entering into advanced talks with the Tesla owner.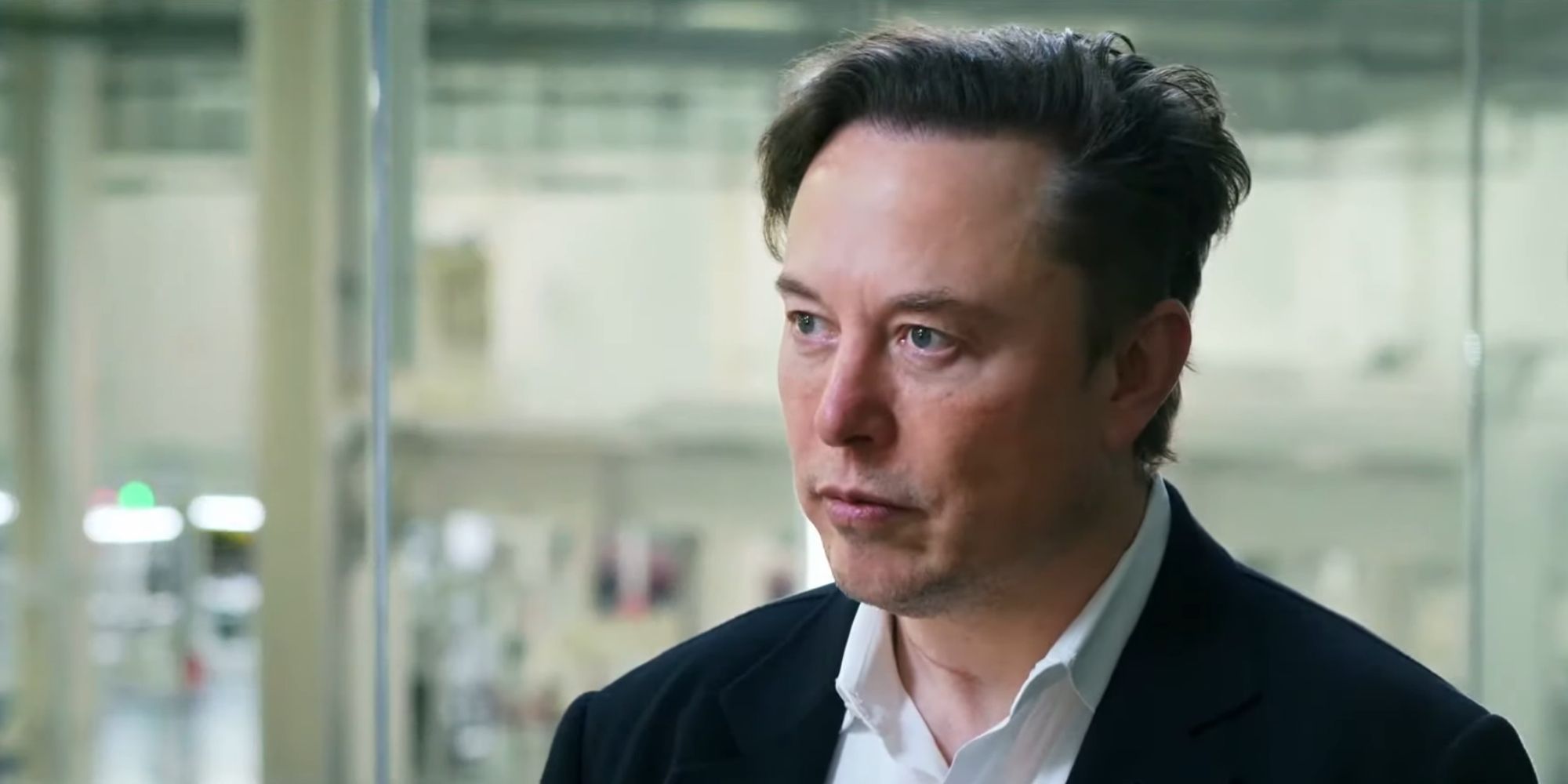 Just when everything looked good, Musk announced that he has put the deal on hold temporarily as he wants a closer look at the company's data on fake accounts. The company revealed that less than five percent of its users were fake accounts, but Musk refused to believe it and even accused Twitter of withholding crucial information. He even emphasized that he was fully committed to the takeover despite this roadblock, but ended up terminating the deal after that. In retaliation, Twitter sued Musk as it now wants him to honor the deal.
Musk already had big plans for Twitter had the deal actually gone through. He wanted to make the algorithms open source and increase the revenue per user. Additionally, he also felt that the platform's moderation policies needed a rework and wanted to turn it into a platform that promoted 'free speech'.
In all honesty, this whole saga has dragged on for far too long. Yes, acquisitions are a lengthy process, but this deal has seen more controversy instead of actual business discussions. Musk's trial is set to take place this October, so hopefully we'll see the matter settled by next month.
Source: Read Full Article