Ubisoft confirmed in its third-quarter earnings call that its upcoming Star Wars game is currently in "the early stages of development."
It was announced last month that Ubisoft Massive Entertainment – developers of The Division 2 – are currently working on a new open-world Star Wars game. With only an announcement and no title, many have been wondering when this game would be hitting store shelves, especially since EA currently holds the exclusive right to make Star Wars games. It's now been confirmed through Ubisoft (via VGC) that the game is still far away from release.
A lot of information surrounding Ubisoft's Star Wars game was revealed during the publisher's third-quarter earnings call, including plans for a launch window. When Ubisoft CEO Yves Guillemot was asked to give a brief window when the game is coming out, he said, "We are at the early stage of development on the Star Wars game."
In the same call, Guillemot was also asked about whether Ubisoft Massive Entertainment's involvement in the publisher's Star Wars project will affect the development of additional content for The Division 2.
"The implication on The Division, you have to know that the Massive studio is a large studio and they are also collaborating with lots of studios over the world—lots of inside studios—so you are going to see more on The Division in this year and the year after."
Just like with most game announcements that come with nothing but a teaser, Ubisoft's Star Wars game was always going to be years away from release. As pointed out by VGC, EA has had a stranglehold on Star Wars games since 2013 and will continue to do so until 2023, according to the publisher's Director of Comms.
Of course, this isn't the only game that Lucasfilms Games has in the works. Bethesda recently announced that it was having Machine Games – developers of the Wolfenstein games – work on an upcoming Indiana Jones game. With only a short video revealing the announcement, it's likely that this is another game that has been announced years in advance of an actual release date. Unfortunately, both the Indiana Jones and Star Wars games are still far from release, and it'll likely be until at least 2023 before we get our hands on one of them.
Next: If Commander Shepard Is In The Next Mass Effect Game, I Will Become The Joker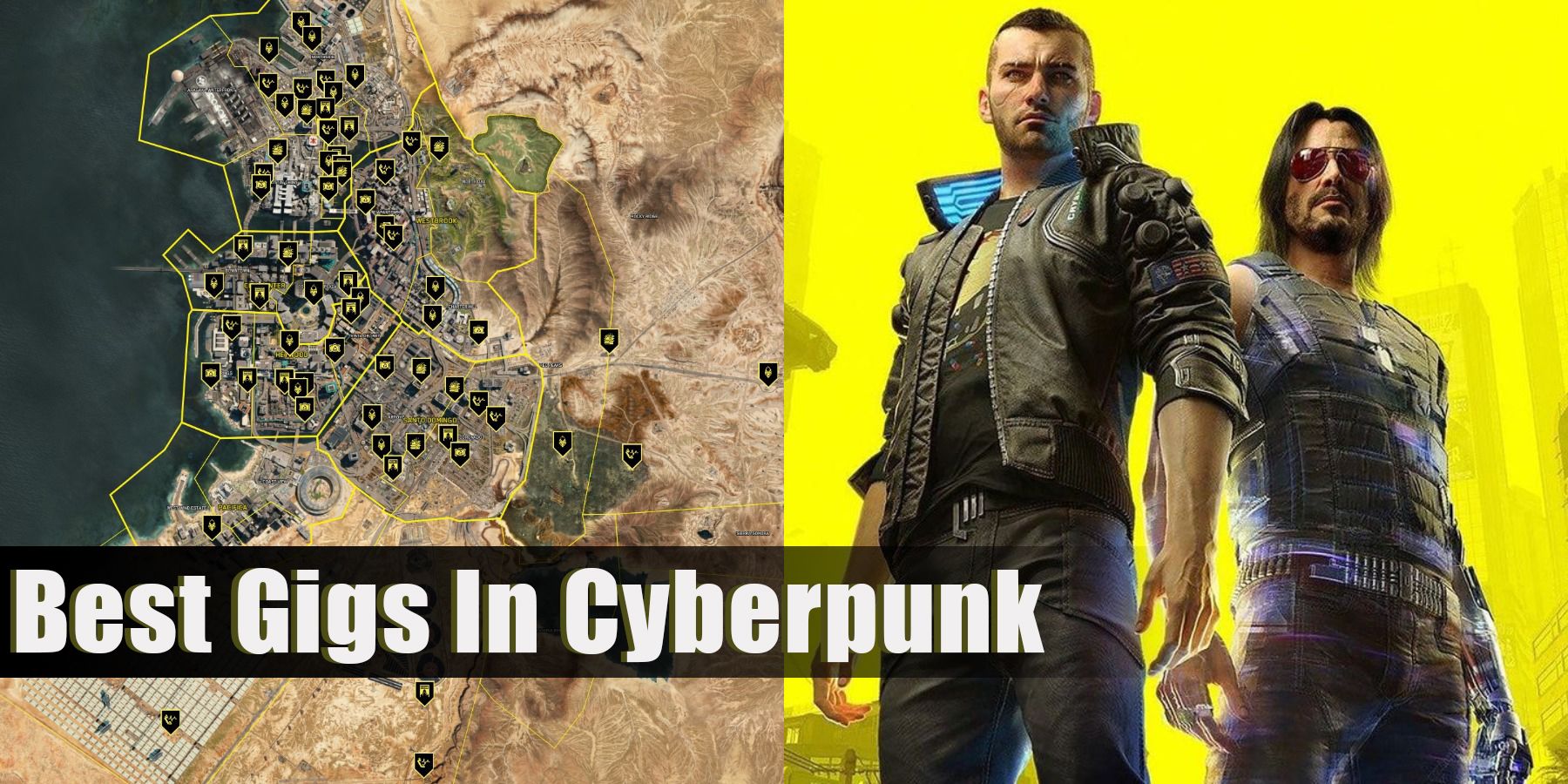 Game News
Star Wars
Ubisoft
Source: Read Full Article