Ubisoft Paris went on strike last Friday after CEO Yves Guillemot seemed to imply that Ubisoft's recent financial difficulties were the result of its workers, saying "the ball is in your court" and pressuring staff to be "as efficient and lean as possible." In response, the Solidaires Informatique accused Ubisoft management of strategic missteps and demanded better work conditions including a 10 percent raise to account for inflation and more transparency between staff and management on Ubisoft's strategic planning.
To drive the message home, Ubisoft Paris called for a strike on Friday, January 27. A new report from Axios confirmed that approximately 40 workers ( or about 15 percent of Ubisoft Paris' total staff) walked off the job. According to the publication, there was no formal protest and work didn't appear to stop entirely at Paris HQ.
Workers that attended the strike discussed the current state of Ubisoft, which has been in an almost constant state of turmoil ever since multiple senior executives were accused of fostering a toxic work environment.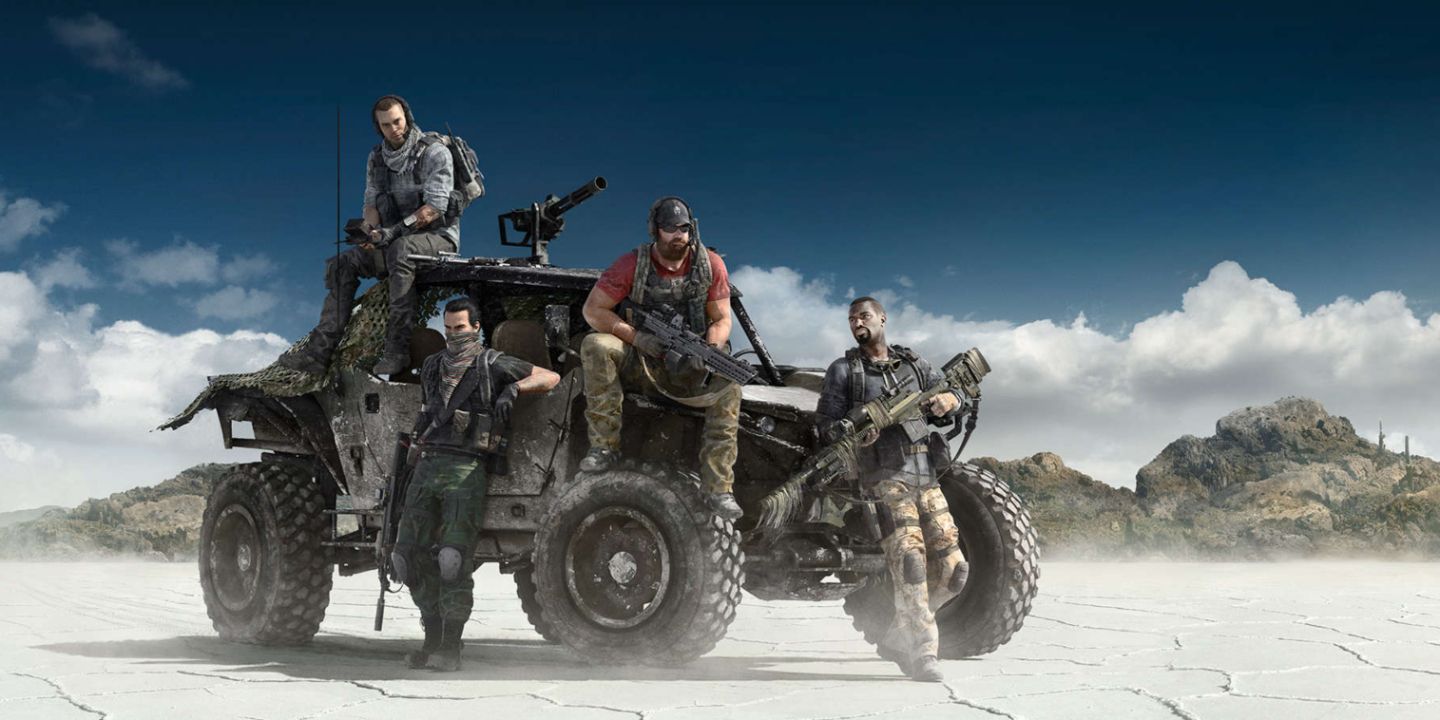 "This strike has helped build the next strikes to come," one worker said. "If Ubisoft management doesn't want to hear from us, they might understand that it's the workers who decide when games are released."
There's no indication that Ubisoft plans to provide striking workers with even a fraction of their demands, which have remained unfulfilled since workers began demanding better work conditions following the scandals of 2020. Since then, Ubisoft has been bleeding talent, which has slowed progress on various projects. Ubisoft recently canceled three unannounced games and delayed Skull & Bones yet again amidst poor financial results. These cancelations come after Ubisoft had already canceled four other games last year, including Ghost Recon Frontline and a Splinter Cell VR title.
One game that hasn't been canceled is a Far Cry multiplayer title set in the Alaskan wilderness. Sources speaking to Insider Gaming stated the game is called Project Maverick internally, is an extraction-style shooter (a la Escape from Tarkov), and is in development at Ubisoft Montreal.
Source: Read Full Article