All games made by Ubisoft's internal studios will now be branded as "Ubisoft Originals." This was first seen with The Division Heartland last week, but what's interesting about the rebrand is that Ubisoft doesn't currently publish games from any external developers. Is that due to change?
A Ubisoft spokesperson told Eurogamer, "Moving forward, 'The Ubisoft Original' mention is attached to all of Ubisoft's games created in-house by our talented developers." The wording certainly indicates that Ubisoft plans to start publishing from developers out of its own bubble.
Other publishers have begun to publish indie games such as with EA's own initiative that's called, funnily enough, EA Originals. Epic, meanwhile, now boasts having itch.io on its own storefront, letting you dive into a world of fresh games from up-and-comers in the industry with little tribulation. Perhaps Ubisoft will start to do the same.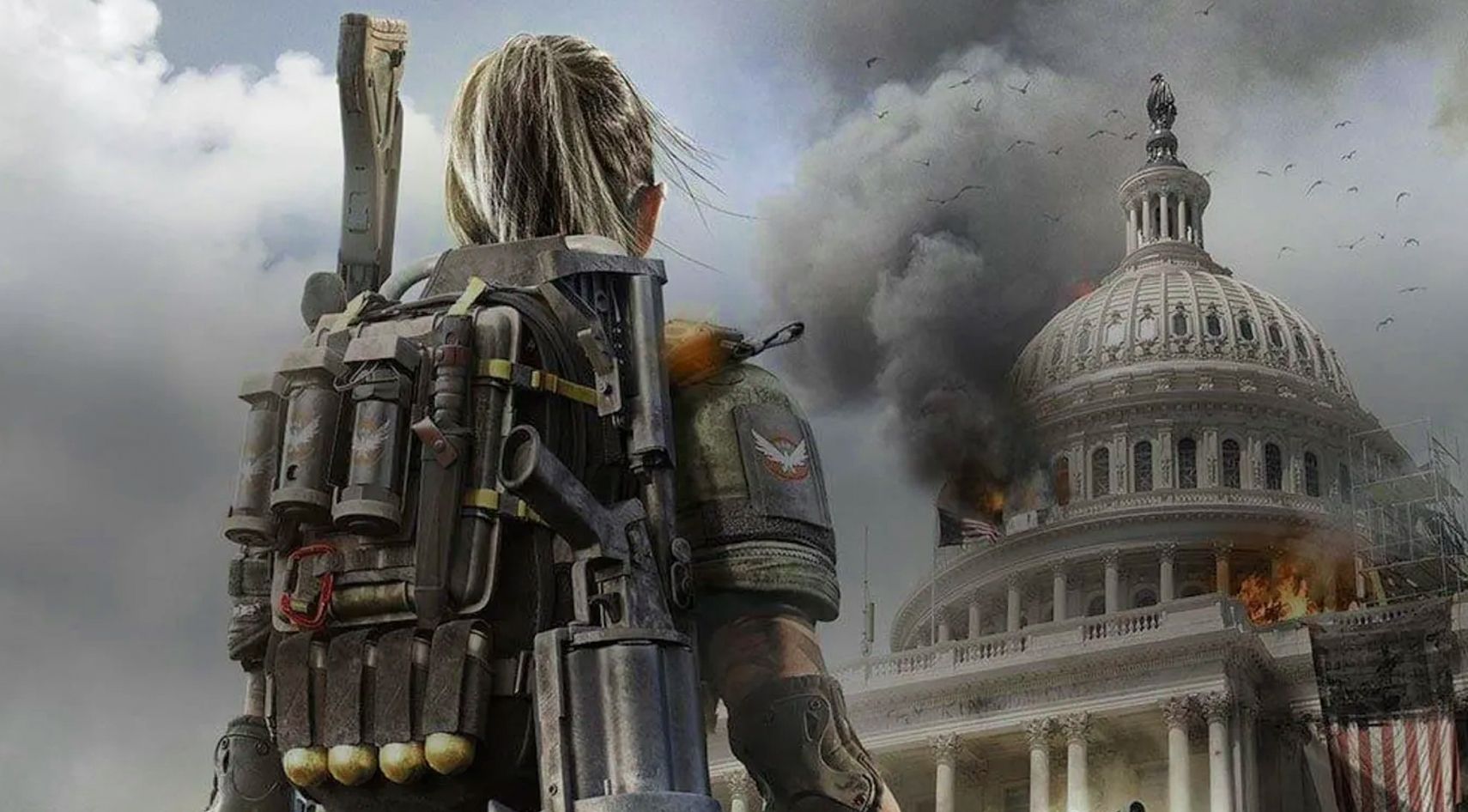 If that is the case, the 'Originals' label clearly differentiates what is made from the publisher first-hand, i.e. your Assassin's Creeds and Far Cry's, to what is published by them but not directly developed.
This could bolster both Ubisoft and its service, Connect, but it could also be a boon for indie developers trying to get their games to a wider audience. That is if the cut Ubisoft takes isn't too hefty. However, it's all just speculation right now – what is known is that this new suffix is being applied to internal Ubisoft titles and what that implies.
Source: Read Full Article