Lambda Wars, the RTS set in the iconic Half-Life universe from Valve, finally leaves beta on PC after 13 long years of development. The unofficial project started back in 2007 and is a free mod for Valve's Alien Swarm, using the Source Engine at its core.
Developers from the Vortal Storm team have announced a 1.0 release version for Lambda Wars, available on Steam now to all players for free. Lambda Wars is a standalone modification set in the Half-Life 2 universe, allowing fans to participate in the devastating war between mankind Resistance and Combine overlords across various game modes. Lambda Wars boasts plenty of units, buildings, technologies, and tactics on the battlefield. You'll gain access to full unit trees and can command Manhacks, Striders, Hunters, Antlions, Super Soldiers, and many more.
Lambda Wars is a traditional asymmetrical real-time strategy, offering full multiplayer support with up to eight players on a wide variety of maps. The game can be played in different game modes, with single-player missions, co-op challenges, and offline AI skirmish mode. The game has been available on Steam since December 2014 in Beta. The most recent updates for Lambda Wars 1.0 include four new units, two buildings, with building remodels and some balance tweaks, and bug fixes.
Vortal Storm team members on Reddit admit they received very small donations throughout the 13 years of development, and Lambda Wars is basically a "free time" project. Yet the lead programmer has started and finished the project, despite many other developers joining and leaving the team throughout the project.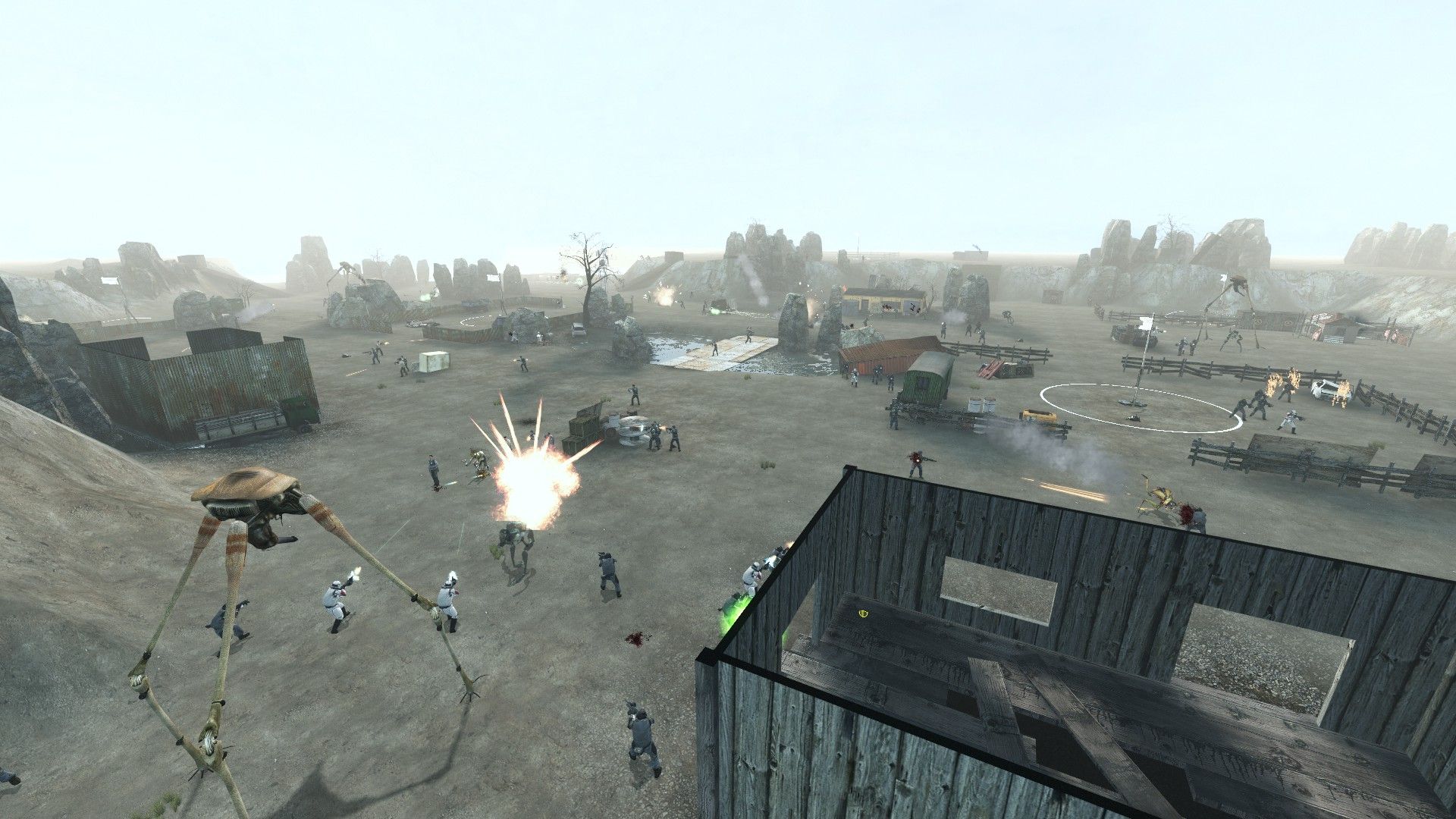 Lambda Wars is an unofficial project and has nothing to do with Valve's efforts to build upon the franchise. While there's still no official word about a Half-Life 3 future release, Gabe Newell previously emphasized Valve is returning to active game development and is completely invested in the Half-Life series.
Valve's latest addition to the series is Half-Life: Alyx, a great game which won Best VR/AR at the Game Awards last year. Not all Half-Life fans can experience the title for themselves, as it requires some special gear and free space. Still, according to SteamSpy, Half-Life: Alyx turned out to be a success, as the game has surpassed 2 million owners by the end of 2020.
Next: 5 Reasons Half-Life 3 Should Happen (& 5 Why Valve Should Move On)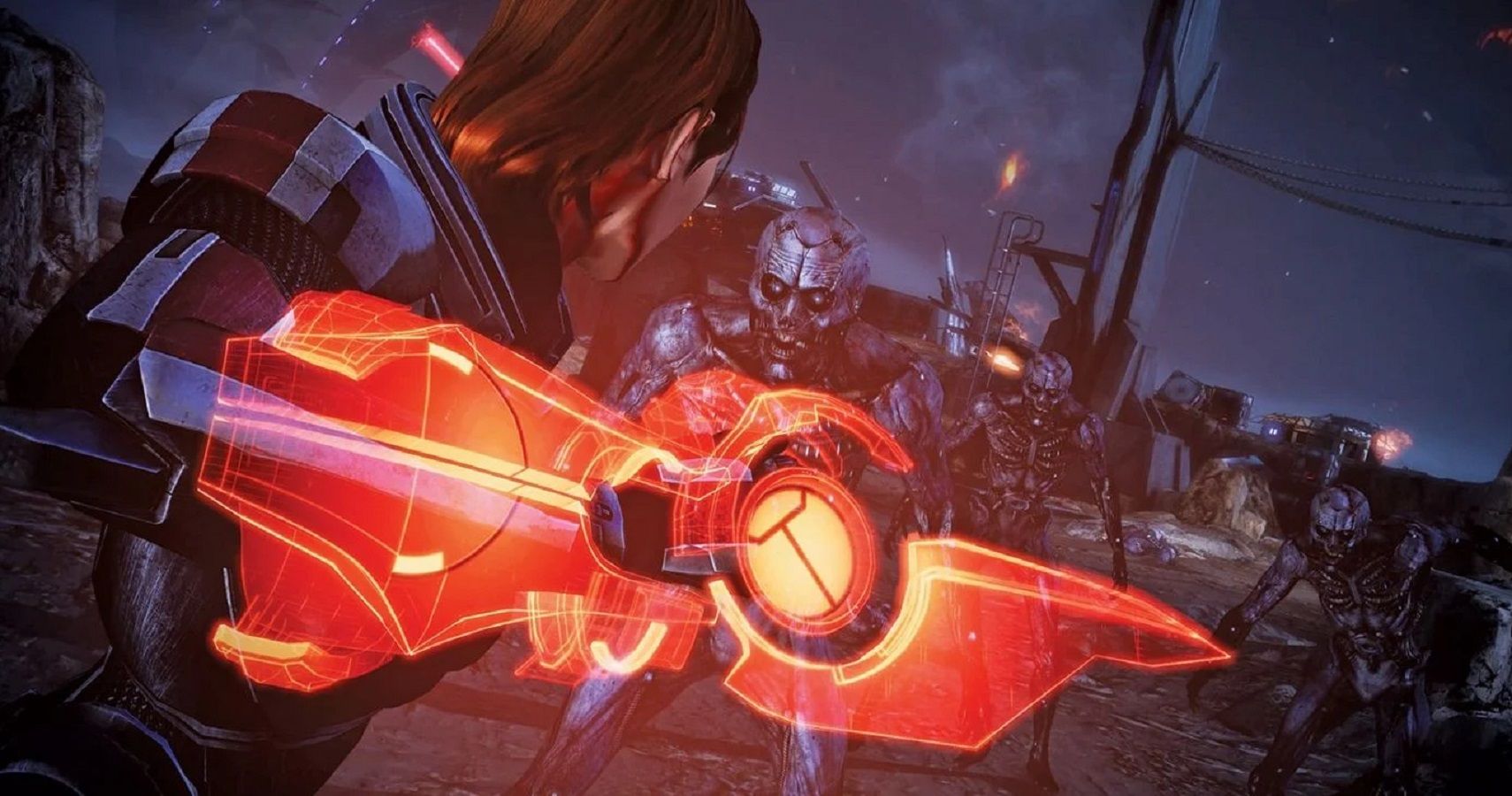 Source: Read Full Article